'The End of Medicine' Doc on Why the Next Pandemic Could Be Sooner Than You Think (Exclusive)
The documentary 'The End of Medicine' takes viewers behind the scenes of the animal farming industry to show the dangers we live with every day.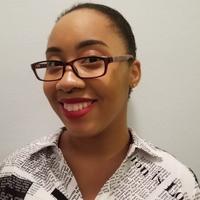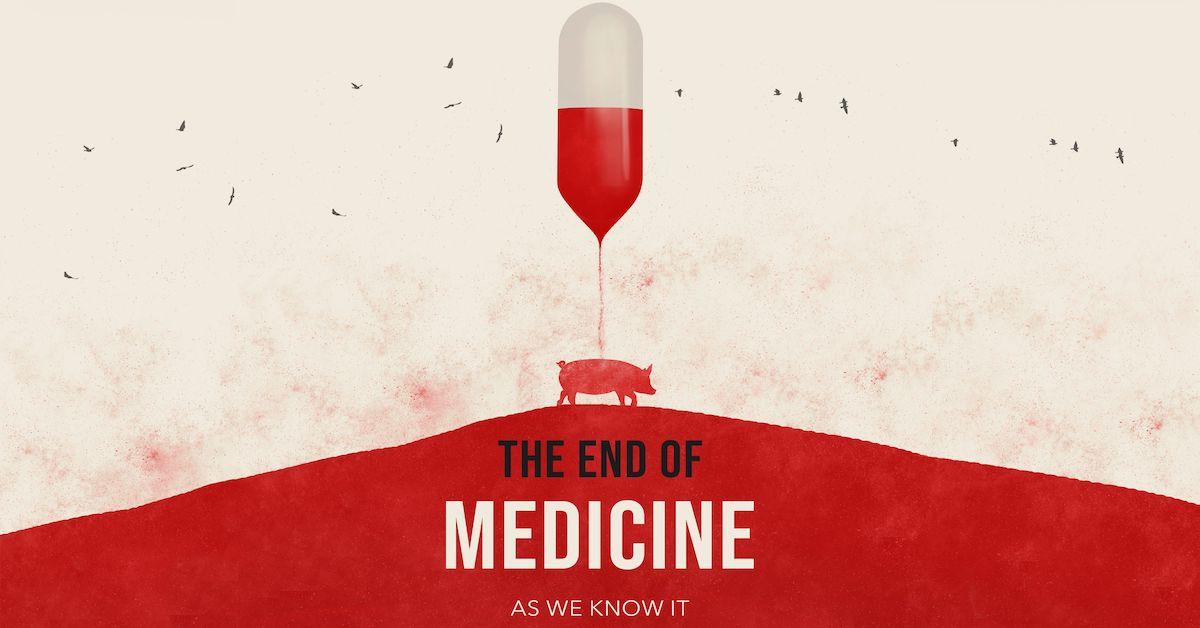 It's easy to imagine how big the meat and dairy industries must be. For many people, these types of foods are staples in the everyday diet, and it's even hard to picture life without them.
Thanks to a new documentary titled The End of Medicine (As We Know It) from executive producers Rooney Mara and Joaquin Phoenix, viewers are taken behind the scenes of what pig and poultry farms are really like.
Article continues below advertisement
Unfortunately, animals on these factory farms spend their whole lives in abusive conditions, and essentially live on a diet of medications just to meet the high demand for their meat.
In honor of the documentary, which comes out today, May 10, 2022, Green Matters recently spoke with The End of Medicine's director Alex Lockwood and star Dr. Alice Brough, who transformed her career from a commercial livestock vet to a whistleblower of that industry.
'The End of Medicine' says eating animal products and byproducts isn't safe.
To start off, The End of Medicine introduces the viewer to Dr. Alice Brough, who knew she wanted to work with animals from a young age. Eventually, it looked like her dreams came true when she became a commercial livestock vet. Unfortunately, she would soon wake up to the realization that these animals exist almost exclusively in inhuman conditions.
Article continues below advertisement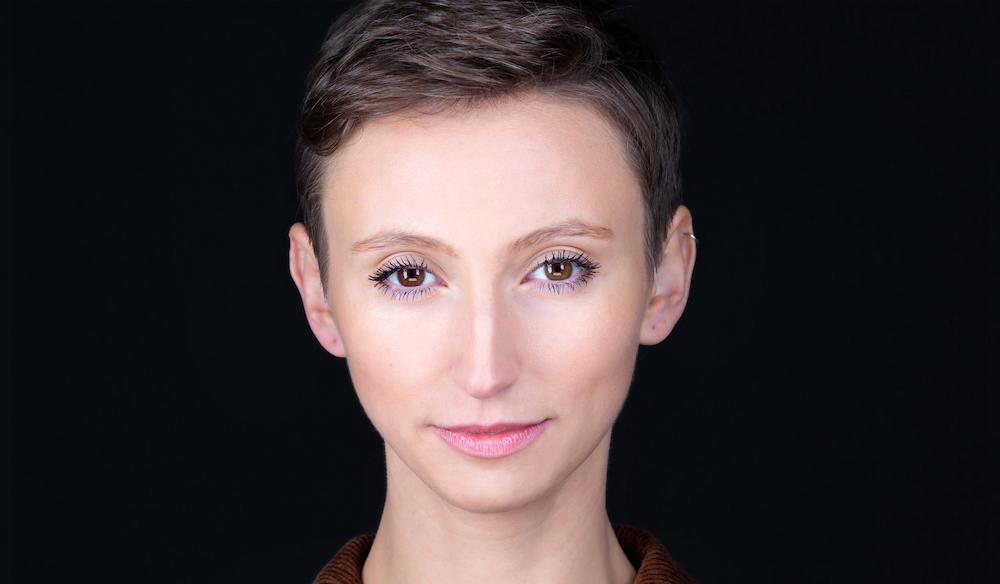 As a vet, Dr. Brough says that she saw that farms all across the U.K. with the same issues. Animals were being torn away from their mothers and shoved into confined spaces where diseases can spread quickly. Instead of addressing these issues and creating conditions where animals can live healthier lives, they were just given extreme amounts of antibiotics.
Article continues below advertisement
"I [worked on livestock farms] for four years and I was just seeing the same issues across the board," Dr. Brough tells Green Matters exclusively. "I was using all these antibiotics in sort of inappropriate ways and seeing all this disease and along with all the animal suffering."
All of these issues come together to create the potential for disaster. To Dr. Brough, it's not a matter of if a pandemic will arise out of the way we treat livestock. It's a matter of when.
"The conditions are all there," Dr. Brough says. "The risk factors are all there and there's no prevention in place. You know, we're in a situation where every time, you have to use antibiotics to keep these animals alive to slaughter."
Article continues below advertisement
And because we are eating these animals, we are also consuming the antibiotics and diseases they carry. This is creating an immunity to the drugs in general. The End of Medicine states that the only real way to lessen the impact eating animals and their byproducts will have is to avoid eating them altogether.
Article continues below advertisement
Even if you think you're eating a healthier meat option, that's not always the case. Dr. Brough says that things like free-range or grass-fed farms don't really exist. Those names are more like buzzwords to market products as more ethical alternatives without much of anything being different behind the scenes.
Although the documentary left this out, Lockwood tells us that the Royal Society for the Prevention of Cruelty to Animals (RSPCA) has approved some of the conditions in these farms despite the dangers. The RSPCA is the largest animal welfare charity in the U.K. and has a brand behind it that people feel they can trust.
Article continues below advertisement
On top of that, the documentary talks about lobbyists on a governmental level who prevent real changes to the farming industry from being made. Because of all these different factors, it's that much harder for consumers to know who to trust and to make informed choices about what they are eating.
Article continues below advertisement
How did Rooney Mara and Joaquin Phoenix get involved with 'The End of Medicine'?
According to Lockwood, Phoenix and Mara had already begun to make their own film around the same topic around the time The End of Medicine was being made. But once the two found out about this film, they offered to team up and put their resources behind this one.
Lockwood said there are times when executive producers will just put their name on a project without really getting involved — but both actors have been consistently supportive.
"[Phoenix and Mara] have been super involved in critiquing the film, seeing every single draft of it, giving thoughts and ideas," Lockwood tells Green Matters. "They've just been really supportive and a whole experience with them has been a really nice, positive one."
The End of Medicine (As We Know It) is out now and is currently available on AppleTV and iTunes.