Air Pollution May Put People at a Higher Risk of Dementia, According to Reports
A U.K. government climate organization recently released new information regarding a potential link between air pollution and dementia.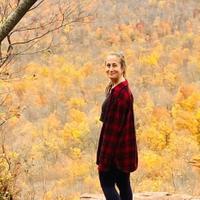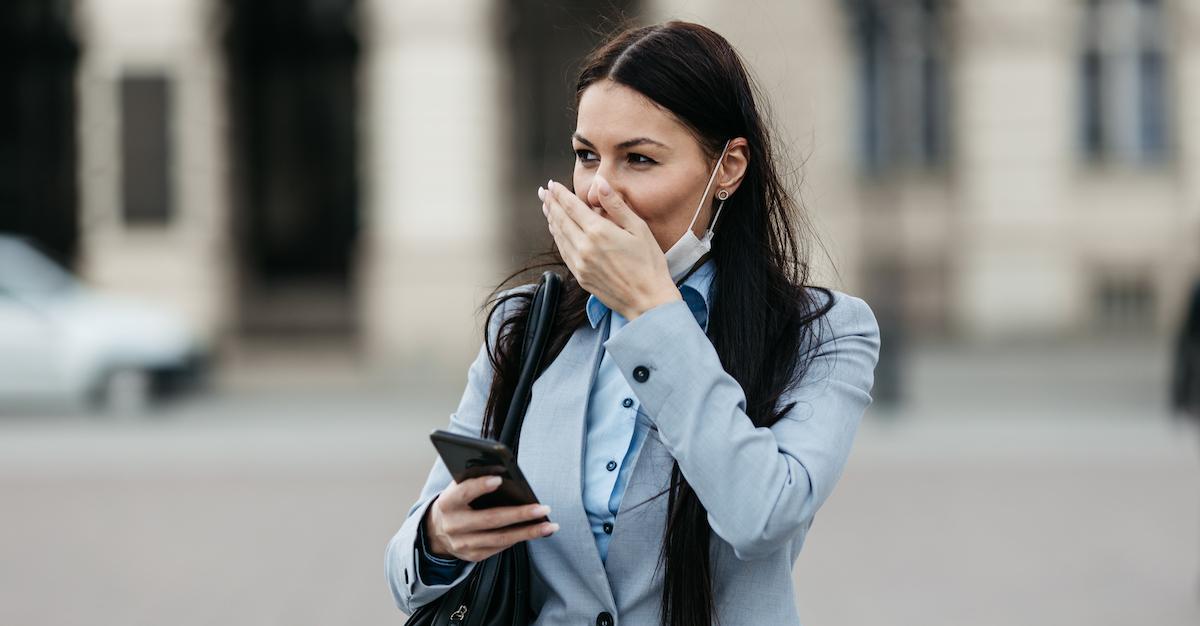 Air pollution does a number on the planet. In addition to the fact that many sources of air pollution are also greenhouse gases, which deplete our atmosphere's ozone layer, it also impacts soil and water quality, and takes a toll on entire ecosystems. And while it also impacts human health, correlating with heart and lung disease, as well as other conditions, recent research from the U.K. shows a link between air pollution and dementia.
Article continues below advertisement
"It is estimated that 2 in 10 people over the age of 65 have mild cognitive impairment. Although the mild form of this condition often has little effect on daily life, 5 to 10 percent of people with it will develop dementia – one of the greatest, if not the greatest, global challenge for health and social care in the 21st century," the introduction of the study reads.
"Recognition that air pollution might accelerate the decline in cognitive function and contribute to the development of dementia came as a surprise when such an association was first postulated," the intro continued. "However, in that both (a) the risk of dementia and cognitive decline and (b) long-term exposure to air pollution increases with age, such a link becomes more feasible."
Article continues below advertisement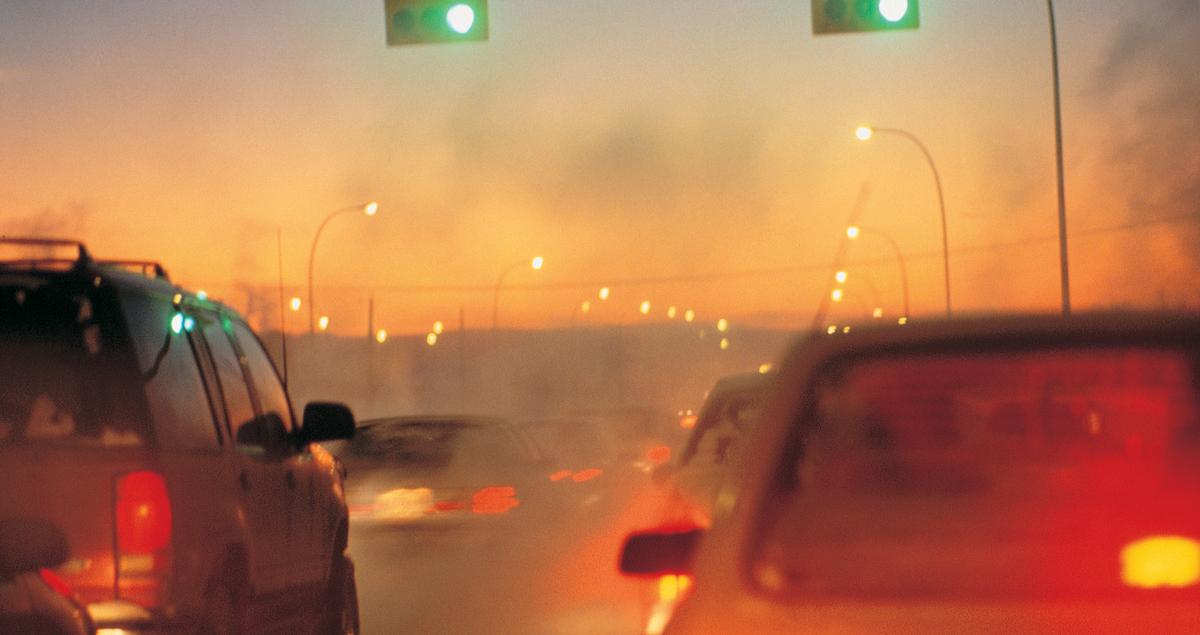 How are air pollution and dementia linked?
The U.K.'s Committee on the Medical Effects of Air Pollutants reviewed 70 studies looking at how pollution affects the brain, and they've concluded it likely increases the risk of dementia. According to The Guardian, the 291-page report attributes this to pollutants affecting blood flow to the brain. They enter the circulatory system, which eventually results in accelerated cognitive decline.
Article continues below advertisement
"The epidemiological evidence reviewed fairly consistently reports associations between chronic exposure to air pollution and reduced global cognition and impairment in visuospatial abilities as well as cognitive decline and increased risk of dementia," the authors stated, according to The Guardian.
"Results are heterogeneous as regards to other cognitive domains such as executive function, attention, memory, language and mild cognitive impairment. The identified neuroimaging studies consistently report associations between exposure to air pollution and white matter atrophy," they continued.
It's still unclear as to which pollutants are worse than others – further evidence is needed, but it's an important find nonetheless.
Article continues below advertisement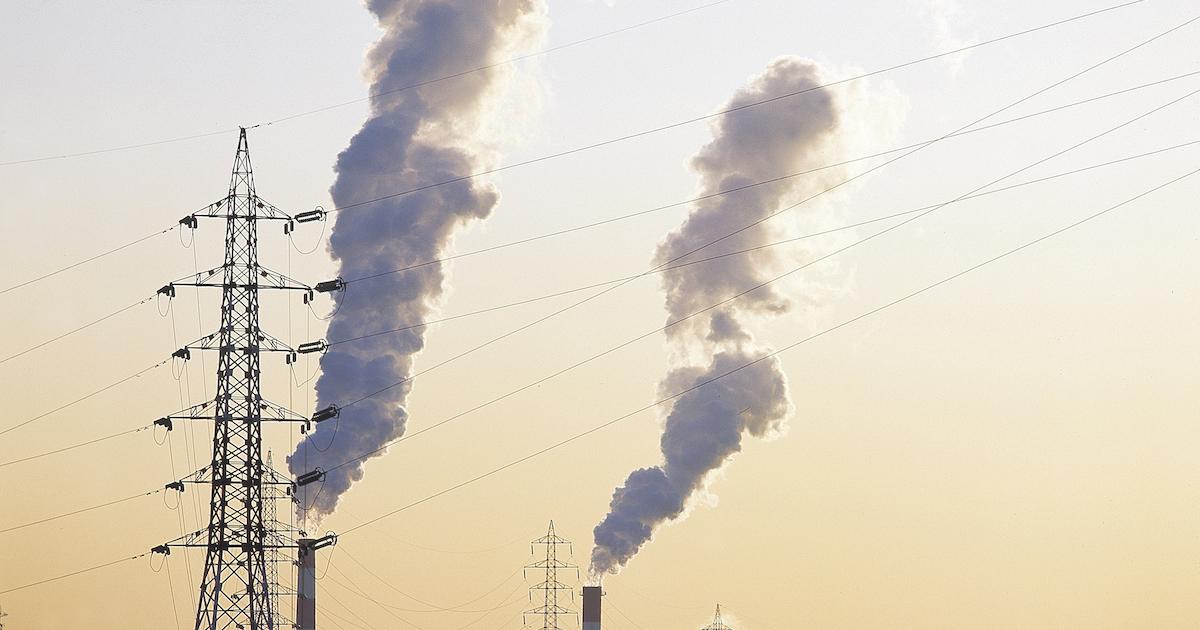 Because vulnerable communities are more exposed to air pollution, they are likely more prone to dementia.
Unfortunately, vulnerable communities — such as communities of color — are often slighted and overlooked by government officials (aka environmental racism). This means their neighborhoods are more often than not the site of new manufacturing plants, highways, pipelines, and other projects that are environmentally destructive. These communities also often have less green spaces, such as those that would sequester carbon and mitigate heat waves.
Sadly, because of the recently discovered link between air pollution and dementia, this means more BIPOC communities are put at higher risk of dementia, caused by pollutants.
That is one of many reasons why intersectional environmentalism is so important — we must remember to advocate for everyone in the fight for justice.