Exposure to PFAS Is Linked to Higher Ovarian Cancer Risk, Researchers Find
PFAS are linked to ovarian cancer and other hormone-related cancers, a research study has found. Here are the details.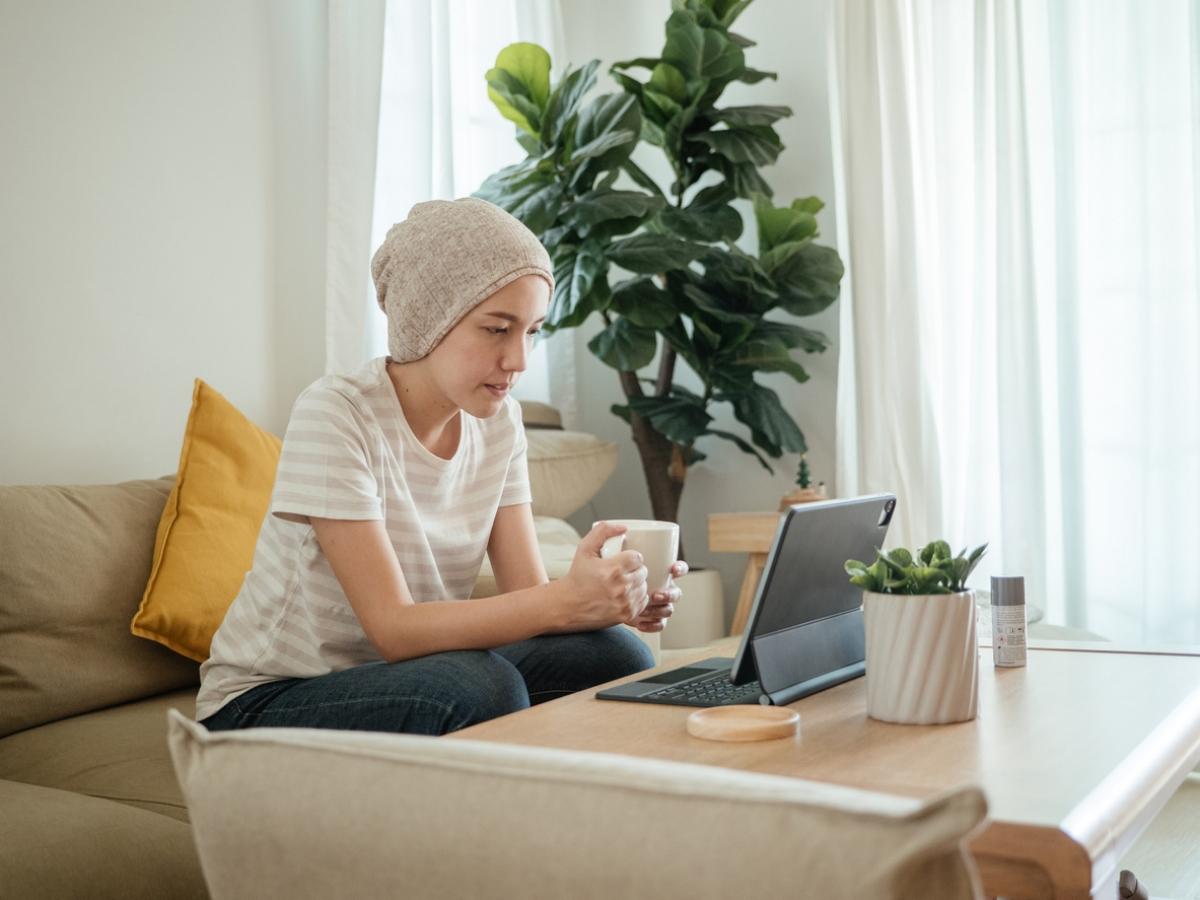 Once again, researchers are revealing more disturbing news about "forever chemicals," aka PFAS, and how they impact our daily lives and health.
As the Agency for Toxic Substances and Disease Registry (ATSDR) notes, PFAS, short for per- and polyfluoroalkyl substances, have been used in various products since the 1940s. They are in products like nonstick cookware, water-repellent clothing, and stain-resistant fabrics — to name a few.
Article continues below advertisement
This has led to PFAS contamination in basically every facet of life, from drinking water to freshwater fish — which has led to PFAS contamination in our bodies. In fact, according to a study published in September 2023, there is a significant link between PFAS exposure and increased risk of ovarian cancer. Keep reading for all the details.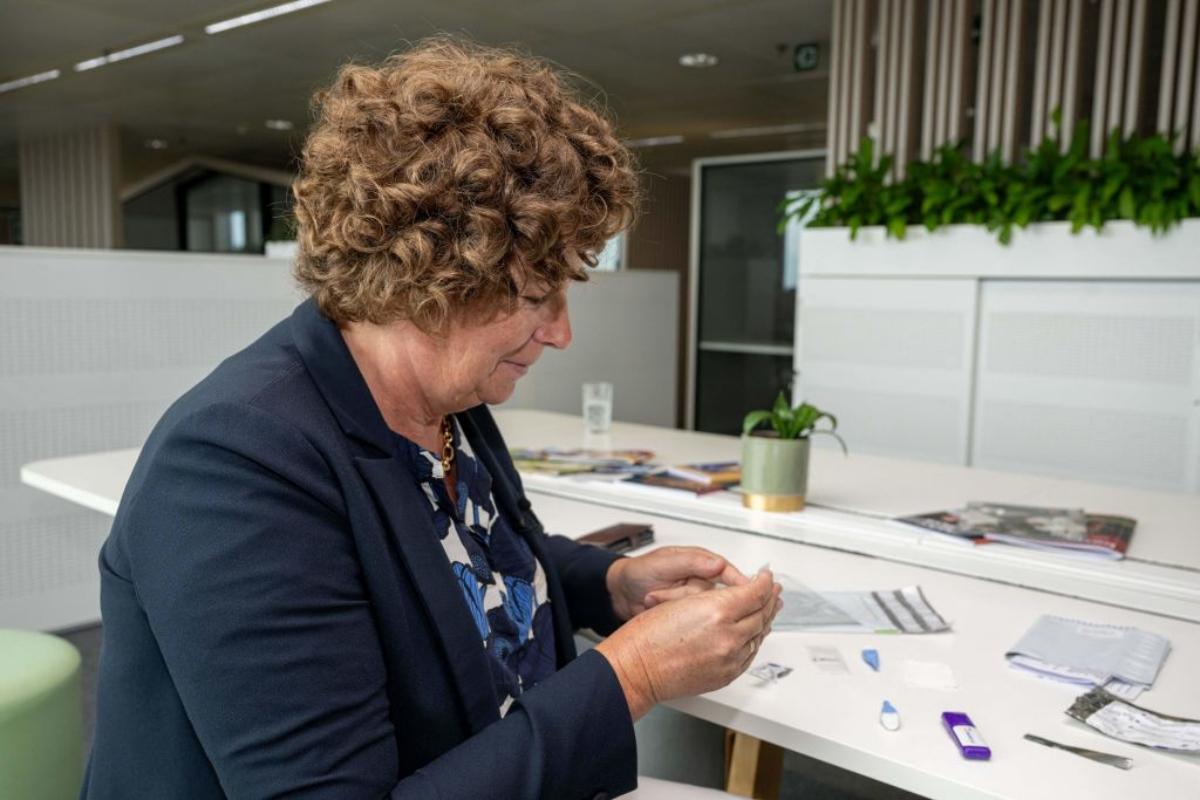 Article continues below advertisement
Research finds that PFAS increase the odds of ovarian cancer.
According to a study published by the Journal of Exposure Science & Environmental Epidemiology on Sept. 18, 2023, exposure to PFAS is linked to a higher risk of developing ovarian cancer and several other hormone-related cancers. One notable point in the study is that "among women, concentrations of BPA, BP3, and two dichlorophenols were associated with greater odds of ovarian cancer."
The study did not show a notable increase in these hormonal cancers in men who were exposed to PFAS. According to The Guardian, researchers found that these chemicals may "disrupt hormone functions specific to women," which could lead to increased diagnoses of endocrine cancers like ovarian cancer.
Article continues below advertisement
As EcoWatch reported, the researchers used data gathered by the Centers for Disease Control and Prevention (CDC) National Health and Nutrition Examination Survey (NHANES) between 2005 and 2018. The study focused on seven PFAS concentrations, 12 phenols or parabens, and a review of people reporting a diagnosis of various hormone-related cancers as well as melanoma.
The study reviewed data from 17,000 people connected to PFAS. For the study section related to parabens and phenols, researchers reviewed the data from 10,400 people.
White women were found to have higher odds of cancer in the PFAS exposure portion of the study. Black and Mexican-American women had higher cancer instances with parabens and phenols exposure, per EcoWatch.
Article continues below advertisement
Can PFAS exposure cause cancer?
Although this study does not explicitly state that PFAS exposure was the direct cause of these ovarian and other cancers, it does show a connection that indicates the need for further research. Ovarian cancer odds increased with exposure to BPA, BPA3, and two dichlorophenols. In addition, the PFAS chemicals PFDE, PFNA, and PFUA were linked to higher odds of prior melanoma diagnoses in women, but not in men, per EcoWatch.
The Guardian reported that Max Aung, assistant professor of environmental health at the USC Keck School of Medicine, senior author of the study, stated: "These chemicals can increase the risk of various different health outcomes and they can alter your biological pathways … That is important to know so that we can better prevent exposures and mitigate risks."
Ovarian cancer is the fifth top death-causing cancer among women.
The connection between PFAS and ovarian cancer is serious, as ovarian cancer is the fifth leading cause of cancer deaths in women, per the American Cancer Society. It also causes more deaths than any other cancer in the female reproductive system.
The research study authors note: "Clearly, identifying environmental exposures that puts one at greater risk of developing ovarian cancer is critical for furthering screening and prevention efforts."