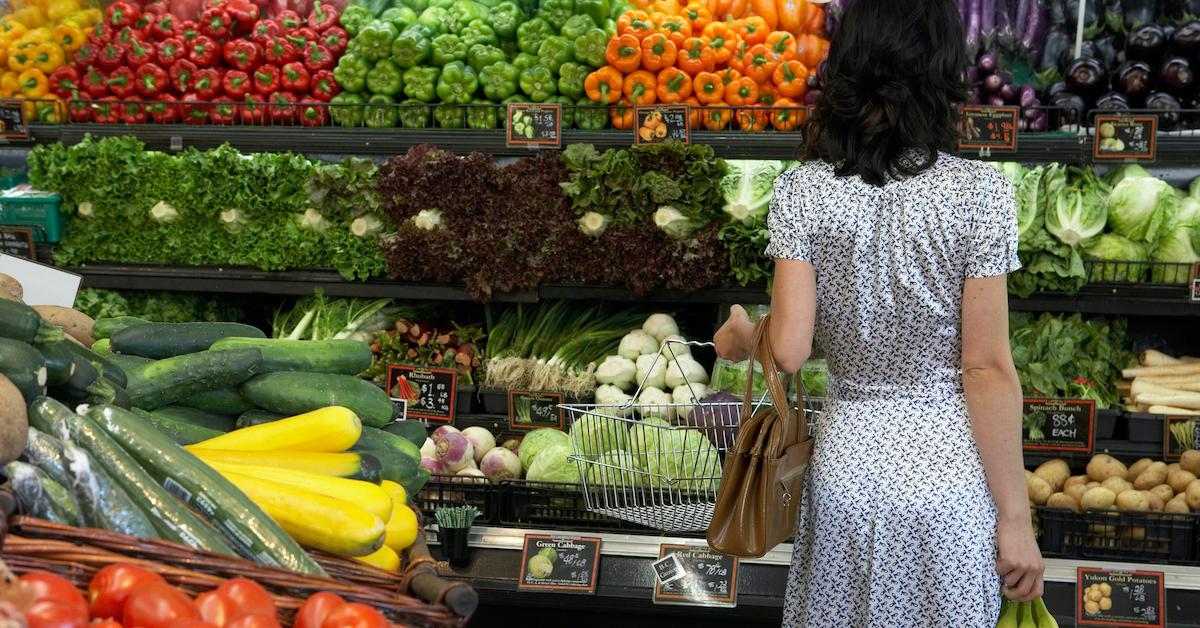 "Good Mood Foods" You Can Incorporate Into Your Diet For Extra Positivity
Your mood can be affected by a number of factors: social situations, money, the weather, hormones, stress, and relationships are only a few. However, one factor that many often don't think of in relation to mood is your diet. The food you eat can seriously take a toll on how you're feeling, and therefore, looking to incorporate "good mood foods" into your regime may benefit you in the long run.
Article continues below advertisement
To potentially add a little positivity to your day, consider adding these foods to your diet — they can supposedly boost your mood, which, in times like these, is totally crucial.