How Natural Sugars Affect the Body
We all know that refined sugar isn't great for our health, but is natural sugar just as bad?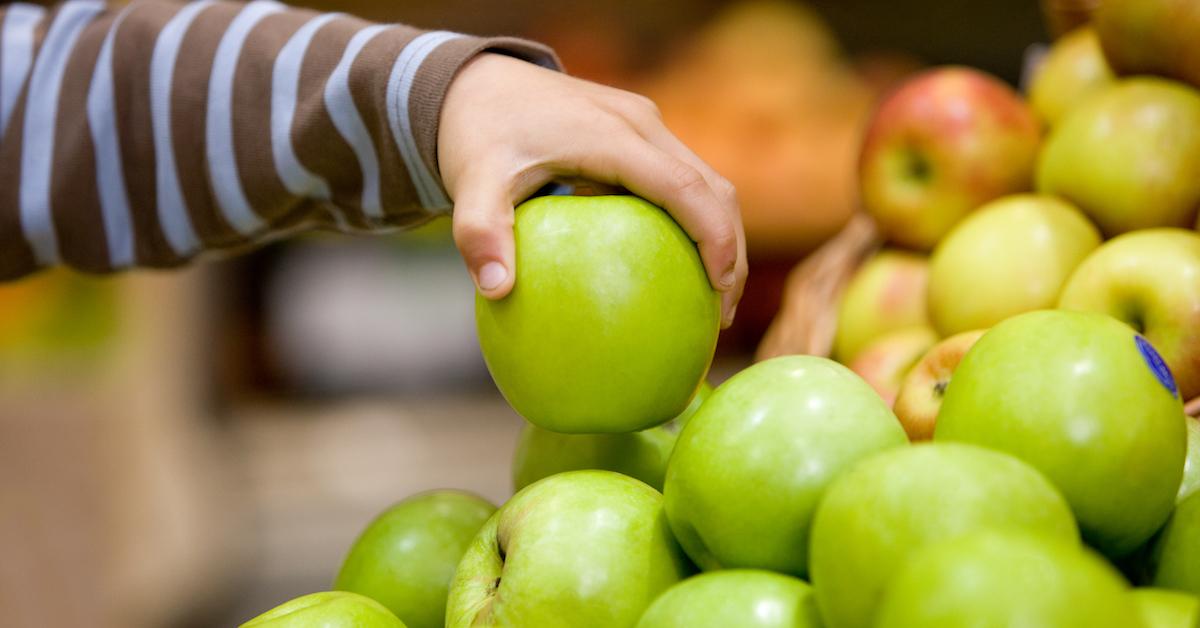 Despite what many diet books and weight loss plans say, the human body needs at least some sugar to function. We usually get it from eating, either by consuming natural sugar in things like fruits and dairy products, to eating carbohydrates which transform into sugar as they are digested. And while refined sugar is widely considered to be bad for our health, many sugar-hungry people have found themselves wondering if natural sugar is bad for us as well.
Article continues below advertisement
Where is natural sugar found?
While refined sugar is usually extracted from sugar cane or sugar beets and is pretty bereft of any effective health benefits, natural sugar is primarily found in two distinct places. According to Cancer Treatment Centers of America, natural sugar comes as fructose in fruits, and as lactose in dairy products.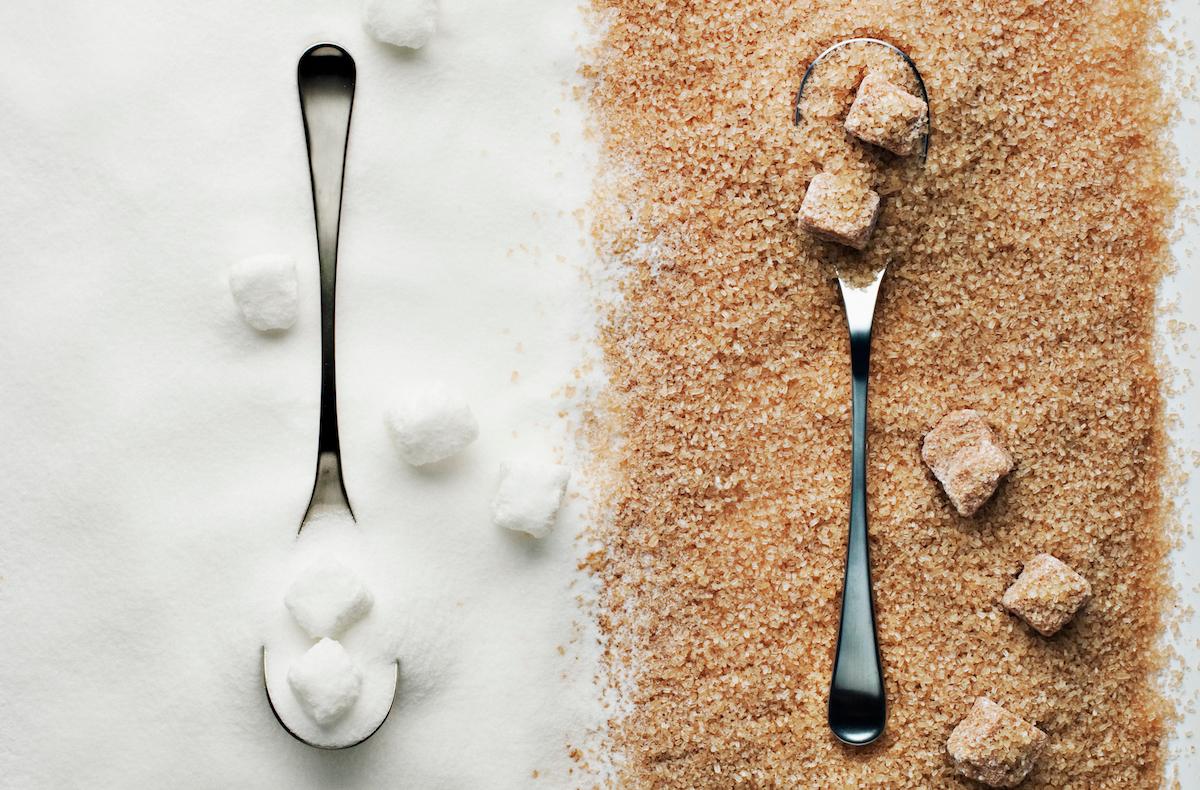 Article continues below advertisement
Is natural sugar bad for you?
Eating too much sugar of any kind can result in weight gain and tooth decay, and has been linked to serious health conditions such as diabetes. However, these conditions typically arise when folks eat too many products containing "free sugars" like soft drinks or snack foods. According to evidence gathered by the World Health Organization, the negative effects of consuming too much sugar are rarely the result of eating too many fruits or dairy products.
According to The Conversation, the fructose found in fruits is only harmful if it is consumed in large amounts, but that typically does not mean eating too many apples. In general, nearly all of the negative effects of sugar can be attributed to foods and beverages that are oversaturated with refined sugars and sugary additives such as high-fructose corn syrup.
Article continues below advertisement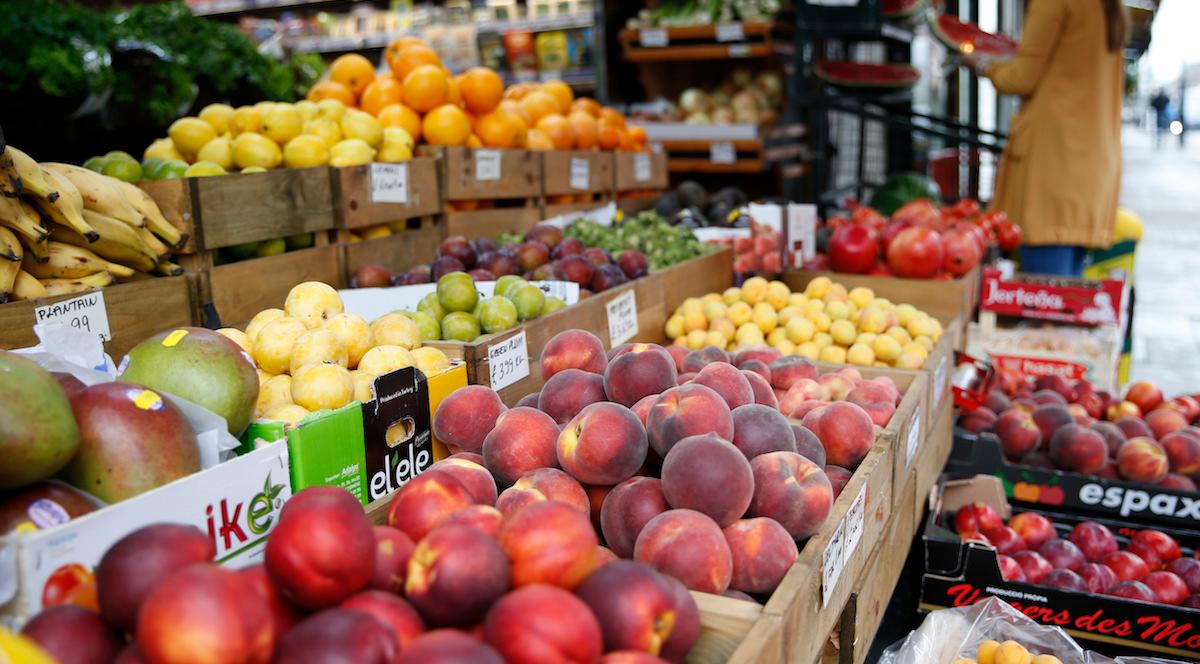 Is natural sugar in fruit bad for you?
The natural sugar in fruits is actually quite good for you. Whole fruits contain other beneficial nutrients, water, vitamins, minerals, and fiber, all of which contribute to better health all-around. According to Healthline, fruit is naturally designed to take a while to chew, and in many cases, digest, which means that the natural sugars are processed more slowly by our bodies.
Article continues below advertisement
Eating fruit can also make you feel fuller for longer, and provide a slow and steady release of sugars to the bloodstream to keep energy high.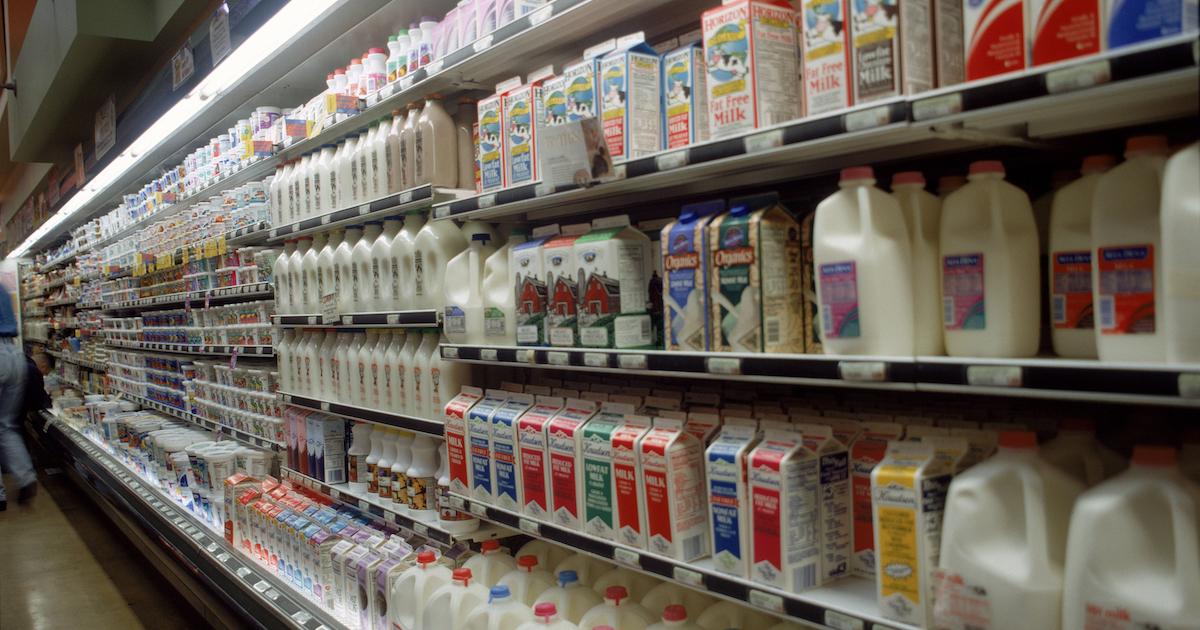 Article continues below advertisement
Is sugar in dairy milk bad for you?
The natural sugars found in milk (and other dairy products like cheese and yogurt) are called lactose. An estimated 68 percent people on Earth are lactose intolerant — so for most people, drinking milk is not the healthiest way to enjoy something sweet.
Even though the lactose in milk is usually paired with nutrients such as calcium, protein, potassium, and other micronutrients, dairy products contain cholesterol and hormones, which the human body does not need.
And according to Everyday Health, those who are watching their sugars need to be a bit more careful with dairy than they do with fruits. This is because dairy is so processed and because there are more varieties out there. Different milks (skim milk, 1 percent, 2 percent, etc.) all have different sugar contents, as does lactose-free milk and non-dairy milk. Many yogurts have refined sugars added or contain processed fruit, chocolate, or other sugar-heavy mix-ins. Thankfully, you can find the sugar content of any packaged product on the container.