These Are the Best Free Online Workouts in 2023 — No Gym Membership Required
If you prefer to workout from the comfort of your own home, we've rounded up the best free online workouts of 2023.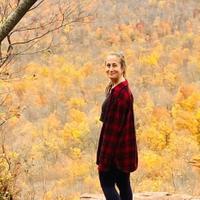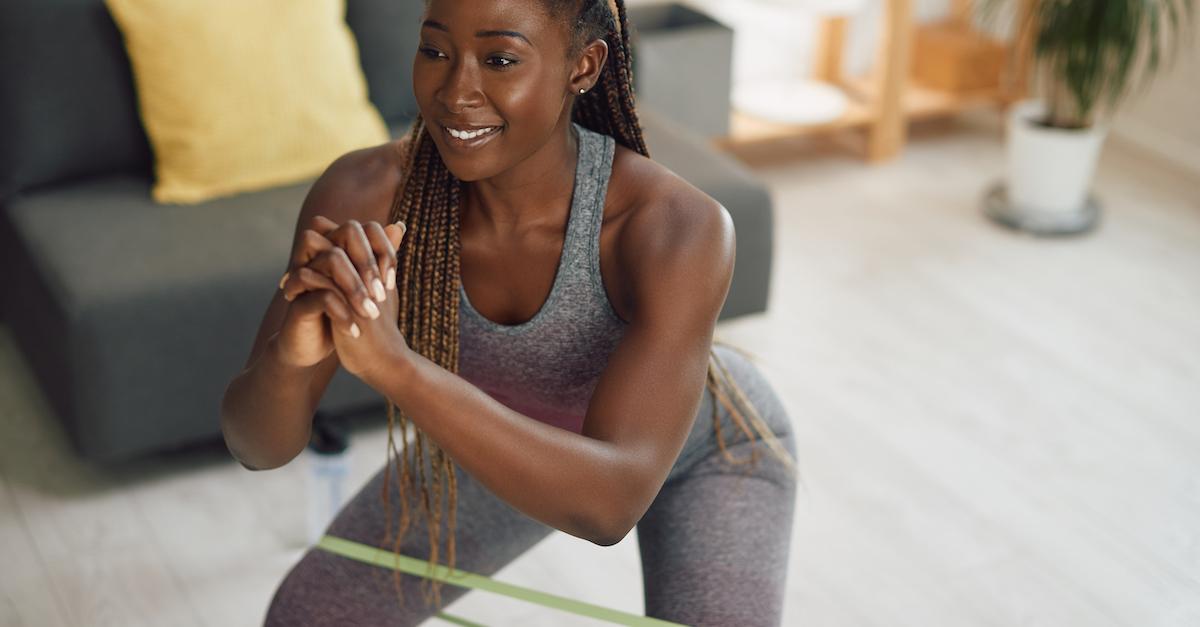 With the start of the New Year, many of us are aiming to incorporate more movement into our daily lives, whether that means going for a guided walk, doing a vinyasa flow, or lifting some weights. Regardless, though, you don't need a gym membership to start working out. In fact, there are so many free online workouts to try in 2023 — here are the best ones.
Article continues below advertisement
Whether you're looking to get stronger, or improve your mental health, there are so many amazing results that come from exercising... and not all of them include weight loss. In fact, getting your blood pumping can do wonders for your focus, balance, it can reduce your risk of getting sick, and it can even improve your quality of sleep.
That said, here are our favorite free online workouts:
YouTube's Move With Nicole
YouTube's Move With Nicole is an Australia-based Certified Pilates & Yoga Instructor (RYT 200). She posts a wide range of easy-to-follow pilates, barre, yoga, and strength training videos that will make you feel stronger, more flexible, and more confident in your practice.
Article continues below advertisement
While her voice is beyond soothing on its own, Nicole's backdrops are truly something else. Almost all of them feature something different, whether it's her gorgeously lush back patio, a nearby beach, or the view from a mountaintop. TBH, we'd do the workout for the views alone.
POPSUGAR Fitness
Whether you're seeking out a HIIT or tabata workout, or if you're simply looking for a video guide to stretching, POPSUGAR Fitness offers a wide range of free videos on YouTube and on their website. Many of them are beyond challenging, for even the most experienced gym-goers.
Article continues below advertisement
For some, you'll need weights (a basic set of dumbbells is perfect) or a resistance band, but for many, all you'll need is a mat, and a cold glass of water nearby. Many even include a surprise guest — the above video includes Liza Koshy, so get ready to laugh.
YouTube's Yoga With Adriene
Experienced yogis and yoga newbies alike love nothing more than a flow with YouTube's Yoga With Adriene. Her videos are incredibly relaxing, each of them provide you with a new skill, and almost all of them feature her beloved pup, Benji, giving you a daily dose of puppy power.
Article continues below advertisement
She offers new videos on a regular basis, with her classes ranging from 10 minutes to an hour. Trust us and try one of her beginner classes, which you can find in her video categories. Your entire mind and body will definitely be thanking us later.
Couch to 5K
Looking to get into running for the first time ever? You don't need a treadmill, a coach, or even a running group to get started.
A free app called gives you the training plan you need to run 5 kilometers (3.1 miles) on your own, without any prior experience with running.
As long as your street has a decent sidewalk, or simply a relatively low flow of traffic, you'll be able to do it from home, easily. Soon you'll be signing up for races left and right.
Make sure you're properly fueling after your workouts, and maintain a healthy mindset — if you miss a day or three, you'll be fine. Now get sweating!