Let's Count Those Sheep: Here's the Number of Hours You Should Be Sleeping Every Night
How much sleep do I need? A new study by 'SleepFoundation.org' provides a crystal-clear guideline on how much sleep the average adult needs.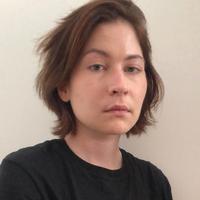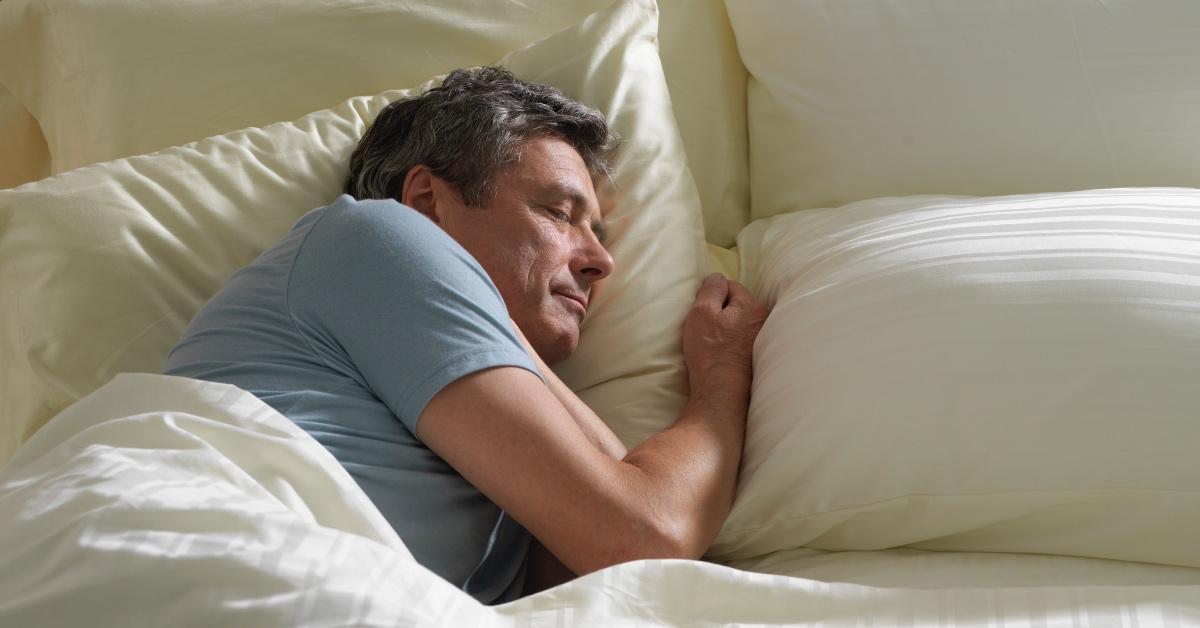 26 years, 9,490 days, or 227,760 hours: that's the amount of shut-eye the average person gets during their lifetime. Are you lagging behind?
Around 50 percent of the U.S. population experiences occasional insomnia, according to a 2020 study by the Cleveland Clinic. Short-term or acute insomnia is thought to affect around 30 percent. Long-term or chronic insomnia is the burden around 10 percent will know too well. What's the standard we should all aspire to? How much sleep do I need?
Article continues below advertisement
How much sleep do I need? We have the answers.
Young adults need 7 to 9 hours of sleep — that's every night people, so don't even dream of setting it as a weekly target — while older adults need between 7 and 8 hours. SleepFoundation.org published its latest guideline on Aug. 22, 2022. In other words: now is the time to grab that hot cherry pillow and recalculate your sleep schedule.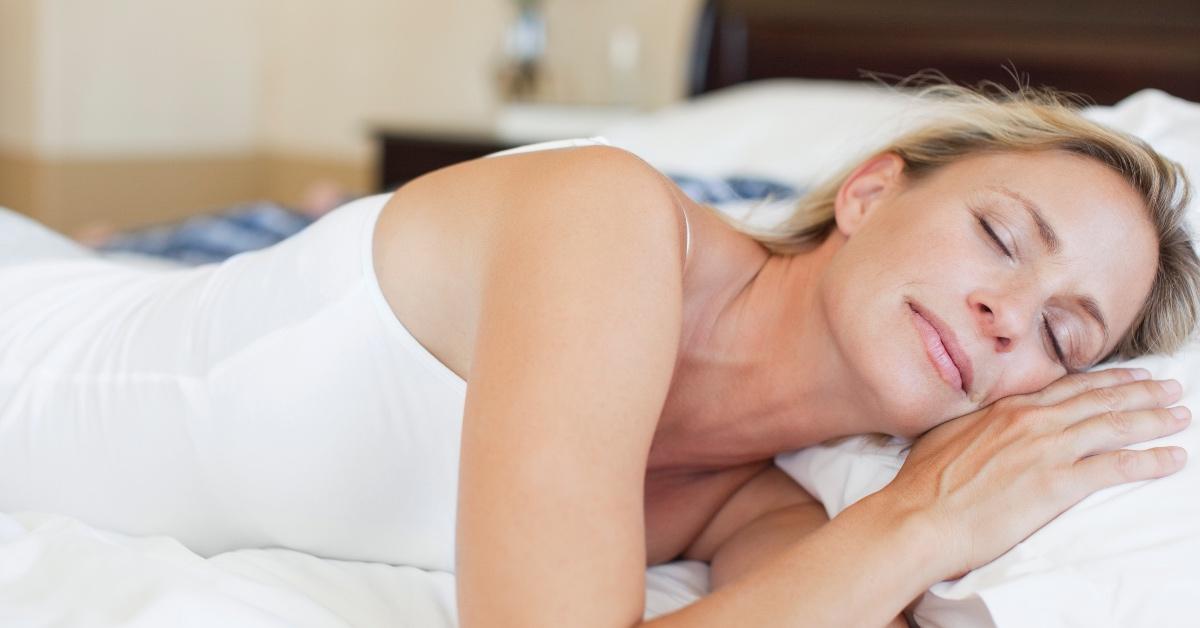 Article continues below advertisement
But making the right changes can be a hassle. According to HelpGuide.org, hitting the reset button on your body clock can seem like an easy task, but you are bound to face some challenges down the line.
As the outlet states, most people require "appropriately timed cues" to slightly increase the hours of sleep they can get each night. Coincidentally: overcoming jet lag can take anytime between a few days to a few weeks, per SleepFoundation.org.
As the outlet states, missing on even as little as one hour of sleep can have adverse impacts on your daily functioning. Have you ever struggled to cope with stress after not having had enough sleep? Now you know why.
In the long term, not catching enough Zs will put you at risk of a mental and physical breakdown. According to a 2017 article by Sogol Javaheri and Susan Redline, insomnia has a high comorbidity with cardiovascular disease. In case if negative motivation is what you need.
Article continues below advertisement
According to Javaheri and Redline, the side effects of insomnia include hypertension, coronary heart disease, and heart failure. Long-term insomnia can increase the risk of depression, diabetes, obesity, heart attack, and stroke. Step one: don't think about any of this when you are trying to get some much-needed shut-eye.
Article continues below advertisement
Insomnia is thought to have contributed to the Challenger disaster, the Chernobyl disaster, and others.
Insomnia has been named as a contributing factor in the Challenger disaster, the tragedy occurring on Jan. 28, 1986, that claimed the lives of seven astronauts, Gregory Jarvis, Judith Resnik, Dick Scobee, Ronald McNair, Mike Smith, Ellison Onizuka and Christa McAuliffe.
Insomnia also contributed to the Chernobyl disaster. According to HuffPost, the average worker spent around 13 hours at the nuclear power plant — and exhaustion likely contributed to the atrocity.
HuffPost names American Airlines Flight 1420 and the Exxon Valdez oil spill as other examples of disasters brought on at least partly because of human error. The moral of the story: get between 7 to 9 hours of sleep everyday, if you can.