These Homeopathic Treatments Could Help Restore Healthy Cholesterol Levels
There are several homeopathic treatments to lower cholesterol levels; however, they are not as utilized because the evidence is fairly limited.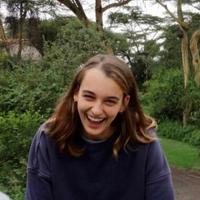 By
Eva Hagan
Nov. 6 2023, Published 4:54 p.m. ET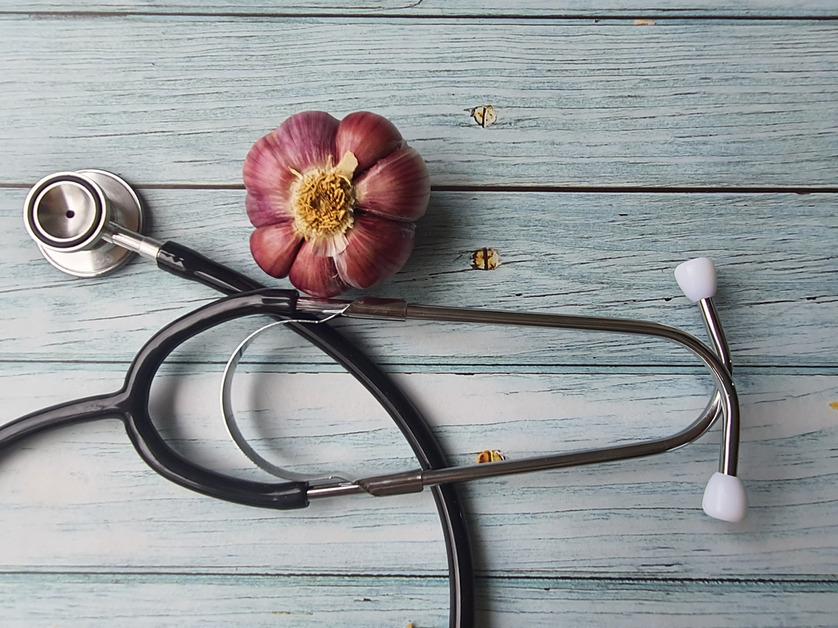 The Gist:
High cholesterol is a result of lipid buildup and can lead to serious conditions such as heart disease and stroke.

High cholesterol can be treated through lifestyle changes, medication, and homeopathic remedies.

Homeopathic treatment research is limited, and it's imperative to talk to a doctor before seeking alternative high cholesterol treatments.
Article continues below advertisement
Article continues below advertisement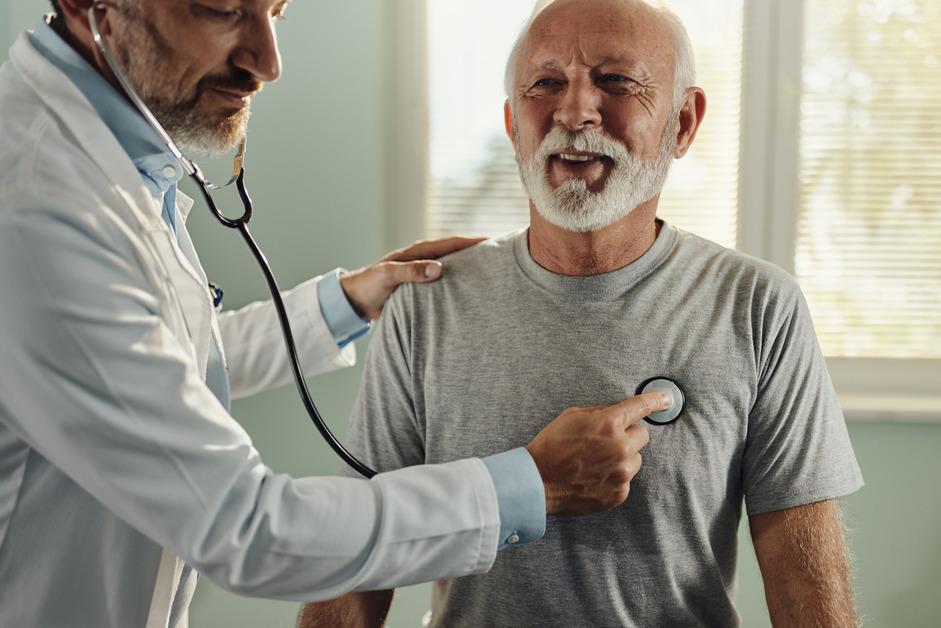 What is a homeopathic treatment for high cholesterol?
Cholesterol is a type of lipid that is important for healthy cells; however, when cholesterol becomes too high it increases the risk of problems like stroke and heart disease. High cholesterol can be caused by a number of factors, namely diet (animal products are the only foods that contain cholesterol), lifestyle, and smoking.
High cholesterol is usually treated with cholesterol-lowering medications, such as statins, cholesterol absorption inhibitors, and niacin, among many others, per the Mayo Clinic.
Article continues below advertisement
However, there are several alternative remedies that have been researched to lower cholesterol. Homeopathy is described as a medical system that believes the body is able to heal itself, where treatments often involve using plants, minerals, and other natural elements, per WebMD.
With that being said, before trying any homeopathic treatments for treating high cholesterol, it's important to talk with a medical professional about what would be best for your body.
Diet and lifestyle changes can lower cholesterol.
One of the most natural and recommended ways to lower cholesterol is by implementing several daily lifestyle changes.
These can include prioritizing physical exercise each day; quitting smoking; switching to a heart-healthy, primarily plant-based diet with lots of fruits, vegetables, and whole grains; and working on managing stress levels, per MedlinePlus.
Article continues below advertisement
These specific foods can help naturally fight high cholesterol.
It can't hurt to incorporate some of these foods into your diet — just make sure to consult with your doctor to be safe.
Garlic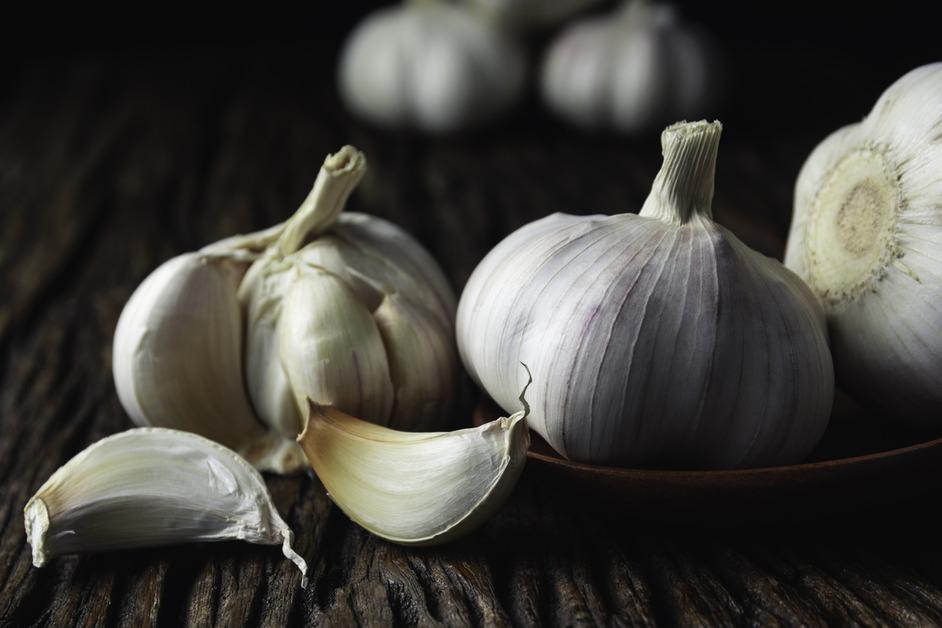 Vegetables such as onion and garlic have been used for medicinal purposes in many cultures throughout history. According to a study from 2019, after taking garlic for eight weeks, patients saw benefits to their cholesterol levels. Garlic consumption was also connected to a reduction in blood pressure in patients with hypertension.
Article continues below advertisement
Astragalus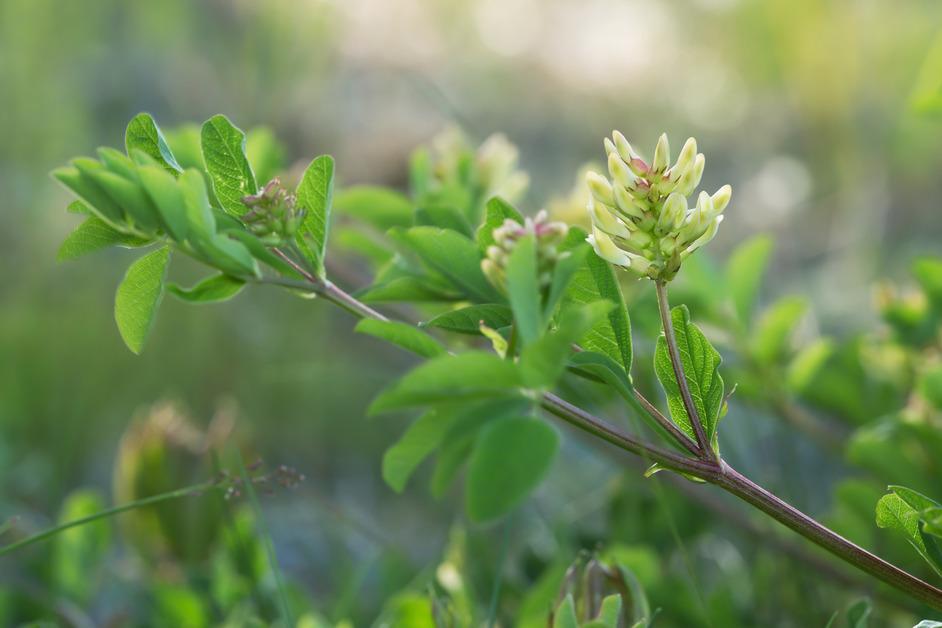 Astragalus is an herb used in traditional Chinese medicine (TCM). Known as an adaptogen, it is credited with helping the body fight mental, physical, and emotional stress. According to Mount Sinai, the antioxidant properties of astragalus may lower cholesterol levels and decrease symptoms of heart disease.
However, research is limited, and more studies need to be conducted to confirm the positive effects of the herb, per Healthline.
Omega-3 fatty acids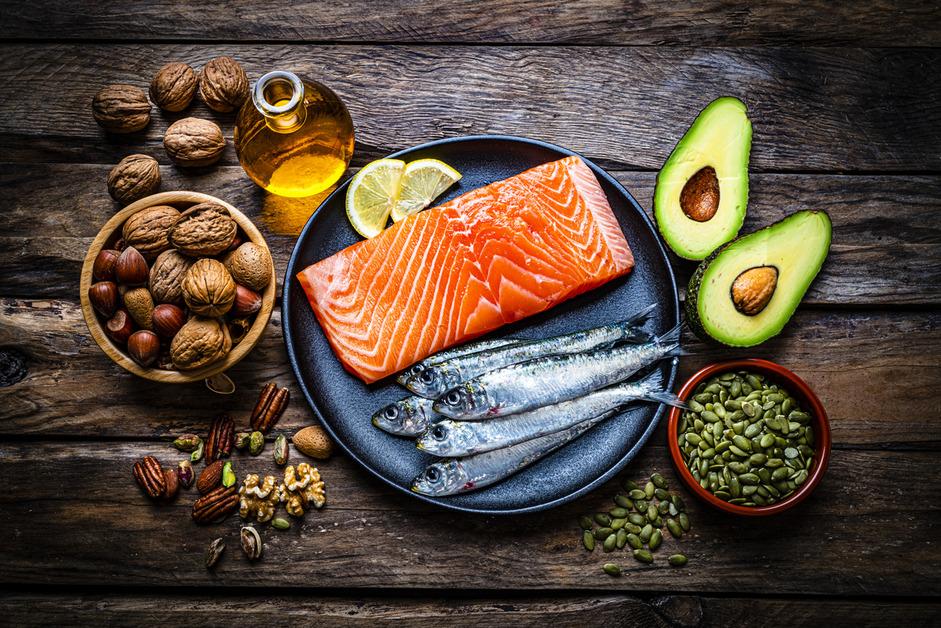 Fish oil supplements, as well as walnuts and soybeans, are all full of omega-3 fatty acids, which are known to be good for the heart and help lower the risk of heart disease, according to Healthline.
That said, more modern research has found that fish and fish oil supplements are not effective in lowering cholesterol or fighting heart disease, as noted by Nutrition Facts. After all, fish and fish products contain cholesterol, which obviously contributes to high cholesterol in the body.
Flax seed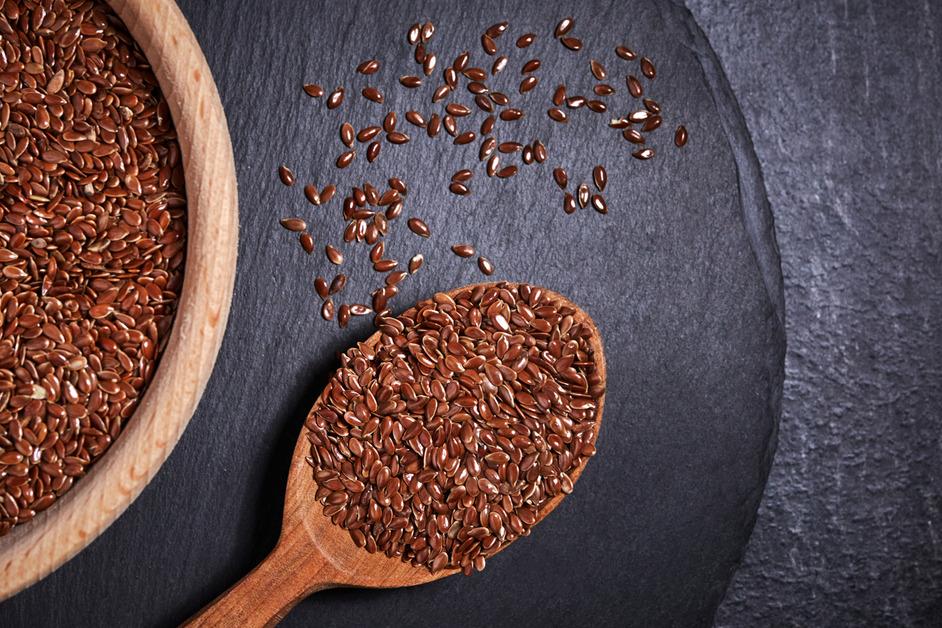 Flax seeds as well as flaxseed oil contain the omega-3 fatty acid, alpha-linolenic acid (ALA), that could help prevent heart disease, per Healthline. Research suggests that taking flax seeds may have positive effects in treating heart and blood vessel diseases. However, research is limited, and more studies need to be done, per the National Center for Complementary and Integrative Health (NCCIH).