How to Participate in IKEA's Buy Back Friday Program for a Sustainable Holiday Alternative
On Black Friday this year, IKEA stores across the globe will be participating in a buyback program to provide customers with a sustainable alternative.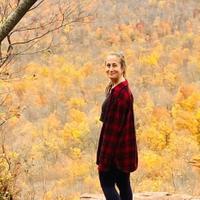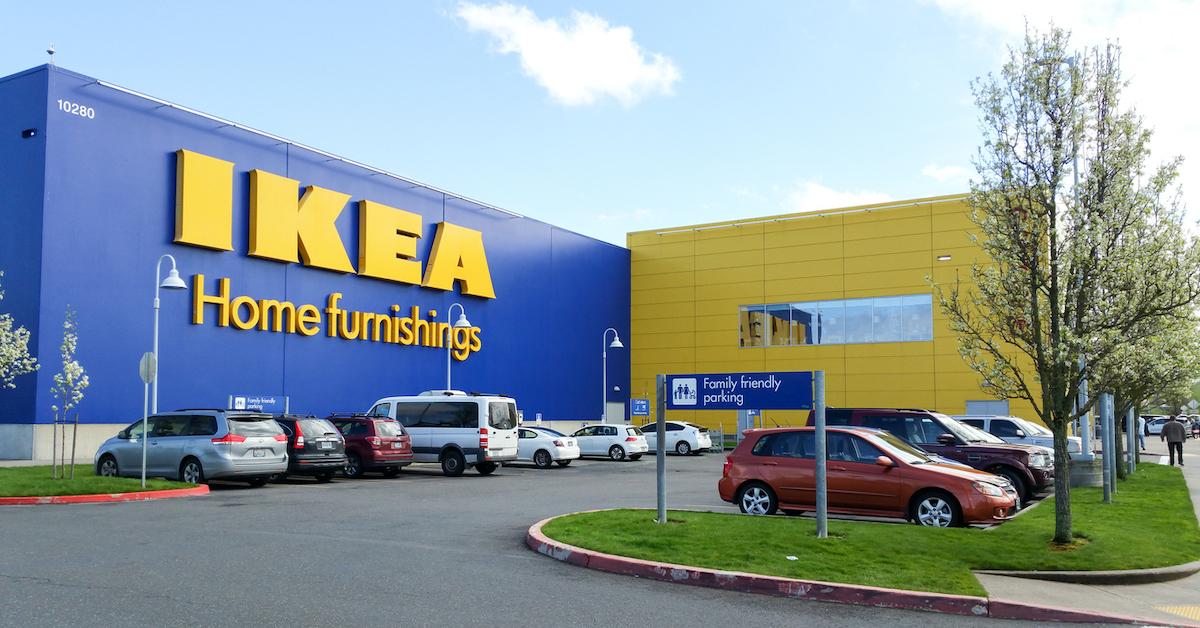 For the most part, Black Friday is an eco-conscious person's worst nightmare. Between endless amounts of packaging, plastic bags, and the sentiment to simply buy things you don't necessarily need, it's generally one of the least sustainable "holidays" of the year. But in November 2020, IKEA will be celebrating the infamous capitalism-driven holiday by buying back furniture instead of encouraging consumers to purchase new furniture.
Article continues below advertisement
Regardless if you're looking to buy furniture at a discount, or if you're simply looking to get rid of a few household items, IKEA's Buy Back Friday program is a one-of-a-kind celebration for sustainable and responsible shopping ahead of the holiday season.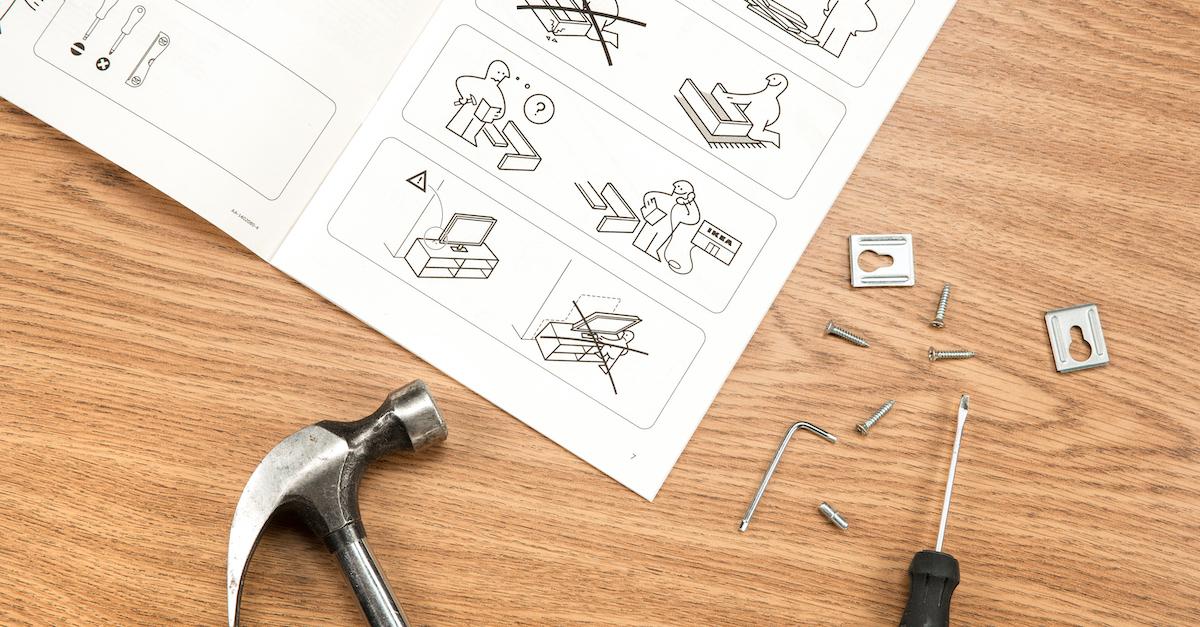 Article continues below advertisement
What is IKEA's Buy Back Friday Program? It's one of the stores many new green initiatives.
On Oct. 13, IKEA's chief sustainability officer, Pia Heidenmark Cook, took to Twitter with a rather exciting announcement for green IKEA shoppers.
"Do something Green on Black Friday. Between [Nov. 24 - Dec. 2], you can sell your old @IKEA furniture back to us – and we will give it a new home. If we can't resell it, we will recycle or donate it to community projects to help those most affected by COVID-19. #BuyBackFriday," she wrote.
In 27 countries during the above time period, IKEA will be allowing customers to sell back their used IKEA furniture for up to 50 percent of its original price, according to EcoWatch. The program will only include items without upholstery such as tables and desks, and the amount of money they get back will be based on the condition of the piece of furniture in question. Any item that can't be resold will simply be recycled.
Article continues below advertisement
To participate, customers will log their furniture item online with an estimated value, and return their piece of furniture to the store, re-assembled. Customers will receive a voucher based on the furniture's condition, and that will determine how much money they get back.
"Buy Back represents an opportunity to address unsustainable consumption and its impact on climate change," said Hege Sæbjørnsen, country sustainability manager at IKEA UK and Ireland.
Article continues below advertisement
IKEA's Buy Back Friday program won't be permanent or running in the U.S... yet.
Although Buy Back Friday is running in tandem with the annual shopping event, IKEA plans to eventually have a buy-and-resell program in every store, according to The Guardian. A timeline for that hasn't yet been specified, but this is part of the green initiative the store has been pursuing for years, including phasing out single-use plastics by the end of the year, and adding plant-based options to their cafeteria menus.
And, as previously mentioned, Buy Back Friday will be running in 27 countries, including Australia, Canada, France, Germany, Italy, Japan, Russia, and the U.K. However, it doesn't include the U.S. for reasons unknown.
"It is a country decision, and IKEA Retail U.S. will not participate in the buyback program," said an IKEA spokeswoman in a statement.
Article continues below advertisement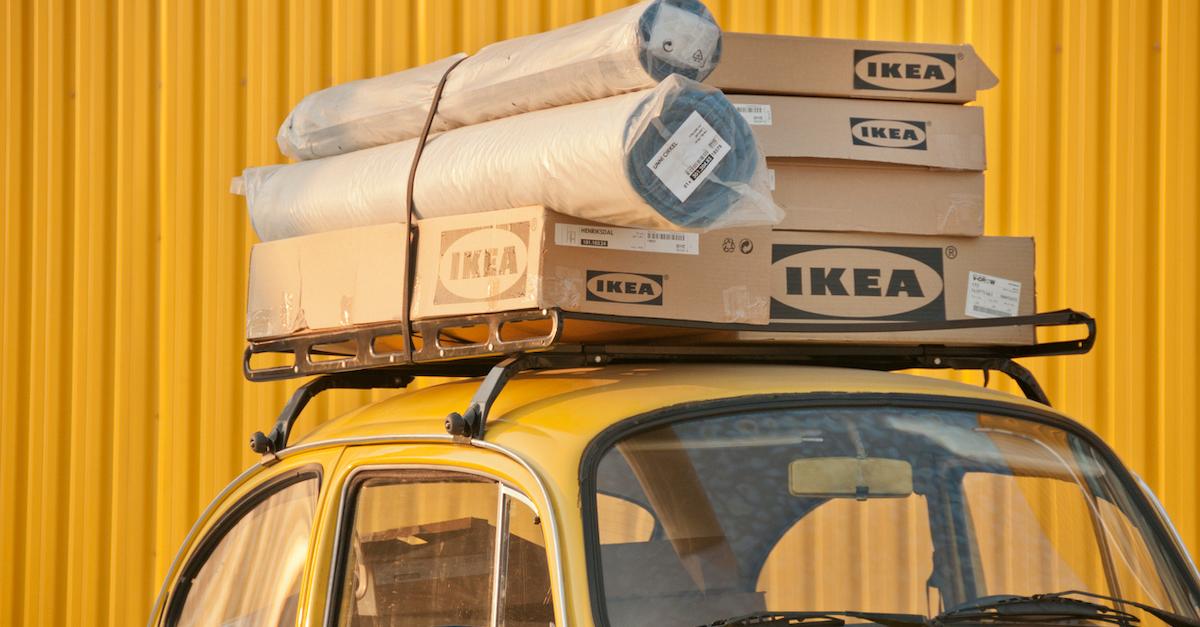 "The U.S. is currently exploring ways to bring Buy Back to the country in the future. This year, they will use the traditional Black Friday to focus on other sustainability initiatives and to promote sustainable living among their customers," she said.
Needless to say, we hope the program travels across the pond sooner rather than later.