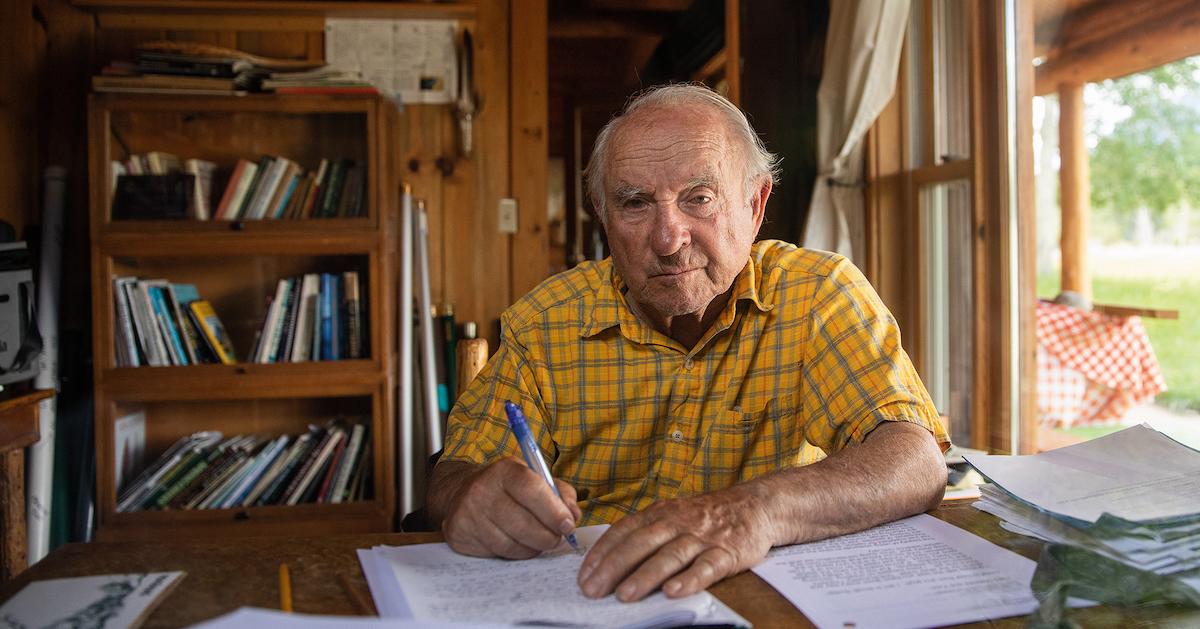 Patagonia Founder Is Giving Up His Company to Fight Climate Change: "Earth Is Now Our Only Shareholder"
It's safe to say that more people than ever will be rocking their Patagonia fleeces today.
Yvon Chouinard, founder of outdoor clothing brand Patagonia, just announced that he and his family are giving away their ownership of the company — valued at around $3 billion — to two new nonprofit trusts that will work to fight climate change.
Article continues below advertisement
"Earth is now our only shareholder," reads a statement by Chouinard on the Patagonia website's homepage.
What exactly does this mean — for Patagonia and for planet Earth?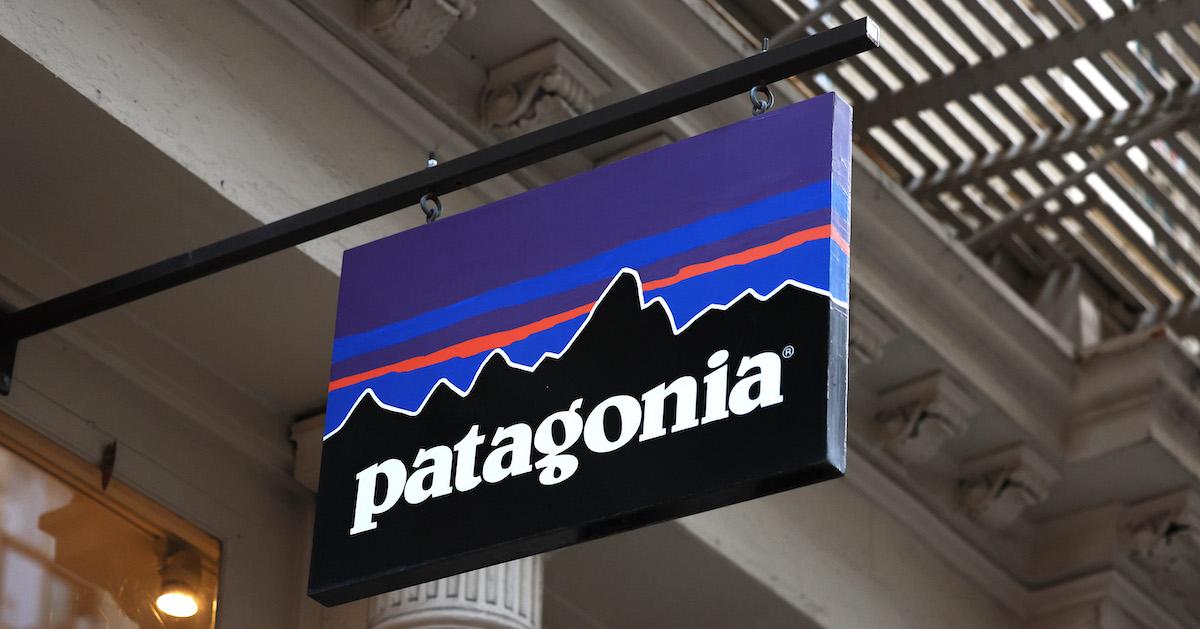 Article continues below advertisement
Who owns Patagonia? The company's founder Yvon Chouinard is giving his company away.
Yvon Chouinard founded Patagonia in 1973. He has retained ownership of the company since then, along with his wife Malinda, and later, their two adult kids, Fletcher and Claire.
As Chouinard explained in his statement on Patagonia's website this week, he never set out to achieve wealth or be in business — he was a craftsman who made climbing gear for his friends, which transitioned into making clothing, and eventually into the massive company that Patagonia is today.
Article continues below advertisement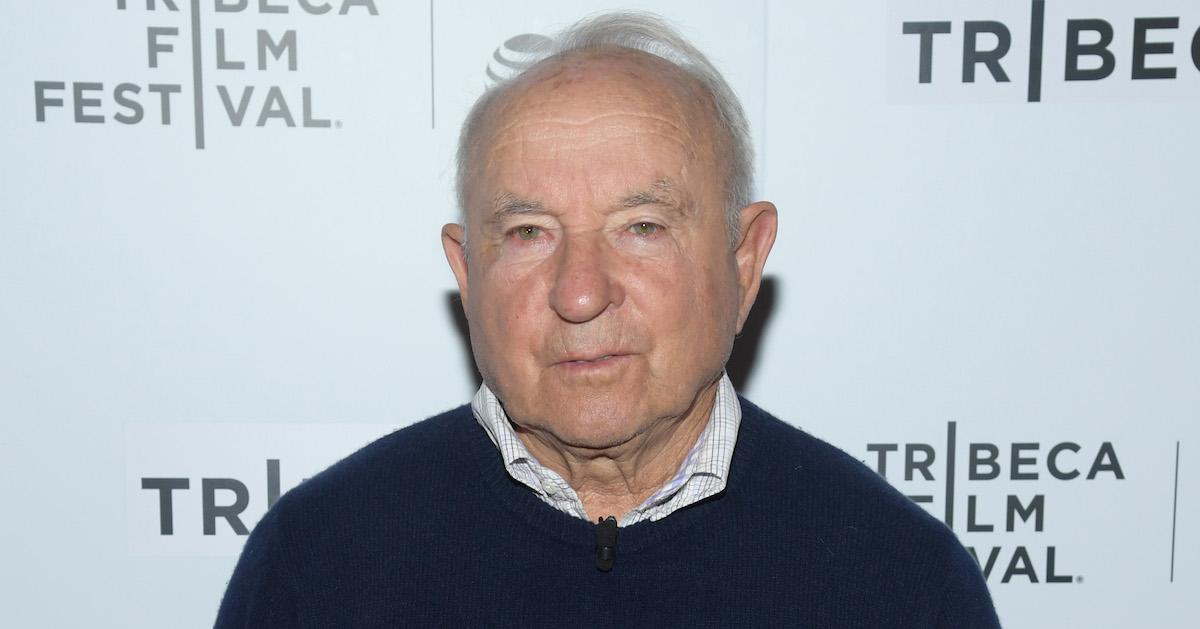 For decades, Patagonia has been dedicated to calling attention to the climate crisis. The company donates a portion of proceeds to environmental charities; boycotts Black Friday every year; and even changed the Patagonia mission to being in "business to save our home planet" in 2018.
"If we could do the right thing while making enough to pay the bills, we could influence customers and other businesses, and maybe change the system along the way," Chouinard wrote.
Article continues below advertisement
Chouinard is now 83 years old, and as he explained to The New York Times, he looked into a number of options to figure out what to do with his company, in hopes of leaving it in good hands in his old age. It was important to him — and his family — that the company's values be maintained. Last December, they finally made their decision.
Article continues below advertisement
Patagonia is diverting all of its money into nonprofits designed to protect the Earth.
"Instead of 'going public,' you could say we're 'going purpose,'" Chouinard wrote. (Patagonia is not a public company.) "Instead of extracting value from nature and transforming it into wealth for investors, we'll use the wealth Patagonia creates to protect the source of all wealth," he continued.
Basically, Patagonia will transfer 100 percent of its voting stock to the newly-created Patagonia Purpose Trust; this money will be used to "protect the company's values."
Then, 100 percent of Patagonia's nonvoting stock was given to the Holdfast Collective, a nonprofit working on combatting the climate crisis and protecting the planet.
To manage this, every year, the company will first use the money it makes to reinvest in the business; then, all the money that remains "will be distributed as a dividend to help fight the crisis."
Article continues below advertisement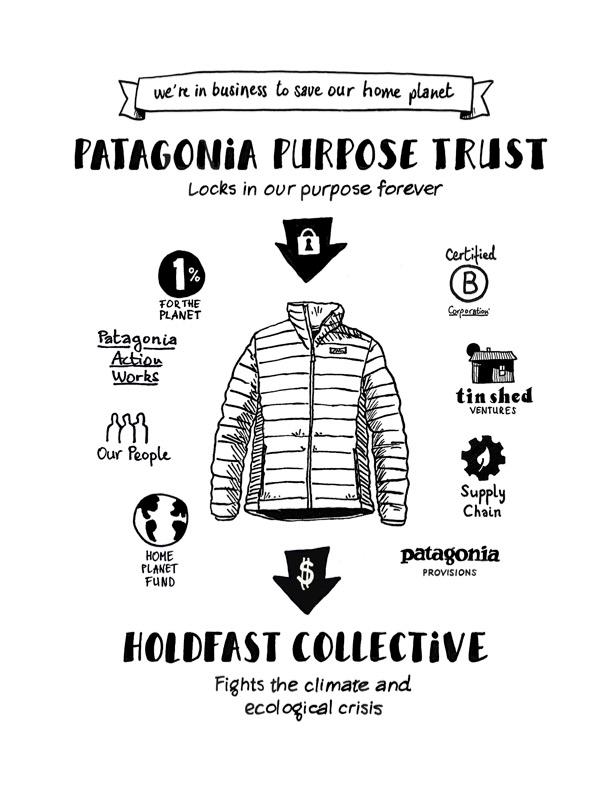 "I feel a big relief that I've put my life in order," Chouinard told The New York Times. "For us, this was the ideal solution."
"Now I could die tomorrow and the company is going to continue doing the right thing for the next 50 years, and I don't have to be around," he added.
This is certainly a unique move for a company — especially one so big. And the timing of making this announcement just as New York Fashion Week is ending feels significant, too.
Patagonia is a large company with immense influence in both the fashion and outdoor industries. Chouinard would undoubtedly like to inspire other brands to follow in Patagonia's footsteps and dedicate more of their money to truly fighting climate change rather than greenwashing — and he is proving that it is, in fact, possible to do this.