How to Find Textile Recycling Near You
It's easy enough to donate clothing to those in need, but what do you do if you want to recycle textiles and ensure that they will be put to good use?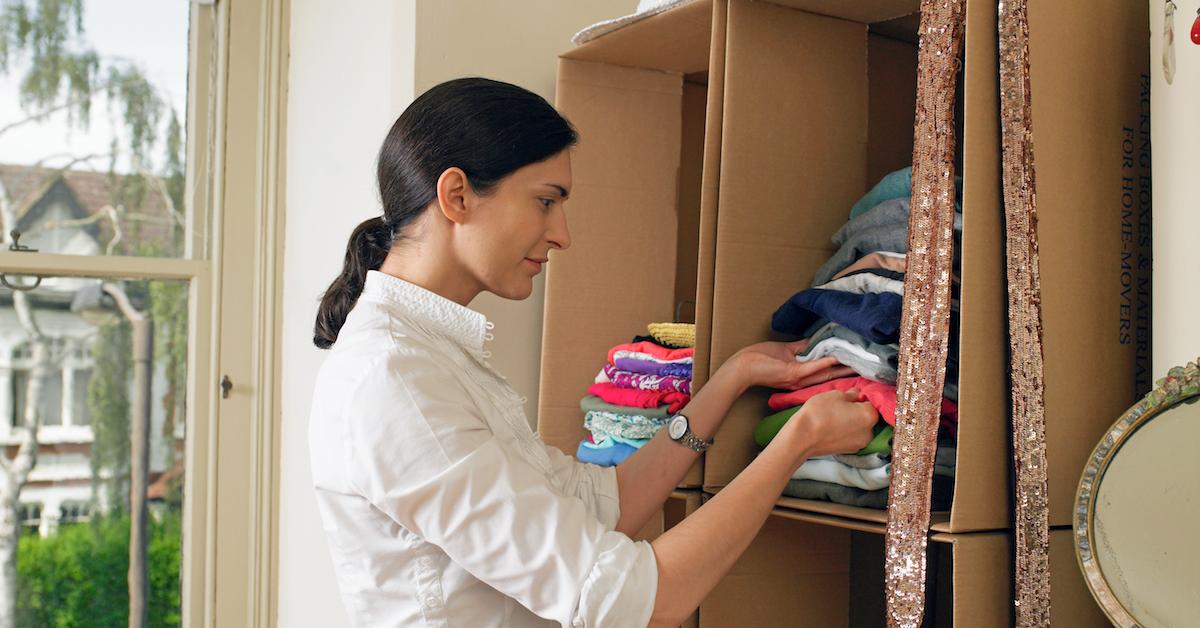 The idea of recycling or donating clothing is an easy concept to grasp. Once donated, good quality secondhand clothing is repurposed, resold, or redistributed to those in need. But what happens to the not-so-good-quality clothing? What does one do with old rags, sheets, drapes, and other tattered textiles besides throwing them away? For those pieces, there is textile recycling and luckily, finding a textile recycling program near you is as easy as following the steps below.
READ NEXT: Why Environmental History Is So Important
Article continues below advertisement
Where to find textile recycling near you: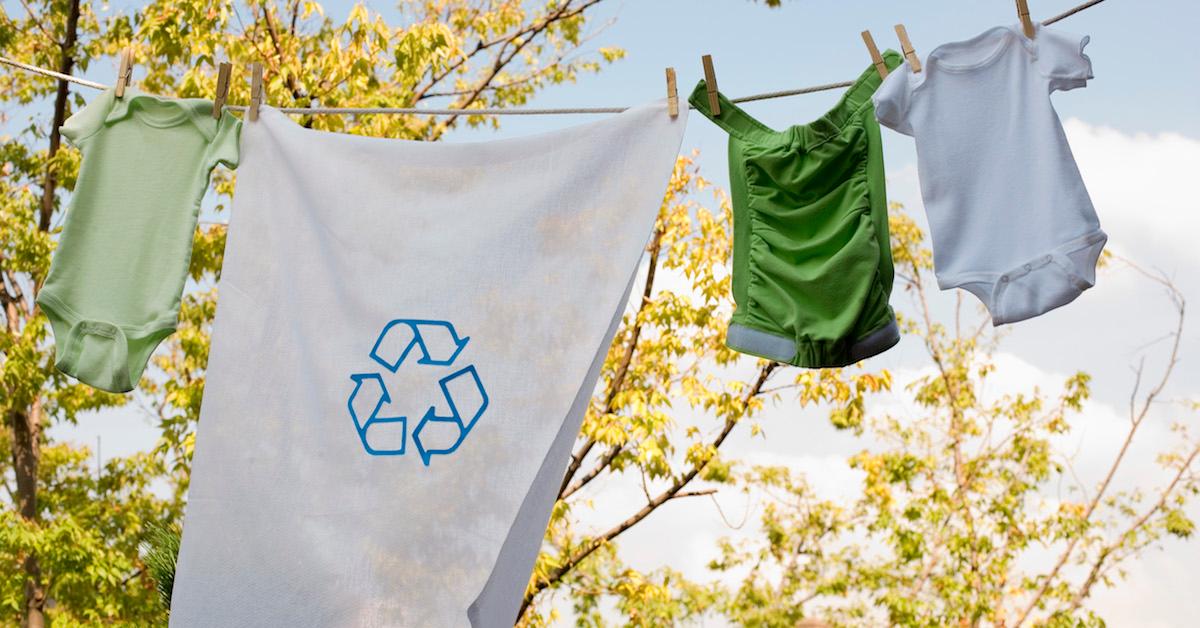 There are a number of ways to recycle textiles and old clothing, and many of them begin with donations.
Textiles can be donated.
If your clothing is in good condition, you can always donate it to a local church, community clothing drive, or thrift store, such as Goodwill or the Salvation Army.
Article continues below advertisement
Speaking of Goodwill, according to Waste Dive, the company sends much of the unsellable textiles they receive to textile recyclers all over the world. Still, Goodwill employees do have to take time sorting the clothing to find all the usable pieces first, so if you know your textiles are unusable, it's better to donate somewhere that specifically accepts fabric scraps.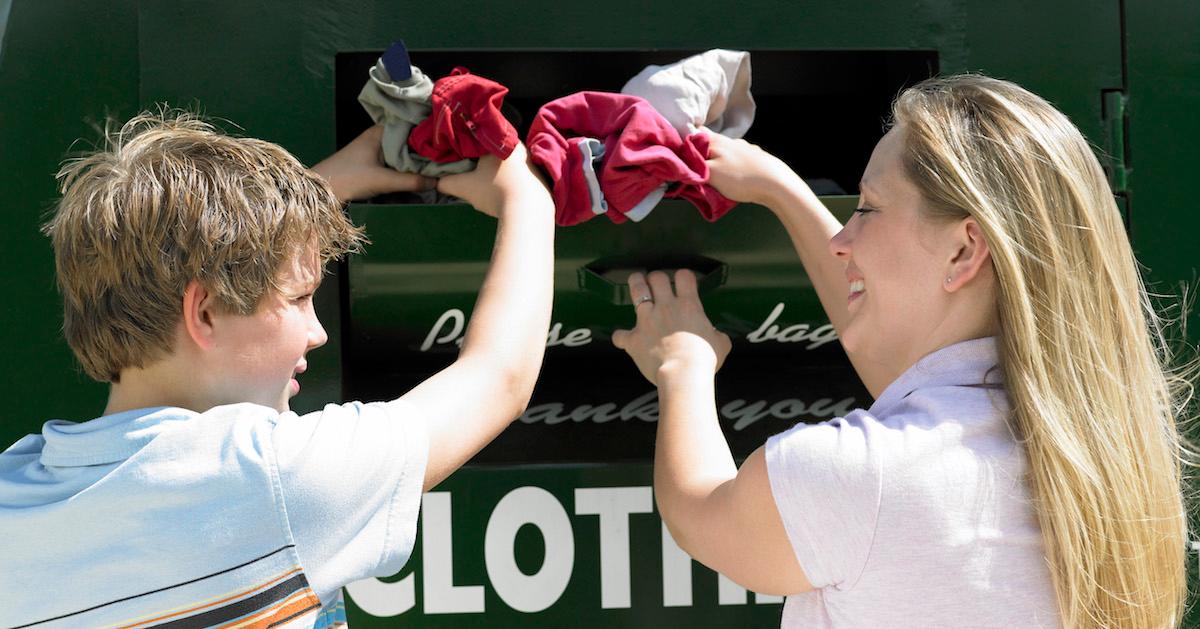 Article continues below advertisement
Clothing can be recycled.
Clothing can be donated, sure, but what about tatty clothes, rags, and other textiles? Rather than force a charitable organization to sift through all the poor-condition clothing, try looking for specific textile recycling locations in your area. A good place to start is your municipality or state recycling programs.
Many cities and states have separate websites dedicated to this clothing and textile recycling. California has one for the entire state while New York has one for the state and a separate one just for New York City. If you don't live in either location, however, Earth911's recycling locator is a great tool for finding textile recycling programs in your area.
Article continues below advertisement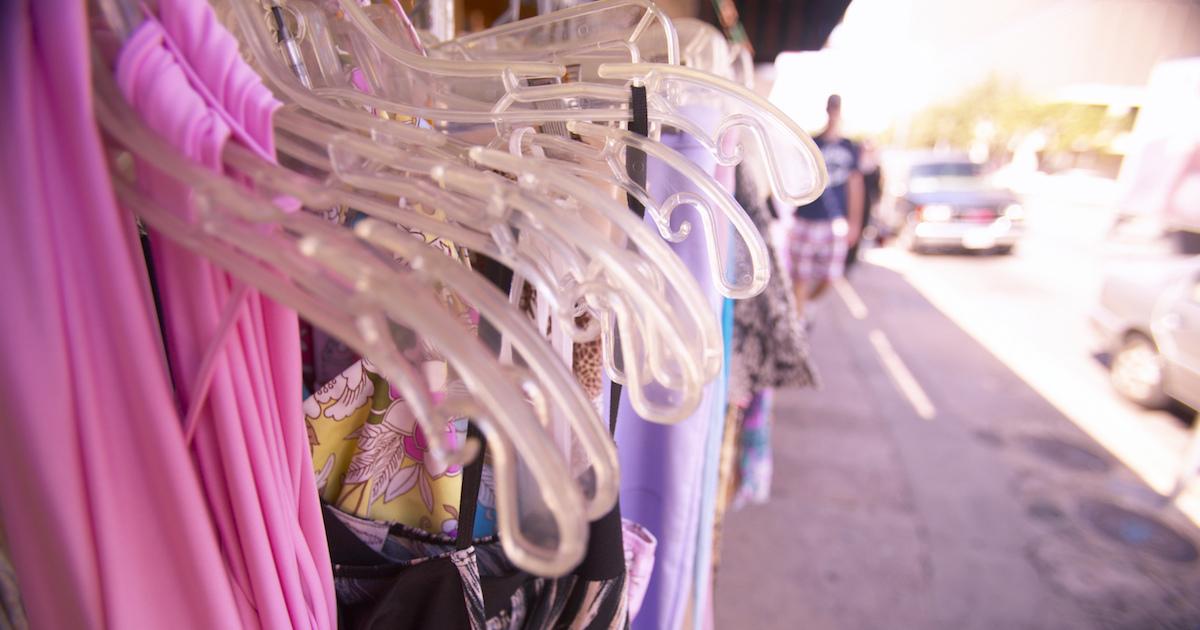 Many organizations actively seek out textile donations.
Wearable Collections is a textile recycling organization based out of New York City. Dedicated to minimizing textile waste across the country, Wearable Connections has been working with businesses and municipal organizations and salvaging discarded clothing for over two decades. According to the company website, 95 percent of what Wearable Collections collects is repurposed.
Article continues below advertisement
Some clothing and textiles can be returned to the manufacturer.
According to Fast Company, some companies, Patagonia, for instance, will actually buy or accept donations of its clothing from customers in order to recycle it. Other companies like H&M and American Eagle Outfitters offer in-store clothing recycling bins to collect textiles or accessories of any brand.
Since old underwear and bras are not the kind of things most secondhand stores would put on the shelves, there are a few companies that can help you out here. Check out our guides to recycling old underwear and donating old bras.
Article continues below advertisement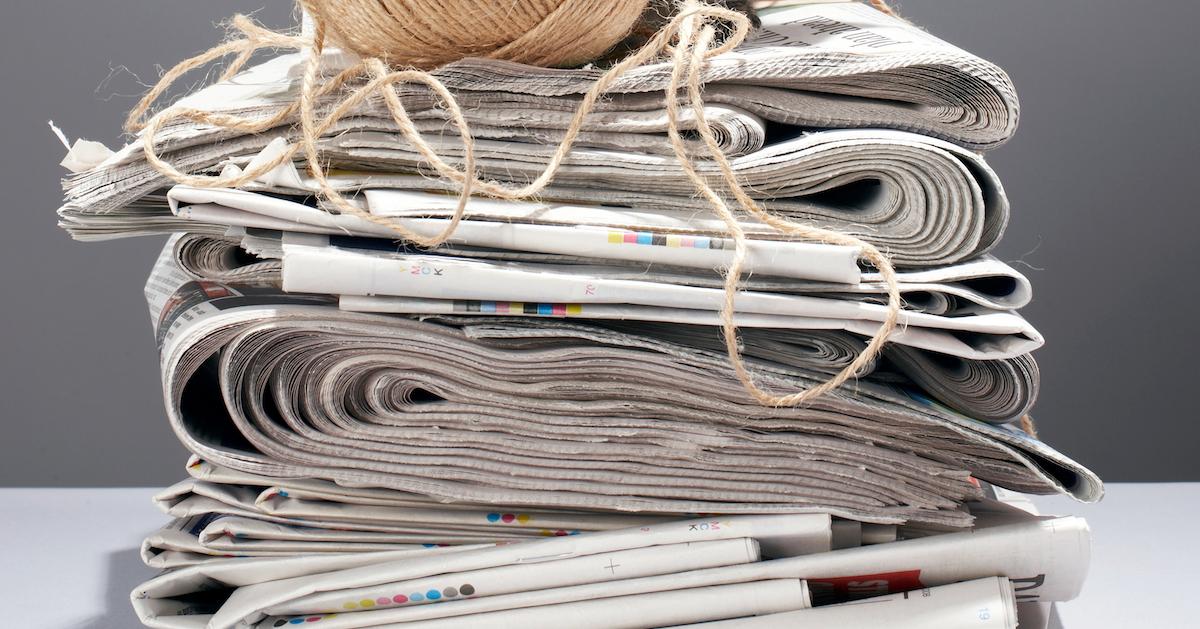 Why should I recycle textiles?
According to the EPA, around 17 million tons of textile municipal solid waste was generated in 2018. And if you think that number is huge, try this one on for size — McKinsey & Company reports that 100 billion garments are produced on Earth every year. That is, pardon my language, a lot of damn clothes that use a lot of water and resources to make.
Article continues below advertisement
Even if a fraction of that is recycled, the percentage that is not recycled will end up taking years to decompose in landfills. And not all of this fabric is even capable of natural decomposition. Synthetic fabrics like fleece and polyester just turn back into microplastics, creating more and more pollution. So the reason for recycling textiles is simple — if we do not, then they shall one day envelop the world.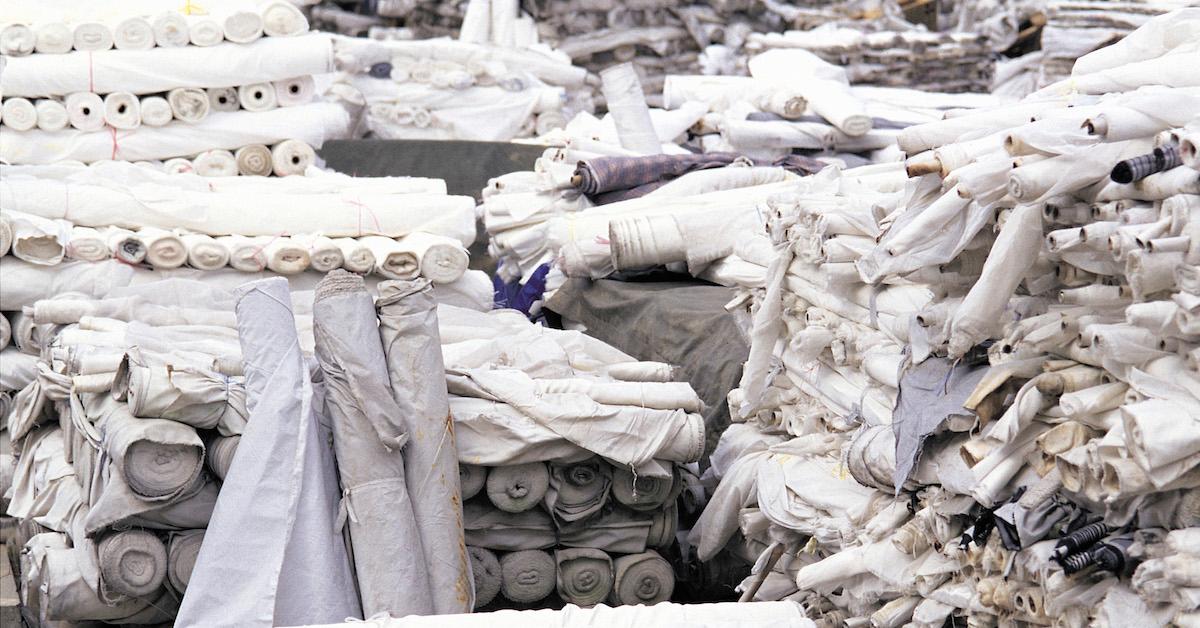 Article continues below advertisement
How are recycled textiles reused?
Some donated textiles are recycled into new clothing and then resold. Others are sent off to undeveloped nations to help those in need, and the remainder is turned into things like industrial rags, insulation, loudspeaker cones, furniture padding, and even new clothing.
The good news is, textile recycling does work if it's done properly. According to the Center of Promotional Imports, about 50 percent of the textiles collected in the European Union are recycled or repurposed in some way.