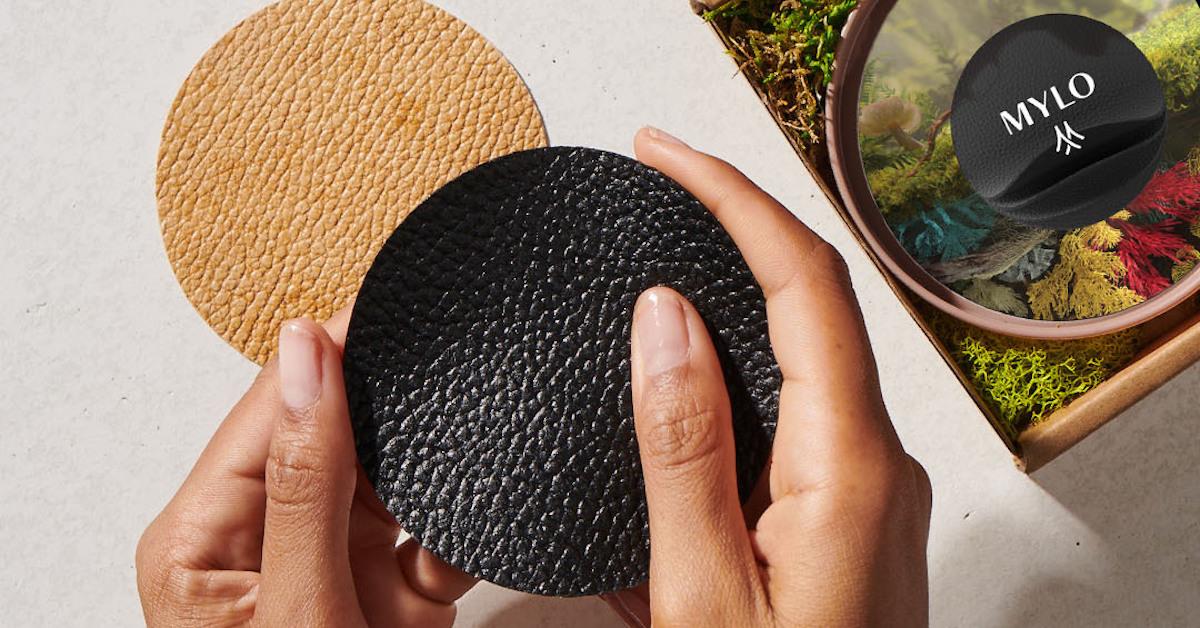 Mushroom Unleather Is the Latest Eco-Friendly Fabric to Be Embraced by Major Fashion Brands
Mushroom leather called Mylo is being adopted by a few major fashion brands, and it highlights the fashion industry's need for "smarter, more sustainable solutions."
For centuries, leather has been a part of fashion, culture, and even survival. But in more recent years, the world has been embracing a more sustainable and animal-friendly alternative: vegan leather. In fact, according to a report by Grand View Research, the world market for vegan leather could be worth $85 billion by the year 2025.
Article continues below advertisement
As vegan leather continues to increase in popularity, more and more companies are jumping on the train, which in turn, has led to big advancements in the vegan leather industry. Once upon a time, "pleather" or plastic leather – made of polyvinyl chloride or polyurethane – was the only vegan option, but nowadays, some companies are turning to vegan leather options made from plants rather than plastic. That means the "leather" isn't just vegan; it also means it's sustainable.
Vegan leather – also referred to as faux leather or unleather – can be made out of just about anything these days: pineapple, cereal crops, cactus, and now, even mushrooms. Green Matters caught up with Jamie Bainbridge, VP of Product Development at Bolt Threads, a leading material innovations company based in California. Bolt Threads' star product is Mylo, a sustainable and vegan leather alternative out of mycelium – as in, mushrooms.
Article continues below advertisement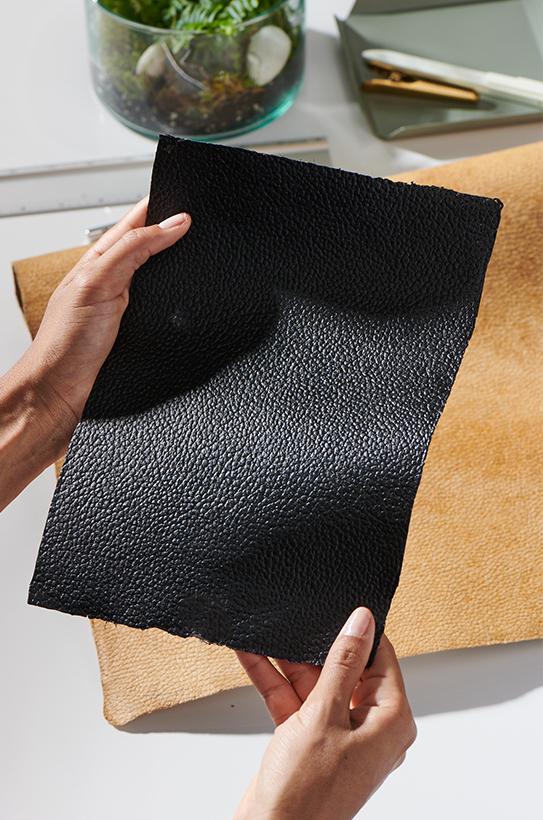 "We believe that solutions to our most vexing problems can be found in nature and use this to create and scale sustainable materials for the apparel and beauty industries," Bainbridge exclusively tells Green Matters. "Our materials can be turned into incredible products that solve the problems of a resource-constrained world."
Article continues below advertisement
In addition to creating Mylo, Bolt Threads' mushroom-based faux leather or "unleather" material, the company has also created products out of their patented B-silk and microsilk materials, which are also sustainable, vegan textile alternatives.
And the fashion industry is catching on. In fact, Bolt Threads just announced a deal with a few big players in the industry.
"We just announced an unprecedented consortium with adidas, Kering, lululemon, and Stella McCartney, who will each be bringing Mylo products to consumers starting in 2021," says Bainbridge.
Article continues below advertisement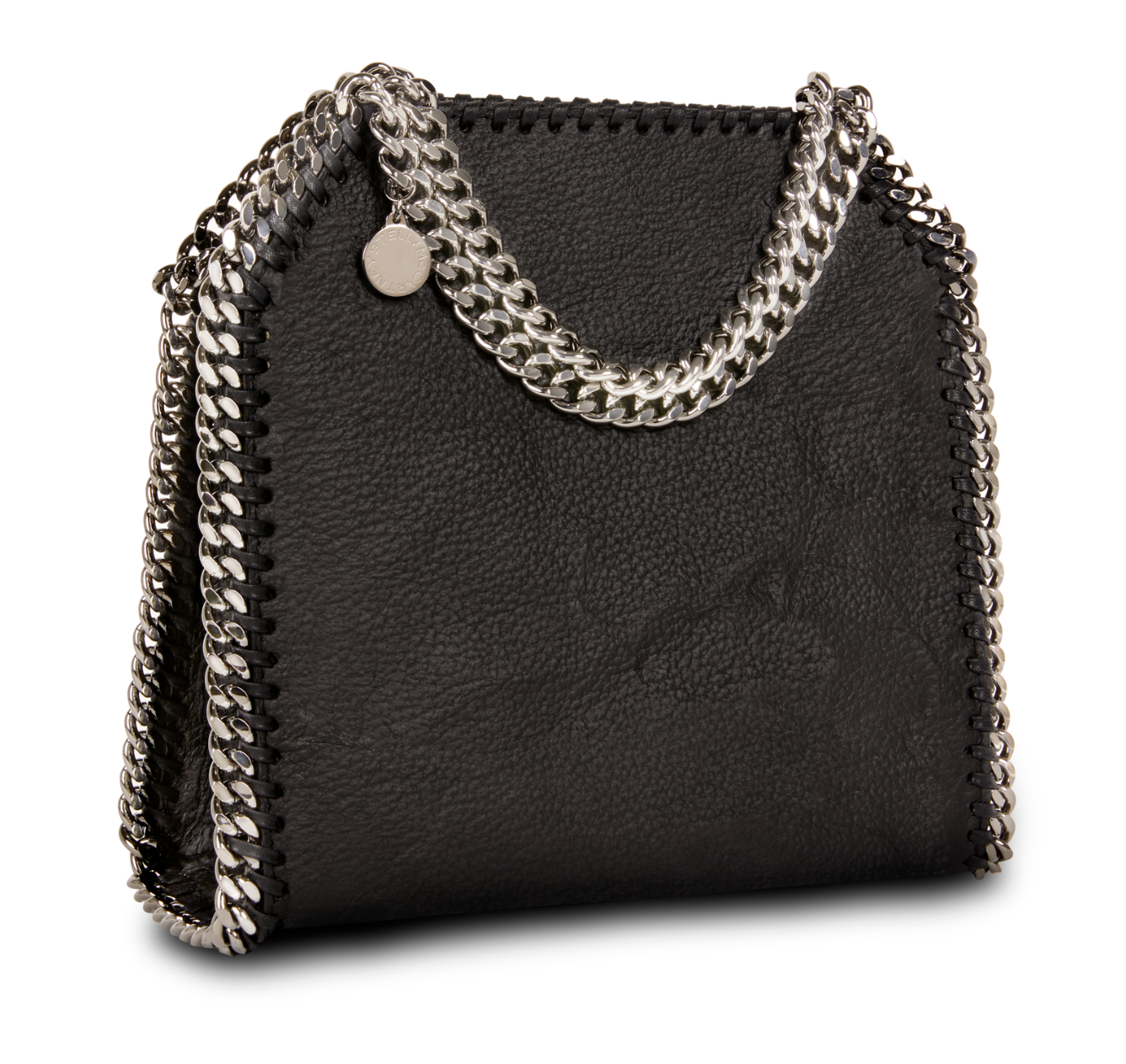 It's a deal that could drastically change the apparel industry and set a new sustainable standard for clothes and accessories. So, what is Mylo exactly?
"Mylo is a mycelium-based alternative to leather that looks and feels like leather," Bainbridge explains. "Mycelium is fungi. Mushrooms are the fruit of mycelium – which is a sprawling, infinitely renewable, interlaced web that threads through soil under the forest floor, breaking down organic matter and providing nutrients to plants."
Article continues below advertisement
Mass production of Mylo unleather instead of a plastic-based version — which may be devoid of animal byproducts, but since it is plastic, is still pretty harmful to the environment — would be a big win for the planet.
"To make Mylo, we start by reproducing what happens under the forest floor in a controlled indoor environment," Bainbridge says. "We take spores of mycelium cells and feed them sawdust and other organic material to grow while controlling the humidity and temperature. The mycelium grows into a foamy layer – imagine a big bag of marshmallows. We then process and dye that sheet of mycelium, and it becomes the Mylo material that gets used to make footwear, handbags, wallets, phone cases, and other products."
Article continues below advertisement
Traditional leather is made from the hide of animals – generally, cows. These cows aren't always slaughtered for the sole purpose of making leather per say, but if a dairy cow doesn't produce enough milk to continue turning a profit for the farmer, or if a cow is killed for its meat, tannery workers will then use the cows' skins to turn them into leather products. As One Green Planet puts it: "There is an important economic interdependence between factory farming and the leather trade, and thus farmers do not sell every single part of each animal to minimize waste but instead to maximize revenue and profit."
Article continues below advertisement
The process of making Mylo is much more humane, as no animals are involved. And because mushrooms grow in excess, they are an infinite resource that replenishes quickly, making Mylo's environmental impact fairly low. Growing mycelium also uses significantly less resources than raising the livestock required to sustain the leather industry.
"Growing Mylo doesn't involve raising livestock or any of its associated environmental impacts," Bainbridge adds. "The mycelium we grow for Mylo is produced in days, without the resource intensity of raising livestock, which can take years, which means Mylo uses less water, less land, and emits fewer greenhouse gases. Our preliminary impact assessment indicates the incredible potential environmental benefits of mycelium-based leather."
Article continues below advertisement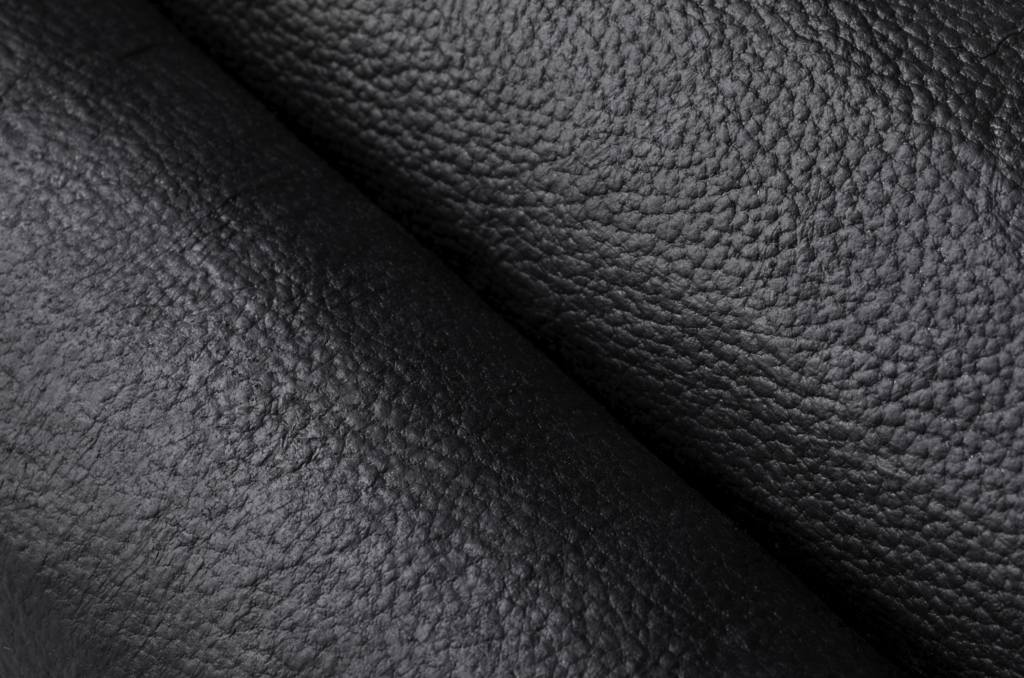 The results of the Mylo-making process are shockingly close to what actual leather looks and feels like, which might just be key to vegan and faux leathers supplanting the leather industry as a whole. After all, the main argument naysayers of vegan leather make is that it's not as good or strong as traditional leather. There has also been much criticism over the years about vegan leather's susceptibility to color-fading. Indeed, vegan leather doesn't hold onto color as well as leather. But Mylo could solve all these problems, therefore registering these criticisms defunct.
Article continues below advertisement
"Through our engineering process, the Mylo we create from mycelium bears a remarkable resemblance to soft, supple leather and can take on any color, finish, or emboss," Bainbridge adds.
But the main advantage Mylo has over other unleathers is support. The Mylo consortium is the first of its kind; not only that, but a partnership like this means taking mushroom-based faux, vegan leather to the mainstream market.
Article continues below advertisement
"The Mylo consortium is a first-of-its-kind partnership and represents the largest joint development agreement in consumer biomaterials to-date with global iconic brands coming together to create a sustainable fashion future," Bainbridge says. "We worked closely to find the right consortium partners and chose to work with them because each has exceptional product quality, impactful global reach, and proven commitments to innovation and sustainability."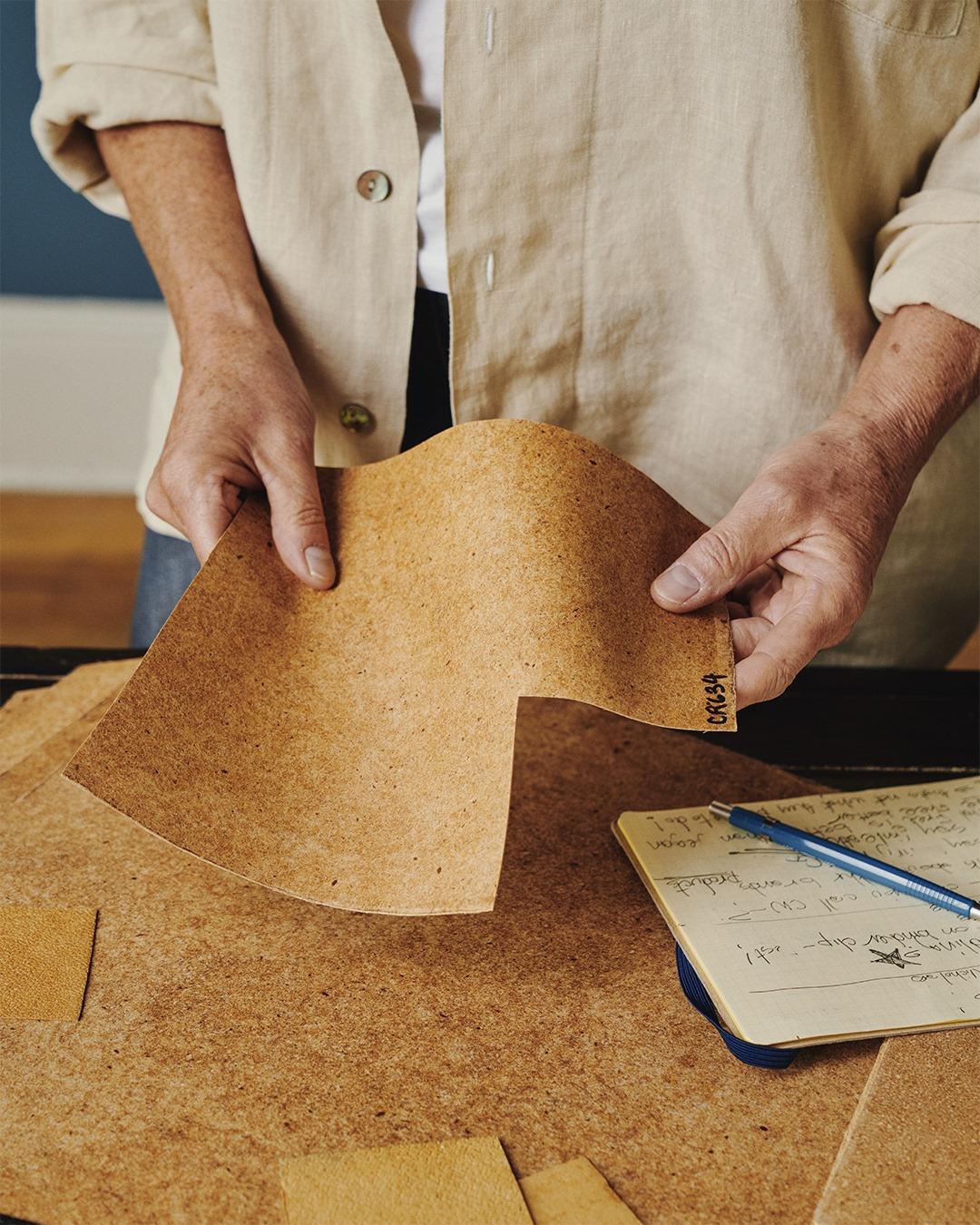 Article continues below advertisement
Moving forward, the partnership could make mushroom unleather a household name; in fact, it could even increase the demand for mushroom unleather, causing other big brands to get in on the sustainable alternative and ultimately, the unleather movement.
"These companies have agreed to work collaboratively and transparently to bring this animal-free, sustainable material to millions of people, marking a major milestone in the industry and taking a step forward to creating better materials for a better planet," Bainbridge says.
Bainbridge believes it's time we had smarter, more sustainable solutions. Mylo could be it.