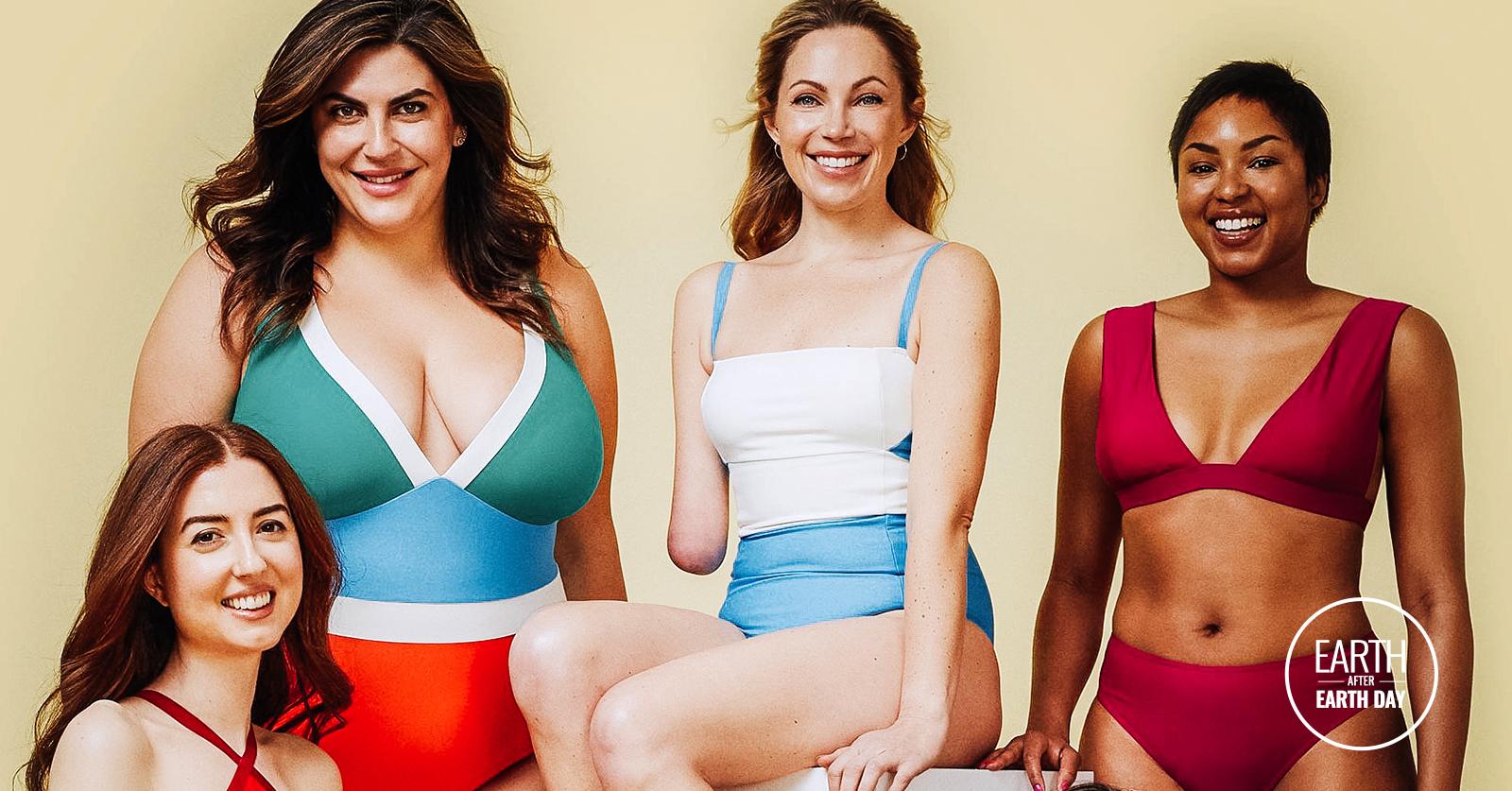 10 Eco-Friendly Swimsuit Brands for All Shapes and Sizes
Those trying to live a sustainable lifestyle may be stressed by the prospect of swimsuit shopping. In addition to feeling good about how the suit fits your body, you may be concerned with the materials and manufacturing that went into the garment. Luckily, there are plenty of eco-friendly and sustainable swimsuit brands on the market. To help get you ready for summer, Green Matters has rounded up a list of 10 companies that make eco-conscious swimsuits — for people of all genders, shapes, and sizes.
Article continues below advertisement
Most of us seek out clothing made from all-natural, compostable materials that won't release microfibers in the washing machine, though that rule doesn't quite apply to swimwear. Eco Cult blogger Alden Wicker found it's nearly impossible to get a practical bathing suit made from all-natural materials. Wicker once tried out crocheted cotton bathing suit, and when she told the company that it stretched out in water, the company told her it was not meant to get wet. So... yeah.
So since bathing suits made from synthetic materials are the only functional options in 2022, there are a few other things you can look out for to keep your swimwear eco-friendly. Some companies make swimsuits out of recycled plastic, for example, while certain factories maintain strong ethical standards. But, with that in mind, keep reading for our favorite 2022 swimwear ~lewks~.
Article continues below advertisement