UN Climate Change Report Is "An Atlas of Human Suffering," With Bleakest Prognosis Yet
Is it just us, or is it starting to feel like the UN climate change reports never bring good news?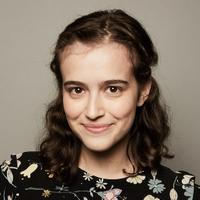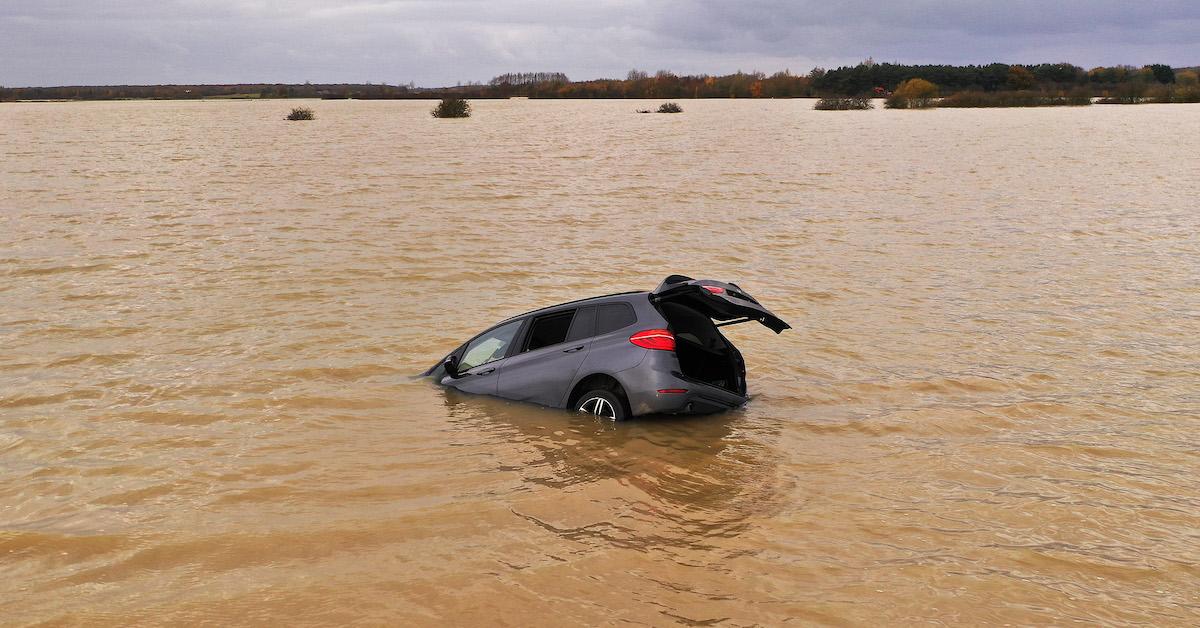 Is it just us, or is it starting to feel like the UN climate change reports never bring good news?
The United Nations' Intergovernmental Panel on Climate Change (IPCC) just released the Working Group II contribution to the Sixth Assessment Report, six months after the first part was released in August.
Article continues below advertisement
Based on the report's findings, IPCC Chair Hoesung Lee believes that "the stakes for our planet have never been higher," and UN Secretary-General António Guterres adds that "people and the planet are getting clobbered by climate change." Some scientists are already calling this report the planet's "bleakest warning yet," as per The Guardian.
The report, published on Monday, Feb. 28, was authored by 270 experts from around the world, includes more than 34,000 citations, and totals 3,675 pages — so to save yourself from spending humanity's remaining years reading all of that, we've summed up the report's most important points, as well as what must be done, below.
Article continues below advertisement
The 2022 United Nations' Intergovernmental Panel on Climate Change's climate report is pretty bleak.
The report explains that increasing nature-related disasters, such as heat waves, floods, and droughts are already negatively impacting animals and plants; killing coral reefs; worsening water and food insecurity; hurting vulnerable populations in many countries (particularly, in developing nations); and so much more, as per an IPCC press release.
Article continues below advertisement
It also notes that the climate crisis intersects with many other issues humanity currently faces, including the coronavirus pandemic, the overuse of natural resources, increasing urbanization, various social inequalities, and more.
Article continues below advertisement
"The scientific evidence is unequivocal: climate change is a threat to human well-being and the health of the planet," said the IPCC's Hans-Otto Pörtner in a statement. "Any further delay in concerted global action will miss a brief and rapidly closing window to secure a livable future."
That said, according to the IPCC, even if we achieve the goals of the Paris Agreement, it will barely be enough to prevent climate destruction.
"The world faces unavoidable multiple climate hazards over the next two decades with global warming of 1.5 degrees Celsius (2.7 degrees Fahrenheit)," the IPCC said in a statement. "Even temporarily exceeding this warming level will result in additional severe impacts, some of which will be irreversible. Risks for society will increase, including to infrastructure and low-lying coastal settlements."
So what can be done, then?
Article continues below advertisement
Can we really fend off the IPCC's climate report's predictions and fight climate change?
Guterres primarily blames the state of the climate on governments. "Today's IPCC report is an atlas of human suffering and a damning indictment of failed climate leadership," he said, as per AP News.
Article continues below advertisement
World governments certainly do hold a significant chunk of the blame. But according to the IPCC's Debra Roberts, the report "clearly shows that tackling all these different challenges involves everyone — governments, the private sector, civil society — working together to prioritize risk reduction, as well as equity and justice, in decision-making and investment."
That would look like governments establishing sweeping legislation for countries, states, cities, industries, and businesses to significantly reduce emissions and other polluting activities. For instance, governments must keep oil in the ground and instead rely on renewable energy sources; shift to a plant-based food system; and make serious efforts to reduce social inequities, especially those exacerbated by the climate crisis.
Article continues below advertisement
Doing all of this is certainly physically possible — the problem is that corporations, industries, and governments are making so much money from fossil fuels, animal agriculture, and human suffering, that they don't want to relent. But according to Lee, "Half measures are no longer an option." Some things should be considered as more important than money — and if the people with the power to control climate change don't have protecting humanity on that list, then the climate crisis will only continue to get worse.
Green Matters' new book, Green Living, is the perfect guide to living an eco-friendly lifestyle for people at every stage of the process. You can order Green Living here.