California Is Gearing Up for a Bad Drought — How Does Climate Change Fit In?
Why exactly is a drought about to hit California, and does climate change cause droughts?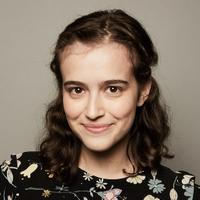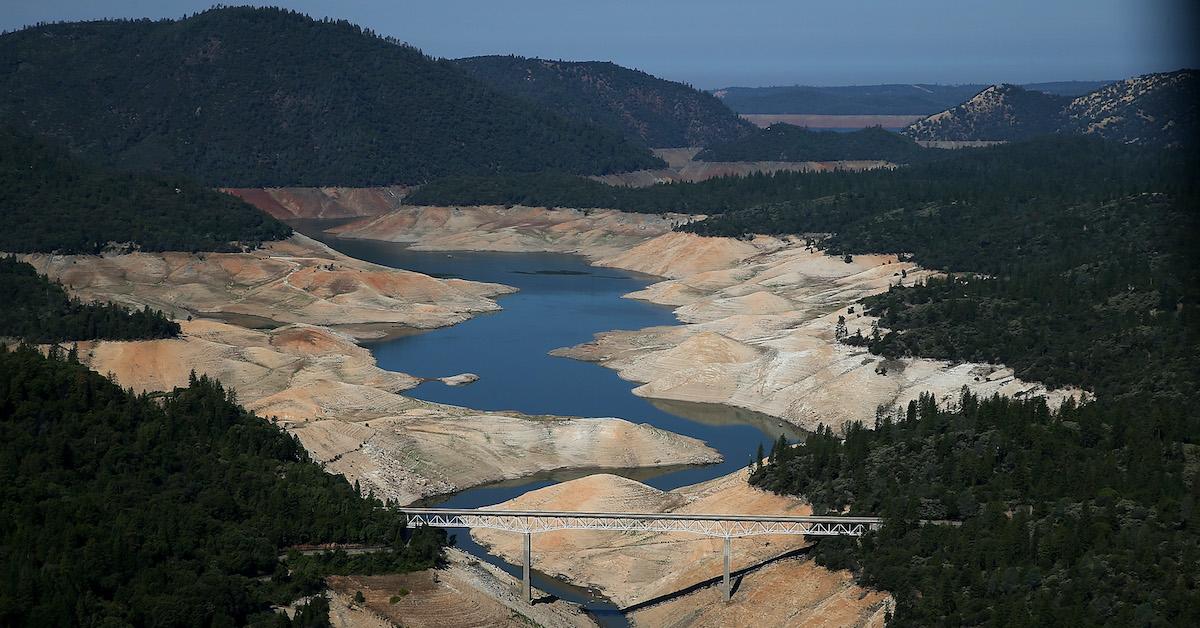 With the state's reservoirs far more empty than they should be, California is about to experience a major drought. The state is certainly prone to droughts — and it experienced a bad one last year — but things are looking particularly grim for 2021.
Why exactly is a drought about to hit California, and does climate change cause droughts?
Article continues below advertisement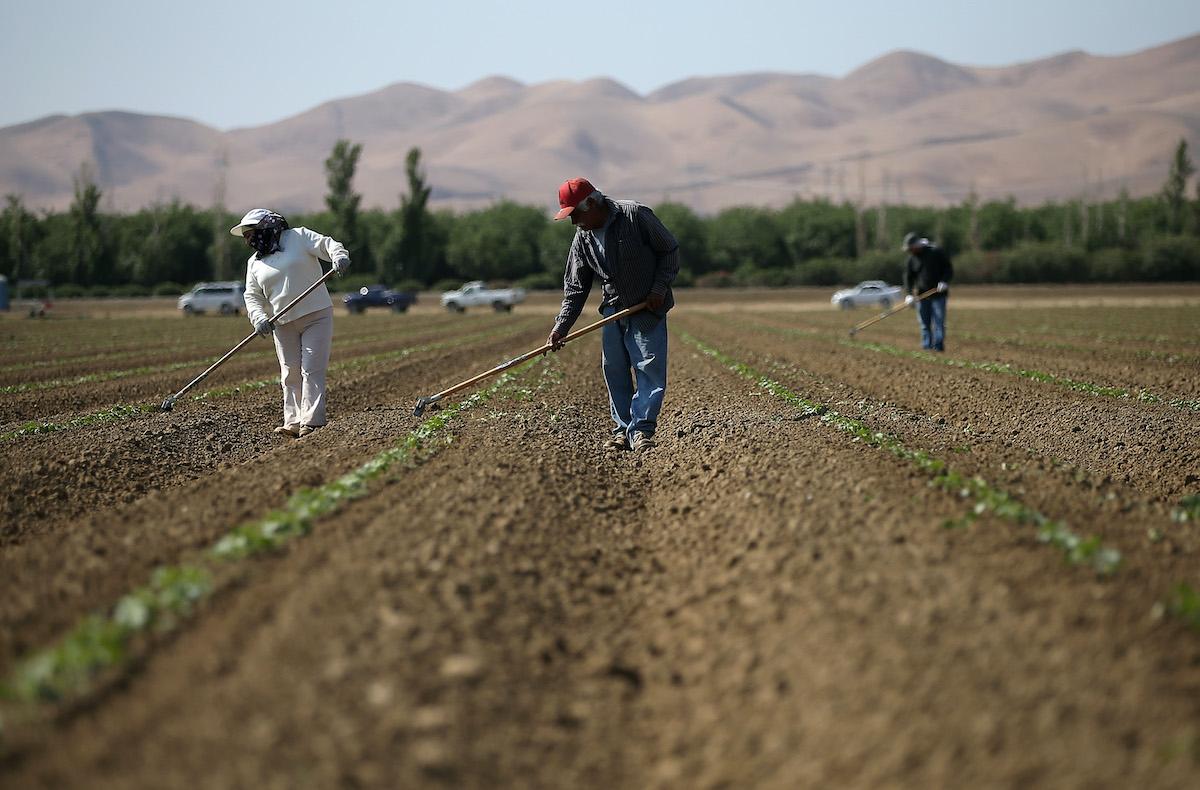 Why is California on the brink of drought?
As of April 2021, California is just coming out of its wet season — and The Guardian reports that over this past wet season, the Cascades and the Sierra Nevada mountains' snow accumulation was 40 percent lower than average. This means that California has not produced enough snow and rain to accumulate all the water it needs; the dry state relies on these reserves to refresh its groundwater, rivers, streams, and reservoirs.
Article continues below advertisement
And as of April 3, 2021, California's biggest water reserve, Lake Shasta, is only filled with water to 53 percent of its capacity, as reported by SFGate. For comparison, on the same date in 2020, the reserve was filled to 80 percent capacity.
All of this will make for California's "second extremely dry year, in a row," Daniel Swain, a climate scientist from UCLA and the Nature Conservancy told The Guardian.
Article continues below advertisement
California is the top agricultural state in the U.S. (in terms of revenue), as per the USDA — and because of that, the agriculture industry uses up 80 percent of the state's water resources, as per The Guardian.
And according to One Green Planet, most of the water used for agriculture is used for the animal agriculture industry. Animals being raised for meat, eggs, and dairy drink a lot of water, a lot of water is used to clean slaughterhouses and factory farms, and even more water is used to grow the crops that cows, chickens, pigs, and other animals eat before they are slaughtered. In the U.S., the animal agriculture industry uses between 36 and 74 trillion gallons of water each year, as per Cowspiracy — that's more water than is used for fracking annually.
Article continues below advertisement
So while most governmental literature tends to advise people in drought-stricken areas to conserve water by doing things like taking shorter showers, watering their lawns less, and repairing drippy faucets, a more direct way to tackle droughts would be by setting more regulations for the agriculture industry — specifically the animal agriculture industry.
However, the government provides this industry with immense taxpayer-funded farm subsidies, and the industry is also a massive source of revenue for the state and the country, so it's no surprise the government tends to stay away from setting stricter limitations on water use for factory farms.
Article continues below advertisement
Does climate change cause droughts?
Climate change is very much connected to droughts — in a variety of ways. According to the Center for Climate and Energy Solutions (C2ES), the increasing temperatures as part of global warming can encourage evaporation from soil; the changing climate can impact atmospheric rivers and subsequently interfere with precipitation patterns; and all of that combined can negatively affect snowpack and melt, which reduces the water supply, resulting in a drought.
Additionally, raising animals as livestock for the meat, dairy, and egg industries is a leading cause of climate change, primarily due to the animal agriculture industry's emissions; raising livestock is also a leading cause of drought, since (as mentioned above) farms and slaughterhouses are responsible for using massive amounts of water.
By regulating the amount of water the cruel and polluting animal agriculture industry can use, the government could simultaneously tackle droughts, emissions, and pollution. And with California gearing up for a devastating drought year, it's imperative that action is taken.