The Meat Industry Uses Over 100,000 Tons of Pesticides Annually, New Study Shows
The meat industry has a larger impact on the environment than we've realized, as a new study shows it uses over 100,000 tons of pesticides annually.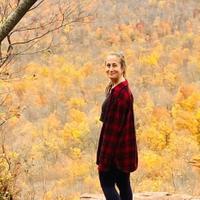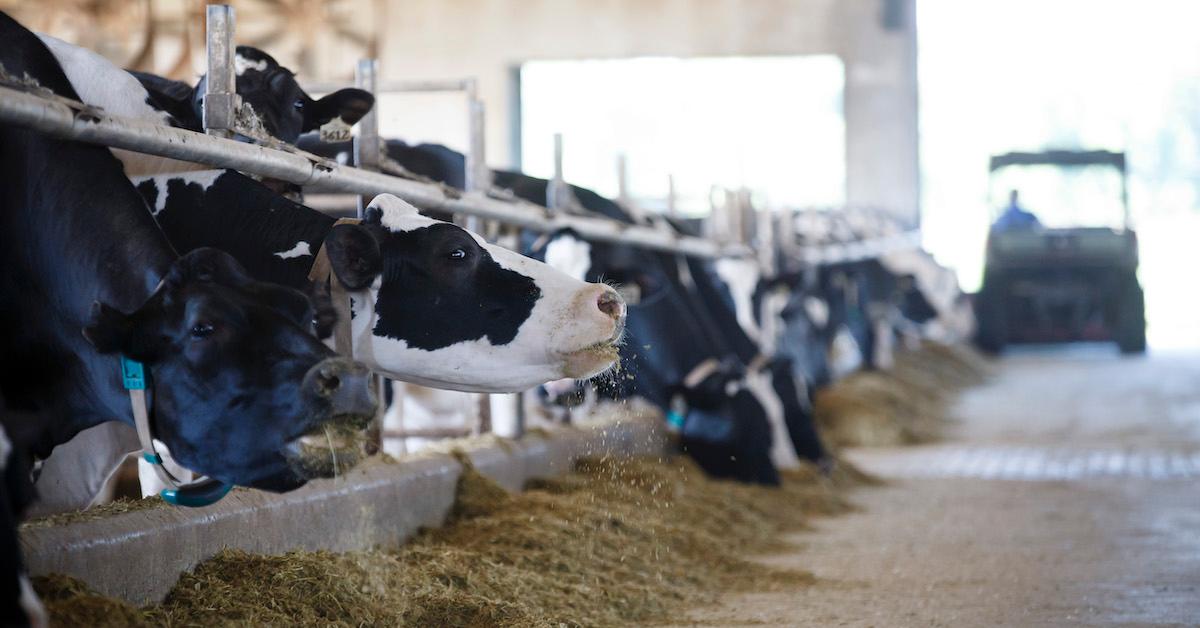 Obviously, the environmental impact of the meat industry is exorbitantly high for a number of reasons — in addition to exhibiting inhumanity, it contributes to a large portion of the planet's methane emissions, requires deforestation, creates large amounts of pollution, and wastes large amounts of water. But a new study shows that the meat industry uses a shocking amount of pesticides — over 100,000 tons every year, to be exact.
Article continues below advertisement
Cameron Harsh, World Animal Protection's (WAP) programs director, hopes these findings will make people realize the impact of the meat industry is larger than we thought, with the amount of pesticides required to keep it running.
"It is critical that we understand the full environmental footprint of animal products so people can understand the true impacts of their food choices," Harsh stated in a press release.
Harsh continued, explaining that wildlife, plants, and humanity is bearing the brunt of the meat industry's harmful ways.
"Meat and dairy companies consume resources, such as feed crops and the land used to grow them, at unsustainable rates to create calorie-dense diets for the billions of farmed animals raised in the U.S. each year. Wild animals and ecosystems are paying the price," he said.
Article continues below advertisement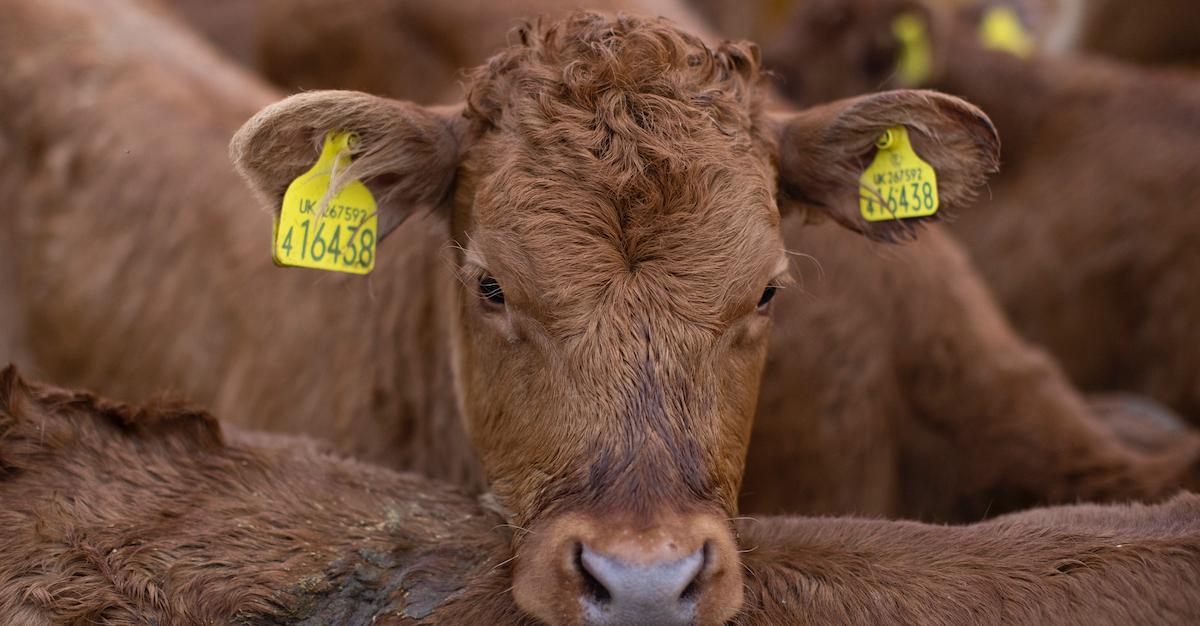 Why does the meat industry use so many pesticides?
A new Collateral Damage Report from WAP and Center for Biological Diversity (CBD), found the U.S. meat industry uses 235 million pounds, or 117,500 tons of pesticides to grow animal feed annually. According to The Independent, approximately a third of farms nationwide are dedicated to corn and soy — and about 75 percent of that soy and 45 percent of that corn is used to fatten up farm animals. And a cheap way to keep it pest-free is by using glyphosate and atrazine, two highly toxic pesticides.
Article continues below advertisement
"These hazardous pesticides used in animal feed production have an immense impact on wild animals and ecosystems that consumers are likely not very aware of," Harsh told The Independent.
In addition to having the potential to kill up to 93 percent of ESA-protected plants and animals, these pesticides are considered "probably carcinogenic to humans" by the WHO, with over thousands of cases filed in the U.S. alleging they cause cancer.
The report goes on to state that many of the toxic pesticides and herbicides are manufactured and sold in countries that have banned them, due to environmental and human health concerns. It also looks at how converting land for farms that grow animal feed requires deforestation, which is decimating carbon-sequestering grasslands across the U.S.
Needless to say the study shows just how harmful the meat industry is — beyond animal abuse.
Article continues below advertisement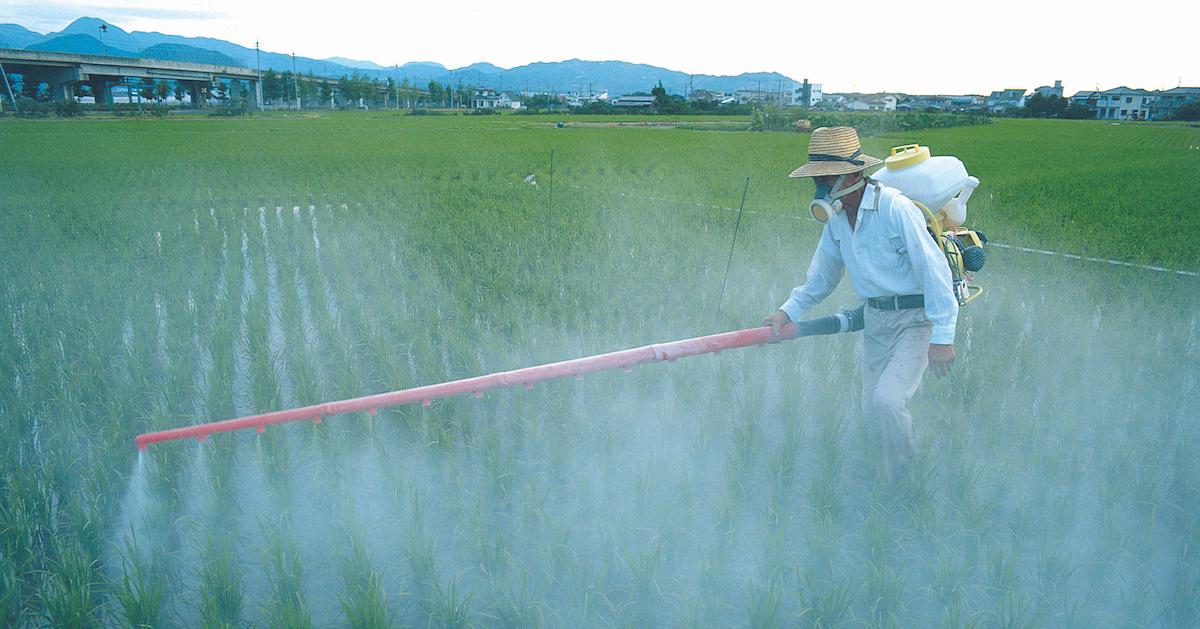 That said, if you're looking to transition to a plant-based diet, the time is now.
Article continues below advertisement
Green Matters' new book, Green Living, is the perfect guide to living an eco-friendly lifestyle for people at every stage of the process. You can order Green Living here.