From Manila to Montreal: What Cities Will Be Most Affected by Climate Change?
Global warming is a serious concern for people all around the world, but which cities will ultimately be the most affected by climate change?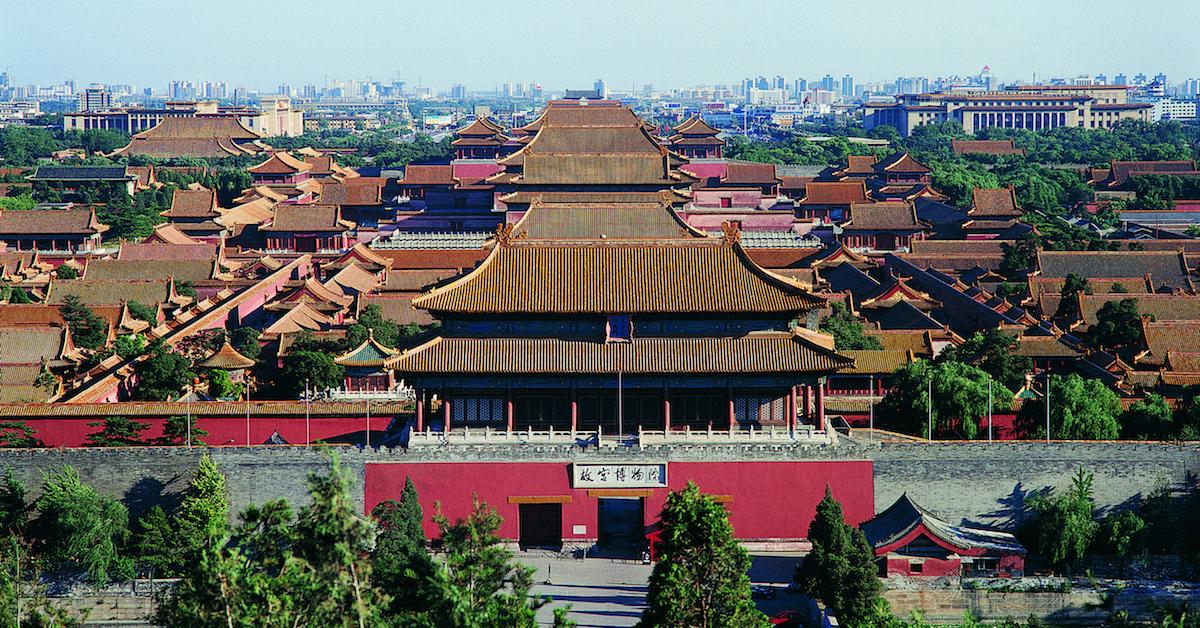 Despite the naysayers slinging uninformed opinions over the past four years, climate change continues to be a very real threat. Raging wildfires, destructive storms, floods, droughts, and a consistent rise in global temperatures are evidence of the continued impact of climate change. As we move into the next crucial period for our planet, those who have taken heed of the threat find themselves wondering, what cities will be most affected by climate change in the coming years?
Article continues below advertisement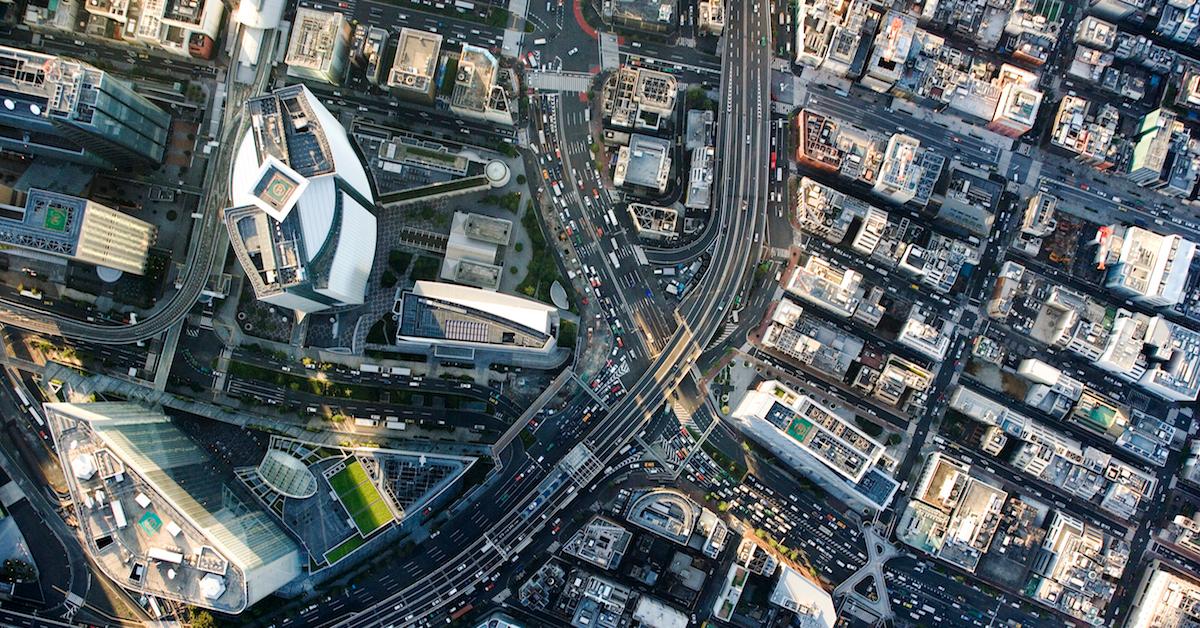 What cities will be affected by climate change?
Climate change has already begun to affect people all over the world. According to The Hill, more than 12,000 incidents of extreme weather have occurred between 1999 and 2018. These events have caused the deaths of almost 500,000 people. The economy has similarly suffered, especially in developing countries and lower-income areas.
Article continues below advertisement
According to Iberdrola, a recent analysis of the Global Climate Risk Index in 2020, determined several countries that were at risk as a direct result of climate change. Within those countries, there are several cities that will be most impacted by climate change in the coming years, and we've narrowed some of them down as examples below.
Note that these assumptions are based on several important factors, namely, the impact that extreme weather has in these places, the deaths that might be caused by such destruction, and the socioeconomic losses that are caused as a result.
Article continues below advertisement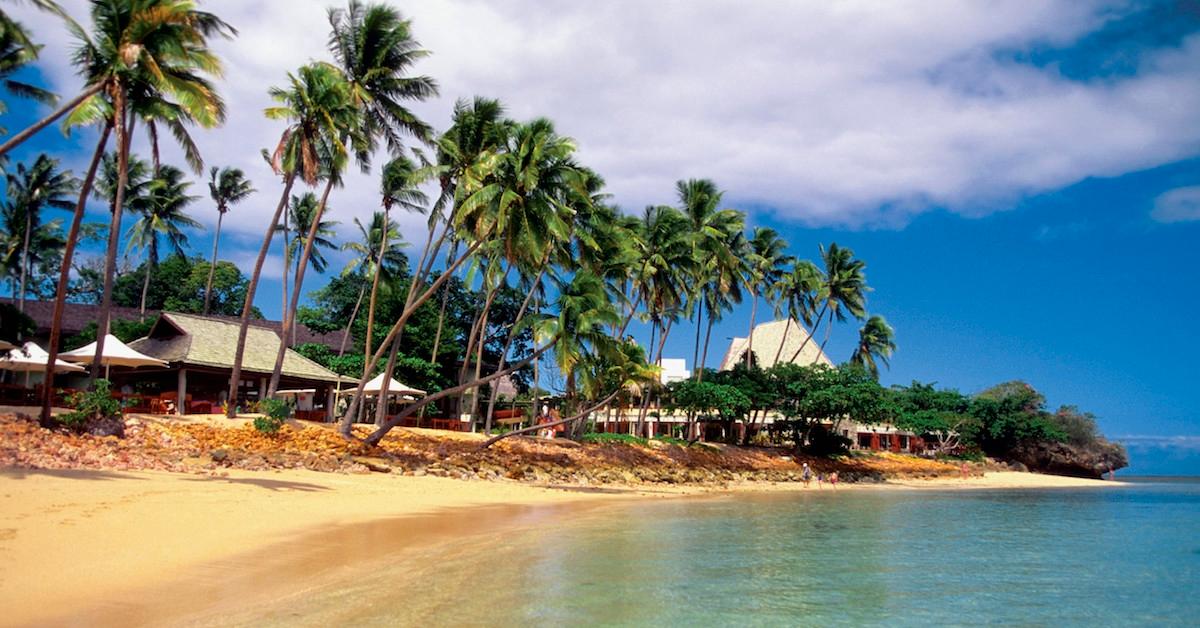 Vunidogoloa, Fiji
According to the United Nations Climate Change Conference, the Fijian city of Vunidogoloa was the first island community to have to relocate due to climate change. Fiji is an archipelago located in Oceania, and like many island chains, its people are experiencing climate change in a real and terrifying way.
Article continues below advertisement
Cyclones and extreme weather events are common as is coastal flooding due to rising sea levels, and it seems like only a matter of time before other Fijian cities will be forced to relocate, though only as a last resort.
Toronto, Canada
You might think the so-called "Great White North" is far-removed from the destructive effects of climate change, but you'd be wrong. According to Narcity, the Canadian cities of Toronto, Ottawa, Montreal, and Calgary have all shown drastic increases in temperature and precipitation in recent years.
Article continues below advertisement
There have also been drastic shifts in weather patterns across the country. Odd as it might sound, Iberdrola reports that Canada is warming twice as quickly as the rest of the world — and that's bloody concerning.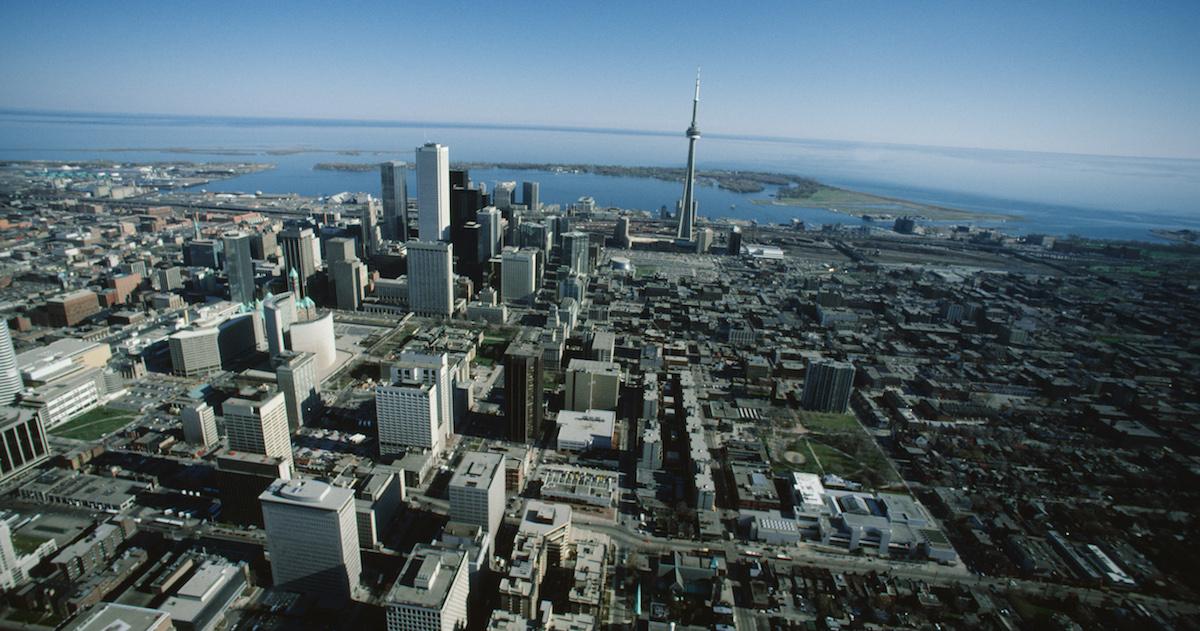 Article continues below advertisement
Osaka, Japan
Though much of the island nation of Japan is at risk of continually rising sea levels, tsunamis, and typhoons, the city of Osaka seems to be the most at risk in these uncertain times. Osaka is important because it is an economic center for the country but according to the Climate Hot Map, it sits in just the right location to be swallowed up by coastal flooding in the coming years. That's if the heavy rains, heatwaves, floods, and earthquakes don't get to it first.
Hamburg, Germany
Germany experienced some of the highest summer temperatures ever in 2018. That heatwave did millions of damage to the agricultural sector of the country and caused over 1,200 deaths, according to Iberdrola. According to The Climate Reality Project, many of Germany's major cities, including Berlin, Hamburg, and Cologne, are most likely to continue to be severely affected by the rising temperatures that seem to be inevitable in the coming years.
Article continues below advertisement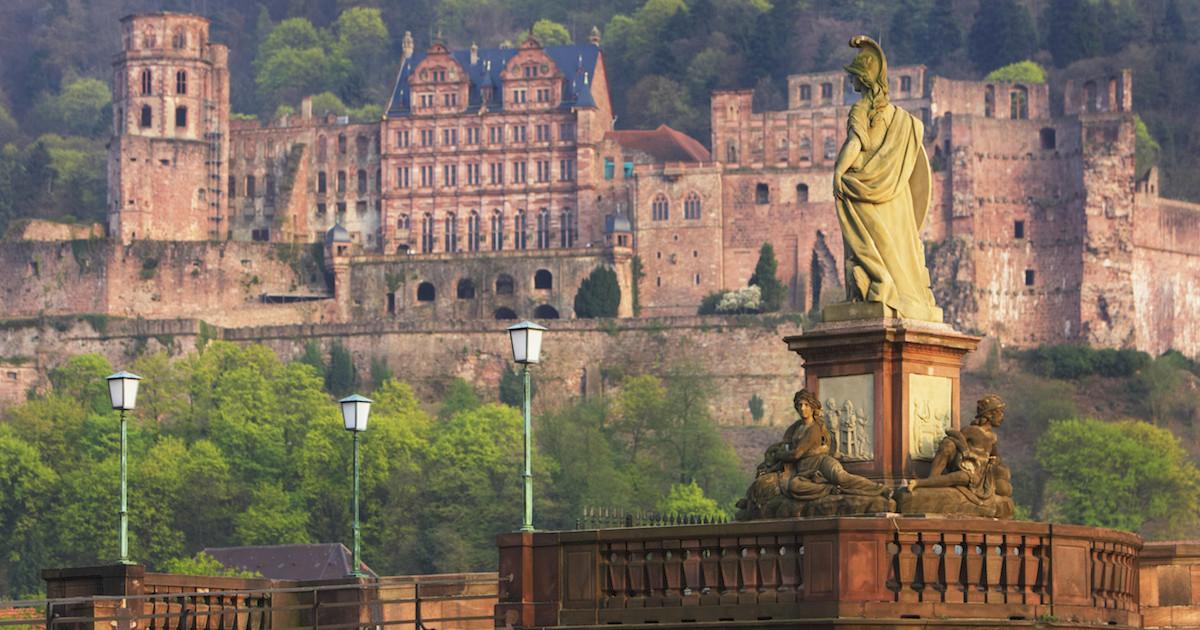 Manila, Philippines
Manila, the capital megacity of the Philippines, has seen a lot of damage in the past few decades. Several typhoons have battered the city, as have a number of tropical storms. According to The Guardian, Manila was hit by a flooding monsoon in 2009, a typhoon in 2012, and another typhoon in 2018, and all three of these storms resulted in flood damage, evacuations, and deaths. That's not even counting the economic impact on a country that already could not afford the losses it took.
Article continues below advertisement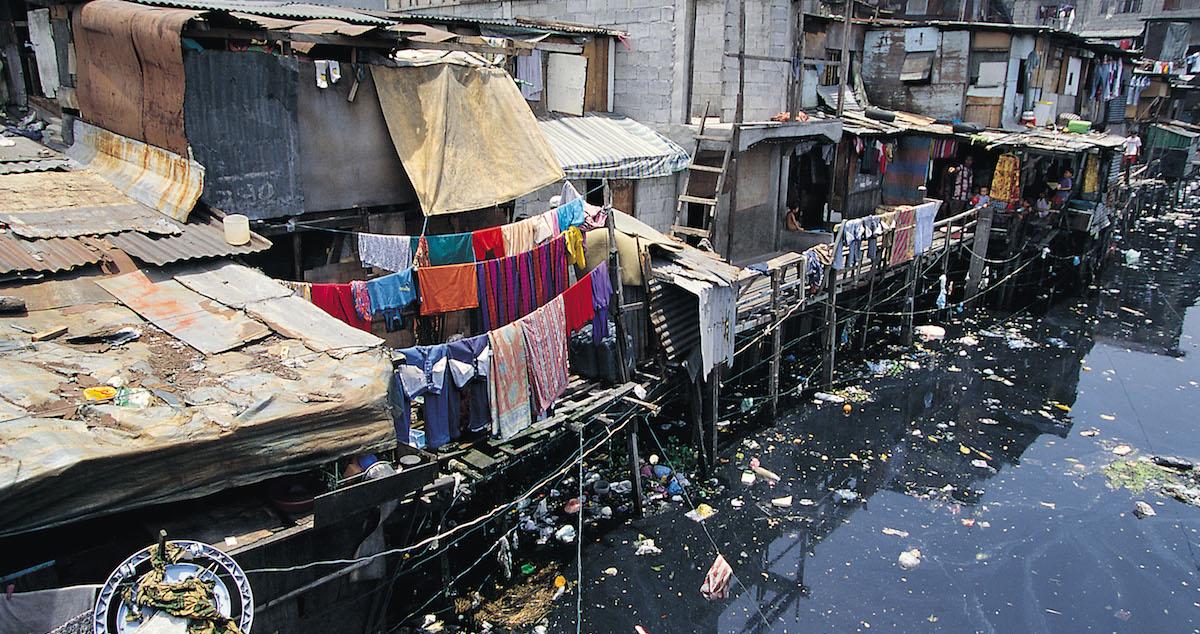 What are the top climate change-causing countries?
According to The Union of Concerned Scientists, there are several culprits causing climate change trouble for the rest of the world. These four countries all fall within a similar range in terms of global impact and greenhouse gas emissions. They are China, the U.S., India, and Russia.
In order for climate change to be properly addressed, these four countries, our own included, need to be put to task for their environmental mistakes. More importantly, these mistakes need to be dealt with, before other cities end up paying for them.