January's Coral Bleaching Will Be the Fourth Event of Its Kind in Seven Years
What is coral bleaching? January 2022 could see the fourth coral bleaching event in seven years, which could leave devastating effects worldwide.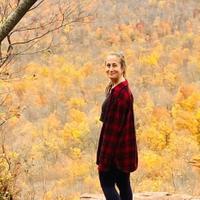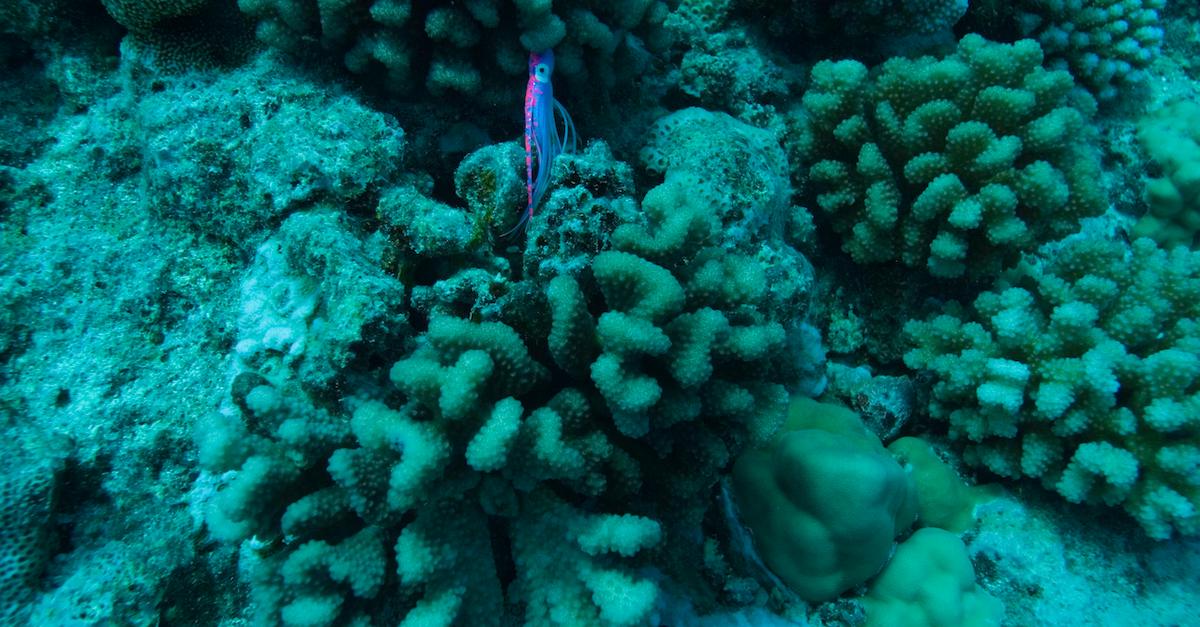 There are so many devastating variables that could lead to our ocean's demise — overfishing, greenhouse gases, and invasive species are just a few. But one thing that's really taking a toll on marine life is coral bleaching. In the last seven years there have been three major bleaching events, and the U.S. National Oceanic and Atmospheric Administration believes there could be a fourth one coming at the end of January 2022.
Article continues below advertisement
"Coral reefs provide approximately one-half of Earth's oxygen. They also absorb about one-third of the carbon dioxide emitted around the world. The fish and other marine animals need coral reefs to survive," Amya Cervantes of The San Diego Union-Tribune wrote in an op-ed about the ongoing bleaching events, like these. "They provide marine wildlife with homes and food. They keep the oceans alive."
"... only 50 percent of all coral reefs remain, and scientists predict that all coral reefs will go extinct by 2051. Only 30 years away. By that time I'll be at the somewhat young age of 44," she continued. "That's not even a full lifetime before all coral is gone. I can't believe that the world's most important ecosystem will be gone, and I'll live to see it if we don't do anything about it."
Article continues below advertisement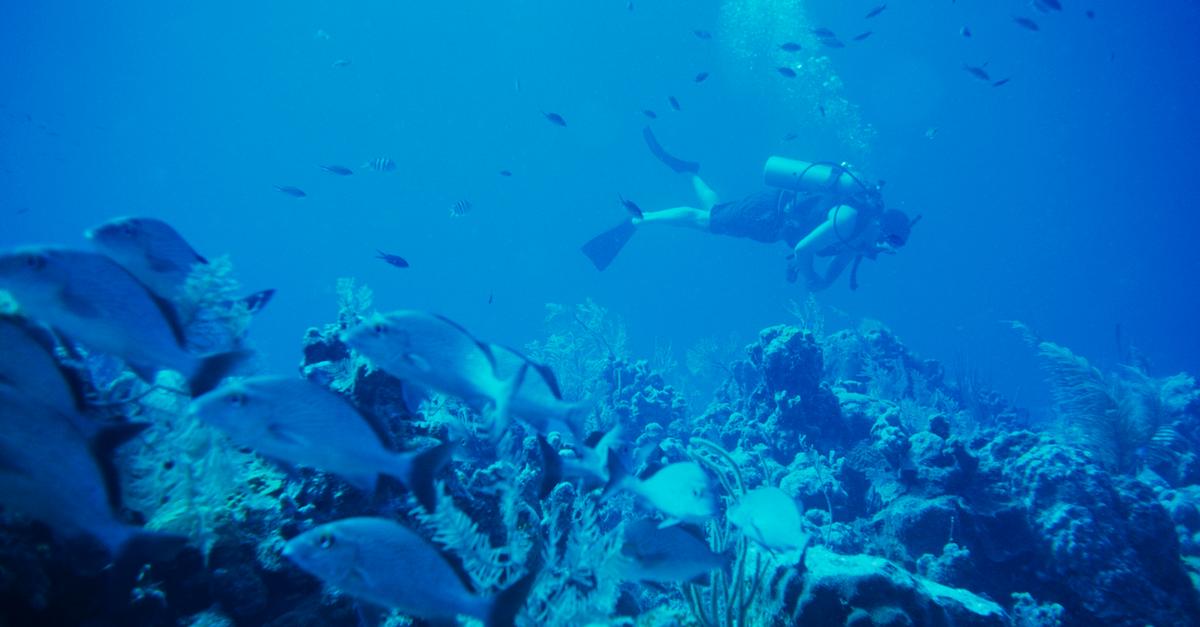 Scientists worry about the coral bleaching event in 2022.
As previously mentioned, marine biologists predict a coral reef bleaching even for the fourth time in seven years during the third week of January 2022, according to The Guardian. They expect 800 miles of the Great Barrier Reef to be affected, and by mid-February, parts of the reef north of Queesland will be at "Alert Level 2," resulting in widespread coral reef devastation. Since it's currently summer in Australia, reefs are facing the risk of possible bleaching, as temperatures are much higher.
Article continues below advertisement
The University of Queensland's professor Peter Mumby told The Guardian that he, as well as other scholars, scientists, and environmentalists, are seriously dreading this upcoming coral bleaching event. The Great Barrier Reef was listed as a World Heritage Site in 1981, and if we want to enjoy it for much longer, it should now be in recovery from the last several bleaching events.
"Everyone is feeling a bit depressed at the prospect of another bleaching event," he told The Guardian solemnly.
Hopefully, some sort of mass cooling event such as a cyclone or hurricane will offset the mass bleaching. Australia is currently feeling the effects of La Niña, which should deliver clouds and rain. It's supposed to lower the ocean surface temperatures throughout the central and eastern equatorial Pacific Ocean, so hopefully, it won't lead to the predicted coral bleaching event — though unfortunately, the chances seem pretty slim.
Article continues below advertisement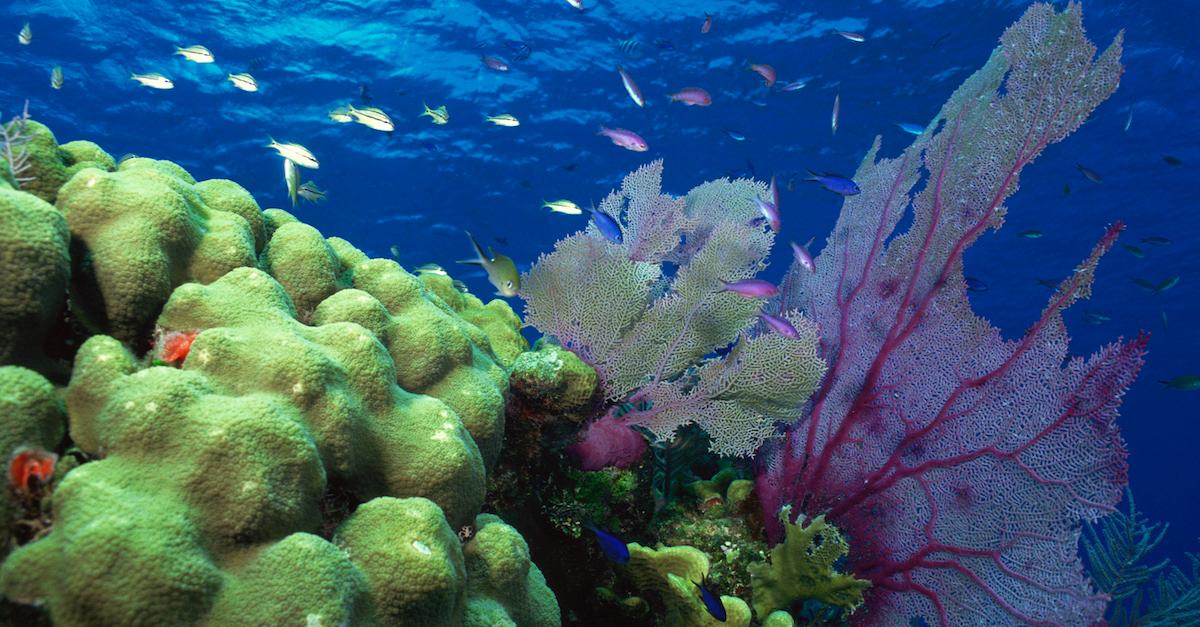 What is coral bleaching, and what causes it?
Coral bleaching takes place when water temperatures get too warm for the coral to survive. The coral "bleaches" and turns all white, eventually dying off. This takes a toll because coral reefs make up entire undersea ecosystems, providing a habitat and even food source for fish, mammals, and plants alike. Without the coral, these animals die off, too.
If many more of these take place, the Great Barrier reef may cease to exist in our lifetime — which is yet another reason why we need to take serious steps to curb climate change.