Read an Excerpt From 'Green Living,' a New Book From Green Matters
Here's an excerpt from our book, 'Green Living: A Comprehensive Guide to a Happy and Sustainable Life.'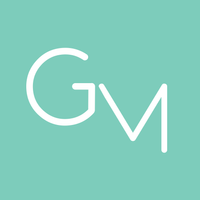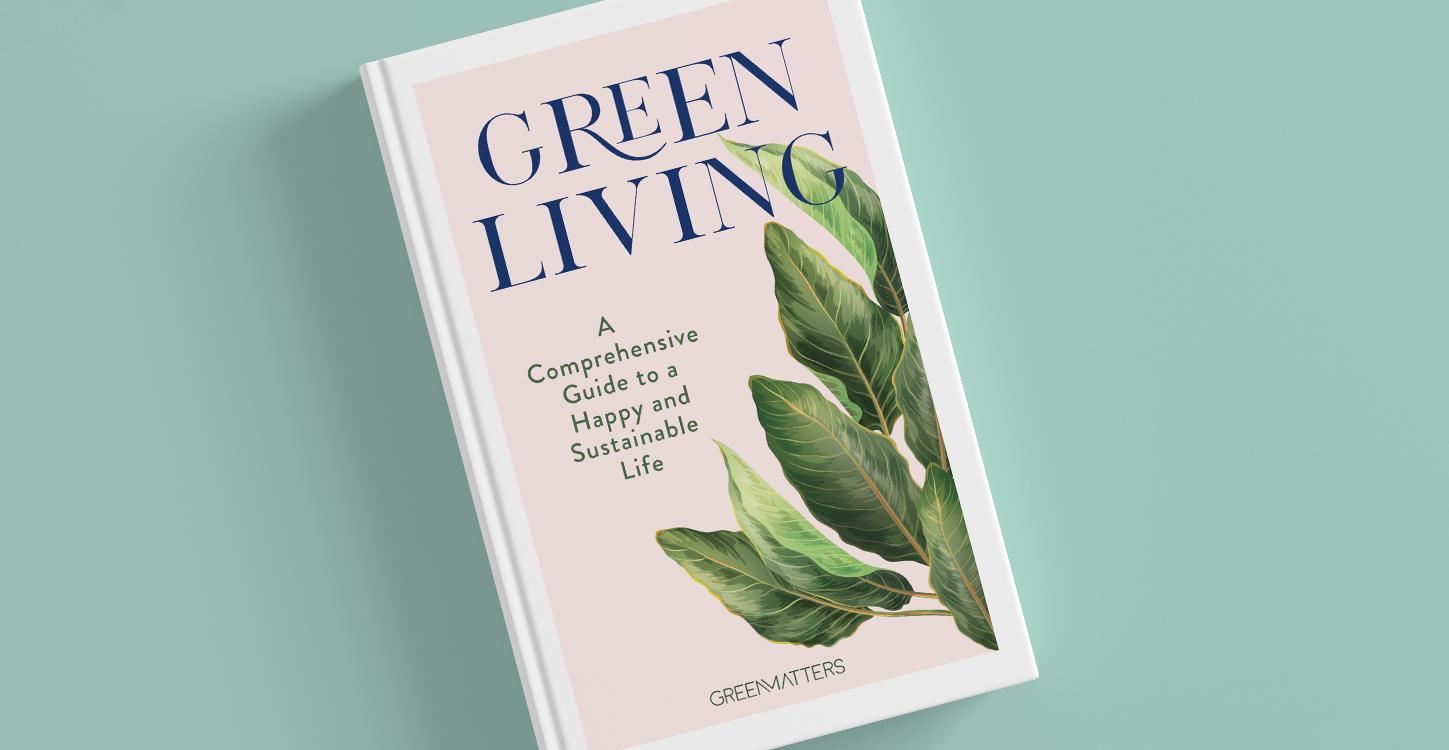 Headlines about the numerous ecological crises the world is suffering are all too common nowadays. They can seem alarmist and are frequently dismissed as such by governments and corporations that are resistant to change. Even the media outlets that write these stories are sometimes accused of propagandizing by their competitors. Given the climate of fear in the world and the overwhelming nature of the problems that spark such headlines, our instinct is to turn away from the clamor and only tend to our own lives. But the truth is that by making manageable changes to our everyday lives, we can have a big impact on the direction the world is heading.
Article continues below advertisement
The truth is that these headlines are part of our own lives. Even though we may not live in an area ravaged by fires or made toxic by water pollution, we can see the evidence of environmental breakdown on our own shores. Hurricanes and tornadoes are becoming more frequent and much more powerful; our national forests are falling to wildfires and disease problems; the Midwest is experiencing much more devastating flooding while California has been in a severe drought for over a decade.
The planet is getting smaller, not bigger, in a sense. The consequences of unbridled production and consumption are no longer "someone else's problem." Coal-fired production plants pollute the air worldwide. Single-use plastic cups, bottles, and straws of tourists from around the globe are trashing the beaches and reefs of the islands they go to see. Emissions from industrialized nations are causing acid rain and water pollution for themselves, their neighbors, and countries half a world away.
Article continues below advertisement
Don't Lose Hope!
The news is grim indeed, but while the biggest changes will have to come from the governments of the world, it is possible for each of us as individuals to make changes in our own lives that can have a meaningful impact on these formidable problems. We can each make meaningful change, but no single person can solve the climate crisis. We're going to need to work with corporations and oil companies to solve this disaster. And while some people share more of the blame than others for our current predicament, it is only through solidarity that we'll be able to solve this problem.
Article continues below advertisement
Our website, Green Matters, is for people looking to live more sustainably, fight the climate crisis, and learn about environmental justice. Our coverage brings awareness to issues surrounding the climate crisis—as well as solutions. Our mission in this book is to make being green easy and accessible for all. We want to show you what to change in your own life that can make a real difference. The changes we as individuals can make are cumulative small acts that have profound impacts when enough people do them.
In each chapter, we'll detail different environmental issues and what you can do to help manage them. At the end of each chapter, we'll sum up the small, medium, and large steps you can take to help adjust your lifestyle to one that is "greener," that is, better for the environment and for sustaining life on Earth. We hope to inspire you to make simple changes to your daily habits and lifestyle, and also to empower you to fight for what you believe in. We believe that many small actions can collectively make a big difference in ensuring a healthy planet for generations to come.
Article continues below advertisement
Any change you make to live a greener life helps make the world a cleaner, healthier, and more beautiful place for all of its inhabitants. The best thing we can all do is learn, try, and never give up hope.