UN Climate Change Report Paints Fiery Picture of Humanity's Future — What You Need to Know
The newest United Nations climate change report, published by the IPCC, sounds the alarms on just how much time we have left before irreversible climate catastrophe.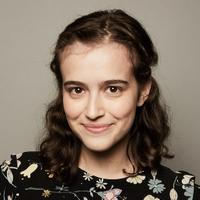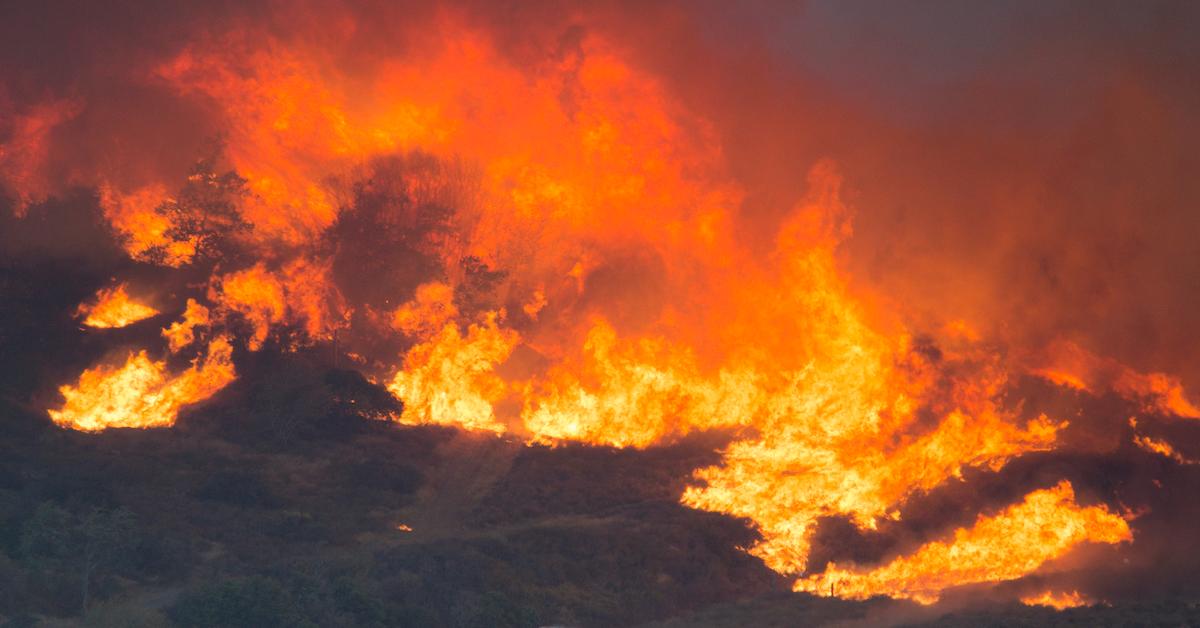 It may seem like scientists are constantly publishing new reports declaring things like "climate change is really bad and going to kill us all." But if there's ever been one to listen to, it's the latest report of that nature — the newest United Nations climate change report, published by the IPCC.
Article continues below advertisement
The report proves that the climate crisis is even more widespread and dire than previously thought. It makes it clear that unless major action is taken, we will not meet the Paris Agreement's 1.5-degree goal — and we will therefore achieve irreversible climate catastrophe within the decade.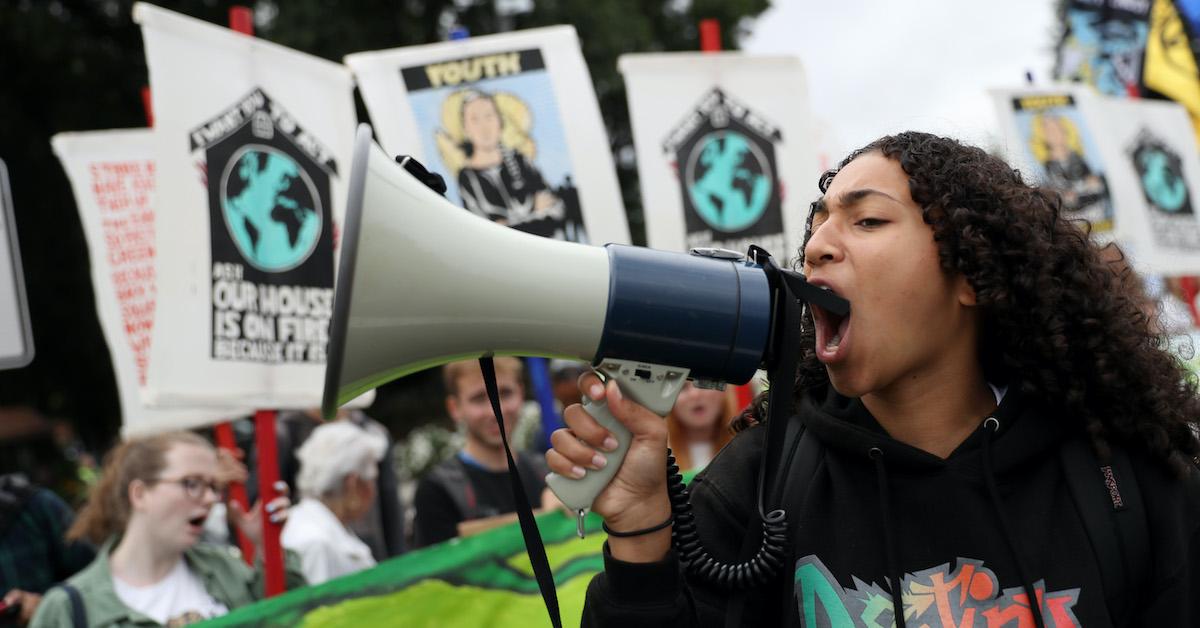 Article continues below advertisement
The United Nations climate change report is "a code red for humanity."
On Monday, Aug. 9 the United Nations' Intergovernmental Panel on Climate Change (IPCC) published The Working Group I report, which is the IPCC's Sixth Assessment Report's sixth installment (and clocks in at 3,949 pages). The report will be published in full sometime next year, according to a press release by the IPCC.
For the report, scientists found evidence of climate change in every region on Earth, and noted that some of the changes observed will be irreversible if we do not do something about this crisis. They do believe we can limit climate change — and the only way to do that is "strong and sustained" reductions of greenhouse gases, namely carbon dioxide. And that will take a lot of work from world governments.
Article continues below advertisement
The goal of the Paris Agreement is to limit the global temperature increase by 2030 to no more than below 1.5 degrees Celsius above pre-industrial levels — and this report found that the only way we will achieve that is by immediately implementing huge GHG reduction efforts.
Article continues below advertisement
The report explains that doing so would pretty immediately see benefits, such as improved air quality; however, they do not see efforts actually helping the global temperature stabilize until 20 to 30 years from now.
UN Secretary-General António Guterres called the report "a code red for humanity," as reported by BBC News. "If we combine forces now, we can avert climate catastrophe. But, as today's report makes clear, there is no time for delay and no room for excuses. I count on government leaders and all stakeholders to ensure COP26 is a success," he added, referring to the UN Climate Change Conference, coming up in November 2021.
Article continues below advertisement
The climate crisis is already hurting the planet in many ways.
The scientists behind the IPCC report note a number of ways the climate crisis is already hurting the planet: it's intensifying the water cycle and therefore causing floods; it's causing sea levels to rise in coastal areas; it's causing ocean heat waves and acidification; and much, much more.
Article continues below advertisement
"Climate change is already affecting every region on Earth, in multiple ways. The changes we experience will increase with additional warming," Panmao Zhai, a co-chair for IPCC Working Group I, said in a statement. "Stabilizing the climate will require strong, rapid, and sustained reductions in greenhouse gas emissions, and reaching net zero CO2 emissions. Limiting other greenhouse gases and air pollutants, especially methane, could have benefits both for health and the climate."
Article continues below advertisement
How can we stop climate change?
OK, so how do we do that? How do we limit GHG emissions, especially methane?
Essentially, we need to stop the activities that are causing anthropogenic climate change. Sure, as individuals, we can pledge to stop flying in planes, adopt plant-based diets, use less single-use plastic, stop driving gas-powered cars, stop supporting industries that rely on deforestation and unethical labor, etc.
However, this report highlights just how desperately we need to make changes on a large scale — and to achieve that, the report essentially says that we need to demand that governments take action, and basically force the world into those changes. Governments need to create laws that effectively shut down polluting industries (such as fossil fuel drilling and factory farming) and/or make them far more sustainable (such as transportation and agriculture).
Article continues below advertisement
Unfortunately, we have a long way to go in achieving that. According to Axios, the planet is "nowhere near" where it needs to be in terms of the Paris Agreement's goals. Instead, we are on course to produce at least 3 degrees Celsius of warming (assuming major countries actually follow their emissions reduction pledges), which is double what we should be doing.
Axios also astutely notes the biggest difference between this report and the IPCC's first report, which was published in 1990: this one describes the climate crisis as something we are in the throes of, while the 1990 report described it as a distant threat.
Article continues below advertisement
Many environmentalists responded to the report on social media, encouraging people to listen — for instance, former VP Al Gore.
"We have the solutions we need to rapidly transition to a net-zero economy," Gore tweeted. "We need climate action NOW. We cannot rely on vague pledges with distant deadlines. We need concrete plans to phase out fossil fuels in the near term. As the scientists at the IPCC make clear: there is no time left to waste."