Southern California's Heat Wave Could Affect 2022 Super Bowl Spectators
Southern California — specifically the Los Angeles area — is about to face a serious heat wave, only a few days ahead of the 2022 Super Bowl.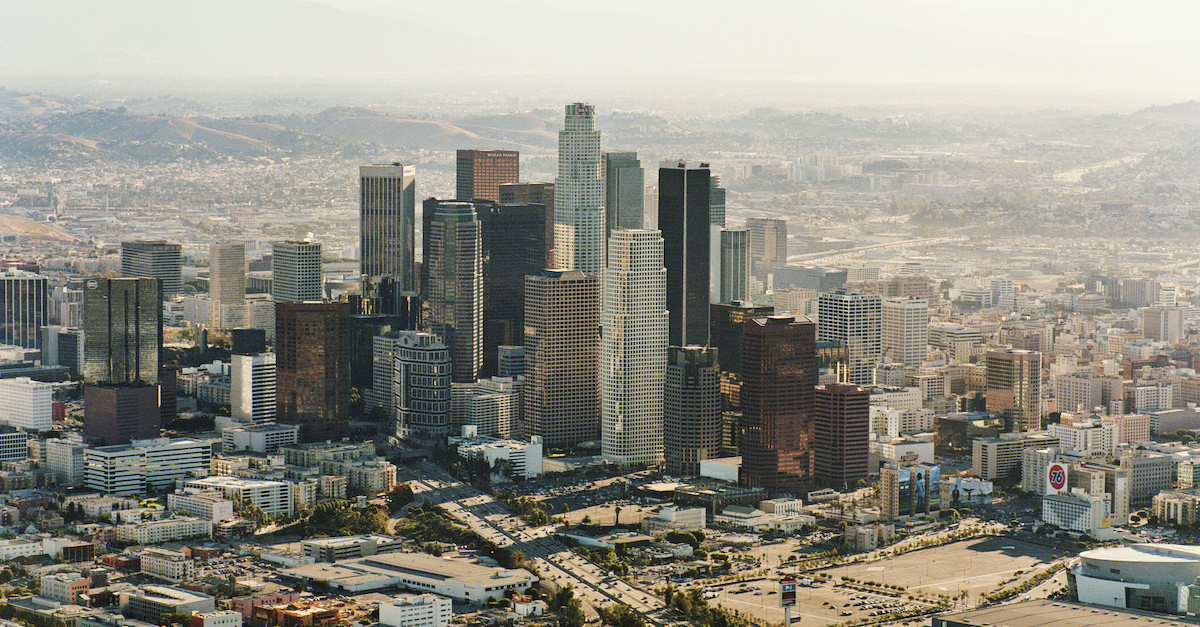 A heat wave in Southern California is relatively normal. Communities across the lower half of the Golden State are all too familiar with droughts, wildfires, and prolonged periods of uncomfortably high temperatures — except when it's the middle of February. Southern California, specifically the Los Angeles area, is about to experience an extreme heat wave, only a few days before the 2022 Super Bowl.
Article continues below advertisement
National Weather Service (NWS) meteorologist, David Sweet, warned residents that summer-like temperatures in the middle of February are totally out of the ordinary, as per SF Gate.
"We're looking at a range of temperatures between 85 and 90 degrees between Wednesday and Friday," he said. "The temperatures are about 15 to 20 degrees above normal. Typically, the high temperature in downtown Los Angeles would be 68 at this time of year. I would say it's unusual."
NWS Los Angeles echoed that with a similar sentiment.
"The vast majority of heat watches and warnings that are issued for Central and Southern California are issued from May through October, so a February warning is anomalous," NWS Los Angeles tweeted. "This warm & pattern is a result of a ridge of high pressure that has been centered across the eastern Pacific/over the West Coast since the beginning of the month."
So, super Bowl spectators and athletes alike are preparing for summer weather.
Article continues below advertisement
What can we expect from Southern California's February 2022 heat wave?
Through Sunday, Los Angeles — and most of Southern California — is expecting to see unseasonably hot weather through Super Bowl Sunday. According to Los Angeles Daily News, Los Angeles County will face temperatures that go up to 88 degrees Fahrenheit, while other parts of the state will see temperatures between 70s and high 80s. Dry winds are also expected to make their way through Southern California, though hopefully this dangerous combination won't trigger any wildfires.
Article continues below advertisement
Although Southern California is generally warmer than other parts of the U.S. during the wintertime, temperatures in this range are highly unusual.
"The whole week temperatures are going to be well above average," U.S. Weather Prediction Center's senior branch forecaster, Bob Oravec, told Los Angeles Daily News. "Some of the warmest spots in the country all week are going to be in California, especially around Los Angeles, and right through to the Super Bowl."
According to SF Gate, some of this can be attributed to warm air blowing across California by way of Santa Ana winds. However, climate scientists blame climate change, as the West Coast has become significantly warmer and dryer over the last several decades. Heat waves and droughts have become increasingly prevalent, and more are likely to come.
Article continues below advertisement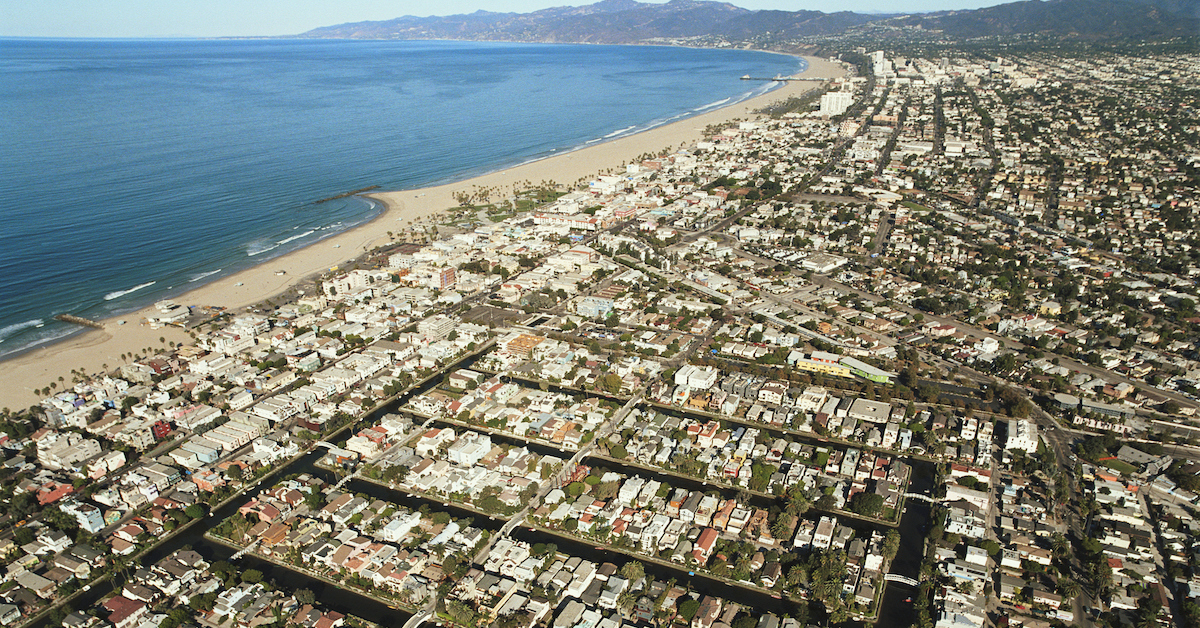 How will the heat wave affect the 2022 Super Bowl?
Despite the heat, the big game is still taking place on Sunday, Feb. 13; however, it might look a little different. The National Weather Service issued excessive heat watches for Los Angeles through Super Bowl Sunday, according to EcoWatch, so spectators are advised to stay hydrated, not over-exert themselves, wear light clothing, and lather up in SPF.
Article continues below advertisement
The NWS warns visitors from other cooler cities in particular, as they may not be prepared for such high temperatures — especially at this time of year. Luckily, SoFi stadium has a roof that's made up of ventilating panels, that can open and close to lower indoor temperatures.
With that in mind, if you're going to watch the 2022 Super Bowl IRL, stay safe and cool.
Green Matters' new book, Green Living, is the perfect guide to living an eco-friendly lifestyle for people at every stage of the process. You can order Green Living here.