New York City Subway Floods Attributed to Filibuster and Climate Change
Why is the New York City subway flooding? Some blame the filibuster, while others look at New York's inability to combat the effects of climate change.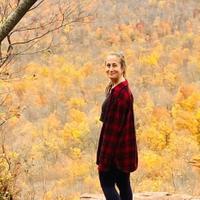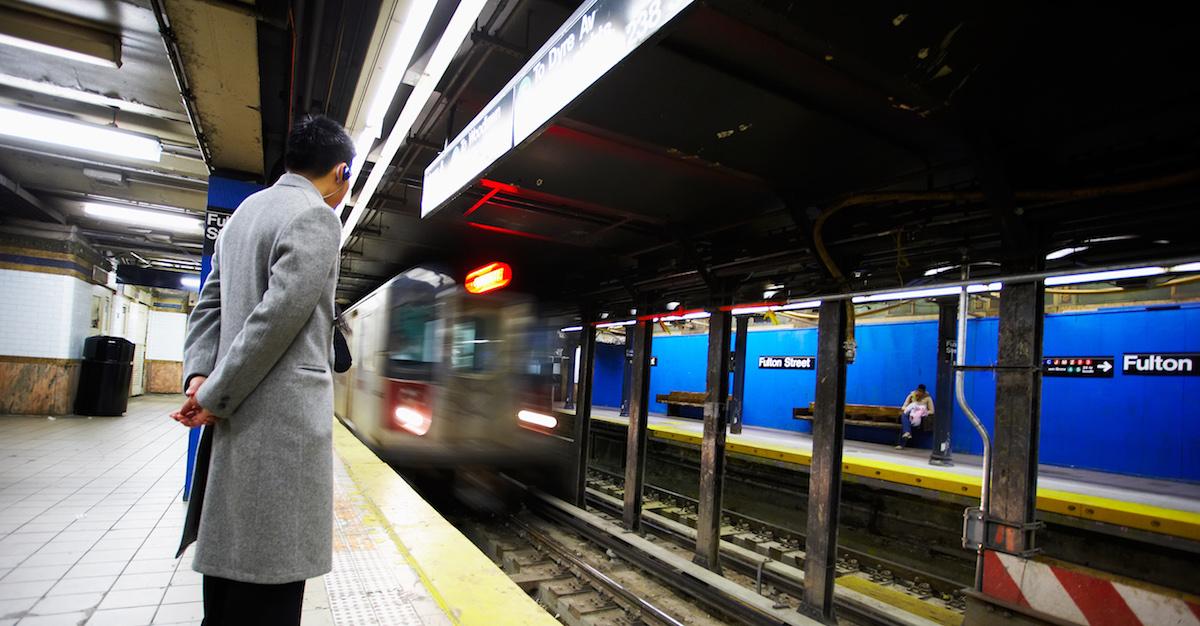 You've likely seen the viral footage of New York City's subway stops filled to the brim with water — images and videos of people practically swimming to their trains and exits have quite literally flooded the internet over the last few days. And although Tropical Storm Elsa has brought in quite a bit of rain, the Big Apple has experienced its fair share of rain storms in the past. So, why is the New York subway flooding right now?
Article continues below advertisement
"This level of danger and dysfunction is what happens when the MTA makes bad spending decisions for decades," said winner of New York's Democratic mayoral primary, Eric Adams, as per The Washington Post. "This cannot be the way New York operates."
If you haven't already, take a look at the shocking video below, that documents the horrendous New York floods.
Article continues below advertisement
Why is New York's subway flooding?
There could be a number of reasons why New York subways are flooding at this moment in time — though New York City Transit's interim president, Sarah Feinberg, attempted to reassure The Washington Post that New York subways "frequently have flooding in extremely heavy rain." Since that clearly isn't the case, however, New York Representative Alexandria Ocasio-Cortez spoke out, attributing the floods to the filibuster, and those against passing the Green New Deal.
Responding to footage of New York City's Major Deegan Expressway, which was completely washed out, AOC tweeted, "I'm so glad the filibuster is here to fix this oh wait." As per The Hill, this was in response to U.S. Democrats' fight to gain legislation through the senate, which is currently 50-50. She also attributes infrastructural issues to the fact that the Green New Deal still has not been passed, despite the infrastructural advantages it would bring to major cities nationwide.
Article continues below advertisement
Instead, Ocasio-Cortez says, we are abiding by orders from fossil fuel companies.
"The Green New Deal, which is a blueprint to create millions of good jobs rebuilding infrastructure to stem climate change and protect vulnerable communities, is unrealistic," she tweeted sarcastically. "Instead we will do the adult thing, which is take orders from fossil fuel execs and make you swim to work."
Article continues below advertisement
Climate change may also be to blame for the recent subway floods.
There's also a likely chance that climate change is playing a major role in this infrastructural disaster — and we aren't updating infrastructure frequently enough to survive its effects. Increased rainfall and flooding are both known results of global warming, as storms are escalated by high temperatures and more atmospheric moisture. Although climate experts are continuing to research how weather patterns are influenced by climate change, there is a known correlation between the two factors.
Article continues below advertisement
New York City councilmember, Mark Levine, tweeted that New York's infrastructure isn't built to combat climate change, however, and the city has done nothing to address issues that come with it.
"When a subway system floods because of heavy rain, it's not a freak accident. It's the predictable result of neglect of infrastructure. Long past time this is fixed," he tweeted. "Climate change is here. Superstorm Sandy was almost 9 years ago. NYC is way behind on hardening our infrastructure."
Instead of "swimming to work" via Subway, consider opting for a swim through the Hudson River instead — since it's been cleaned up, there have been whale sightings and signs of life once again. It's likely cleaner than subway water, anyway.