How a No Buy Month or Shop Stop Can Help You Live More Sustainably
With so many people in debt and so much excess waste already piling up in landfills, shop stops and no buy months are looking like a great way to kill two birds with one stone.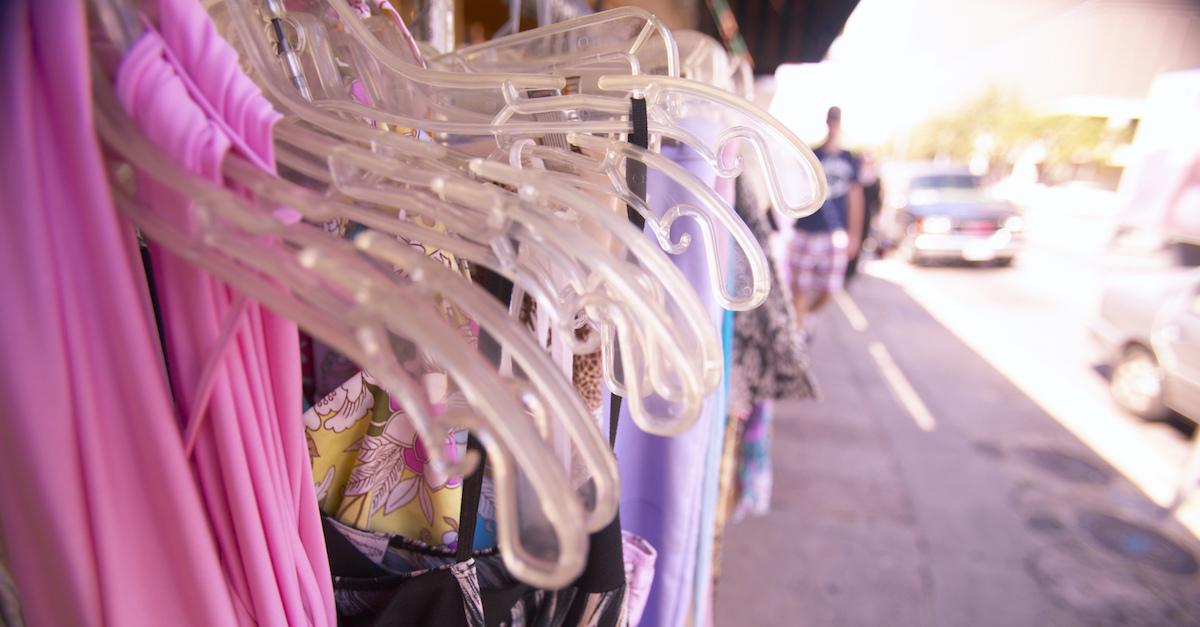 Everyone likes to save money but it's not always easy. We all have our own list of essentials: food, rent, student loans, clothing, Starbucks, streaming services, etc. As a result, it's hard to determine what is a necessity and what isn't. Interestingly enough, zero-waste living offers a few solid options to help save money and reevaluate some of our priorities. One of these techniques is a "no buy month" or "shop stop."
Below, we will go into the details of each of these.
Article continues below advertisement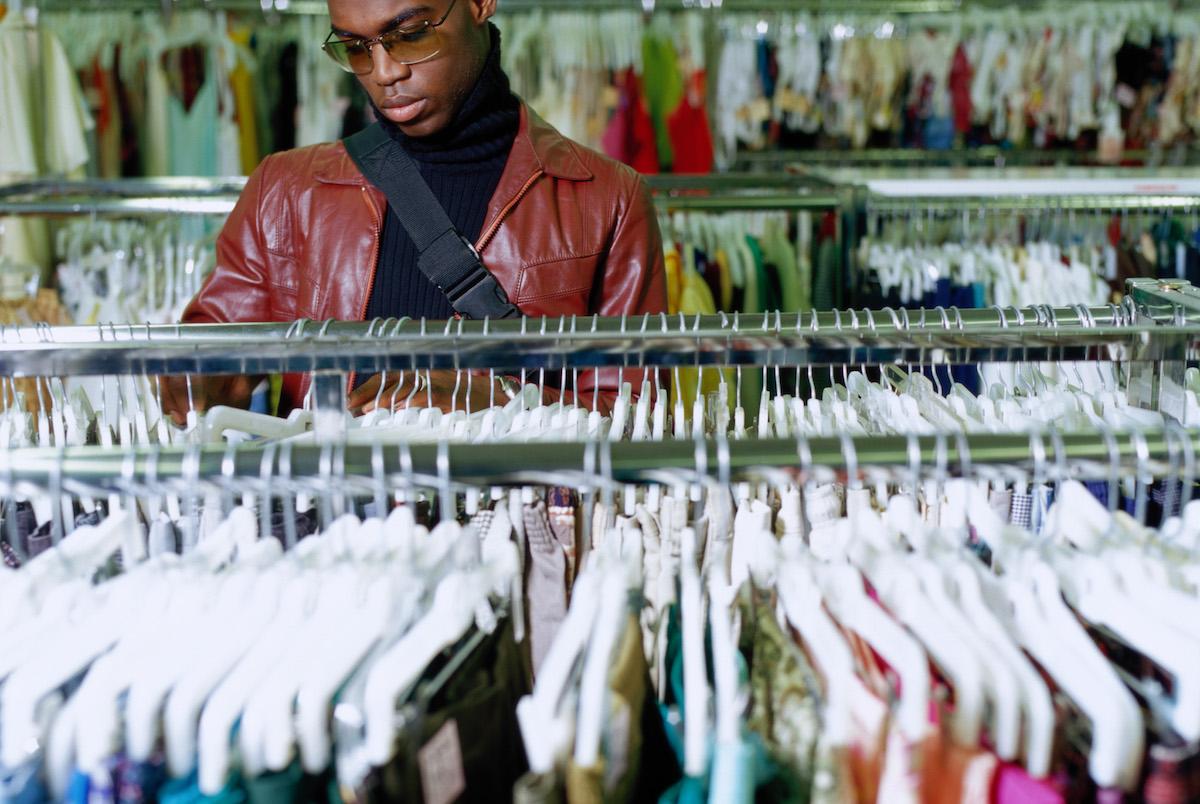 What is a no buy month?
A no buy month, otherwise known as a no spend month, is a month (though it can be longer — some people do entire no buy years) where you don't spend money. It is a good way to significantly cut back on overspending while also lessening the amount of waste you put into the world.
Article continues below advertisement
In this way, no buy challenges are a double whammy for the environmentally inclined. Note that a no buy month doesn't automatically mean you spend nothing at all. You still need to eat and pay rent, and unless you're totally self-sufficient, you will probably need to pay for electricity, phone, and internet as well.
What you will not be buying are nonessentials like clothes, collectibles, makeup, books, electronics, or kitchen tools. You won't be going out to eat, ordering take out, or buying junk food. The idea is to only use what you have and spend only on what you absolutely need. It's a highly beneficial tactic and a rewarding process, but it's also very challenging for those who are not used to that type of living.
Article continues below advertisement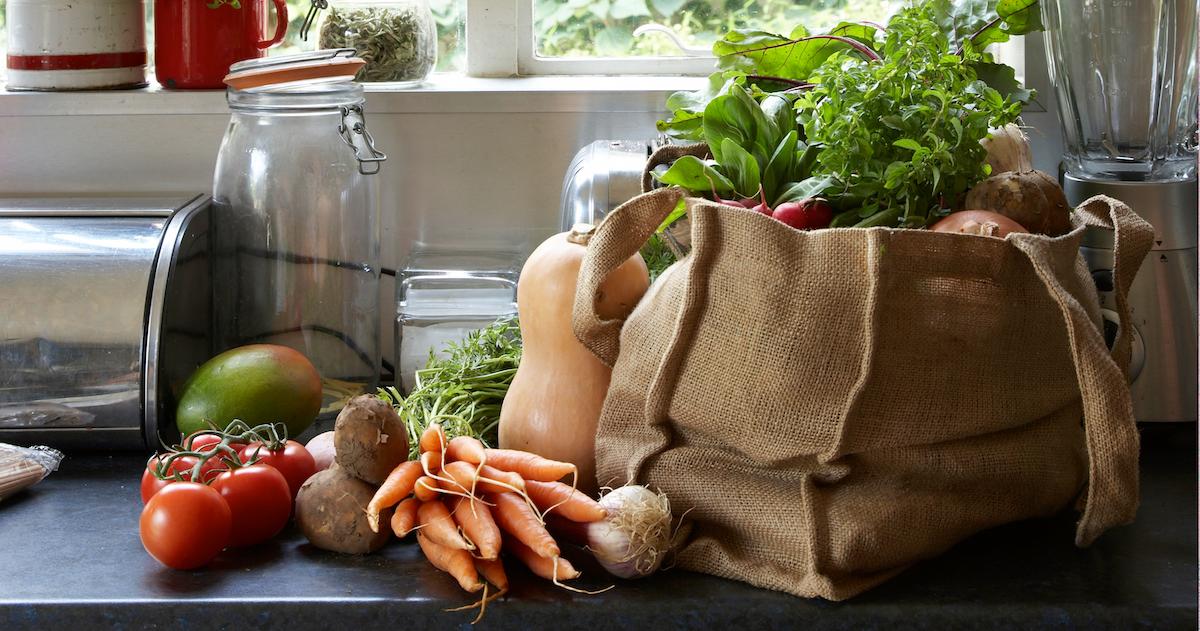 No buy months can be challenging.
Make no mistake, starting a no buy month is going to be challenging. Well, starting it might be easy — keeping it up is going to be hard. You'll have to learn a good deal of self-reliance and moderation, probably some self-control too. At the end of the process though, you might find that you saved quite a bit more money than you anticipated. You might discover a few more rewards as well.
Article continues below advertisement
No buy months can teach you to use what you have.
The parameters of no buy months are up to individual interpretation, but most of them suggest that you don't buy anything you don't absolutely need. That might mean that you end up eating all the food you still have cluttering up your pantry and freezer. It might mean you end up using the "bad smelling" cleaning products sitting in the back of the cupboard.
You also might find yourself wearing items out of your closet that you haven't worn in forever or reading a book you meant to pick up years ago. No buy months can help you appreciate and utilize everything you have. Using all these things might help you declutter and become more organized.
Article continues below advertisement
No buy months can curb impulse buying.
Think about all the things you've bought over the years that went bad or got thrown away without ever being used. This could be a can of soup, a chic blouse, a book, or a board game. No buy months can help you to be more careful about picking up those impulse buys in the future. They can also help you to think critically about how you are going to utilize all the things you buy,
Article continues below advertisement
No buy months can help you be more self-aware about spending.
Changing your normal shopping habits can be challenging, but no buy months can make you more aware of the areas that need the most work. A good many people overspend, especially once they get into a store and get caught up in the experience. Tabulating your necessary expenses at the end of a no buy month might shed some light on your situation and help improve your behavior going forward.
Article continues below advertisement
What is a shop stop?
Swedish-born environmental activist Greta Thunberg was only 15 years old when she began her solo protests for the planet. Her main concern has always been climate change and even several years later, that piece of environmentalism remains her focus. Yet Thunberg's activism also extends to her own personal environmental impact.
Thunberg has gone vegan, convinced her family to stop flying, and practices something known as a "shop stop." This means she doesn't buy any new things unless she absolutely has to. She wears her old sneakers until they are completely worn out. She wears her old clothes, borrows clothes from her family members or friends, and finds secondhand items whenever she needs something "new."
Article continues below advertisement
It's an interesting philosophy and, as Greta Thunberg has shown us, it's completely achievable and workable, even if you're constantly in the public eye. Shop stops make especially good sense if you're already working towards or living a zero-waste lifestyle.
Article continues below advertisement
According to the BBC, the average American throws away an estimated 82 pounds of clothes a year, and 85 percent of those textiles are either dumped into a landfill or burned. No matter which way they go, that's an awful lot of waste piling up or an awful lot of carbon floating up into the atmosphere.
Whether you only do it for a month or attempt a full shop stop, living a zero-waste lifestyle is not easy. If it was, we wouldn't have the same environmental problems. Still, lowering your environmental impact, even for just a month, is a valuable way to teach yourself moderation and self-reliance. That one month could be just the thing you need to jumpstart your own zero-waste lifestyle.