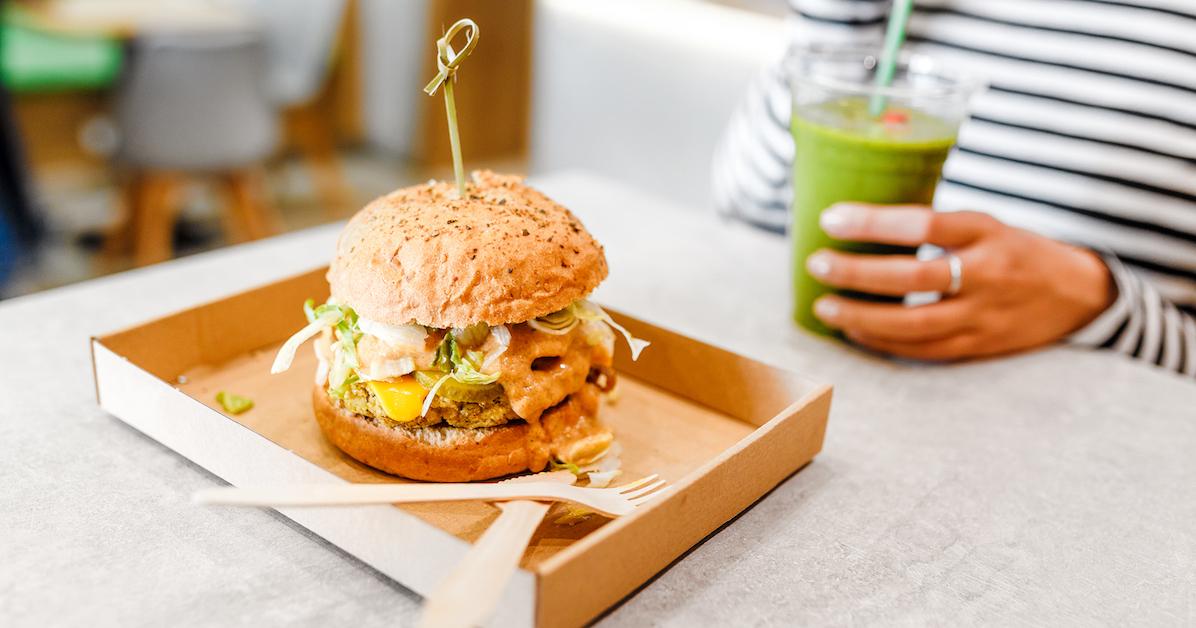 Benefits of Vegan Diet: How it Will Affect Your Health, the Planet, and More
After learning the truth about how eating animal products affects animals, the environment, our health, and more, many people make the compassionate decision to go vegan. Veganism is a way of living that tries to exclude all forms of exploitation of and cruelty to animals, as defined by the Vegan Society. This predominantly affects diet choices, as vegans eat a plant-based diet free of meat, dairy, eggs, and other animal byproducts; vegans also seek to avoid exploitation of animals in other parts of life, such as clothing, cosmetics, and entertainment. Veganism is not about perfectionism or personal purity, but about saying "no" to animal exploitation whenever possible.
If you're thinking about going vegan, you may be wondering what benefits you'll start seeing as you transition to this benevolent lifestyle. Even though your motivations may be saving animals and lowering your environmental impact, there's a high chance that you will also experience a number of personal health benefits. Not to mention, the knowledge that you're not supporting animal cruelty and that you're eating a low-impact diet may give you an increased peace of mind every time you sit down to eat.
Keep reading to learn about some common benefits of the vegan diet and lifestyle.
Article continues below advertisement