How to Find Secondhand Craft Supplies — and Stores — Near You
Keep reading to learn how to find secondhand craft supplies and stores near you.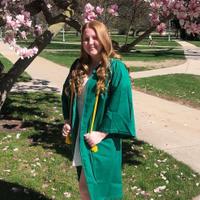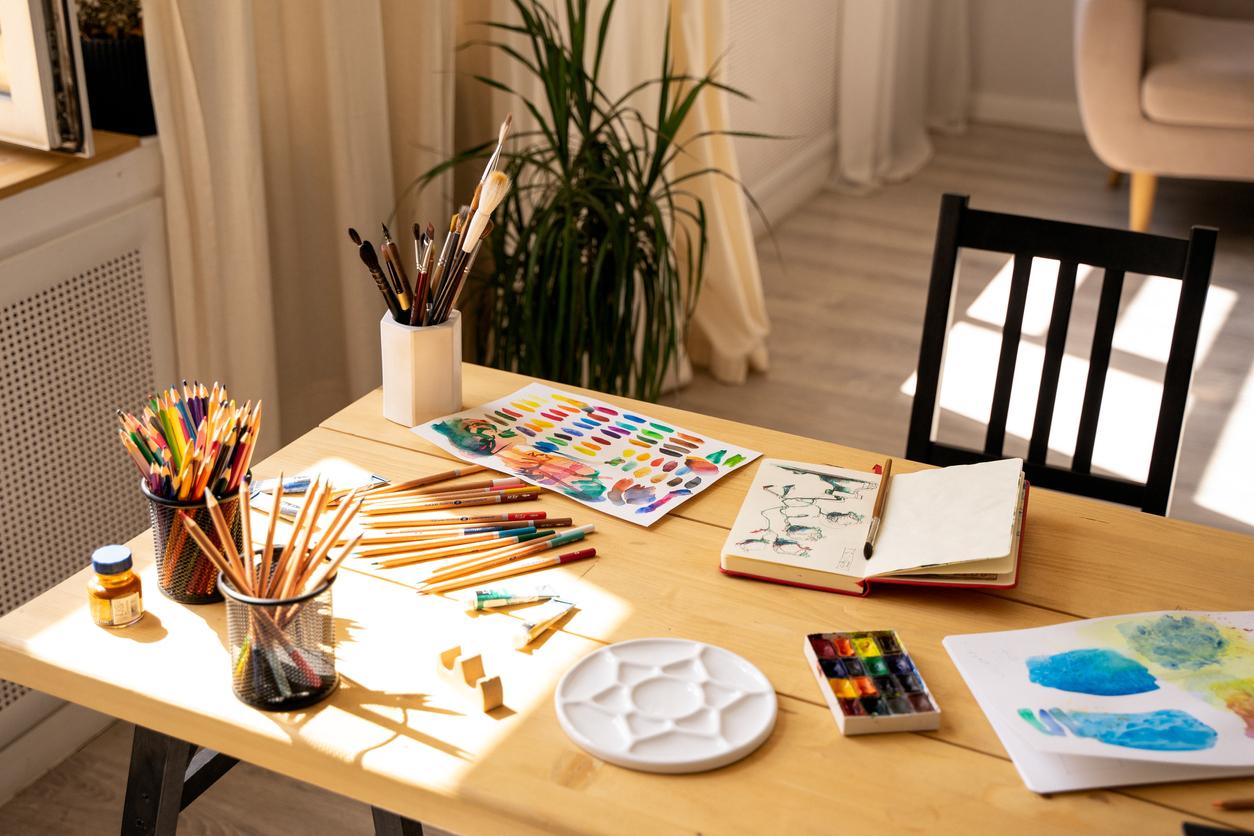 Embarking on a new creative endeavor can come with a lot of waste. We don't always already have the materials or tools we need to start a hobby, which ends up leading us to the nearest craft store to buy brand-new supplies.
This whole situation can be avoided though — it's just a matter of figuring out how to find secondhand craft supplies and stores near you. Our planet is full of stuff waiting to be reused and repurposed, so let's use that to our advantage!
Article continues below advertisement
Here's how you can find secondhand craft supplies: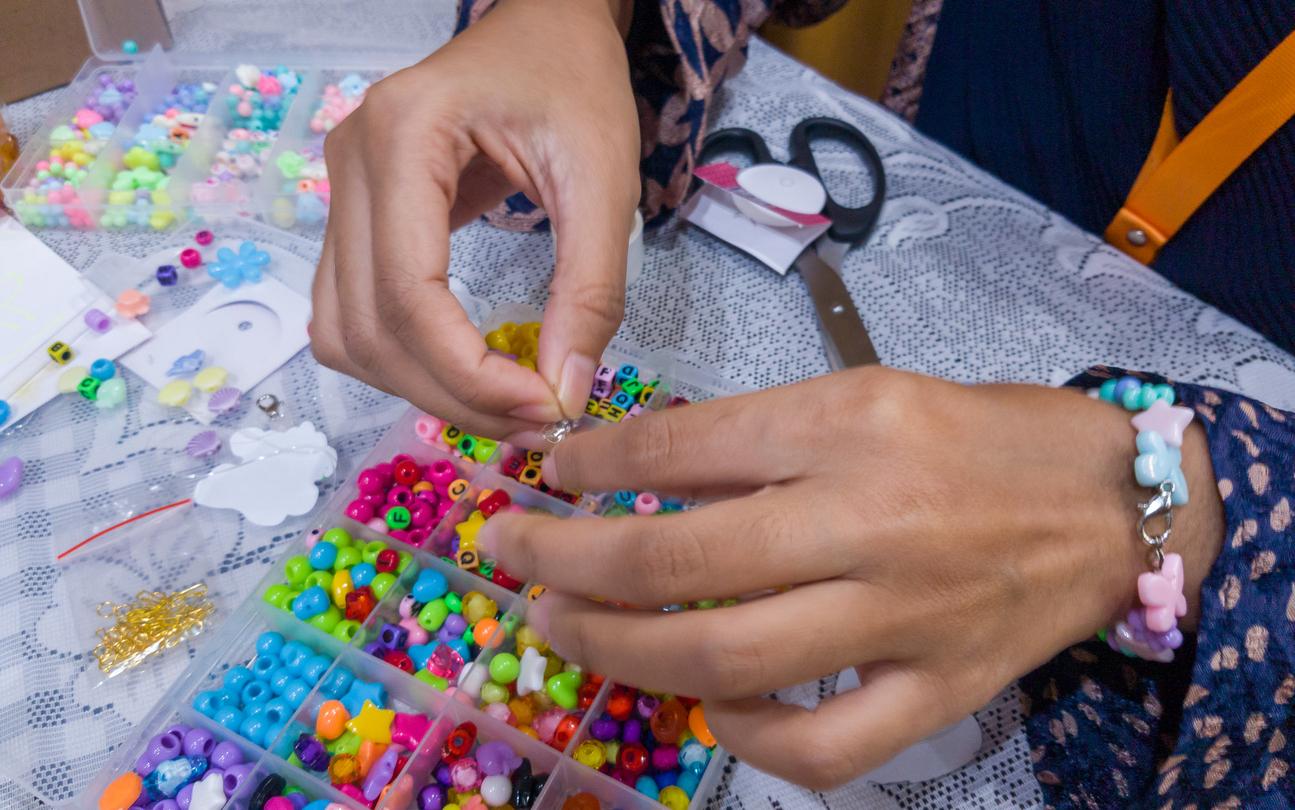 You might be surprised at the number of ways a person can acquire used craft supplies — the ideas range from obvious to unexpected.
First, ask your friends, family, or neighbors if they have what you're looking for. Even if you think there's no way that they will have it, it's worth the ask. People have all sorts of things hidden away in storage closets, junk drawers, and attics.
In addition to reaching out to individuals, you can reach out to organizations and groups too. Perhaps there's a local church, college, or club that is willing to part with a few items. Maybe, as a show of appreciation for their kindness, you can make them a gift with the supplies they offered!
Article continues below advertisement
An extension of this method would be reaching out or posting on your local Facebook groups. See if your community has a buy-nothing group or a local neighborhood page — you can check for posts regarding used craft supplies or you can create your own post asking if anyone has some. Sometimes there are even specific pages for reselling and swapping crafting tools and accessories.
Another great way to find secondhand supplies is by checking out yard sales. To find yard sales near you, you can take a look around your town or search online. This can be an awesome way to find a large variety of affordable craft supplies.
Most communities are more than willing to help people out — don't be afraid to ask!
Article continues below advertisement
You can also find secondhand craft stores near you.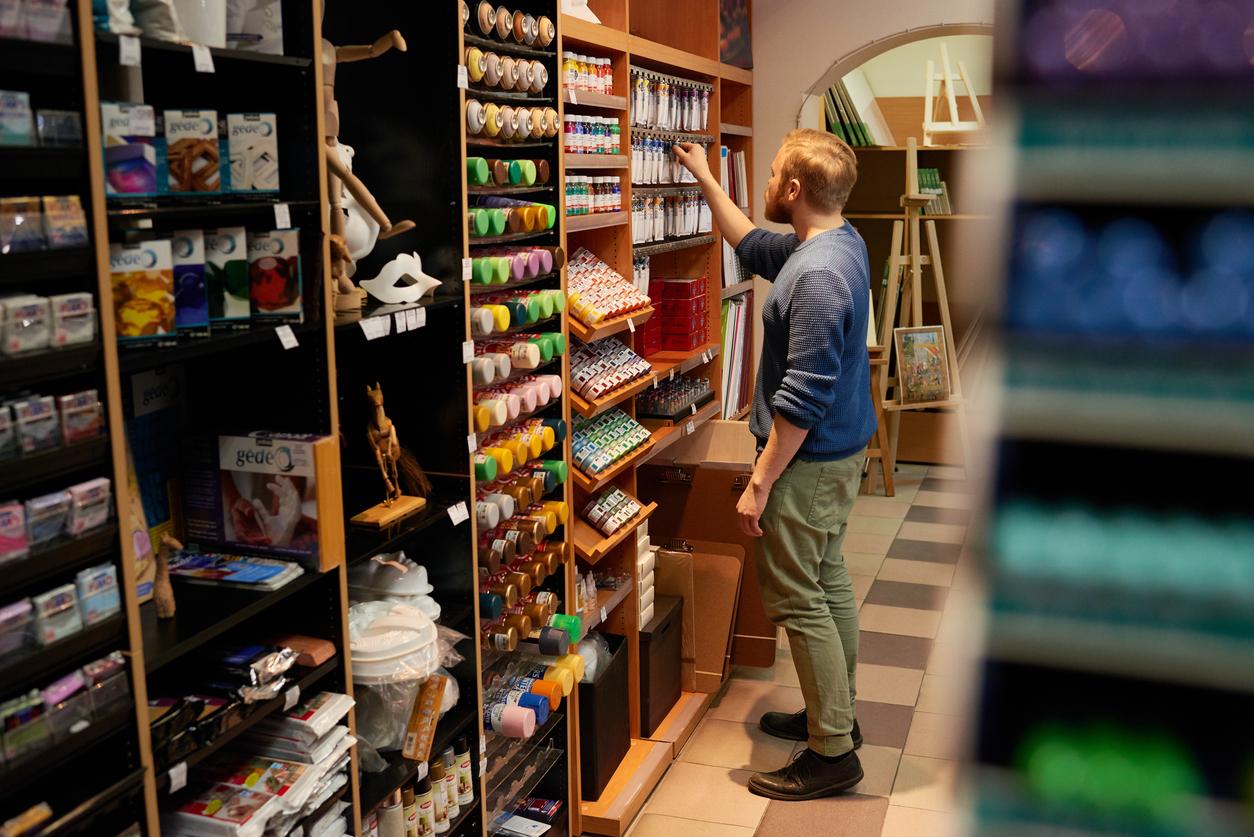 If you live in a small town, finding used craft stores is probably easier said than done, but it's not impossible.
Start by checking the tried and true: Goodwill. If you don't have a Goodwill in your town, really any secondhand shop or thrift store will work. People donate a variety of stuff to these stores, including their old and unused craft supplies.
Another way to find secondhand supplies — and this is going to seem counterintuitive — is by checking out a local craft store (not a chain like Michaels, Hobby Lobby, etc.). Technically, it might not be considered a store for used items, but occasionally you could find a small donated or used section anyway. It's worth a shot! And if you can't find anything, an employee might be able to point you in the right direction.
Article continues below advertisement
If this fails, it's time to take advantage of the internet. Sometimes, all it takes is a simple google search — "Used craft stores near me" ought to do the trick. The results will probably consist of any local or nearby stores first, and then slowly turn into online stores for used supplies.
Buying secondhand craft supplies from online stores is another method. You can check the more known websites like Etsy or eBay, or you can take a look at the more specialized stores — Make & Mend and Lost and Found Crafts are both good options.
At the end of the day, there are endless ways to find used craft supplies. All it takes is a little bit of determination!