Cold Frame Gardening for Beginners: This Hack Makes Winter Gardening a Breeze
Cold frame gardening is a viable, eco-friendly way to extend your harvest into the winter, even if you're a beginner.
For most people, the end of autumn signals the end of the harvest and the beginning of winter. But what if you want to continue gardening in the winter? What if there was a way that you could extend your harvest and become more self-sustainable even in the colder months? Well, cold frame gardening is the answer! This fairly simple and highly effective gardening practice is easy to start and easy to maintain, and we have the perfect guide to explain cold frame gardening for beginners.
Article continues below advertisement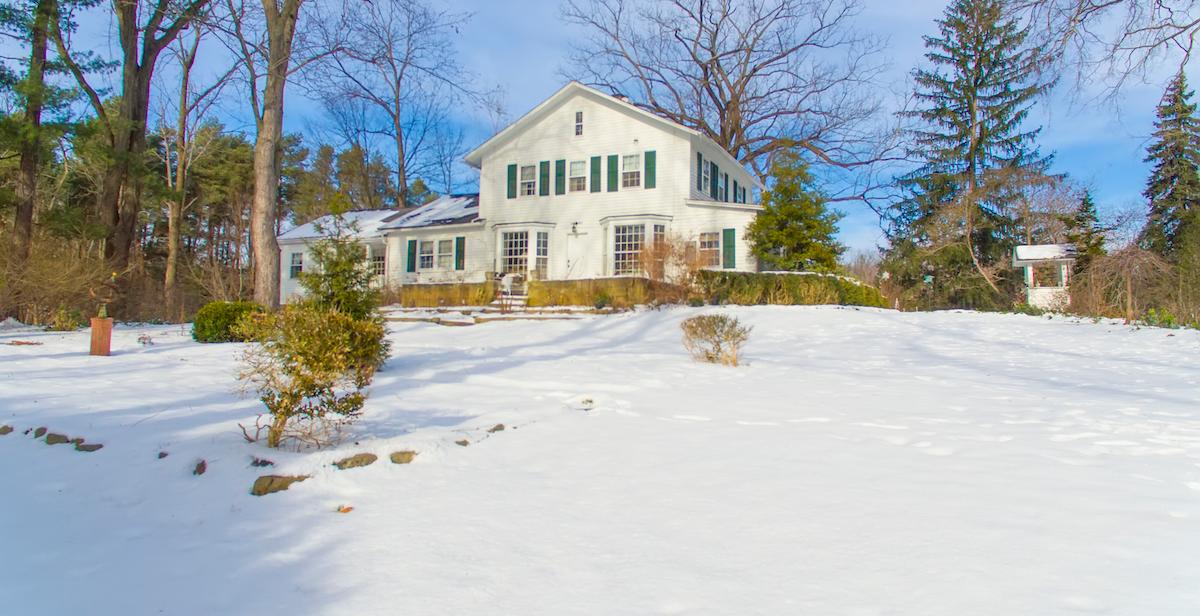 What is cold frame gardening?
Cold frame gardening is one of the best ways to keep your backyard vegetable garden thriving through the cold winter months.
Article continues below advertisement
A cold frame for gardening is essentially nothing but a box with a clear top. Think of it like a small, often low-to-the-ground greenhouse, minus the heat. The box has two purposes: it provides some protection for the crops from the winter cold, sheltering them from the frigid temperatures, the wind, the ice, and the snow. The clear top also captures solar energy, nurturing, and heating the crops just enough to keep them going.
The best thing about cold frame gardening is that it's scalable. Though it's mostly used to accommodate smaller, urban, or backyard gardens, the size of your cold frame garden can be as big or as small as your box itself. Because of this scalability, cold frame gardening is easy enough to learn and implement that even a novice can pick it up.
Article continues below advertisement
How to pick the right site for cold frame gardening
The first step of cold frame gardening is to pick the best site for your cold frame box. If your garden is already placed in direct sunlight, it should be a small matter to build your cold frame around that spot, but there are still other variables to consider. You want to look for sites that offer not only full sunshine but also shelter from frigid winds. Putting your cold frame up against a shed, garage, deck, or house can help in this regard.
Article continues below advertisement
That said, cold frames can also be built to be free-standing structures as well. If you don't want to replant or if you'd rather have them be fully exposed, you can always pile bales of straw or bags of leaves around the sides. These will provide added insulation against the cold and mild protection from chill winter winds.
Article continues below advertisement
How to choose your cold frame gardening materials
Building your box is going to be a little more complicated. Not because it's difficult or anything — In fact, putting the cold frame box up against a house or shed will mean that you only really need to build three sides. The complexity of the task comes from the materials. Cold frame gardening boxes can be made of anything — you can construct them from things like wood and plexiglass, or simple materials like bricks and straw bales.
If you're not particularly handy, fear not. You don't necessarily have to make your frames from scratch. You can purchase them from garden centers or online retailers. Most of these frames are made with plexiglass sides and tops, which allow for a lot of sunlight but don't provide much insulation. According to cold frame expert and author of The Year-Round Vegetable Gardener, Niki Jabbour, the most effective frames are built with wooden sides and a plexiglass top.
Article continues below advertisement
How to keep the top of your cold frame garden clear
Once your box is in place, you're going to have to do some minor upkeep to keep your garden going strong throughout winter. You'll want to make sure the clear top of your cold frame is completely free of anything that might block the sunlight. If your yard is particularly tree heavy, you may find that the top of the box gets covered in leaves pretty quickly. Check your garden daily for leaves, snow, ice, or other such impediments. That way, sunlight will continue to penetrate down into the crops.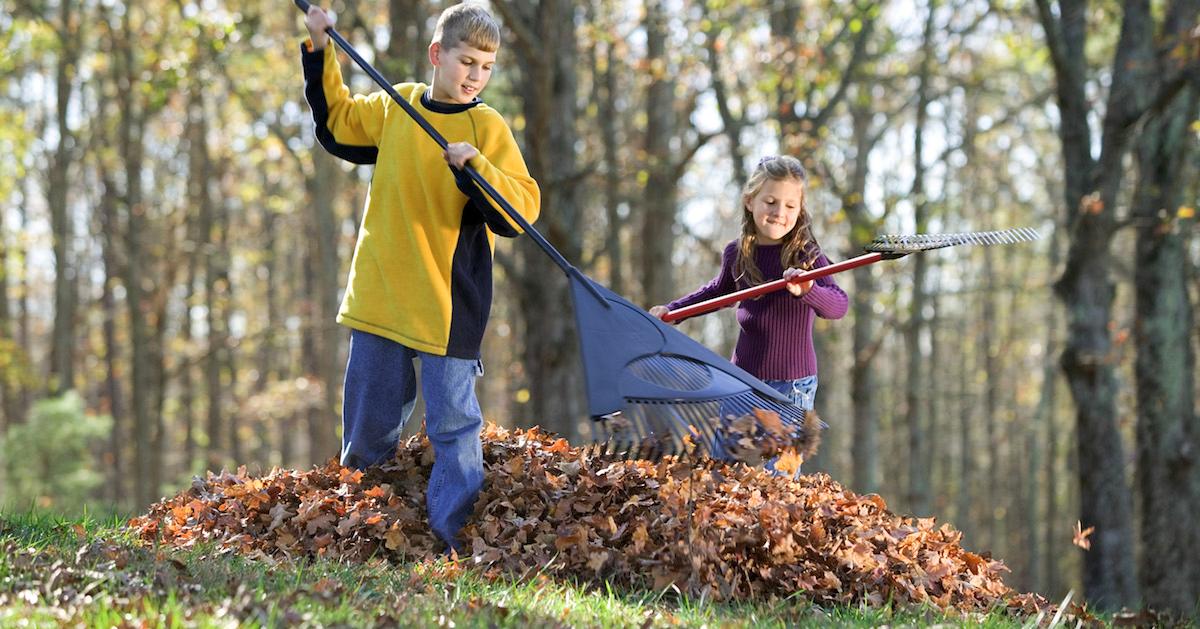 Article continues below advertisement
Why ventilation is key to cold frame gardening
Winter is not always cold. In fact, in some temperate places, the temperature can fluctuate pretty rapidly in autumn and even in the beginning and ending portions of the winter season. This is important because the growing patterns of some crops can be affected by something as simple as a few days of warm weather. According to Savvy Gardening, fall and winter crops growing in conditions that are consistently too warm will often encourage soft growth. This type of growth pattern results in plants that are more easily damaged in cold weather.
To avoid this, you'll want to include both a thermometer and some sort of ventilation mechanism into your cold frame. You could buy an inexpensive vent opener that reacts to certain temperatures, or simply check the internal temperature often and open or close the vent as needed. Note that digital thermometers with a scan feature work best for this purpose and they can be used for a hundred other things around the house too.
Article continues below advertisement
Final tips and tricks for cold frame gardening
Before you go building your cold frame, we have a few more helpful tips culled from Niki Jabbour. She suggests that boosting heat retention in cold frames is as easy as finding ways to reflect more light onto the plants. This can be achieved in one of two ways: painting the inside walls of the box white or lining them with aluminum foil.
Another good tip involves putting a few black-painted water jugs into the box itself. Once they fill with water, the jugs will absorb heat during the day and release it slowly back out when the temperatures drop at night. The latter is also a great way to recycle your old plastic, which you know we love!