What Are the World's Fastest Growing Shade Trees?
The fastest-growing shade trees on the planet have impressive growth patterns and frequencies that might be able to help reforest the Earth.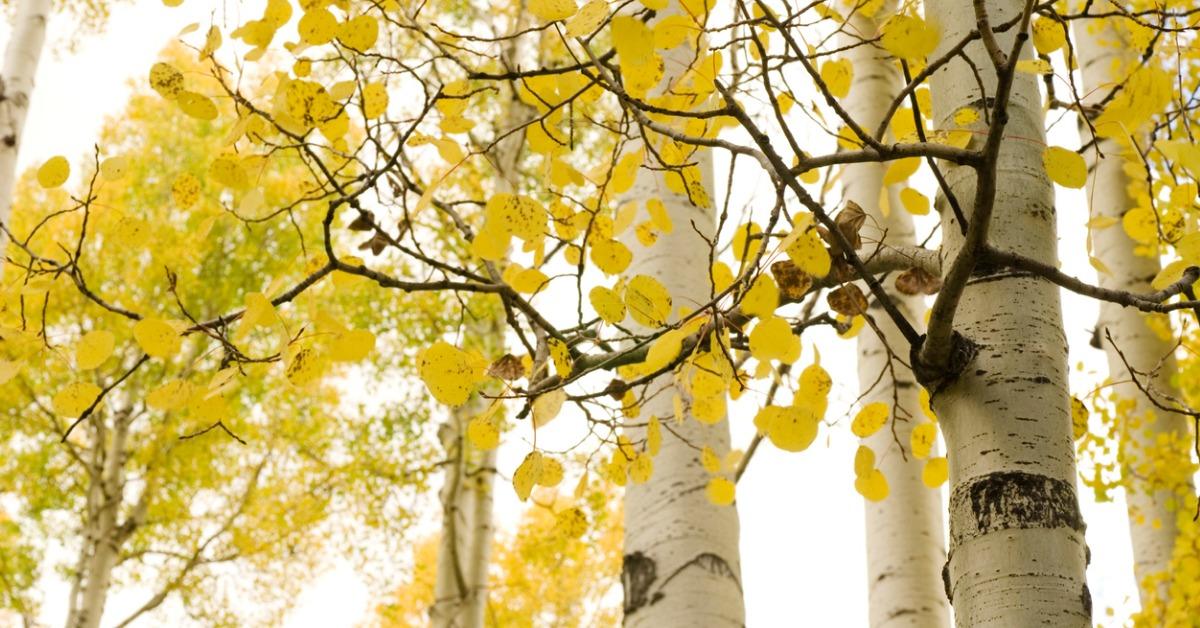 Despite all the myriad benefits that trees offer, and the fact that they are absolutely essential for life to persist on this planet, deforestation is still a widespread problem, even in modern times. And while many conservationists try to replant trees, there's no way they can keep up with the problem. However, there are a number of trees whose growth patterns and frequency might be able to help things. These include some of the fastest-growing shade trees on the planet.
Article continues below advertisement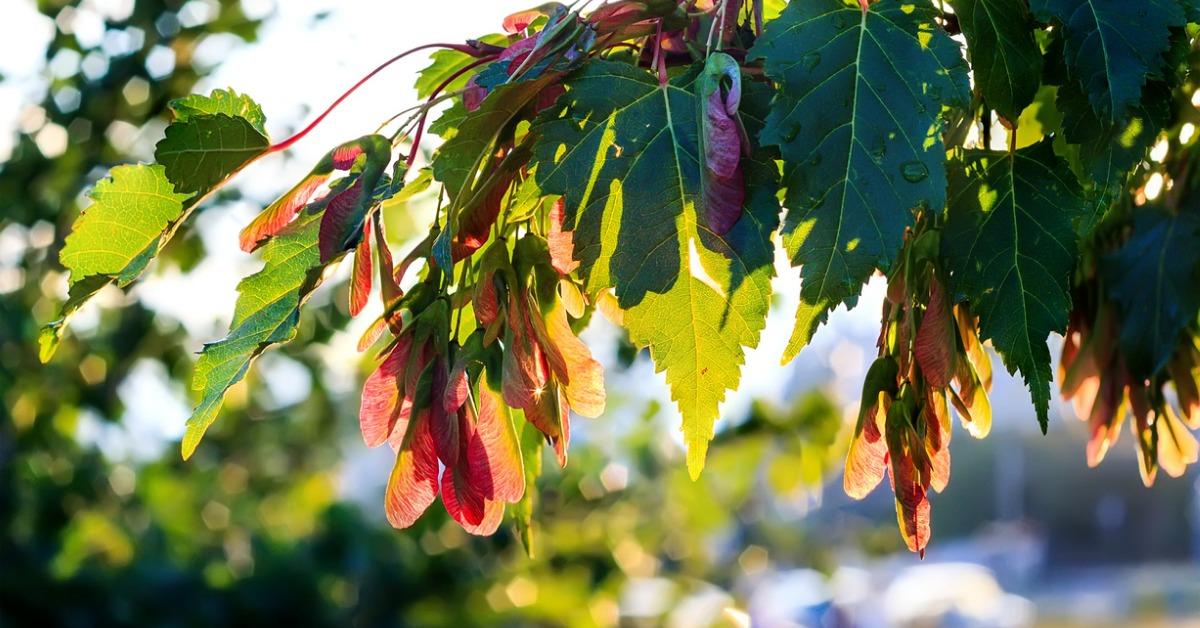 Why do we need trees?
Trees are essential to life on Earth. The biggest and oldest living species on the planet, trees produce life-giving oxygen, absorb pollutants, provide homes for local wildlife, store carbon, and stabilize the soil. They are a food source for thousands of creatures and they possess myriad medicinal properties that we have yet to fully discover as a species. They're a precious natural resource for more than just lumber.
Article continues below advertisement
On top of all that, they provide us with shelter from solar radiation, which is actually a pretty important function considering the state of the ozone layer. As if all that wasn't enough of an argument to preserve them, just being around trees can lower anxiety and blood pressure. There's a sense of serenity that affects many people when they're in the relative vicinity to a group of trees.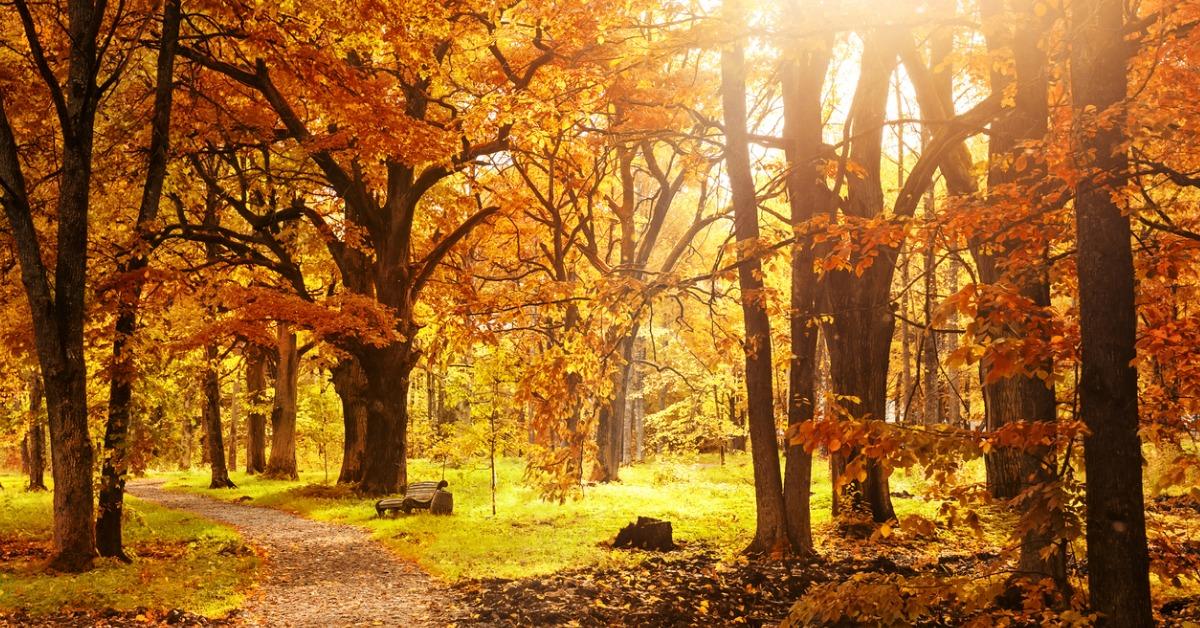 Article continues below advertisement
Why do I want my shade trees to grow fast?
If you're planting trees, whether in your garden, a grove, or even an arboretum, it's always desirable to have trees that will reach maturity at some point within your lifetime. This is not an easy task, considering how long-lived trees can actually be. According to LiveScience, the oldest recorded tree is a 5,00-year-old Great Bristlecone pine located in the White Mountains of California.
What are the fastest growing shade trees?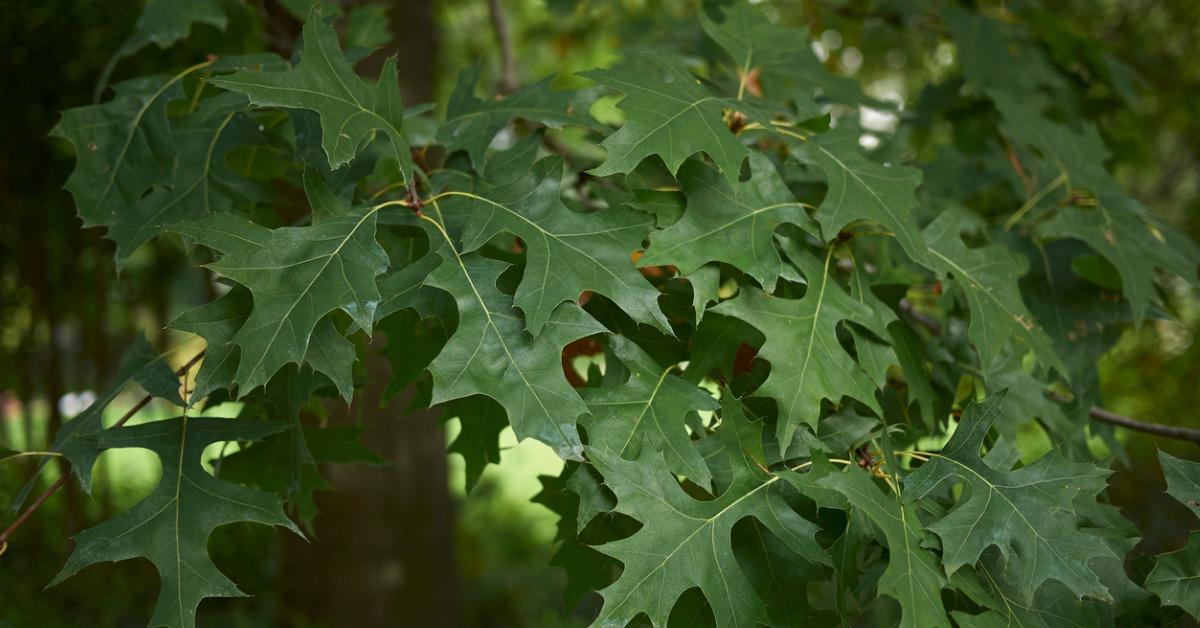 Article continues below advertisement
Quaking Aspen
The quaking aspen has several impressive features. First, it's got the widest natural range of any tree in North America. The range, according to the Arbor Day Foundation, is equal to approximately half the distance from the equator to the North Pole and crosses nine different time zones.
The quaking aspen also happens to be the largest living organism because it grows clones that reproduce primarily by sending up sprouts from their roots. Like the aforementioned Great Bristlecone pine, quaking aspens can live for thousands of years.
Article continues below advertisement
Red Sunset Maple
The Arbor Day Foundation also has quite a bit to say about the red sunset maple. Its color alone makes it a delight for the senses. It's red and yellow leaves can remain on the tree even through the winter, creating a breathtaking juxtaposition to the surrounding snows. As far as a growth rate goes, the red maple matures in around 10 to 15 years, though some larger specimens do grow at a slower rate, maturing in 20 to 30 years, according to Better Homes and Gardens.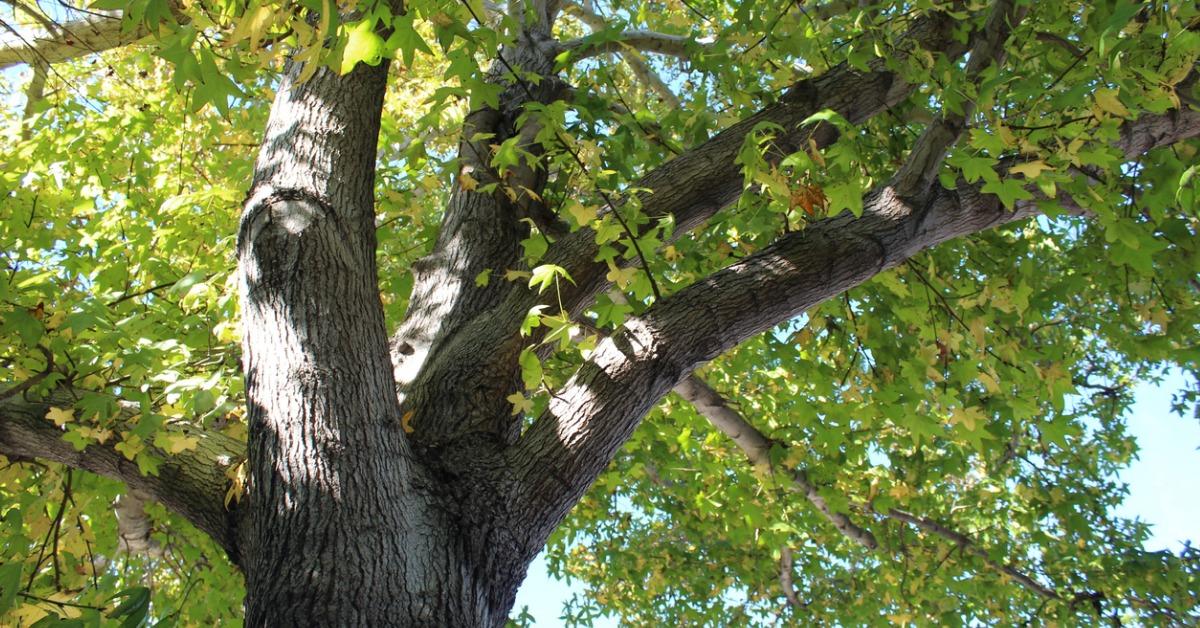 Article continues below advertisement
Weeping Willow
Fans of literature and poetry will no doubt appreciate the inclusion of the weeping willow on this list. It is a graceful tree and one that has cemented itself in our collective imagination for its truly unique appearance. Weeping willows take about 15 years to mature, which is not bad at all considering what a lovely sight they turn into. Willows are ideal for small groves and properties next to bodies of water. They also take root easily, remaining sturdy even after they have reached their height of 30 feet to 40 feet.
Silver Maple
The silver maple is one of the fastest-growing maple trees around, reaching a full height of 50 feet in about 20 years. This fast growth has made the silver maple the gem of the landscaping world, as has its predictable spacing requirements, which are governed by a wide-spreading root system.
Article continues below advertisement
The shimmery undersides of its leaves create a beautiful pattern when the wind blows and younger trees even have flecks of silver in their bark. According to Gardening Know How, silver maples are quite good at withstanding high water levels and preventing erosion as well.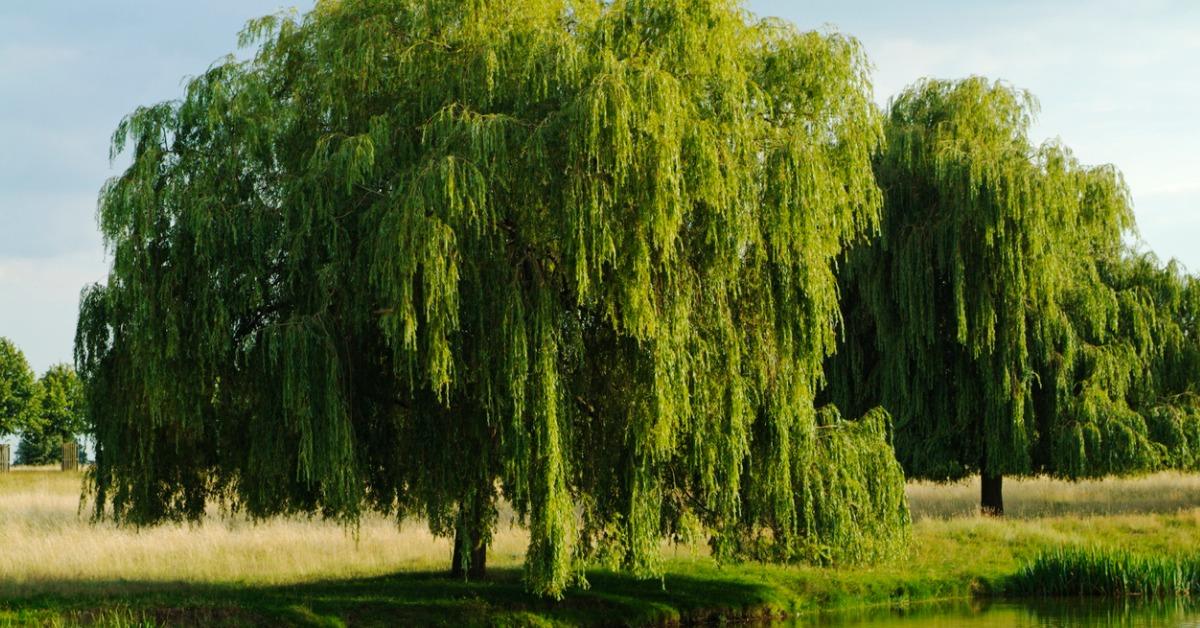 Article continues below advertisement
Northern Red Oak
Home Guides has a lot of complimentary things to say about the northern red oak, which has been called "one of the handsomest, cleanest, and stateliest trees in North America" by naturalist Joseph S. Illick. This tree is a national treasure, valued for its adaptability and hardiness in urban settings — which are becoming more and more commonplace every year. It's a good fit for a front yard or a farm and is fast-growing — as much as two feet a year for 10 years — until reaching a 60-foot to 75-foot spread.
American Sweetgum
The American sweetgum has star-shaped leaves and unique-looking fruit, not to mention corky growths on its twigs. All these features make it an attractive shade tree, and they are bolstered by the sweetgum's fairly robust rate of growth. It has a moderate to rapid growth rate, according to Home Guides, putting on height at a rate of 1 to 4 feet a year for the first five to 10 years and 12 to 15 inches per year thereafter. You can find the sweetgum in parks all across the U.S.