This Company Is Bringing Solar Power To Low-Income Communities In California
The company will install solar panels on affordable housing developments.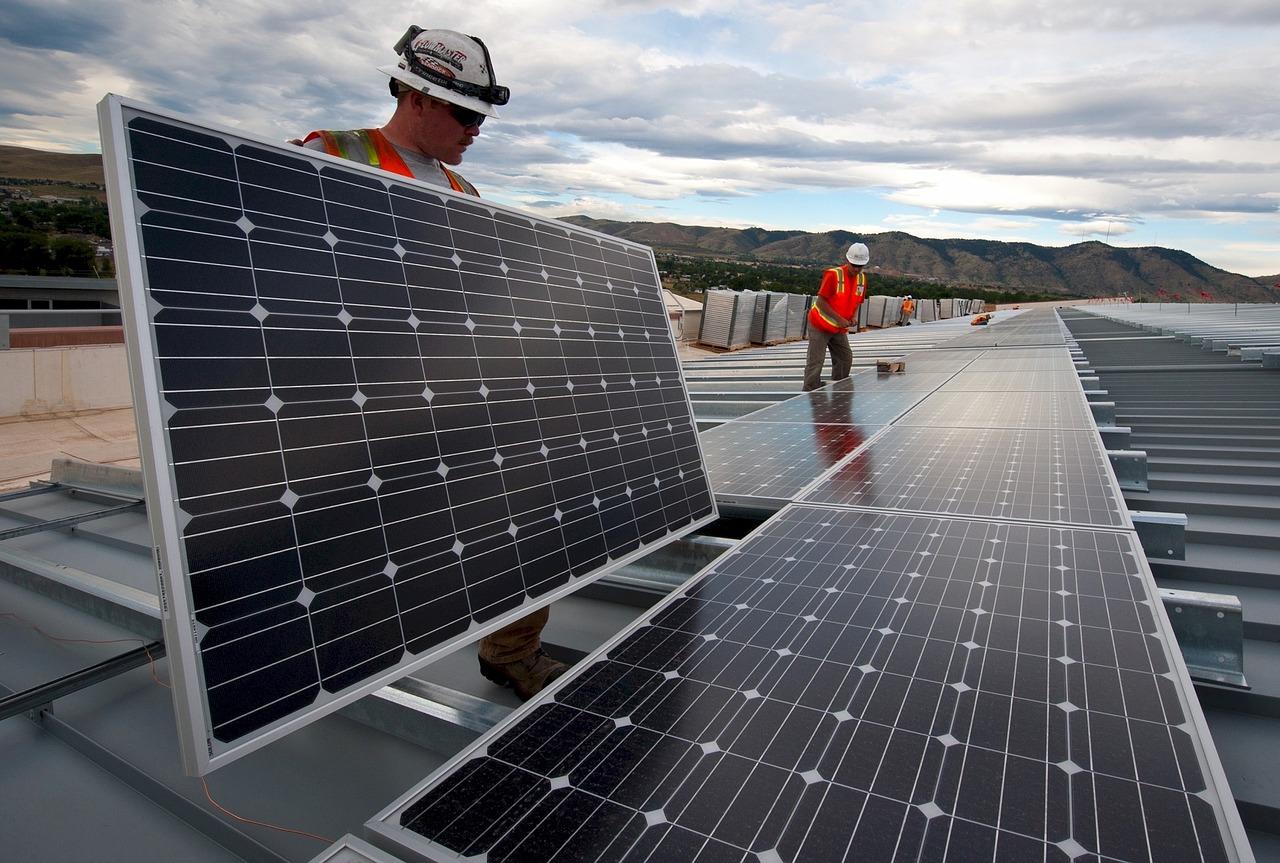 Article continues below advertisement
As California prepares to make changes towards becoming more sustainable it considers how its policy changes enforcing renewable energy standards will impact its residents. One company is making things easier to switch to green energy by bringing 100 megawatts of rooftop solar to low-income housing developments.
Sunrun, the nation's largest dedicated residential solar, storage and energy services company, is based in San Francisco and aims to offer solar plans and battery storage products to meet just about any need and lifestyle.
Article continues below advertisement
"We have a very broad vision for how residential rooftop solar can change our energy system," says Sunrun chief of policy Anne Hoskins to Fast Company, "but we have to make sure that can happen across all income levels."
Hoskins says low-income communities are too often subject to the negative externalities of coal and fossil-fuel-based energy systems, while lacking access to renewables. The NAACP estimates that 68% of African Americans live within 30 miles of a coal-fired power plant and a report by the Clean Air Task Force found that close to 2 million Latinos live within a half mile of existing energy infrastructure.
Article continues below advertisement
Sunrun was the first to allow residents to lease solar panels from them and pay for electricity usage, but avoid the cost of paying for the panels outright. And with California's Net Energy Metering (NEM) policy, the deal is extra sweet as homeowners receive bill credits for the excess electricity their solar systems produce, regardless of if the panels are leased or owned. They've expanded their model to 23 states and Puerto Rico.
Article continues below advertisement
Hoskins also told Fast Company that Sunrun has always had a mission to make clean energy accessible to customers on any budget since the company began in 2007. They plan to install the 100 watts of solar on affordable multifamily housing developments where 80% of residents earn below 60% of the area median income.
Sunrun's move to help low-income residents is both a boost to their budgets by lowering their energy bills but it also gives them access to jobs.
Article continues below advertisement
Noemi Gallardo, senior manager for public policy at Sunrun, will be helping coordinate community outreach and employment opportunities as Sunrun begins its expansion to multifamily affordable units. According to Fast Company, Gallardo came to the company via a fellowship at the Greenlining Institute, which works for environmental justice in low-income communities.
"It's a very powerful opportunity for us to not only support cleaner energy and a healthier environment, but also economic opportunity in disadvantaged communities," Hoskins said, adding that residential solar "is a way of providing good jobs to a community that can't be exported."