New Bill Introduced in California Would Make It the First State to Require Digital Receipts
California could make history as the first state to mandate digital receipts if a recently introduced bll is successful.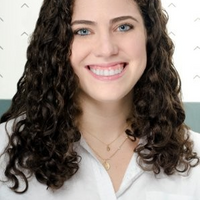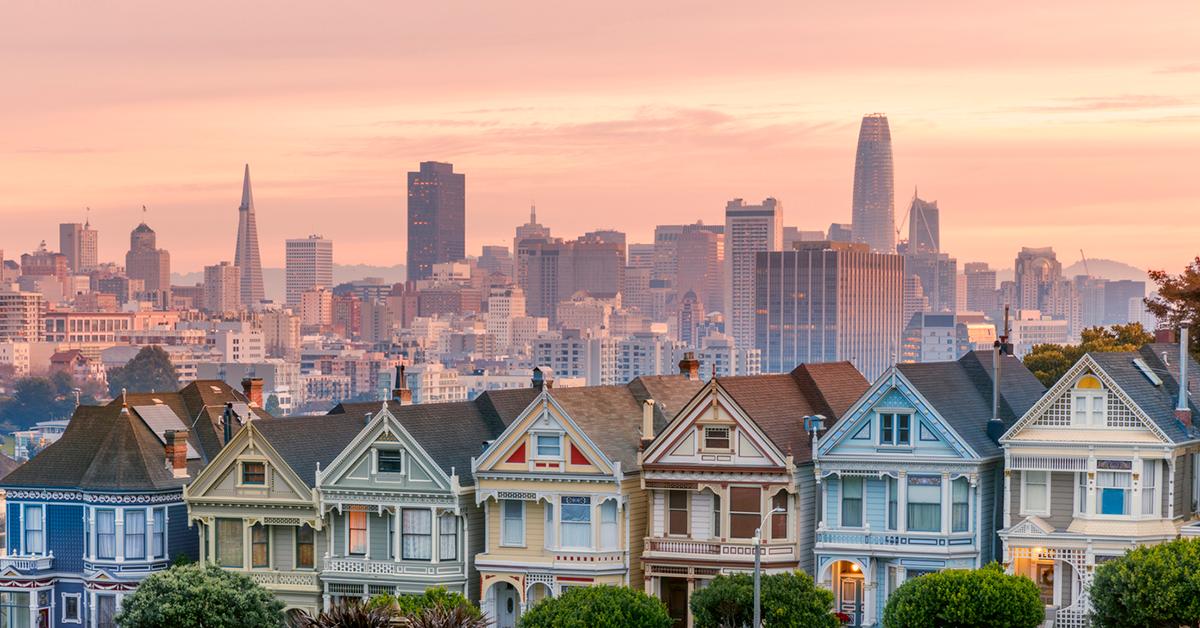 A new bill introduced in the California Assembly proposes a mandate stating all retailers must offer digital receipts as the default to customers — rather than paper receipts — starting Jan. 1, 2022. Should the bill pass, the new law would be the first of its kind in the nation.
Article continues below advertisement
As Assemblymember Phil Ting, who introduced the bill, explained, the legislation would make a digital receipt the default, though customers will still be able to opt in for a paper receipt upon request.
The recently introduced bill is in line with Green America's "Skip the Slip" initiative, which organizers are hopeful will not only eliminate paper waste, but also protect consumers and workers from the toxins that often coat paper receipts.
According to Green America, paper receipts' impact on the environment is significant; their "Skip the Slip" report found that in the US, paper receipts use up to 10 million trees annually, consume 21 billion gallons of water, and generate 686 million pounds of waste and 12 billion pounds of CO2.
Article continues below advertisement
Green America also reports that research conducted by the Ecology Center has estimated the 93 percent of paper receipts are coated with either Bisphenol-A (BPA) or Bisphenol-S (BPS), which are known endocrine disruptors; these toxins can be linked to serious health problems, such as several types of cancer, diabetes, and reproductive issues.
Additionally, thermal paper cannot be recycled or composted — which means when every tiny slip is disposed of, it ends up in a landfill.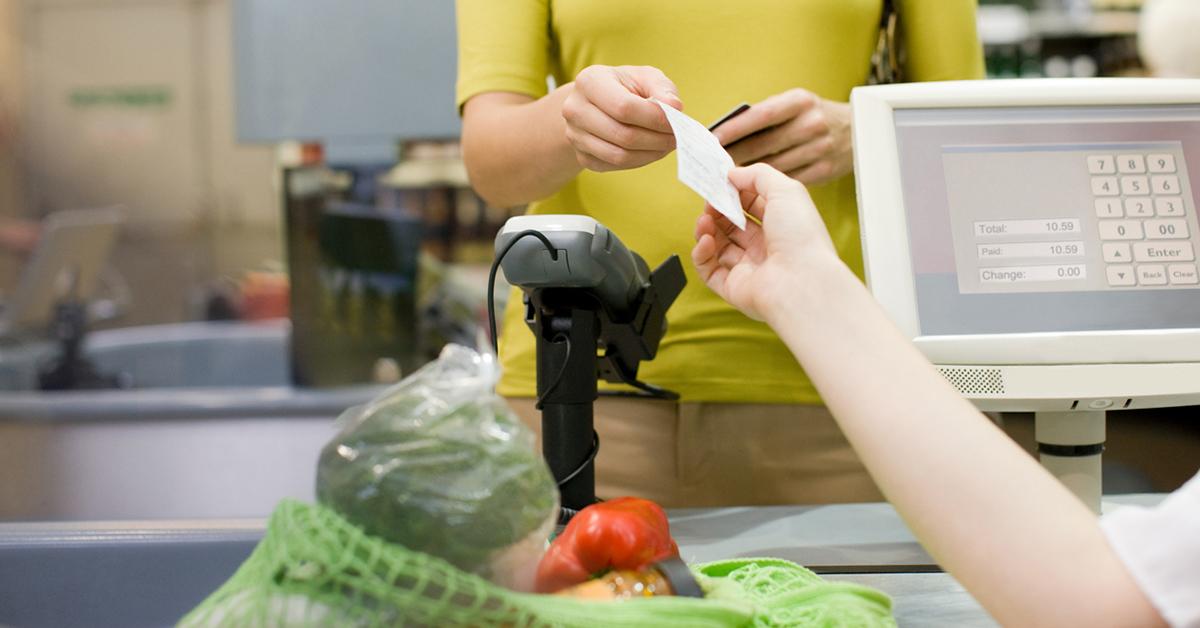 Article continues below advertisement
Green America's Climate and Recycling Director Beth Porter was among those praising Assemblymember Ting for introducing the new bill.
"We applaud Assemblymember Ting for introducing legislation that will protect the health of California workers and consumers, while protecting the environment," Porter said in a statement. "Over time, this legislation would prevent millions of trees from being logged for paper receipts, which fewer and fewer consumers want, and which often go straight to landfills. This bill will make California a leader in addressing the impacts of paper-based receipts."
There are smaller, personal benefits to digital receipts as well; not only have retailers who introduced digital receipts seen lower costs, but a digital receipt also ensures you'll never misplace your receipt.