This New Plastic Can Be Recycled Infinitely, and Scientists Think it Could Make Plastic Recycling Closed Loop
Berkeley scientists developed a new kind of plastic that can be recycled over and over.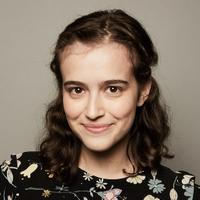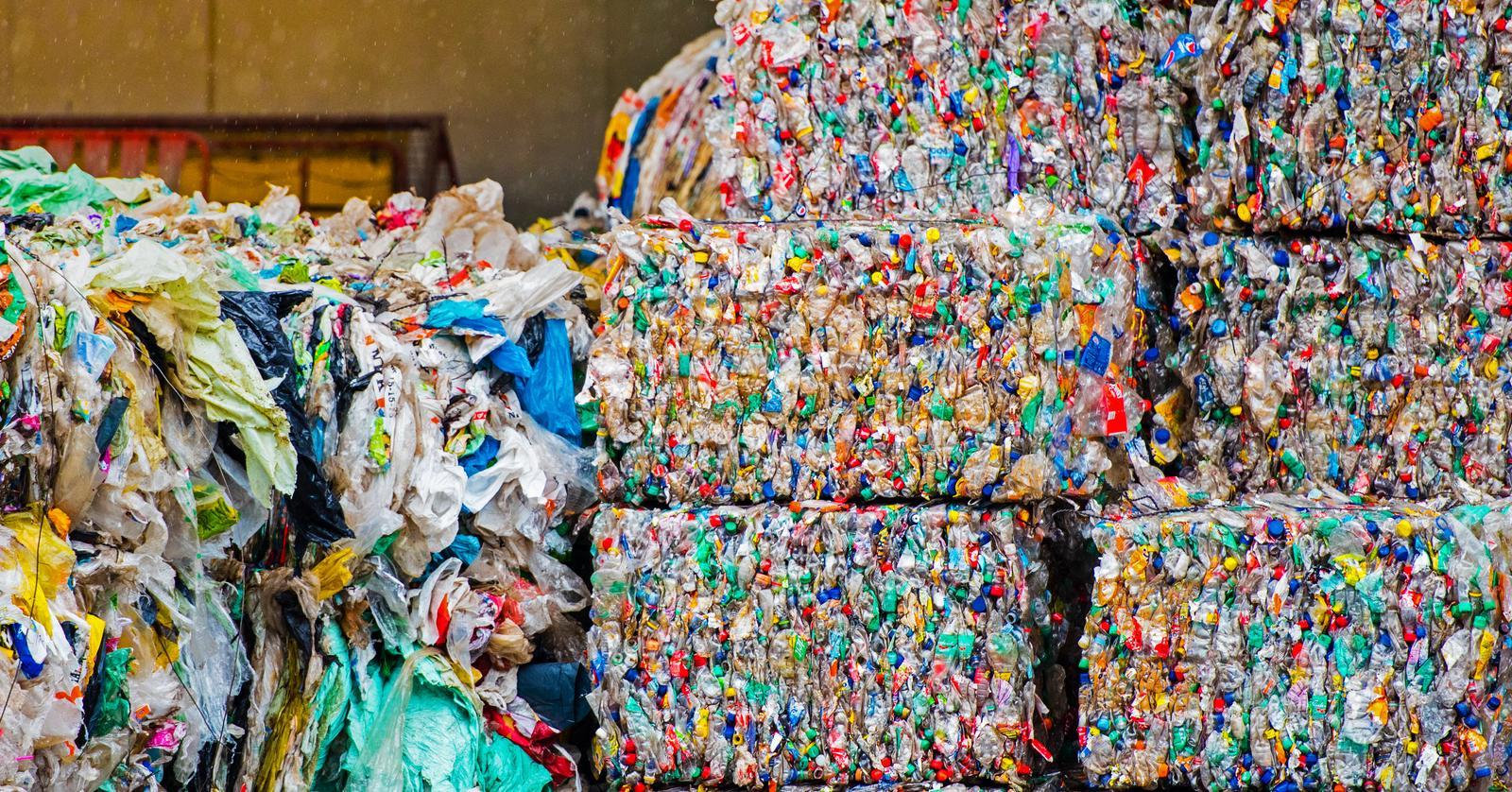 By now, you've probably heard the statistic that only about 9 percent of plastics actually get recycled, with the rest winding up in landfills and oceans. To combat the plastic crisis, many eco-conscious people are turning away from the material — but a group of scientists from Berkeley, Calif. are instead trying to change the material. According to a study, the scientists developed a new form of plastic that actually allows for a closed-loop and zero-waste recycling process. The plastic is called poly(diketoenamine) or PDK.
Article continues below advertisement
Four researchers from the Molecular Foundry at the Lawrence Berkeley National Laboratory in Berkeley, Calif. conducted the study, which was published by the journal Nature Chemistry. As explained in the study's abstract, the scientists discovered that if plastics "undergo reversible polymerization," then high-value monomers can be recovered and re-manufactured into new materials. The scientists add that PDK plastic will remain just as strong and valuable after each time it is recycled, unlike traditional plastic. (More on that in a moment.)
Article continues below advertisement
According to a press release by the Berkeley Lab News Center, the scientists were running tests on PDK when they discovered how it could be a closed-loop plastic. Researcher Peter Christensen was applying different acids to glass used to make PDK adhesives, when he noticed that the adhesive's composition had changed back to its original monomers.
The researchers continued running tests on PDK, and they also found out that acid can separate monomers from additives. In traditional plastic recycling, additives cannot be separated from monomers. The scientists continued playing around with PDK, until they discovered that PDK monomers could be remade into polymers that could form completely new plastic materials.
Article continues below advertisement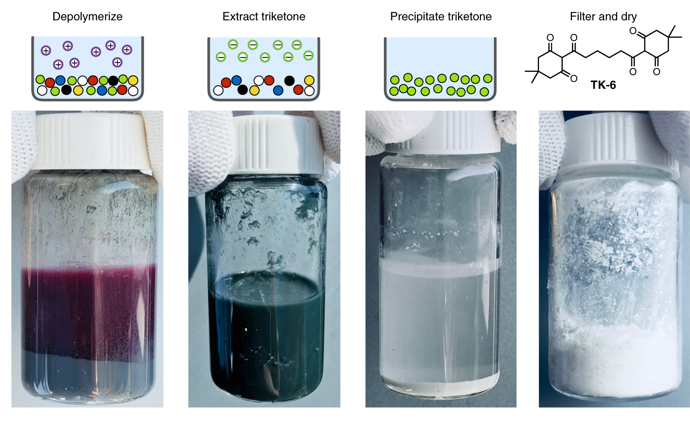 "We're at a critical point where we need to think about the infrastructure needed to modernize recycling facilities for future waste sorting and processing," lead researcher Brett Helms said in a statement to Berkeley Lab News Center.
Article continues below advertisement
"If these facilities were designed to recycle or upcycle PDK and related plastics, then we would be able to more effectively divert plastic from landfills and the oceans," Helms continued. "This is an exciting time to start thinking about how to design both materials and recycling facilities to enable circular plastics."
Article continues below advertisement
All that being said, why exactly is there a need for plastic and its recycling process to be revamped? Well, unlike aluminum or glass, plastic can only be recycled a finite number of times — usually once or twice, according to Earth911. That's because when plastics are recycled mechanically, the polymer properties degrade and the structure of the plastic gets weaker.
Plus, fillers, dyes, and chemicals added to plastic items make it harder to recycle plastics. After being recycled once or twice, plastic can only be downcycled into things like park benches, polyester fabric, and drainage pipes, according to O.Berk. Those items are not recyclable, and at their end of life, they will go to landfill. Additionally, at the moment, recycled plastic is often more costly than virgin plastic for manufacturers, so there is less of a demand for recycled plastics.
However, PDK could hold the potential to change the way plastic recycling works. It would probably take a while for PDK to replace traditional plastic, and for PDK recycling to replace traditional recycling. But if it ever does, so much plastic could be saved from landfills and oceans.