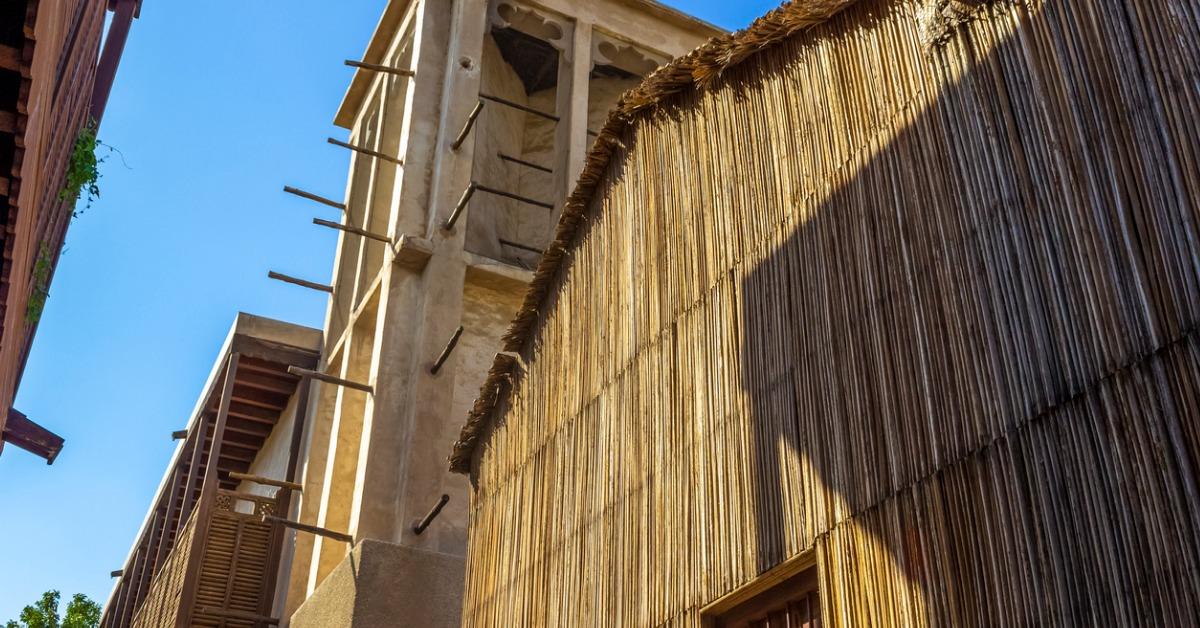 What Are the Most Eco-Friendly Building Materials?
It's been a long time since the days when construction companies used things like lead and asbestos in their buildings. This is a very good thing because, through grim trial and error, we discovered that those materials were not only bad for the environment, they were bad for our health as well.
Article continues below advertisement
These days, people are looking for new methods and materials to build sustainable, environmentally-conscious housing. Many of these eco-friendly building materials have withstood the test of time, others are new innovations that have only just been brought to market, and even more, seek to make use of the detritus we've already built up so that it can be reused for a greater purpose.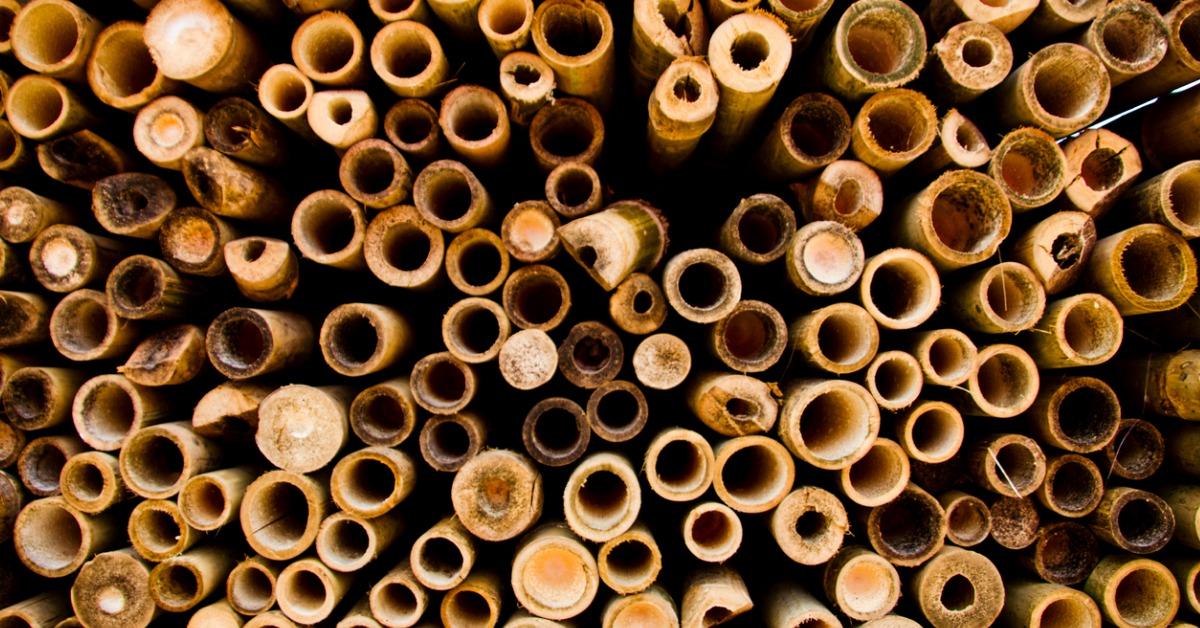 Article continues below advertisement