What Are the Most Eco-Friendly Building Materials?
Eco-friendly building materials make use of existing and renewable resources to create homes that reduce our environmental impact on the planet, rather than worsening it.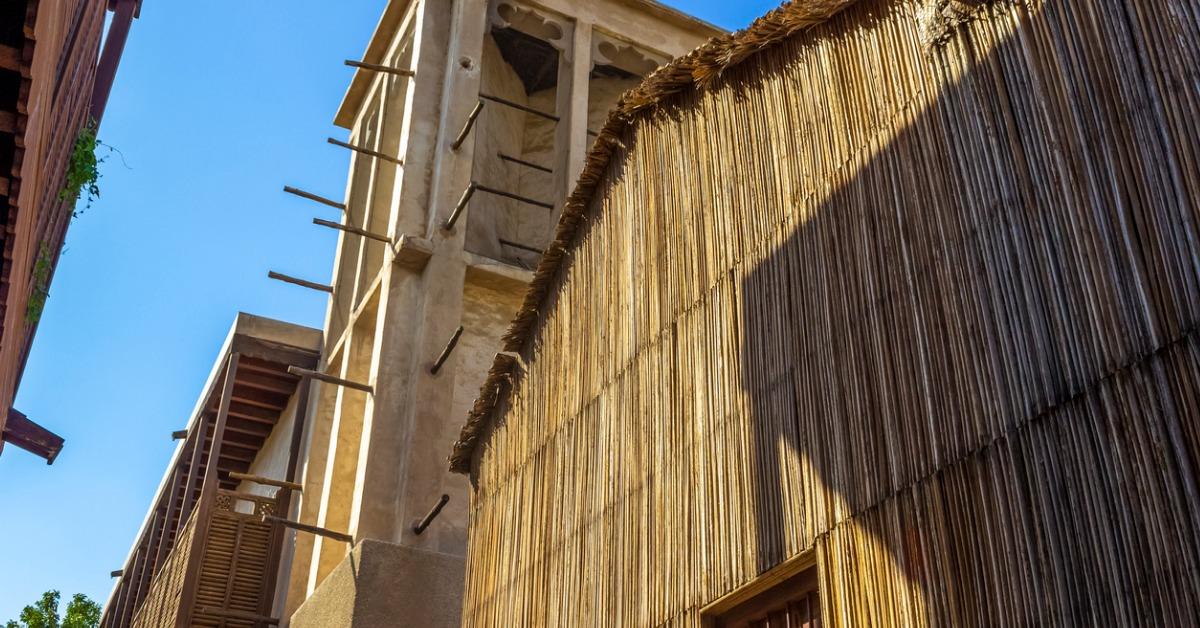 It's been a long time since the days when construction companies used things like lead and asbestos in their buildings. This is a very good thing because, through grim trial and error, we discovered that those materials were not only bad for the environment, they were bad for our health as well.
Article continues below advertisement
These days, people are looking for new methods and materials to build sustainable, environmentally-conscious housing. Many of these eco-friendly building materials have withstood the test of time, others are new innovations that have only just been brought to market, and even more, seek to make use of the detritus we've already built up so that it can be reused for a greater purpose.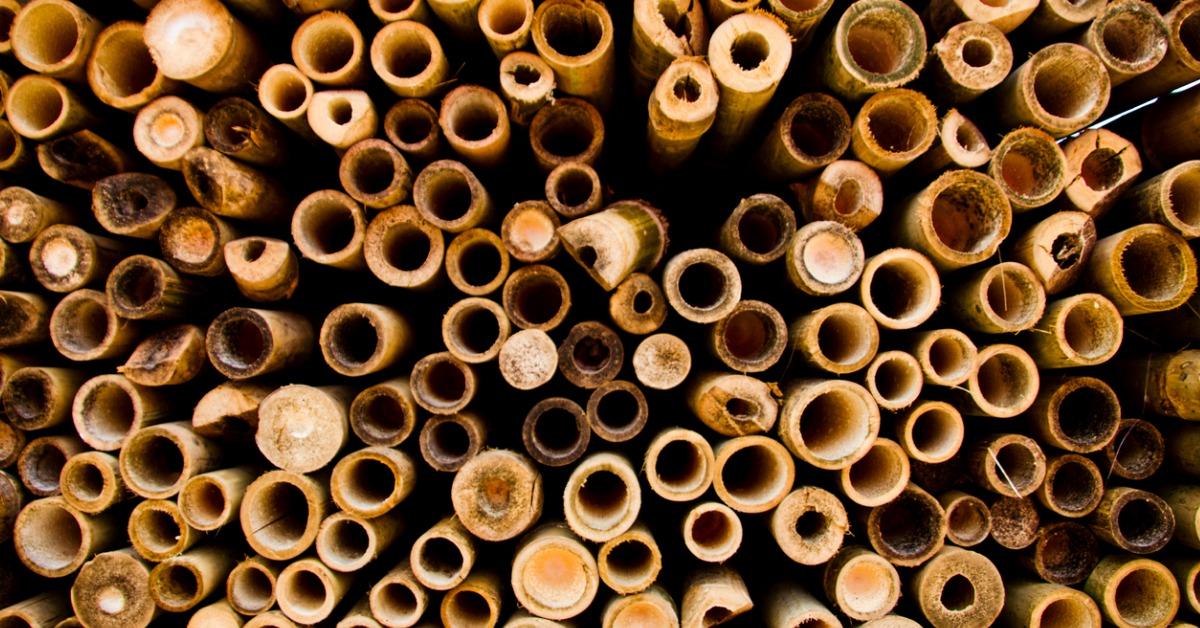 Article continues below advertisement
How can I build a home that is eco-friendly?
Choosing materials with the most minimal environmental impact is the key to building eco-friendly. Recycled materials are a very good place to start, as they always cause less impact than new materials. Wood is the biggest culprit. Every year, millions of acres of trees are cut down and harvested for new lumber.
Of course, many people will want to build their homes out of wood, and that's understandable. Wood is a tried and tested material. It's sturdy and easy to manipulate. If you need to use wood for your home, look for salvaged or reclaimed wood, most of which is still perfectly usable and can easily be recycled.
Article continues below advertisement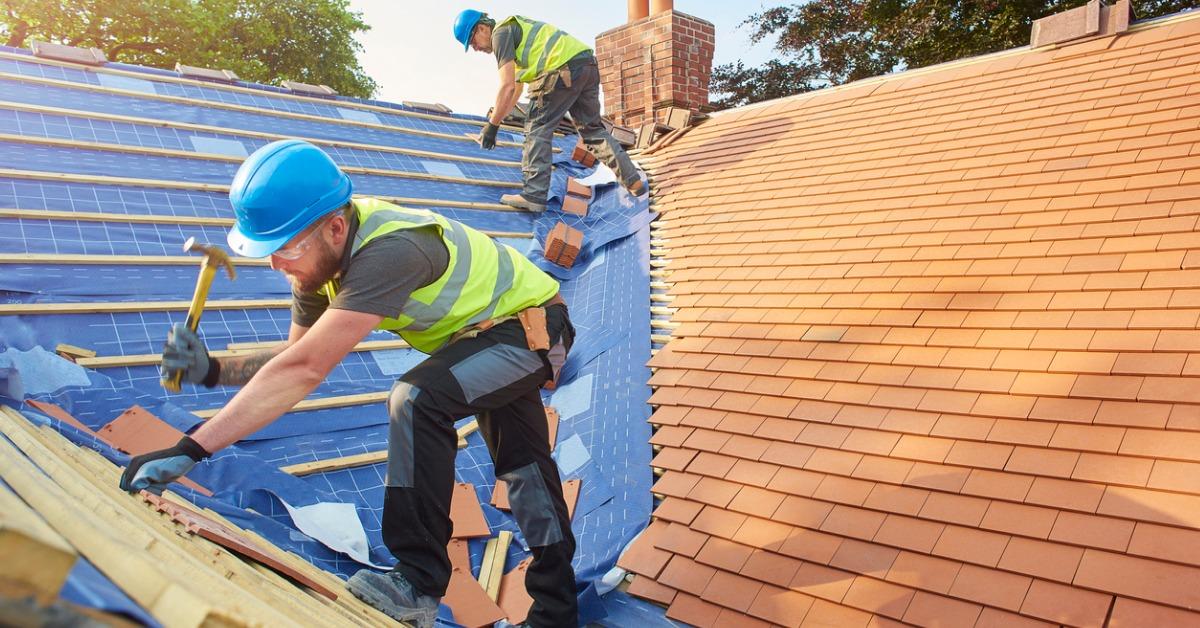 What are some other recycled materials for eco-friendly housing?
Smelting steel uses a lot of energy and puts a lot of smog into the atmosphere. Luckily, steel lasts a very long time once it has been forged. If it's been forged well, it doesn't even rust easily. As such, it's become incredibly popular as a recycled, green-friendly building material.
Article continues below advertisement
This recycled steel can come from reclaimed beams and girders torn out of demolished buildings, or from junked cars and clunkers. Think about it this way, if you recycled the steel from six junked cars, you would have enough steel to build a 2000-square-foot house.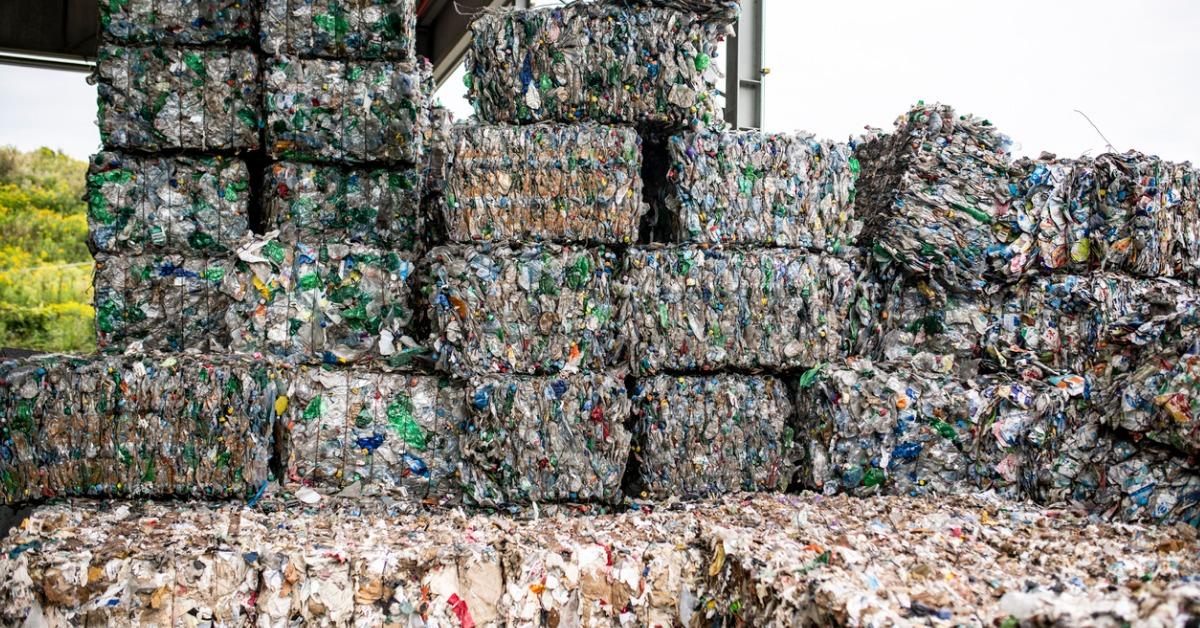 Article continues below advertisement
What are some other eco-friendly building materials?
Bamboo has been used as a building material for a long time. It is ideal for several reasons. First, it is fast-growing, which means even if it's cut down, it will regrow in a few short seasons. It also happens to be incredibly strong and can be used beneath other building materials to support them.
Sheep's wool and bales of straw can both be used for insulation. Both materials are fully compostable and can be regrown quickly. Sheep herds are far less impactful on the environment than other domesticated animals like cows, so farming them and harvesting their wool is not nearly as environmentally invasive — though not completely without impact.
Straw and wool also have multiple uses. The first, as feed for animals, like sheep, and the second, for woolen clothing.
Article continues below advertisement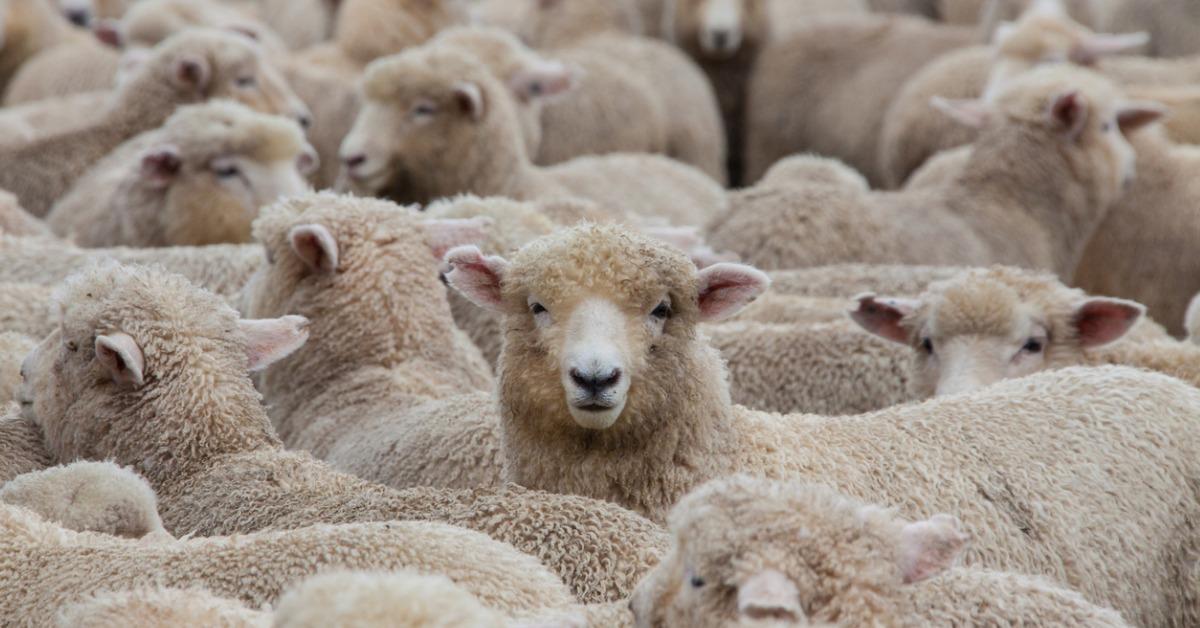 Is concrete considered an eco-friendly building material?
Precast or prefabricated concrete is another great eco-friendly building option. This concrete works by pouring it into premade molds over wire or rebar. Once the concrete has hardened, those blocks can be stacked, wrapped, boxed, and shipped to anywhere in the world. Many of these bricks already exist and with a little repair work, can be reused in new structures.
Article continues below advertisement
Before concrete, there was mud. Ancient cultures have used mud, earth, and stone for building for centuries. Even today, they are commonly produced in places like China and South America. Homes built from mud or earth tend to be warmer in the winter and cooler in the summer. They're not for everyone, mind you, and their construction is far from easy, but if you're looking for the least environmental impact, look no further.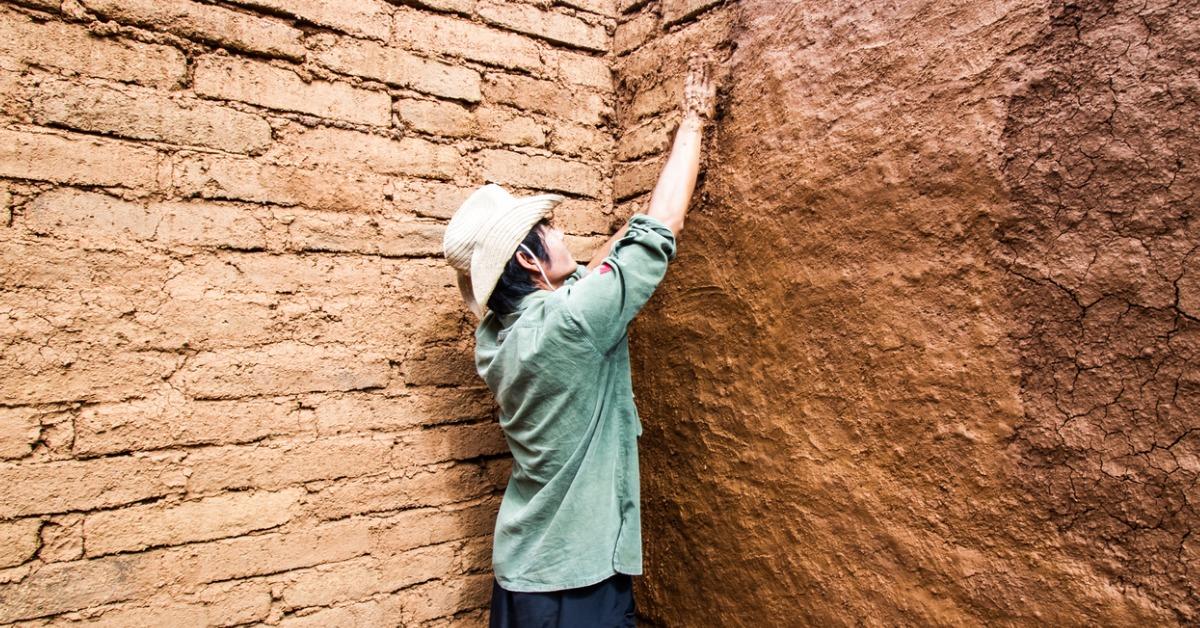 Article continues below advertisement
What are some new ways to build an eco-friendly home?
New innovations are happening all the time, particularly in the areas of eco-friendly building materials. Inventors have created bricks made entirely of recycled bottles or rigid insulation foam composed entirely of kelp, hemp, or bamboo. This foam is not toxic like traditional polyurethane foam but completely environmentally friendly.
There is even a company working on mushroom-based building materials called Myco-board. These mushroom roots have been repurposed into a material that is supposedly stronger than concrete, more insulated than fiberglass, and completely compostable; after a time. The best part, mushrooms are grown underground without light, so no external energy source is needed to make them grow.