Carl's Jr. Partners With Vegan Meat Company Beyond Meat
Carl's Jr. adds a vegan patty by Beyond Meat to menu for plant-based eaters.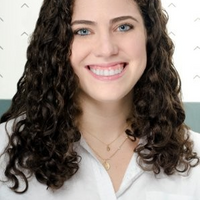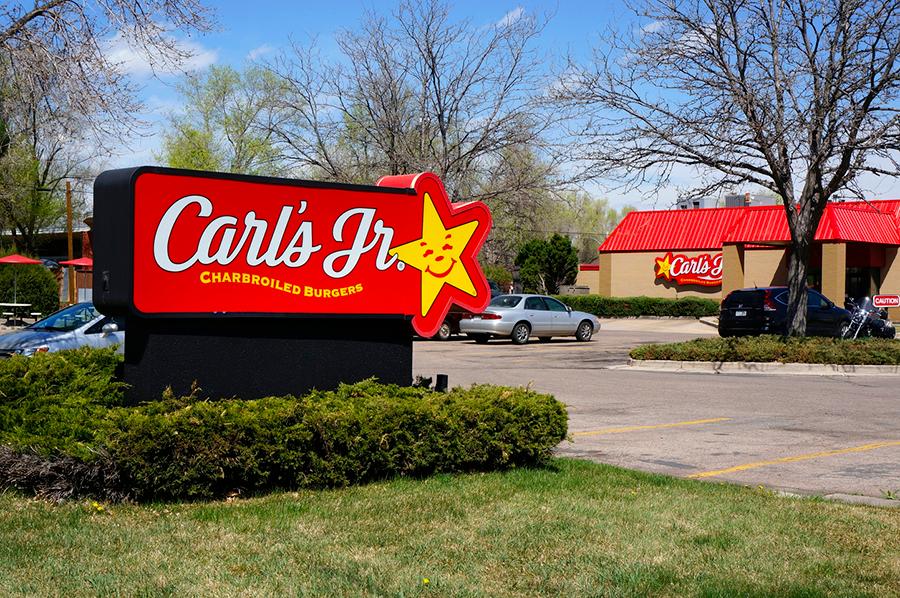 Carl's Jr. is the latest fast food restaurant to add a vegan item to its menu. The burger chain has partnered with Beyond Meat, a supplier of plant-based meat alternatives, to introduce the Beyond Famous Star to its menu, starting this month.
Article continues below advertisement
Veganism has been on the rise as of late, with a 600 percent increase of vegans in the United States (not to mention, one-third of all Americans identify as "flexitarian"). The health and environmental benefits of eating a plant-based diet are well documented, and Jason Marker — the CEO of Carl's Jr.'s parent company CKE Restaurants — made it clear that adding the Beyond Meat Burger was simply responding to the growing demand for accessible and affordable vegan options.
"We know people are looking for options — in fact, roughly one-third of consumers identify as flexitarians — and we're thrilled to partner with Beyond Meat to bring more delicious, irresistible flavors to our menu," Marker said in a statement. "The new Beyond Famous Star is a true industry game changer, and we're proud to add it to our roster of innovative offers and build on the legacy mouth-watering flavors."
Article continues below advertisement
The Beyond Famous Star — which retails for $6.29 — will be introduced at the Las Vegas location today, Jan. 1, with more restaurants rolling it out on their menus tomorrow, Jan. 2. The plant-based burger will come with dairy-based American cheese, mayo, lettuce, tomato, sliced onions, dill pickles, and Carl's Jr.'s special sauce.
Article continues below advertisement
While plenty of fast food restaurants offer their own meat alternatives (most notably, White Castle has added the Impossible Burger to their menu), Beyond Meat is already offered at several chain restaurants — including Del Taco, Bare Burger, and TGI Friday's. However, the collaboration with Carl's Jr. marks the largest number of restaurant locations in one chain for Beyond Meat. The impressive accomplishment also means a major goal achieved for Ethan Brown, the founder and CEO of Beyond Meat.
"I have long looked forward to the day when my kids can go to a major fast food chain and order The Beyond Burger. I am grateful to say that that day has arrived," Brown said.
"At our core, Beyond Meat is about enabling consumers to Eat What You Love, and there is no better example than being able to enjoy a delicious Carl's Jr. burger, while receiving the added health and sustainability benefits of the plant-based Beyond Burger. It is with innovation and forward-looking partners, like Carl's Jr., that we are building a brighter and sustainable future."