Impossible Foods Raises $300 Million From Celebs Including Jay-Z, Katy Perry, and Questlove
Impossible Foods' latest round of funding brought in investments from celebs including Katy Perry and Serena Williams.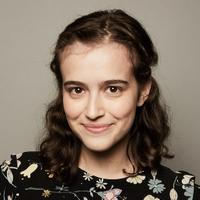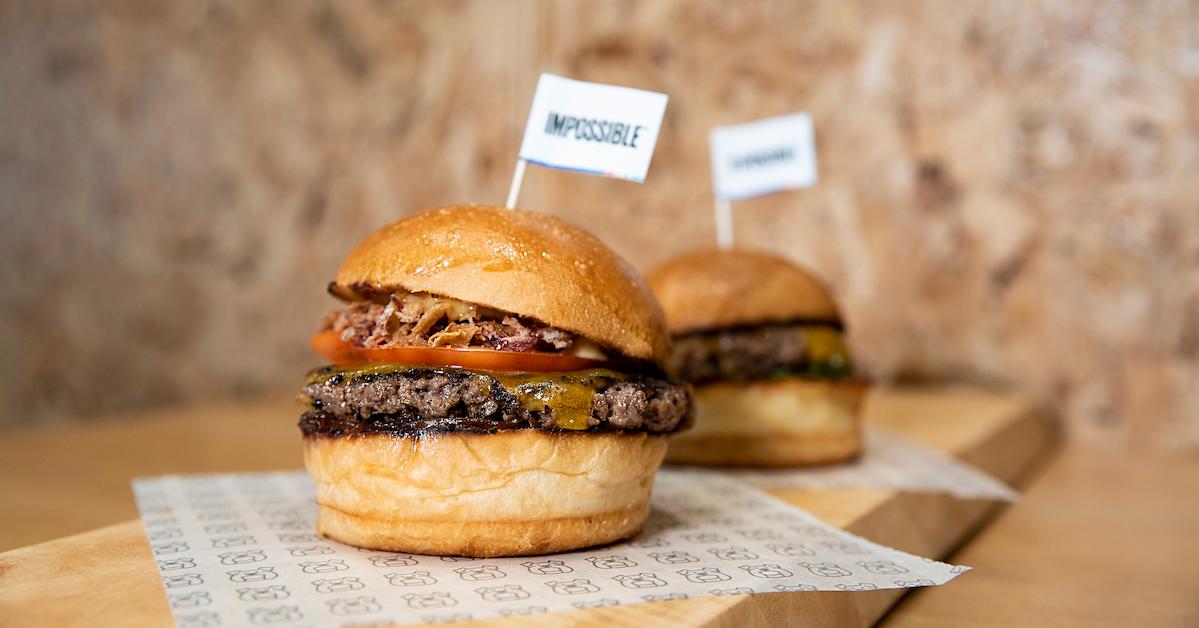 If you were wondering why Katy Perry dressed up as an Impossible Burger at the Met Gala last week, it would seem that the pop star has a personal steak (sorry, had to) in the plant-based meat company. As Reuters reported, a slew of celebrities just made significant investments totaling $300 million in Impossible Foods.
The company is now worth $2 billion.
Article continues below advertisement
In case you're unfamiliar, Impossible Foods is a food technology company famous for its Impossible Burger, an entirely plant-based patty that is designed to look, taste, and even bleed like beef. Vegetarians, vegans, and omnivores alike have all applauded the burger for expertly mimicking meat but without the same environmental, animal welfare, or health concerns.
The new wave of investments are part of Impossible's fifth equity funding round. In addition to Perry, new celebrity investors include: Jay-Z, will.i.am, Jaden Smith, Serena Williams, Alexis Ohanian, Bill Gates, Trevor Noah, Ruby Rose, Questlove, Kal Penn, DJ Zedd, NFL player Kirk Cousins, NBA player Paul George, Roc Nation co-founder Jay Brown, and Everybody Loves Raymond creator Phil Rosenthal, according to TechCrunch.
Article continues below advertisement
A few institutions also invested in the company, including: Khosla Ventures, Google Ventures, Horizons Ventures, UBS, Viking Global Investors, Temasek, Sailing Capital, and Open Philanthropy Project, as per Reuters.
Article continues below advertisement
Impossible Foods was in the news most recently for partnering with Burger King. The fast food chain introduced an Impossible Whopper to its menu in 59 St. Louis locations of the restaurant. The new burger features a version of the Impossible patty that's thinner and wider than the typical Impossible patty so that it mimics a Whopper. After a successful trial run, Burger King announced that it will continue testing across the U.S., and by the end of the year, it should be in restaurants nationwide, The Verge reported.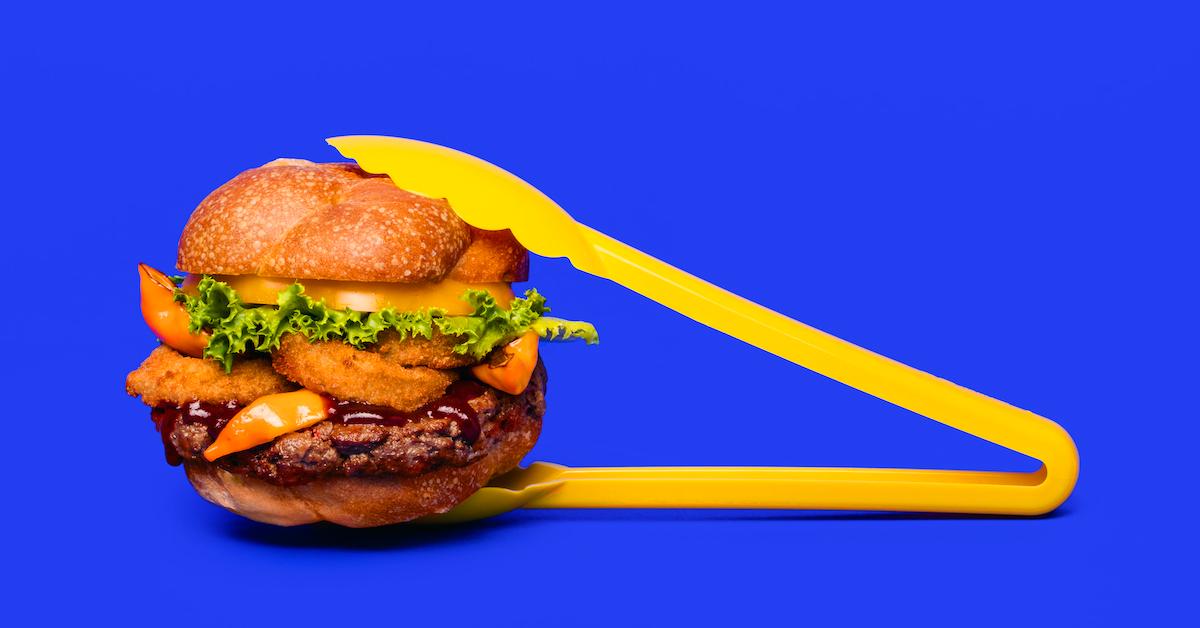 Article continues below advertisement
Plant-based meats seem to be the hot thing to invest in at the moment. Earlier this month, Impossible competitor Beyond Meat debuted its IPO, making it the first vegan meat company to go public, the AP reported. On its first day public, Beyond Meat sold 9.6 million shares at $25 each, raising $240 million, the AP added.
Not to mention, in February, a slew of athletes invested in and partnered with Beyond Meat as part of the company's Go Beyond campaign. Investors included Kyrie Irving, Shaquille O'Neal, Chris Paul, DeAndre Jordan, Lindsey Vonn, Shaun White, and Alex Honnold.
Article continues below advertisement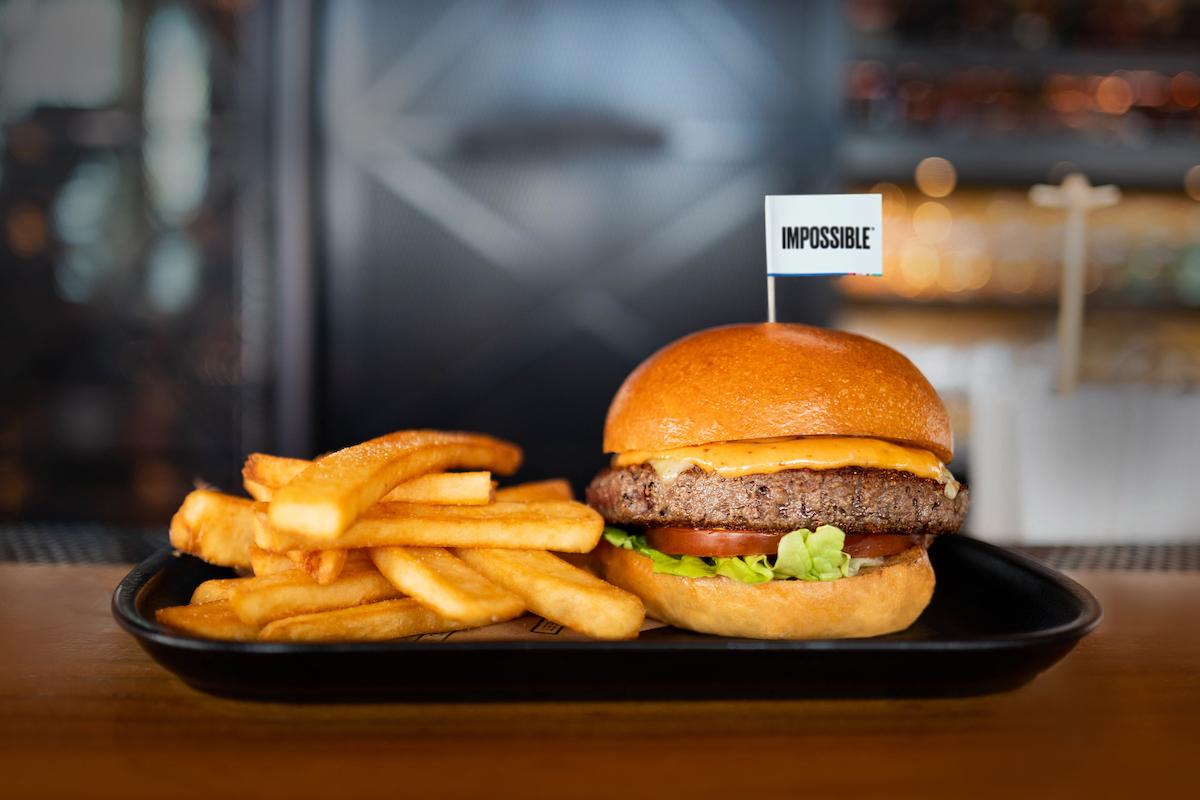 Even though Beyond Meat's IPO has been a success, Impossible Foods is holding off on going public. "We believe in self-reliance. Being ready to go public is a priority for the company because we need to be operating at the highest level of rigor," Impossible Foods' Chief Financial Officer David Lee told Reuters. "But we are not in a rush, nor are we announcing an IPO filing."