Beyond Meat Scores Investments from Shaquille O'Neal, Lindsey Vonn, and Other A-List Athletes
Shaquille O'Neal, Kyrie Irving, and other athletes are Beyond Meat's newest investors.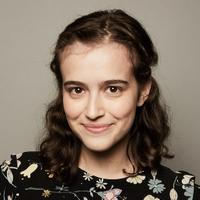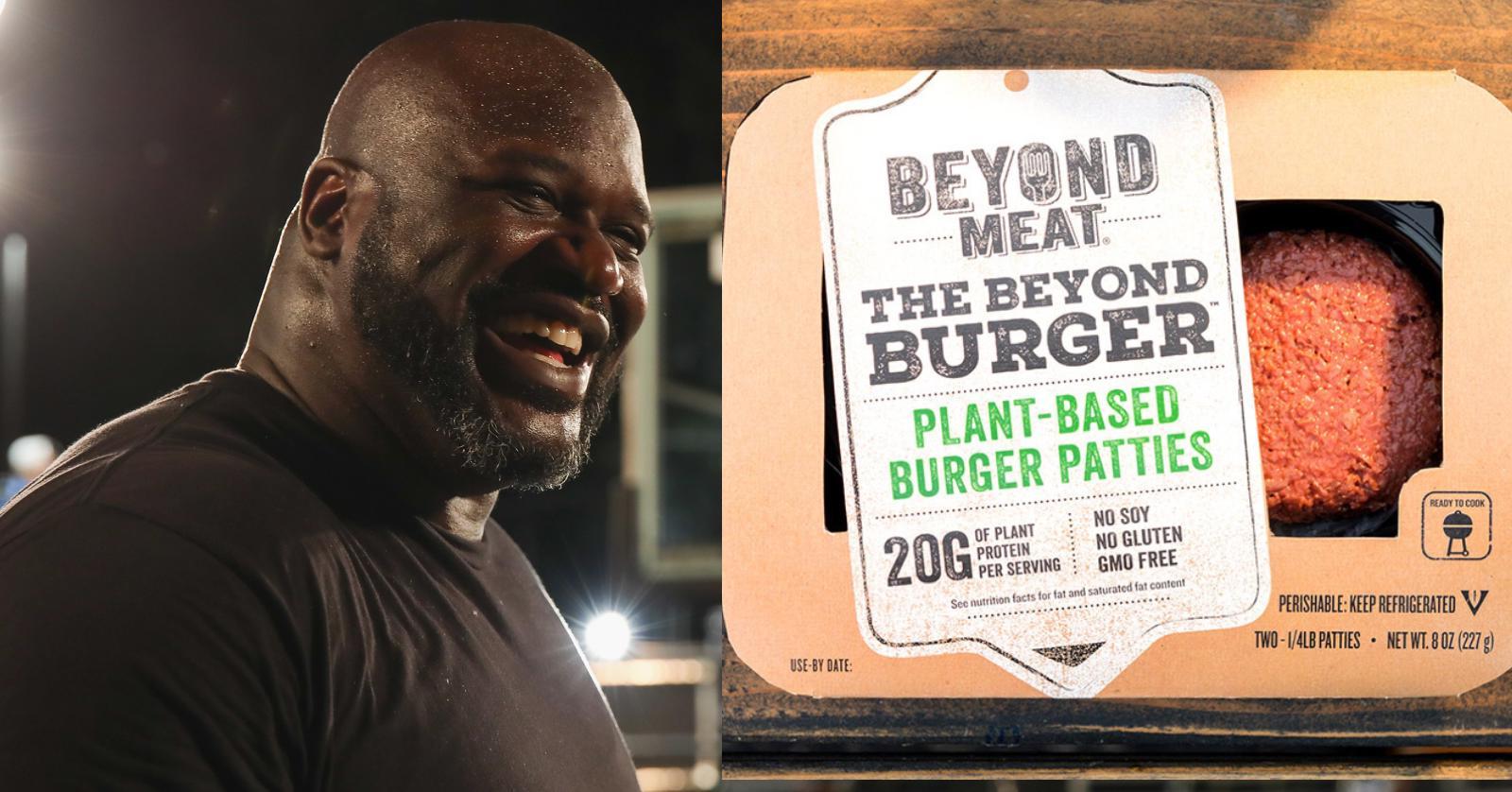 If there is still anyone out there who doesn't think plants have enough protein to sustain an active lifestyle, might I direct you to Beyond Meat's new Go Beyond campaign? As reported by Plant Based News, Beyond Meat just partnered with 14 athletes as investors and ambassadors, including Kyrie Irving, Shaun White, and Shaquille O'Neal. The meat-alternative company has been growing in popularity over the last few years, with everyone from carnivores to vegetarians to vegans praising the Beyond Burger for its likeness to a meat hamburger.
Article continues below advertisement
According to a blog post on Beyond Meat's website, the brand's new investors and ambassadors are: NBA players Kyrie Irving, Shaquille O'Neal, Chris Paul, Victor Oladipo, DeAndre Jordan, JaVale McGee, Harrison Barnes, and Luke Walton; NFL players DeAndre Hopkins, Malcolm Jenkins, and Derrick Morgan, along with his wife and chef Charity Morgan; Olympians Lindsey Vonn and Shaun White; and rock climber Alex Honnold. If all of those athletes believe in plant-based meat alternatives enough to invest and partner with Beyond Meat, it's safe to say that yes, plants do have protein.
Kyrie Irving, who currently plays for the Boston Celtics, starred in a minute-long video to launch the Go Beyond campaign. In the video, he opens up about how his confidence on the basketball court comes from his journey to the NBA, his dedication to practicing the sport, his recovery, and his diet. In November 2017, Irving told Bleacher Report that he was eating a plant-based diet. "My energy is up; my body feels amazing," he said at the time.
Article continues below advertisement
"After playing the amount of games, doing the amount of recovery stuff, working out as much as I do, it demands a very specific diet. Beyond Meat is the best thing that I could be a part of and it only helps me better perform as an athlete," Irving said in a statement for a Beyond Meat press release, published on BusinessWire. "I wasn't always the tallest or most gifted athlete, I had to work on it and in the process of working on my craft, it meant going beyond what everyone else was doing – breaking free of the mold to go beyond what was expected of me."
Article continues below advertisement
Houston Texans wide receiver DeAndre Hopkins feels the same way, explaining that transitioning to a mostly plant-based diet has actually helped him move ahead in his football career. "It honestly changed my life. It changed my body and my performance. These have been the best seasons I've ever had," Hopkins said in a statement. "I would say my performance on the field was a direct result of what I did off the field, how I treated my body and what I put in my body — which was primarily Beyond Meat."
And in an interview with Forbes, New York Knicks player DeAndre Jordan explained why eating Beyond Meat has been better than eating cow meat for his body. "It's been great for me this season," Jordan said. "Now that I look back at it, the red meat definitely weighed me down a little bit and it takes a long time to break down. Each person's body is different, but for me I lost a lot of what I would say was bad weight."
With so many new investors on board, it will be exciting to see what Beyond Meat does next. Hopefully as more athletes are profiled as part of the Go Beyond campaign, new innovations from the company will be announced, too.