Whole Foods Is Lowering Prices Across the Store, and Introducing New Deals for Amazon Prime Members
Whole Foods is trying to make its stores more affordable, for both Amazon Prime members and non-members.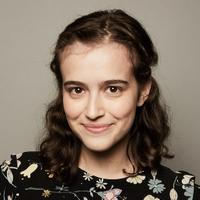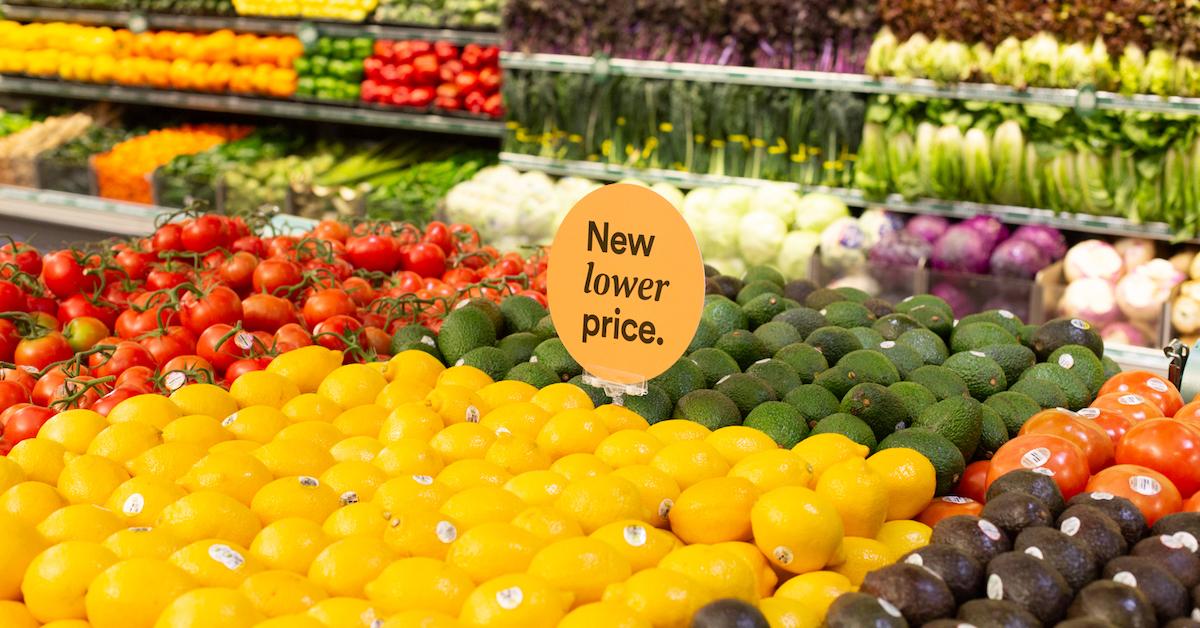 Whole Foods has a reputation of being a bit overpriced — but the grocery giant is looking to change that. This week, Whole Foods announced that it will be slashing prices in various areas of the store, as well as instituting additional benefits for Amazon Prime members.
Article continues below advertisement
As explained in a press release on Whole Foods' website, beginning Wednesday, April 3, customers will notice a slew of lower prices across Whole Foods stores, with a focus on the fresh produce section. A lot of in-season produce will experience price decreases, which makes sense, since it likely had a shorter commute from the farm to the store. Whole Foods says newly priced items will cost about 20 percent less than they did previously.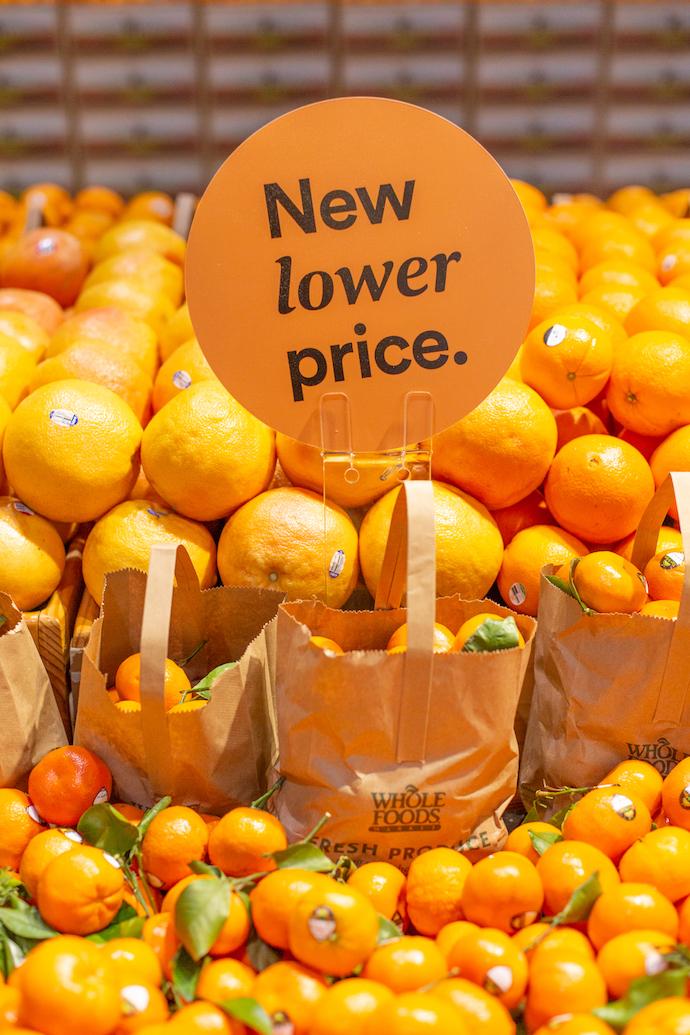 Article continues below advertisement
Up until now, the only discount that Amazon Prime members received for shopping at Whole Foods was an extra 10 percent off of sale items, and up to 20 additional deals each week. (There are also a few other non-money-saving perks, including free delivery if you spend $35, shopping from Whole Foods via Alexa, and grocery pickup options.) Now, Whole Foods will offer new Prime member deals on items around the store, which will rotate every week. For example, at various points in April, organic asparagus and organic strawberry will each be reduced by $2 per pound, all Justin's brand products will be 35 percent off, and all Kite Hill plant-based products will be 40 percent off.
To get the discounts, you'll need to download the Whole Foods app, and login with your Amazon Prime credentials. If you're not an Amazon Prime customer, now may be a good time to do a 30-day free trial, because for the rest of April, Whole Foods is giving new Prime customers $10 off a $20 purchase.
Article continues below advertisement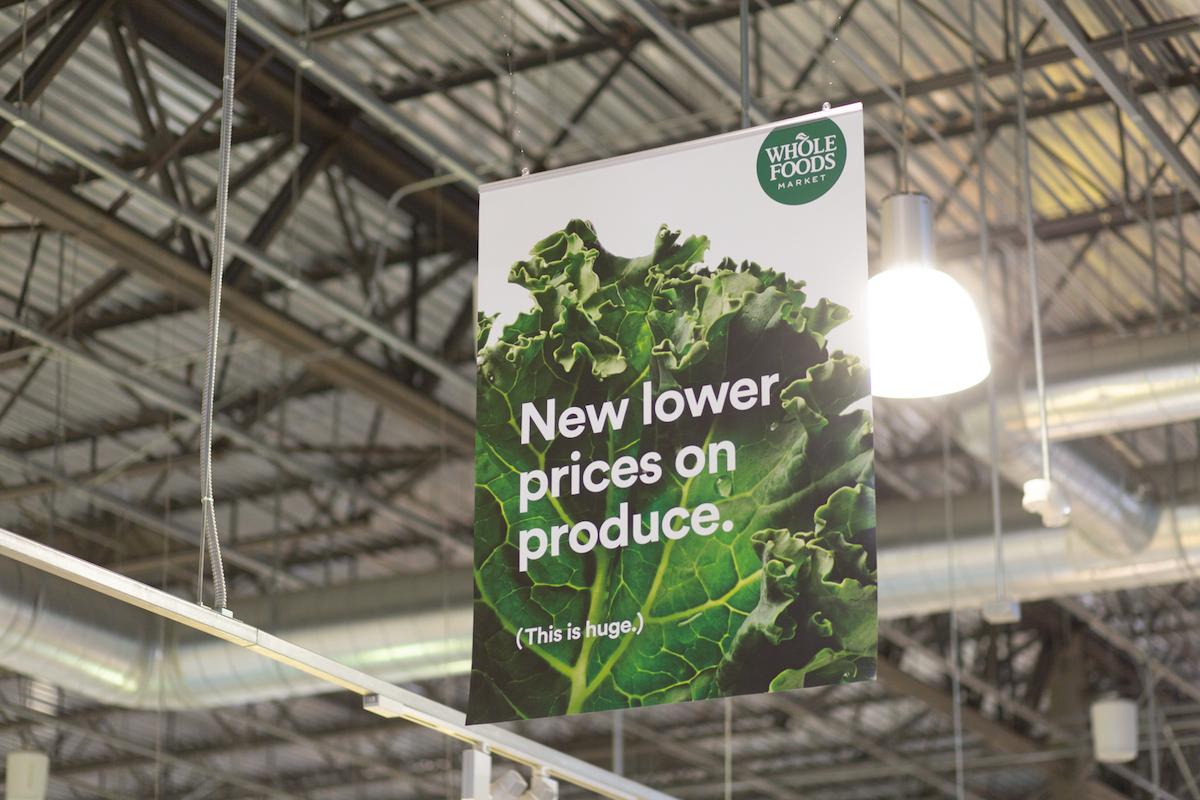 "Whole Foods Market continues to maintain the high quality standards that we've championed for nearly 40 years and, with Amazon, we will lower more prices in the future, building on the positive momentum from previous price investments," John Mackey, Whole Foods' co-founder and CEO, said in a statement. "The standards for how our products are sourced, grown and produced are powerful and set Whole Foods Market apart from the competition. We will continue to focus on both lowering prices and bringing customers the quality they trust and the innovative assortment they expect from our brand."
Article continues below advertisement
As reported by CNN, when Amazon bought Whole Foods in 2017, the two companies hoped to increase each other's customer bases. However, many Amazon Prime customers are accustomed to low prices, which are not always easy to find at Whole Foods, and many Whole Foods customers don't seem to care about signing up for Prime to get benefits at Whole Foods, because up until now, the benefits were pretty scarce.
Additionally, CNN cited a survey conducted by Wolfe Research, which found that around 70 percent of Amazon Prime members rarely or never shop at Whole Foods, and that 18 percent of Amazon Prime members shop at Whole Foods at least once a month. The partnership has not been as fruitful as the corporations anticipated, but perhaps these new discounts will change that.