10 of the Decade's Best Climate Innovations
The 2010s were filled with innovations that are helping our planet.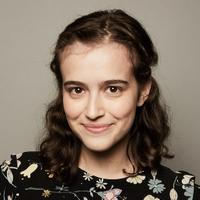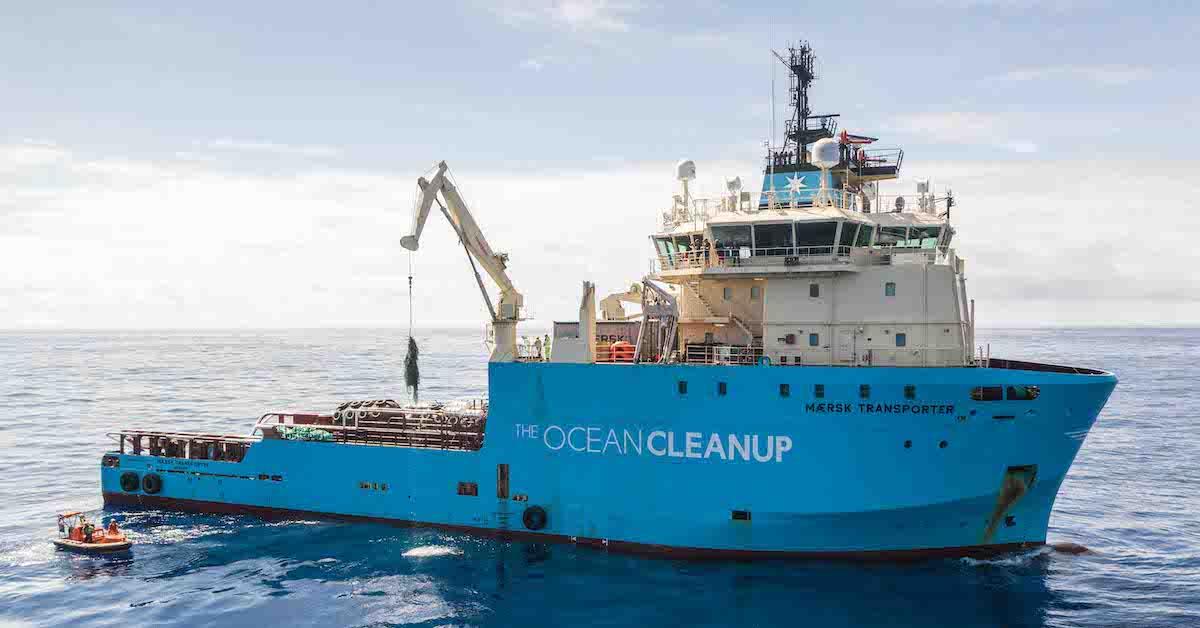 If we humans want to keep the global temperature rise below the Paris Agreement's goal of 1.5°C by 2030, we have a lot of work ahead of us. And when the clock strikes midnight on New Year's Eve, it'll be 2020 — making 2030 just one decade away, and giving us just 10 years to drastically curb emissions and slow down the global temperature rise.
Fortunately, there are many scientists, inventors, and innovators working to come up with new technology to combat the climate crisis. A lot of that technology has come about during the past decade — technology that is cleaning our oceans, redefining our food systems, changing transportation, and more. So read on to reflect on some of the best environmental innovations of the 2010s — in no particular order.
Article continues below advertisement
1. The Ocean Cleanup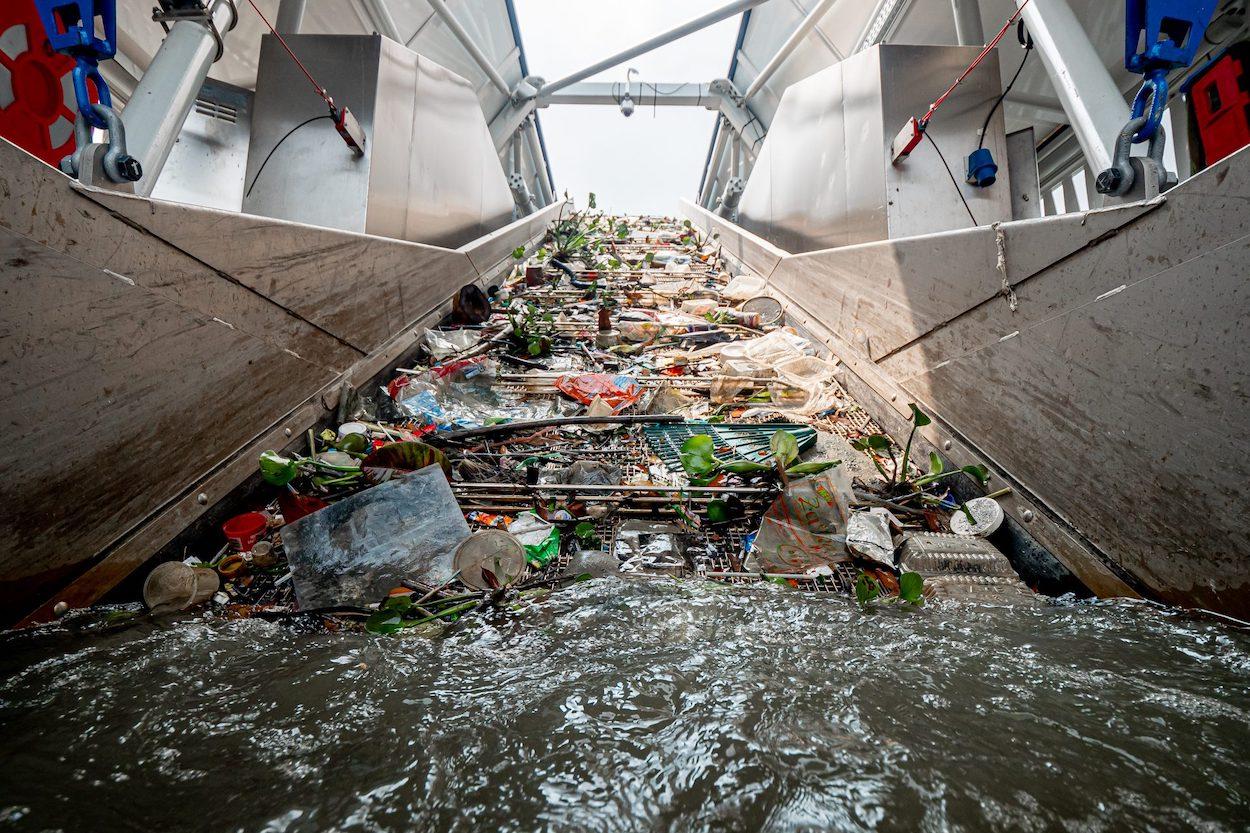 2. Apeel Edible Coating
Founded in 2012 with a grant from the Bill & Melinda Gates Foundation, Apeel Sciences is working to prolong the life of fresh produce, and therefore fight food waste. The company makes a non-toxic coating from edible plant materials that can be applied to everything from avocados to limes to strawberries to tomatoes.
Apeel slows down the rate of food spoilage by keeping oxygen outside and moisture inside. Apeel works with dozens of partners (including farms, food brands, and grocery stores of varying sizes), helping their produce stay fresh for two to three times longer than it would naturally.
Article continues below advertisement
3. 3D-Printed Tiny Homes
In 2018, housing nonprofit New Story partnered with construction technology company ICON to build the U.S.'s first permitted 3D-printed house in Austin. In 2019, the companies unveiled the world's first 3D-printed community, a set of 50 homes measuring 500 square feet each in Tabasco, Mexico. The homes are being granted to families living in poverty and without safe shelter.
ICON prints the homes using the company's 3D printer, the Vulcan II. The homes are made entirely of concrete, a resilient material that is built to last, and the 3D-printing process produces far less waste than traditional construction methods. Earlier this year, ICON's CEO Jason Ballard told Green Matters that the company's unofficial motto has become "Resiliency is the new sustainability."
Article continues below advertisement
4. Ride Shares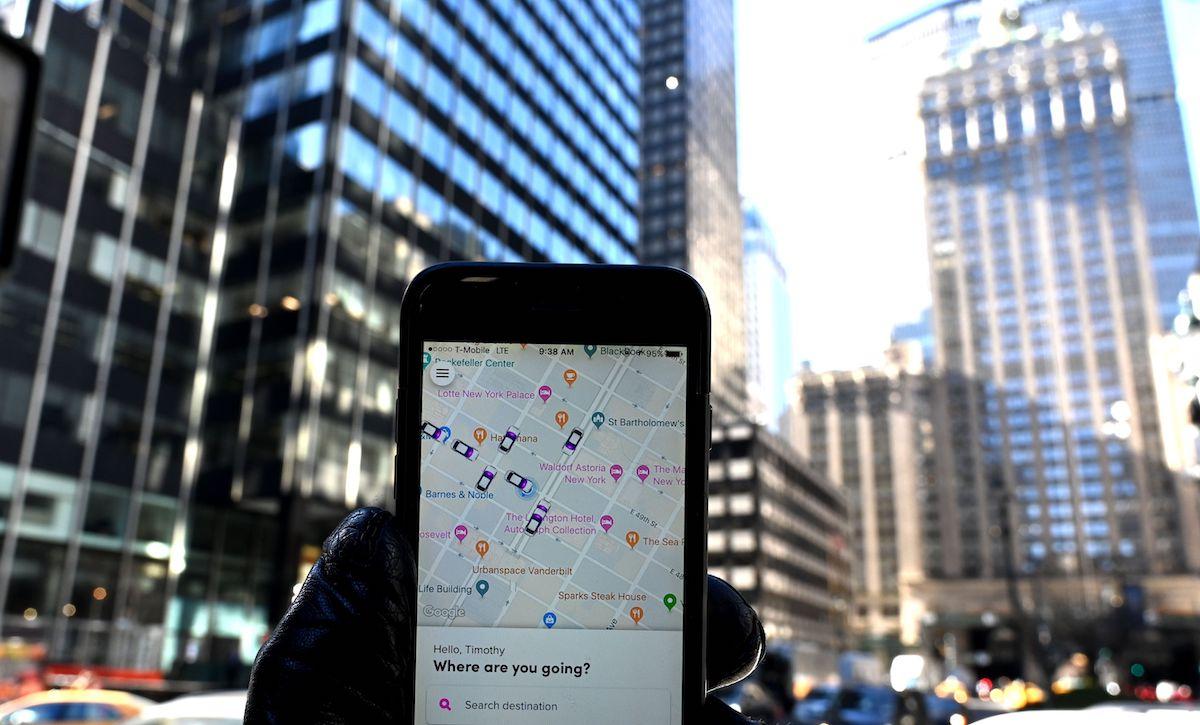 The ride-sharing technology developed by companies such as Uber, Lyft, Juno, and Via has allowed customers to easily split cabs with strangers, therefore reducing not only the price of rides, but also the emissions associated with taking cabs. While those apps can also be used to take solo car rides, they are helping reduce emissions and create awareness for how shared rides are better for the environment.
Some popular ride-sharing companies have made efforts to become more sustainable over the past few years. For example, in 2018, Lyft made all of its rides "carbon neutral" by purchasing carbon offsets for every ride. Also, Lyft recently rolled out Green Mode (in limited locations), which allows riders to request to be picked up in electric or hybrid cars.
Article continues below advertisement
5. Impossible Burger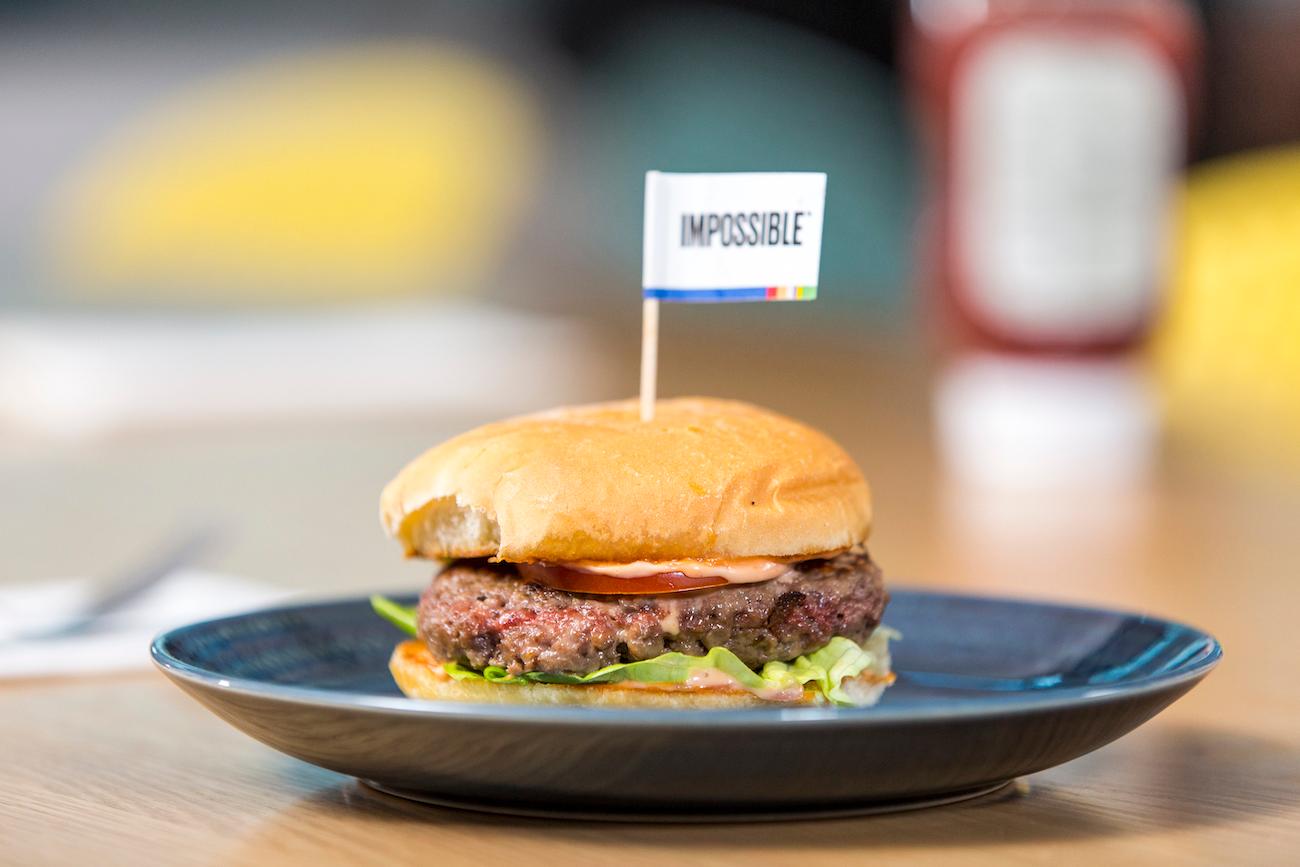 Vegan alternatives to meat, dairy, and eggs have improved drastically over the past decade. In the 2000s, the best option to satisfy a burger craving was a basic soy burger or veggie burger, and the only vegan cheese on the market came from Daiya (which only launched in 2008). But over the past decade, a plethora of animal-free alternatives to meat, dairy, and eggs have entered the market — and the most notable of the past 10 years is undoubtedly the Impossible Burger (with an honorable mention going to the Beyond Burger).
Impossible Foods' technical innovation and use of heme is a serious culinary revolution. Heme is an iron-containing molecule found in high concentrations in the blood (it's "what makes meat taste like meat," according to Impossible Foods), and in low concentrations in some plants. Impossible grows plant-based heme for its burgers by genetically modifying the DNA found in the roots of soy plants, inserting it into genetically engineered yeast, and fermenting it to produce a ton of heme. This makes Impossible Burgers taste and even bleed like meat, and the product is helping so many people eat less animals, and therefore reduce their environmental impact.
Article continues below advertisement
6. Electronic Highways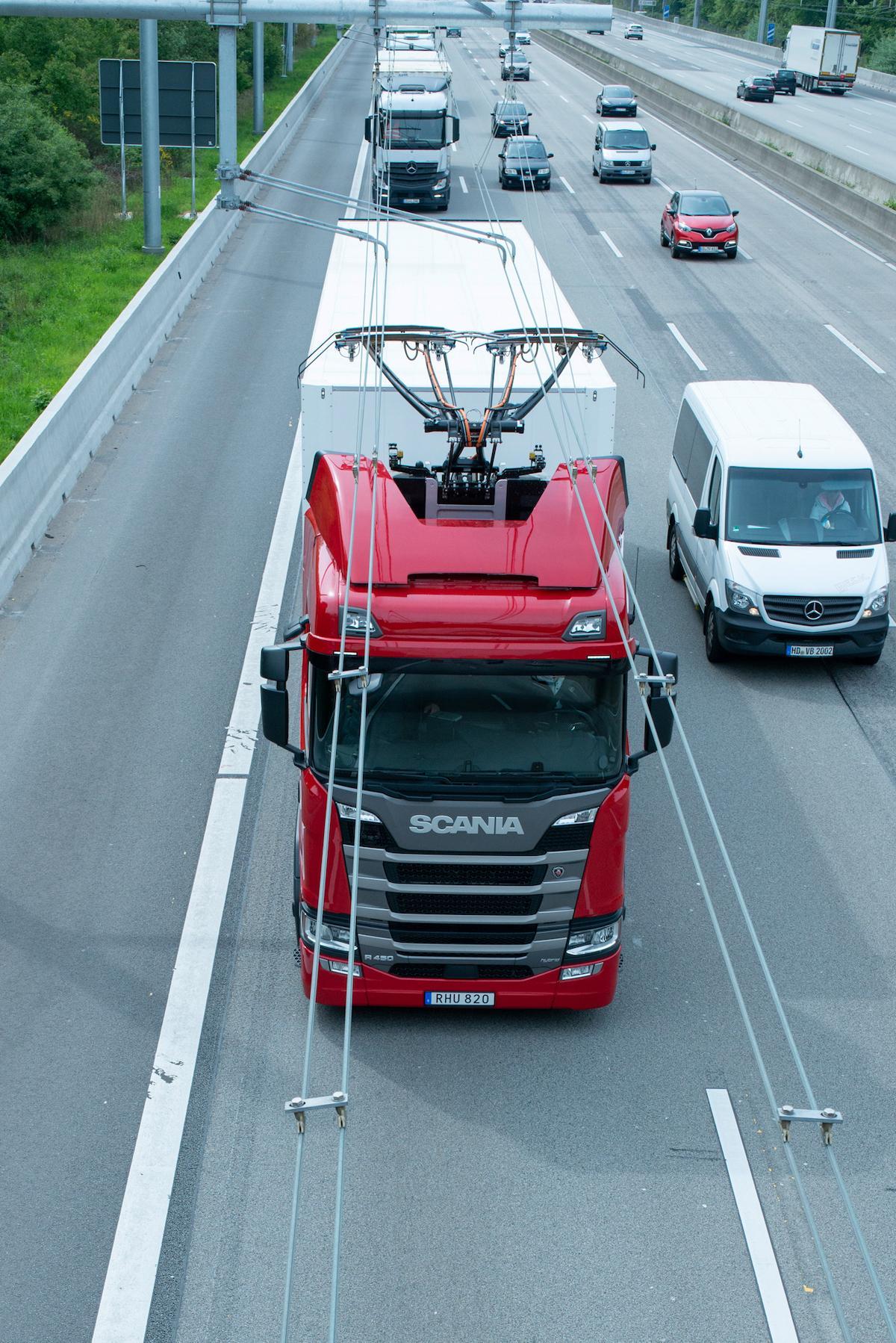 After seven years of development, Germany's eHighway finally publicly opened on a 6.2-mile stretch of the Autobahn in May 2019. The eHighway, developed by Siemens and Germany's Environment Ministry, is essentially a set of overhead power lines that can charge electric or hybrid trucks. Specific equipment must first be mounted on the roofs of the trucks — and when those trucks merge onto the Autobahn, the equipment automatically latches onto the overhead power lines, charging the trucks as they drive.
The eHighway is following in the footsteps of Stockholm, Sweden's electrified road, which was the first of its kind to break ground on the planet. The road can connect both cars and trucks to a 1.2-mile stretch of a public road that is outfitted with an electric rail, according to The Guardian.
Even though electronic highways are costly to develop and install, they can help save drivers cash as well as significantly reduce emissions, so hopefully they will continue to scale up over the next decade.
Article continues below advertisement
7. IBM VolCat
This year, technology company IBM unveiled a new technology process called VolCat, which can recycle difficult-to-recycle materials in a pressure reactor (which is similar to a pressure cooker). As Fast Company explained, the VolCat recycling method can break down items including fabric, carpets, toys, and hard plastics.
Most interestingly, VolCat can break down cotton-polyester blended fabric and split it into a ball of cotton fibers and powder made from broken down polyester fibers. VolCat can also recycle hard plastics of all kinds into a powder, even if they are dirty — meaning no sorting or cleaning is necessary. In traditional recycling plants, plastic must be sorted based on its number, and it also must be clean. (That's right, folks — always clean your recyclables and let them dry before chucking them in the blue bin.)
Article continues below advertisement
8. Tesla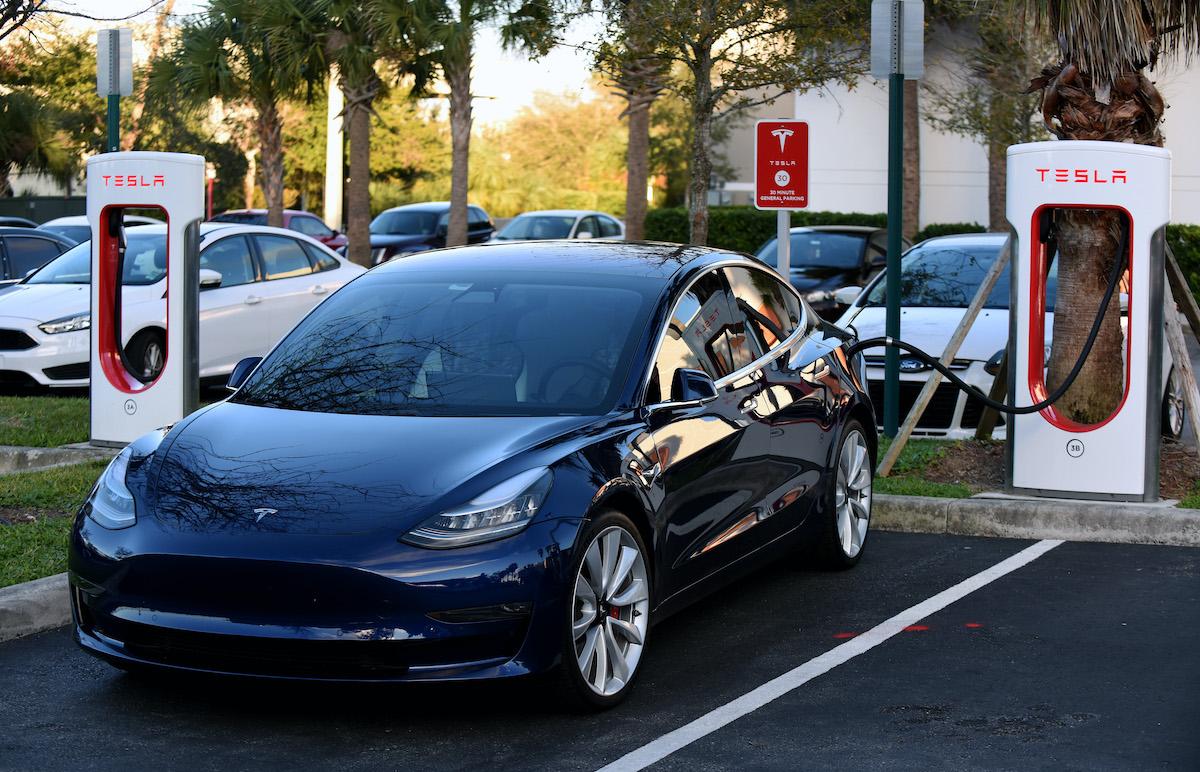 Founded in 2003, Tesla released its first car in 2008: the Roadster, an electric car that was the first ever to have a motor powered by lithium-ion battery cells, according to Encyclopedia Britannica. Since then, the company has evolved immensely, and helped transform the electric car market into something that's not only environmentally friendly, but also trendy.
One of the company's most significant innovations — that has certainly helped the Tesla cars grow — is the company's own Supercharger, which launched in 2012. Superchargers are charging units located all along highways, in parking lots, at gas stations, and more (there are more than 7,000 in the U.S. and more than 1,000 internationally) where Tesla drivers can charge their cars much more quickly than traditional charging electric vehicle charging stations. This has made driving electric vehicles more convenient.
The cars are exclusive and on the pricer end — but as demand for EVs continues to grow, hopefully Teslas will become more affordable and accessible, which would make a significant difference in overall vehicular emissions.
Article continues below advertisement
9. Ooho Pods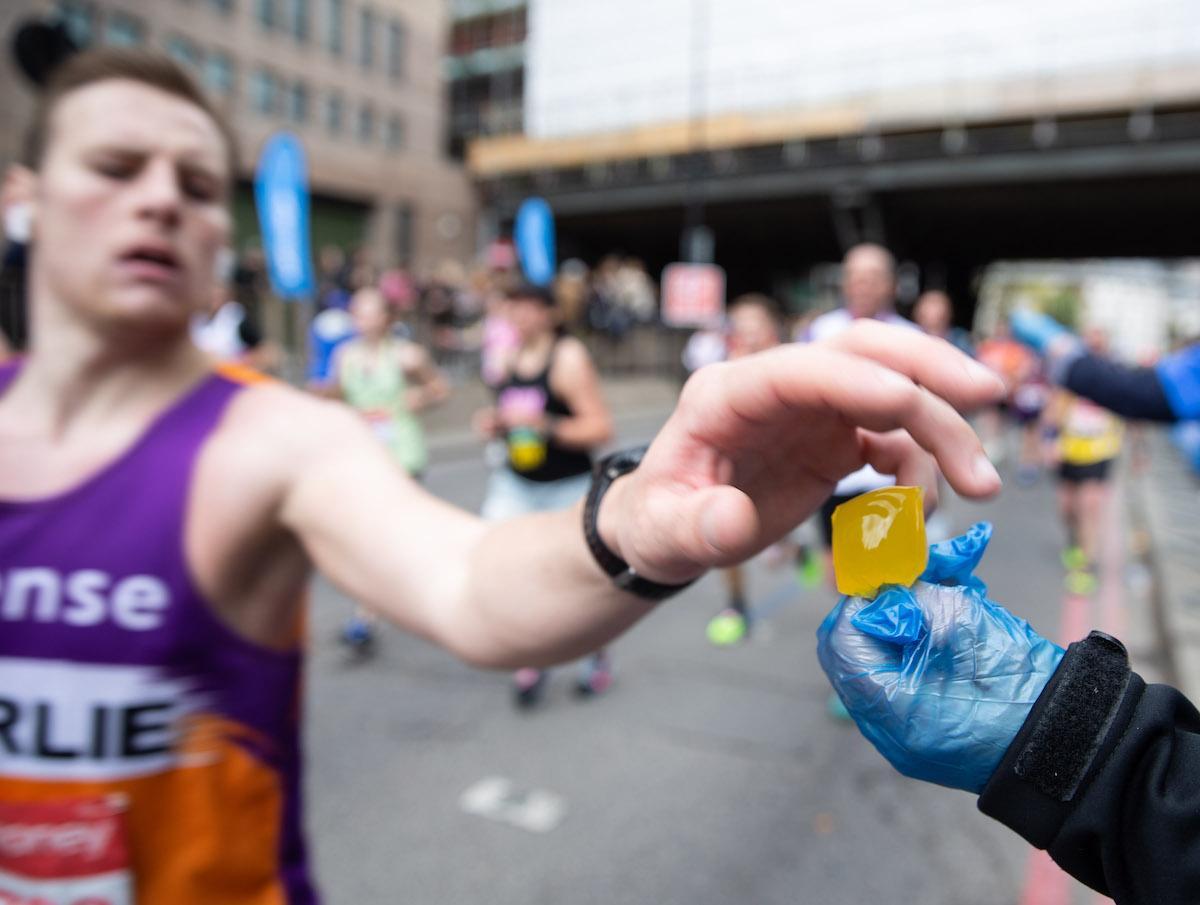 Marathons always seem to leave a never-ending stream of litter in their wake — and much of that comes from single-use plastic water bottles and single-use water cups. So as an antidote to those, sports drink company Lucozade Sport and sustainable packaging startup Skipping Rocks Lab (aka Notpla) partnered to create Ooho pods.
Oohos are small pods made from biodegradable and edible plants (including seaweed), filled with either a sports drink or water. The product made headlines when it was used at the London Marathon earlier this year, where volunteers wore gloves and handed the pods to runners, who were able to drink the liquid inside without any waste (the outside of the pod can either be swallowed or dropped on the ground).
Article continues below advertisement
10. Indoor Farming Technology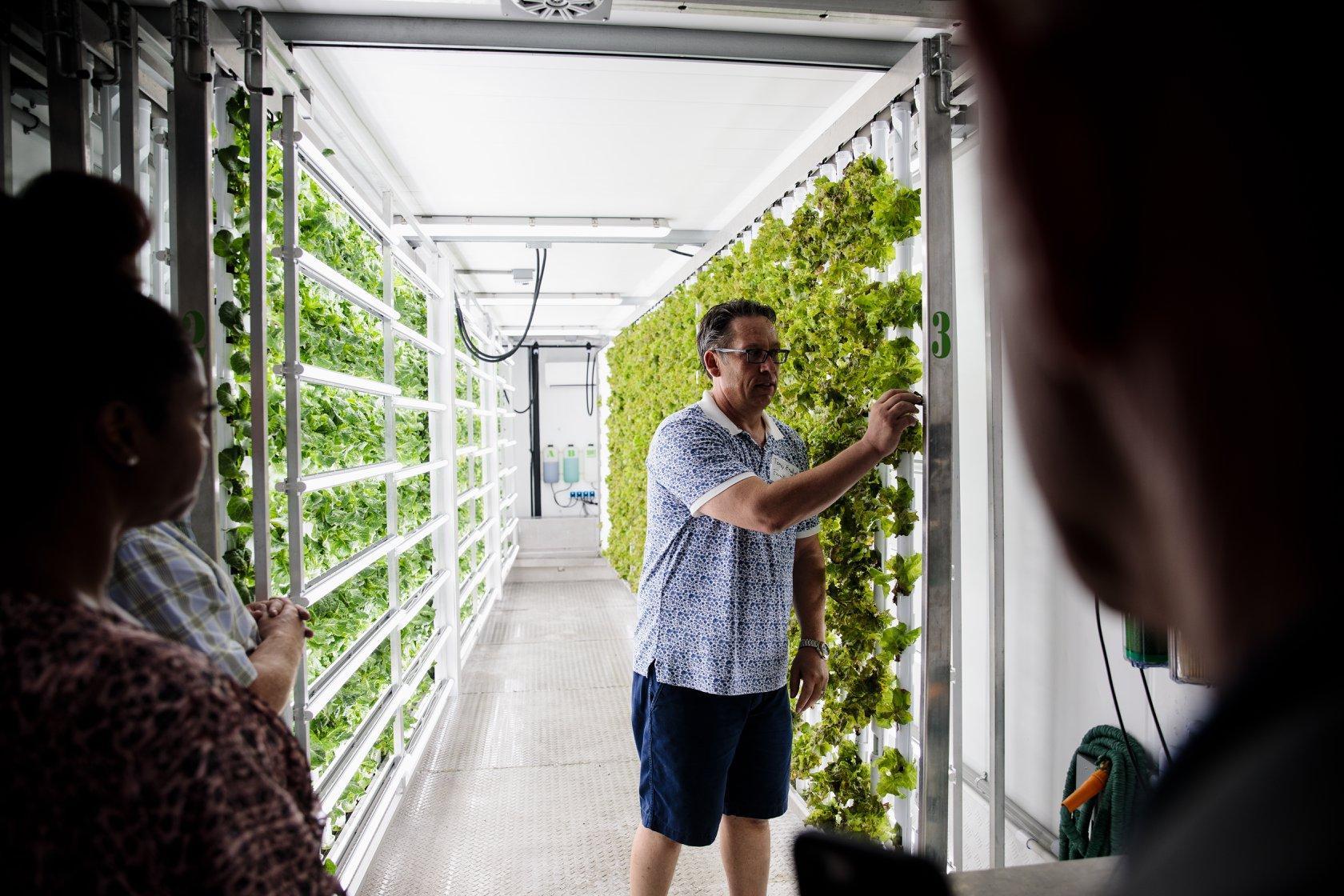 Alternative farming methods have been around for centuries — but over the past decade, the field has really grown thanks to technological innovation. Namely, new technology such as LED lights, temperature-controlled shipping container farms, and indoor vertical farms have allowed for so many advancements in improving the way we grow produce — namely, by making it more accessible and by lowering agriculture's environmental impact.
Compared to conventional farming, indoor farming and vertical farming take up less land, there is no risk of pests (or need for pesticides), they yield more crops, and they bring locally-grown produce to communities that cannot grow a variety of produce year-round (which is more nutritious and has less of an environmental impact, since it isn't traveling across the world).