Eat Plant-Based to Save the Earth, Says Landmark UN Report
Factors related to the climate crisis, such as land degradation, put our global food security at risk.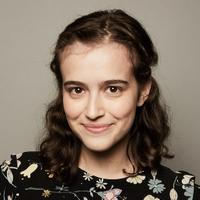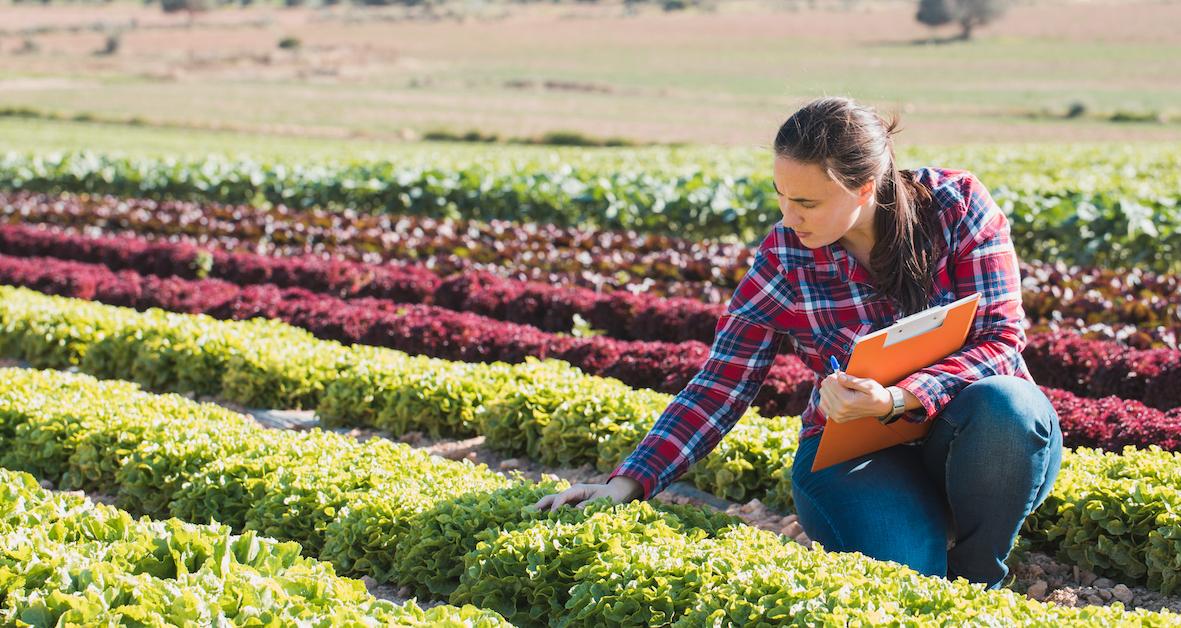 As the climate crisis worsens, we know that there are plenty of potential consequences in the Earth's future — all of which we have the power to change. And according to a new comprehensive "special report" by the United Nations, the most significant risks are those relating to land use — namely, our food security.
Article continues below advertisement
The UN Intergovernmental Panel on Climate Change (IPCC) launched the paper, called Climate Change and Land, in Geneva on Thursday, Aug. 8. As explained by in the IPCC's press release summarizing the report, it was compiled by 107 experts from 52 countries, 53 percent of whom are from developing nations. The authors took into account 7,000 varying sources for the report, to make it as comprehensive as possible.
Climate Change and Land's central finding is that land is a crucial resource on Earth — and it's got some serious problems. The authors also found that agriculture and forestry are responsible for 23 percent of human greenhouse gas emissions. Hans-Otto Pörtner, Co-Chair of IPCC Working Group II, explained that if humans start managing land more responsibly and sustainably, it could help mitigate the climate crisis.
Article continues below advertisement
"Land already in use could feed the world in a changing climate and provide biomass for renewable energy, but early, far-reaching action across several areas is required," Pörtner said. "Also for the conservation and restoration of ecosystems and biodiversity."
Article continues below advertisement
The authors believe that "climate change is affecting all four pillars of food security: availability (yield and production), access (prices and ability to obtain food), utilization (nutrition and cooking), and stability (disruptions to availability)," This has all happened as a result of a variety of climate change-related factors — namely, as a result of the global temperature rise and loss of fertile soil, according to the UN; other factors include land degradation and rising seas, which has led to a loss of viable land, as per the New York Times.
Article continues below advertisement
So, what can we do to reduce our need for so much land? One significant way is by reducing human intake of meat, dairy, and eggs. Animal products require not only land to house the animals, but also land to grow grain to feed the animals, immense amounts of water, and consistent electricity; not to mention, livestock (namely cows) emit significant amounts of methane and other greenhouse gases.
"Some dietary choices require more land and water, and cause more emissions of heat-trapping gases than others," Debra Roberts, co-chair of IPCC Working Group II, said in a statement. "Balanced diets featuring plant-based foods, such as coarse grains, legumes, fruits and vegetables, and animal-sourced food produced sustainably in low greenhouse gas emission systems, present major opportunities for adaptation to and limiting climate change."
Article continues below advertisement
Roberts' statement echoes a 2018 University of Oxford study that analyzed farming's effect on the Earth. According to the Guardian, the study's lead researcher Joseph Poore concluded that: "A vegan diet is probably the single biggest way to reduce your impact on planet Earth, not just greenhouse gases, but global acidification, eutrophication, land use and water use."
Article continues below advertisement
So, what else do the report's authors propose we do about this issue? "There are things we are already doing. We are using technologies and good practices, but they do need to be scaled up and used in other suitable places that they are not being used in now," Panmao Zhai, Co-Chair of IPCC Working Group I, explained. "There is real potential here through more sustainable land use, reducing over-consumption and waste of food, eliminating the clearing and burning of forests, preventing over-harvesting of fuelwood, and reducing greenhouse gas emissions, thus helping to address land related climate change issues."