The First 3D-Printed Neighborhood Will Be Sustainable and Affordable, and It's Breaking Ground This Year
Two companies have partnered to 3D-print more than 50 homes in a rural area of Latin America.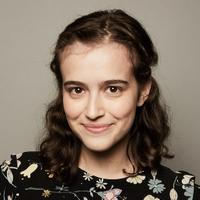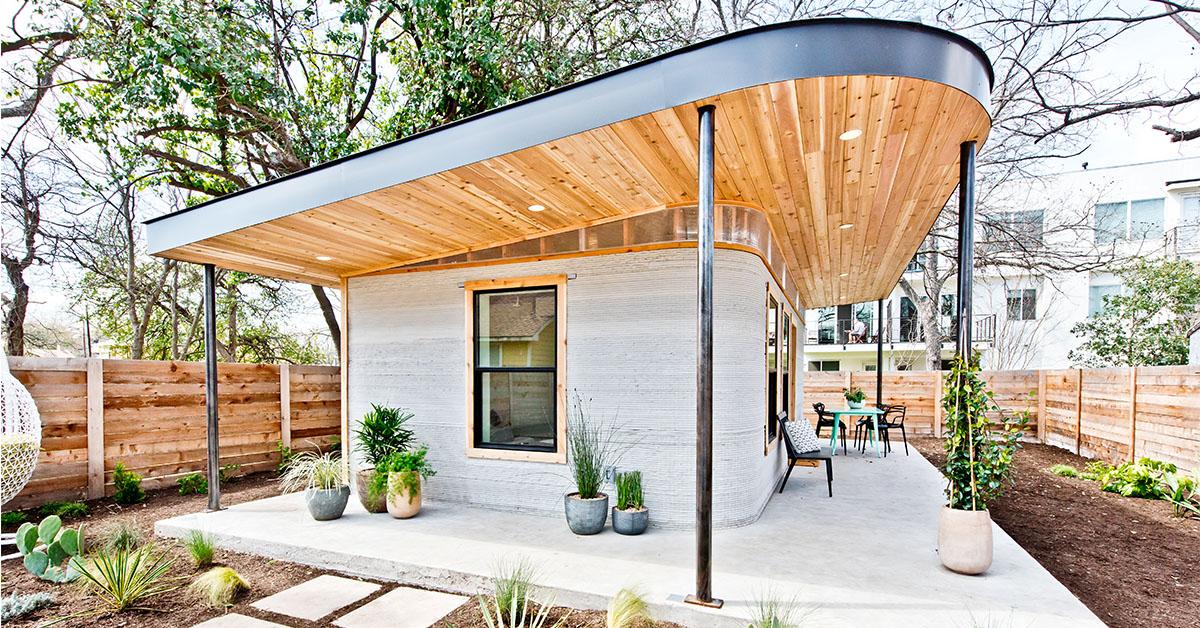 In the future, building a house will take less time than buying one — and apparently, the future is now. Thanks to the nonprofit New Story and homebuilding technology company ICON, sustainable and affordable 3D-printed homes are finally becoming reality. The two organizations have teamed up to build the first 3D-printed neighborhood, scheduled to break ground in Latin America sometime this summer. To learn more about the technology behind ICON's 3D-printing, Green Matters spoke with Jason Ballard, cofounder and CEO of ICON, and Brett Hagler, cofounder and CEO of New Story.
Article continues below advertisement
Ballard tells Green Matters that each 3D-printed house will take two days or less to build, and that the community will be made up of at least 50 homes. Homes will be printed in a semi-rural, undisclosed location in Latin America, which will be unveiled sometime soon. As Fast Company reported, each home will cost about $7,000 to build. Hagler tells Green Matters in an email that the the homes are being funded through donors, adding that 100 percent of donations go directly towards building homes, while operational expenses are covered by private donors. Fast Company noted that the houses are being created for families who make less than $200 a month, and that the families will pay a monthly fee (without interest) for their homes. That money will go into a community fund, and not to New Story.
New Story is a social housing nonprofit that "pioneers solutions to end global homelessness," per its website. The company does that by building homes in low-income countries that are in need of housing communities. ICON is a construction technology company that has a goal of revolutionizing home construction by creating shelter where it is most needed, all while considering affordability and sustainability. The two companies partnered together in March 2018 to build the country's first permitted 3D-printed house in Austin. New Story and ICON are using the same technology that went into that house to inform the new community of homes in Latin America, although these new homes will be about double the size of the Austin one.
Article continues below advertisement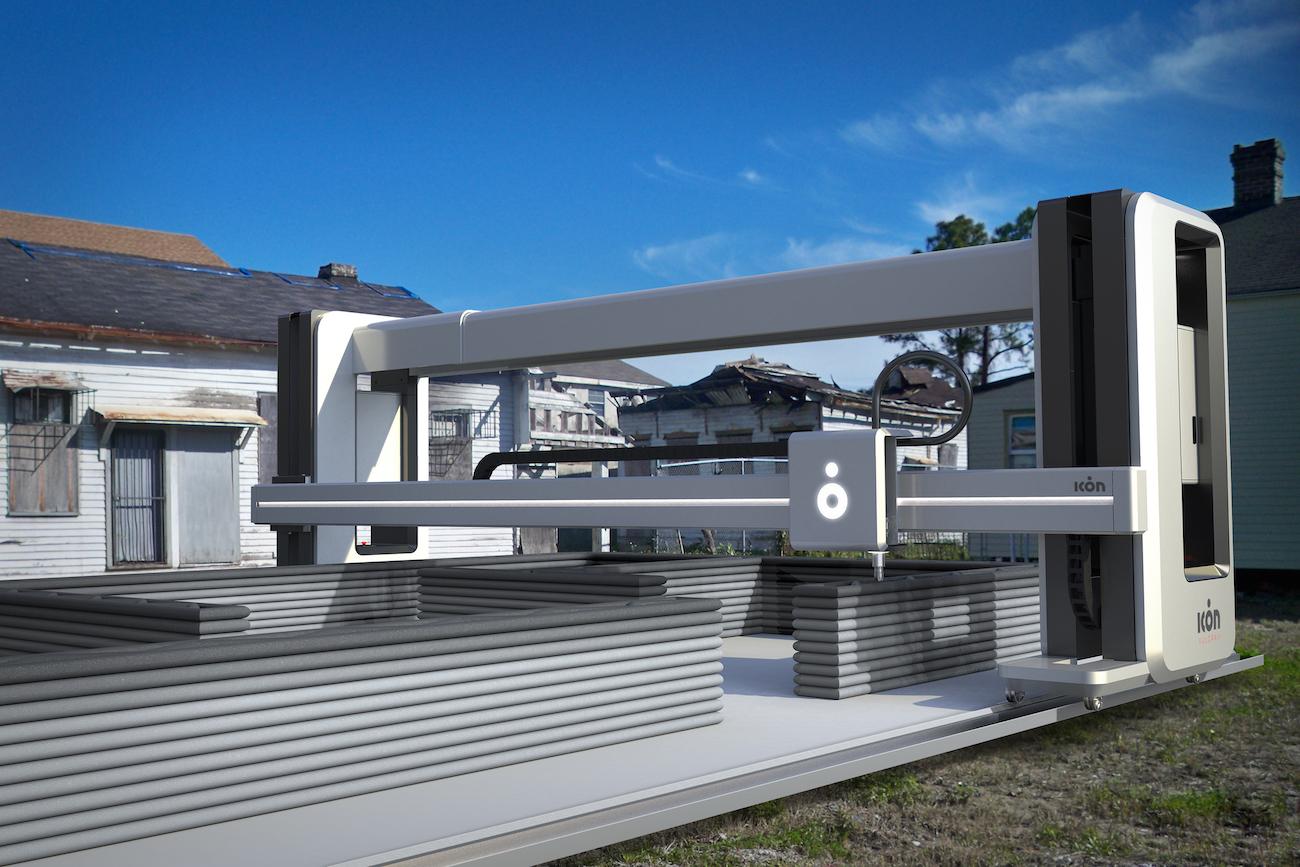 Ballard's excitement about this project finally preparing to break ground is palpable in his voice — especially when talking about sustainability. As Ballard tells Green Matters over the phone, he actually comes from a conservation biology background and years of working in the sustainable building field.
Article continues below advertisement
ICON's 3D-printed homes are made out of concrete, and printed by the company's 3D printer, the Vulcan II. Ballard explains that concrete has a high embodied energy, which is the total energy that goes into making a building material, including the process of extraction, manufacture, delivery, and more, as per Level. That makes embodied energy a way to measure a building material's environmental impact. Because of concrete's high embodied energy, some people may not see concrete as an environmentally-friendly material. However, in terms of lifecycle, "concrete or any resilient structure is going to last a lot, lot longer than most conventional building materials," Ballard tells Green Matters over the phone. "So we think that on the full, zoom-out, wide analysis, that the slightly higher embodied energy of using a material like concrete is outweighed in the long run by transitioning to a way of building that's much, much more resistant."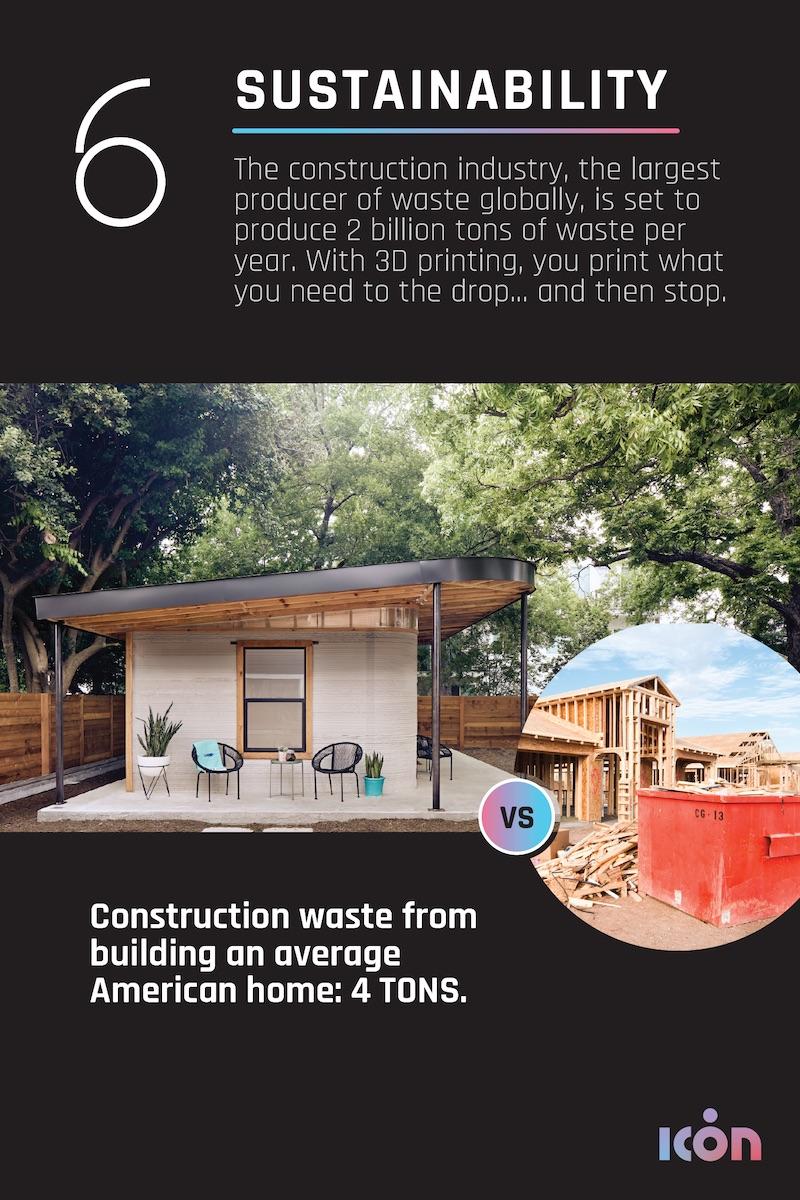 Article continues below advertisement
"My hometown, for instance, has been destroyed by a hurricane twice in the last 11 or 12 years," Ballard says, adding that homes and buildings were rebuilt with lumber and drywall. "And so even though lumber and drywall might have had a lower embodied energy, you had to basically rebuild the entire town twice in a decade. And if they had just built it out of a more resilient material from the beginning, the amount of waste that could have been saved, the amount of energy, the amount of water, the amount of everything that could have been saved..." He adds that ICON is a fan of the motto, "Resiliency is the new sustainability."
Hagler notes another reason why 3D-printed homes are sustainable: "Because there is substantially less waste vs traditional construction," he tells Green Matters. "The printer only uses the concrete that is needed so there's not waste of construction materials with each home." He also explained why 3D-printing is more efficient than regular homebuilding methods. "We have built 2,500 homes with traditional construction methods," Hagler says of New Story. "Our hope for 3D-printing is that it will allow us to build more homes faster than ever, without sacrificing quality."
Article continues below advertisement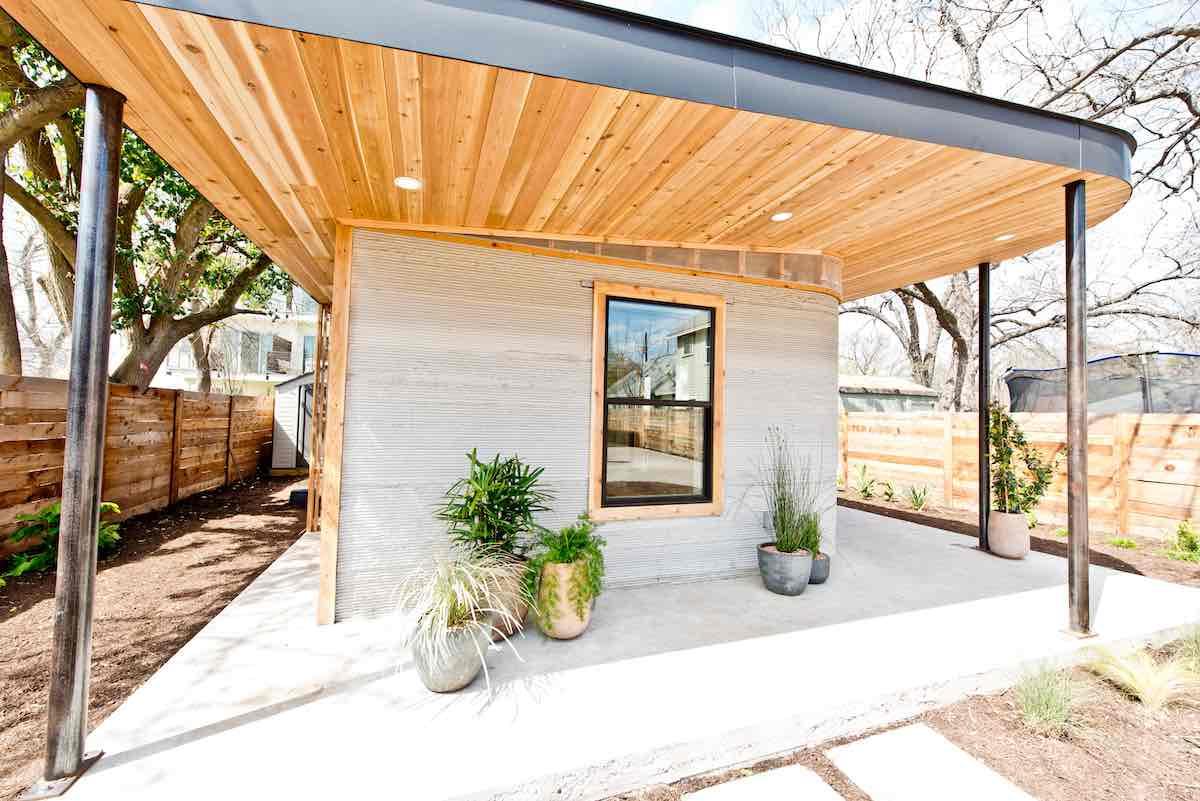 Both Ballard and Hagler are optimistic that 3D-printed homes will become more prevalent in the future, especially when it comes to low-income communities. "3D-printing is a solution to finally put a dent in rising home costs," Hagler writes to Green Matters. "The technology allows construction faster, cheaper, and with more flexibility (all without sacrificing quality) than traditional methods."
"I can't think of another way of building that goes so fast, so affordably, that offers these communities such design freedom and design choice," Ballard tells us. "What resiliency translates into in low-income communities is low maintenance and operating costs. I can't think of a better way."