Lyft Now Allows Riders to Summon Electric Cars, Making Ride-Hailing A Little More Eco-Friendly
Lyft's Green Mode offers electric cars on-demand for environmentally-minded passengers.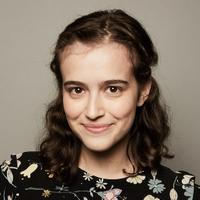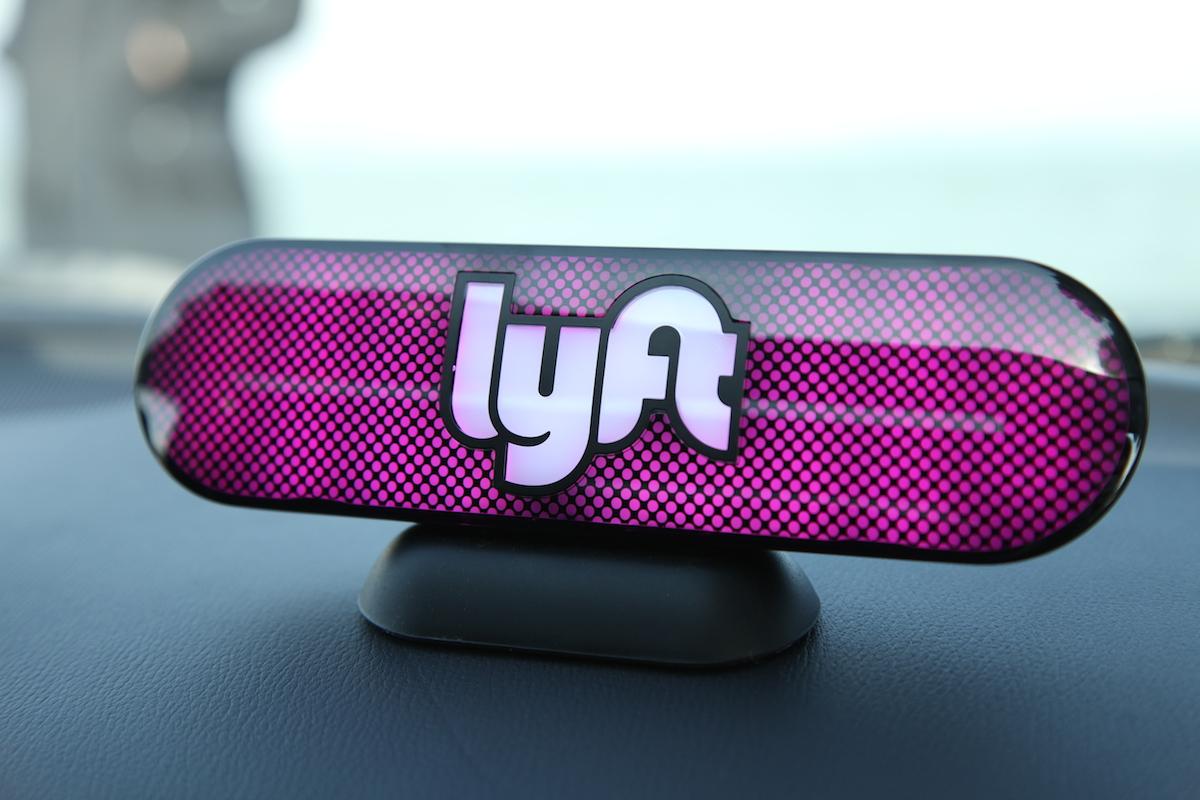 While taking a private car or ride share service isn't quite as eco-friendly as catching a bus or a train, environmentalists will be happy to know that one ride-hailing service is making important steps to reduce its carbon footprint. Lyft just announced a new feature called Green Mode, in which passengers can request to be picked up in electric or hybrid cars. According to a blog post on Lyft's website, the option went live yesterday, Wednesday, Feb. 6.
Article continues below advertisement
At the moment, Green Mode is only available to riders in Seattle. However, Lyft will most likely roll the feature out across other cities in the near future, considering their Green Cities Initiative to make . As explained in the blog post, Lyft plans to add thousands of electric cars to its fleet, and over time, make the Green Mode option readily available to riders.
To use Green Mode, users can simply select it on the app when choosing what kind of ride they'd like to hail. Other types of rides include a regular Lyft, a Shared, a Lyft XL, a Lux Black, a Lux Black XL, and a Lyft outfitted with a car seat. It's not clear if Green Mode is available for Shared rides, but hopefully it will be soon, since hailing a ride-share is always more eco-friendly than riding solo.
Article continues below advertisement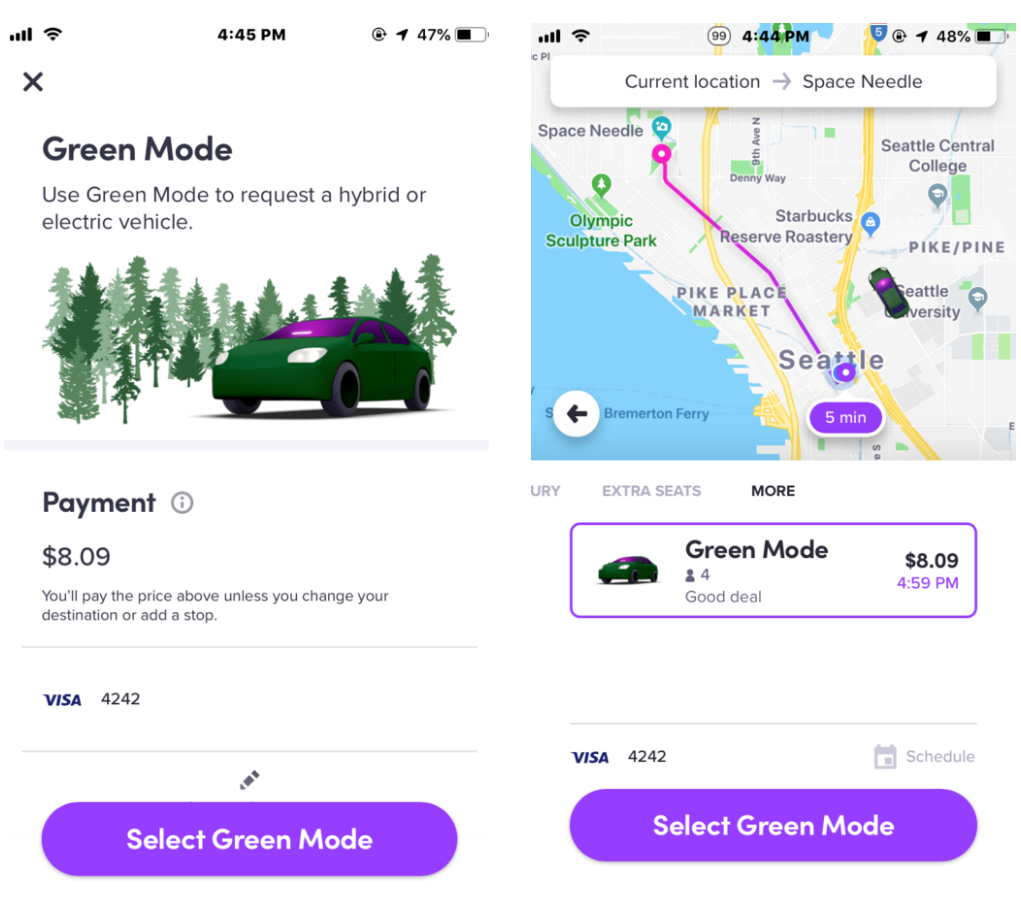 If Green Mode turns out to be a success, it will have a positive impact for several reasons. For one thing, electric vehicles have a far lesser environmental impact than gasoline-powered cars. According to data from the U.S. Environmental Protection Agency (EPA), which was shared by the Union of Concerned Scientists, the average electric vehicle in the U.S. today has about the same greenhouse gas emissions as a conventional gas-powered car that gets 80 miles per gallon.
Article continues below advertisement
To put that in perspective, a Honda Civic only gets an average of 30 miles per gallon, according to Edmunds. That means, on average, electric vehicles produce less than half the greenhouse gas emissions than the average car does. According to the EPA's website, "Greenhouse gases from human activities are the most significant driver of observed climate change since the mid-20th century." So basically, the more conventional cars we replace with electric cars, the better.
Additionally, as the Union of Concerned Scientists noted, electric vehicles have not only been lowering their carbon footprint over time, but more efficient electronic vehicles have also been hitting the market. So not only is Lyft's move something that could help reduce emissions, but also one that is keeping up with the trends, especially in an eco-friendly city like Seattle. (Lyft is a business, after all.)
Article continues below advertisement
On top of Green Mode's environmental benefits, the new feature will also help drivers save money — aka make more money. According to Lyft, the amount of money that drivers who operate electronic cars will pay for electricity to charge their cars should be less than half of what other drivers spend on fuel. The Green Mode announcement comes at a convenient time for Lyft, considering the lawsuit the company controversially filed last week. When New York City announced a new law that would increase minimum wage for drivers to $17.27 an hour, Lyft and Juno (another ride-hailing company) both sued the city in opposition of the increase, the NY Post reported.
Lyft says its ultimate goal is to make "cities more livable by dramatically reducing air pollution," and the company thinks that offering more electric cars will help with that. Right now, public transportation, walking, and biking are still much more efficient than riding in a car — but if Lyft and other transportation companies continue to innovate, that could change in the future.