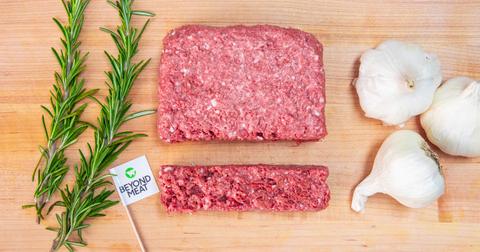 Beyond Beef Will Make All of Your Plant-Based Ground Beef Dreams Come True
By Sophie Hirsh
Get green news right to your inbox!
Thanks for signing up!
If you're a fan of the Beyond Burger, you've probably fantasized about Beyond Meat releasing other beef-inspired plant-based foods. And now, with the announcement of one new product, the company has transformed its meat substitute into whatever you want it to be. Beyond Meat has just launched Beyond Beef, a package of ground faux meat, ready to be make any of your favorite dishes taste exactly like beef — without the cow.
Previously, the company's only beefy products were the popular Beyond Burger, which sells as a two-pack of plant-based patties ready to be grilled or fried, and the Beyond Beef Crumbles, sold in both Feisty and Beefy flavors, perfect for adding to tacos or chili. The new Beyond Beef resembles a slab of raw ground beef, and can be molded into anything you want: crumbles, meatballs, bolognese sauce, meatloaf, sliders, thicker burger patties, thinner burger patties, and more.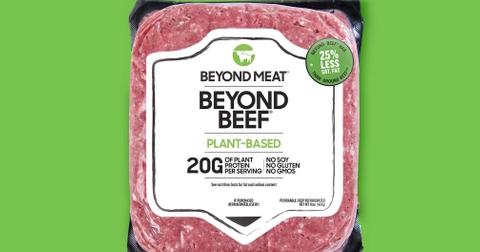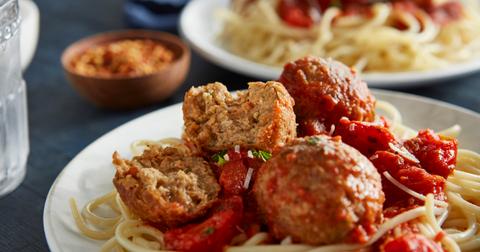 More From Green Matters
.

Food

Lab-grown meat and plant-based meat are on the rise.

.

Food

Wild Type wants to change the way we eat fish.

.

Food

Gatwick Airport's Starbucks is promoting reusables and taking the burden off the consumer.