Beyond Beef Will Make All of Your Plant-Based Ground Beef Dreams Come True
Beyond Meat is endlessly expanding cooking possibilities with one new product.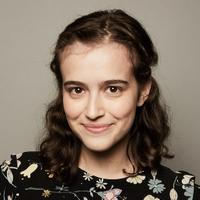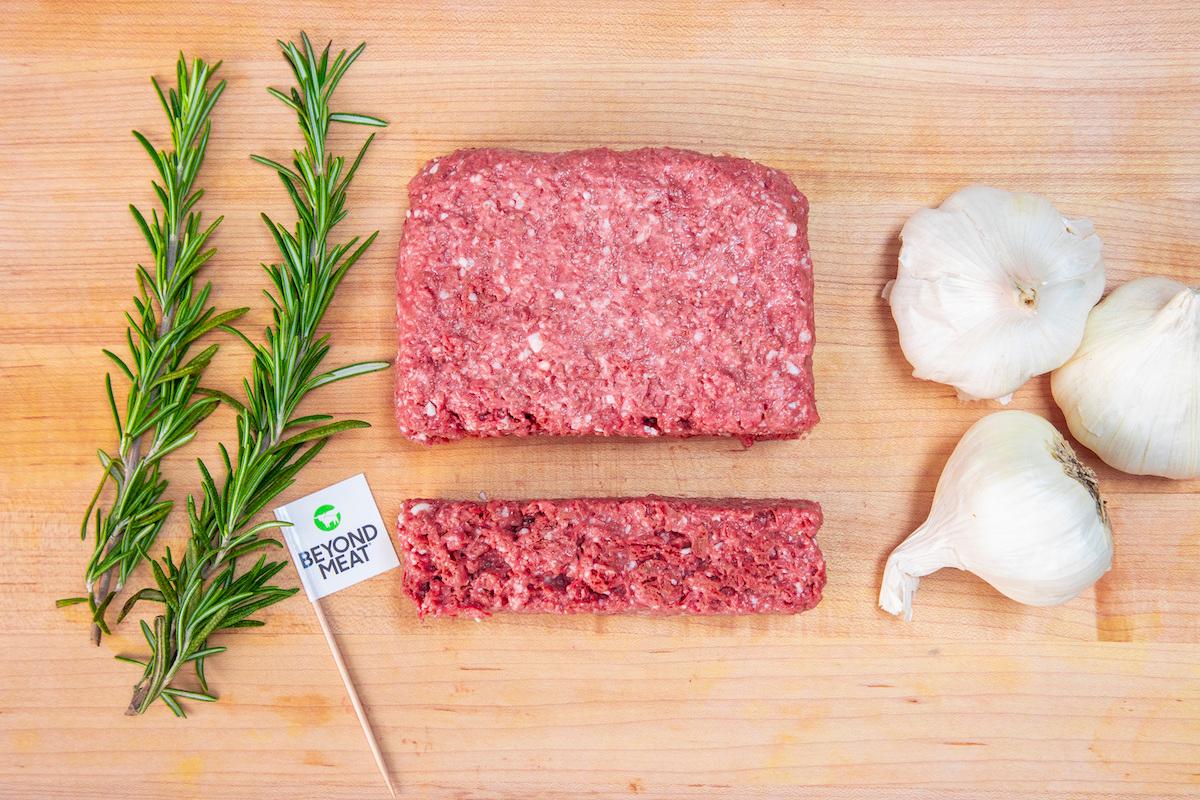 If you're a fan of the Beyond Burger, you've probably fantasized about Beyond Meat releasing other beef-inspired plant-based foods. And now, with the announcement of one new product, the company has transformed its meat substitute into whatever you want it to be. Beyond Meat has just launched Beyond Beef, a package of ground faux meat, ready to be make any of your favorite dishes taste exactly like beef — without the cow.
Article continues below advertisement
Previously, the company's only beefy products were the popular Beyond Burger, which sells as a two-pack of plant-based patties ready to be grilled or fried, and the Beyond Beef Crumbles, sold in both Feisty and Beefy flavors, perfect for adding to tacos or chili. The new Beyond Beef resembles a slab of raw ground beef, and can be molded into anything you want: crumbles, meatballs, bolognese sauce, meatloaf, sliders, thicker burger patties, thinner burger patties, and more.
Beyond Beef is completely meat-free, making it a better choice for animals, the environment, and your health. Like the Beyond Burger, Beyond Beef has 25 percent less saturated fat than beef; more protein than beef at 20 grams a serving; it's a complete source of protein, since it is made from pea, mung, and rice proteins; and according to Fast Company, it's free of soy, gluten, GMOs, antibiotics, and hormones, unlike some beef products made from cows.
Article continues below advertisement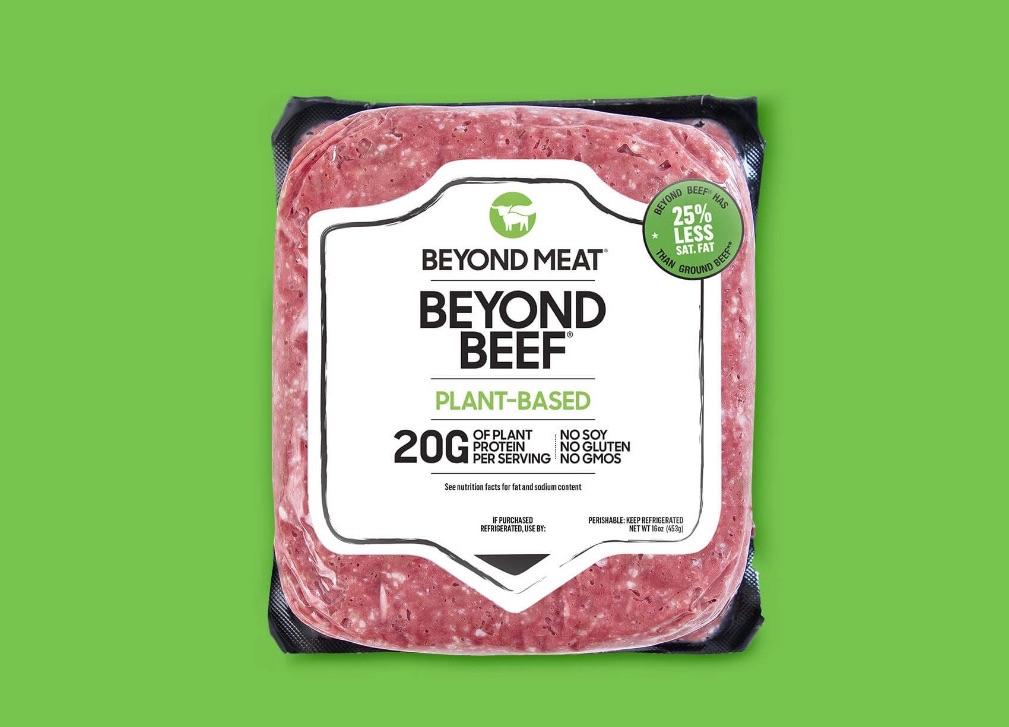 "We've long had our eye on creating a product that enables consumers to enjoy all the benefits and versatility of ground beef while tapping into the human health, environmental, and animal welfare benefits of plant-based foods," Ethan Brown, founder and CEO of Beyond Meat, said in a statement as per a press release. "As is our commitment, we've built this latest addition to our family of plant-based meats while being thoughtful about ingredient choices that support everyday use by the whole family, including strict avoidance of GMOs, soy, or gluten."
Article continues below advertisement
Just a few weeks before unveiling Beyond Beef, Beyond Meat announced its Go Beyond campaign. For the campaign, the company partnered with a group of more than a dozen athletes as investors and ambassadors, including Kyrie Irving, Shaquille O'Neal, DeAndre Jordan, Lindsey Vonn, and Free Solo subject Alex Honnold.
New York Knicks player DeAndre Jordan spoke with Forbes about his partnertship with Beyond Meat, and how eating the plant-based patties has helped his game. "It's been great for me this season," Jordan said. "Now that I look back at it, the red meat definitely weighed me down a little bit and it takes a long time to break down. Each person's body is different, but for me I lost a lot of what I would say was bad weight."
Article continues below advertisement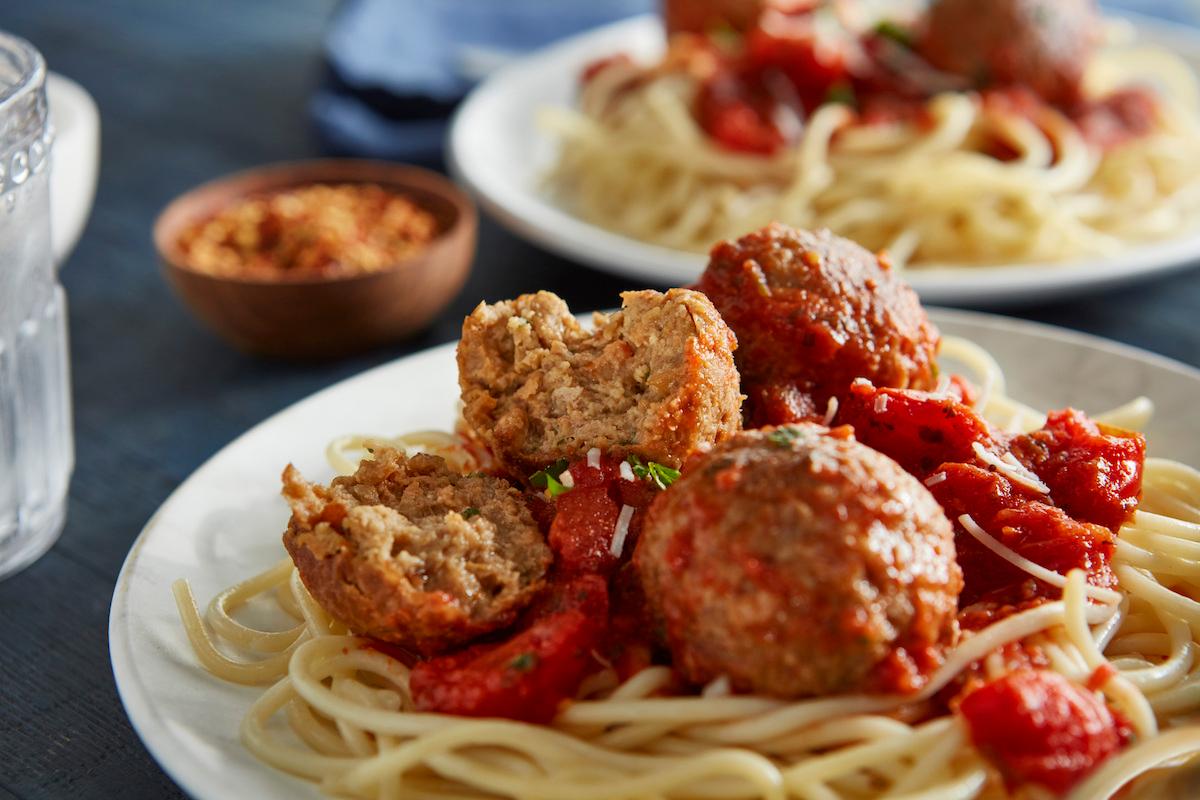 For a while now, the Beyond Burger has been available in a variety of restaurants (including Carl's Jr and TGI Friday's) as well as in supermarkets across the country. Once Beyond Beef enters the market, it will be exciting to see how restaurants start incorporating it into new dishes, and which supermarkets start carrying it. So far, the company has said that 16-ounce packages Beyond Beef will be available at some point this year. Hopefully the new product rolls out sooner rather than later.