Sustainable Boo Basket Ideas for Your Eco-Conscious Besties
To create a sustainable boo basket, try finding a basket at the thrift store, making homemade treats, and including items that can be reused.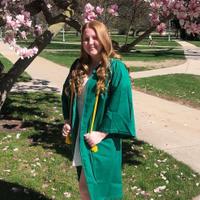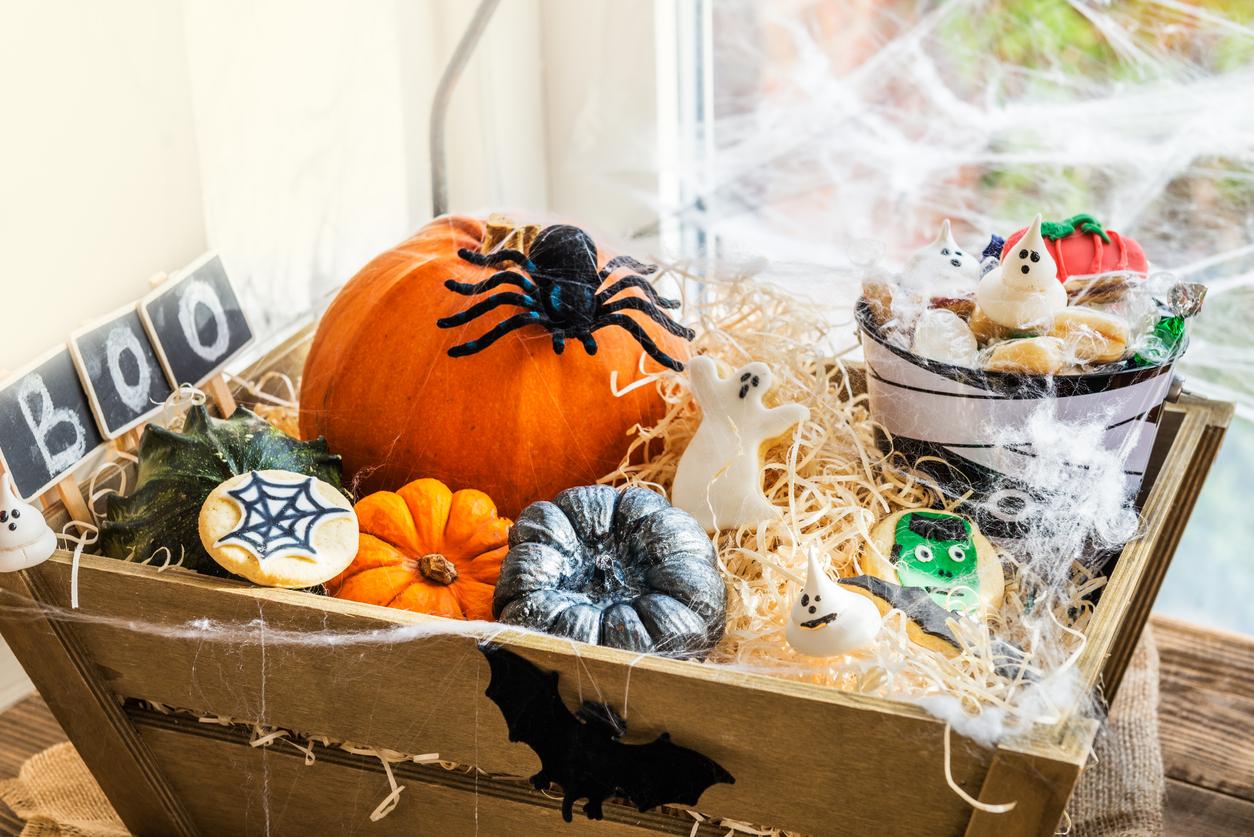 The Gist:
People are getting into the Halloween spirit by assembling boo baskets and giving them to their friends and family.

These baskets are filled with all kinds of fun, seasonal items.

Finding secondhand goodies and making homemade treats can make boo baskets more sustainable.
Article continues below advertisement
As we get older, the fall season can become underwhelming — there are usually fewer costumes and way less candy involved. Building a boo basket for a friend or family member is the perfect way to bring that magical feeling back to life.
Before getting started, check out our eco-friendly boo basket ideas. We will show you how to put together a great basket without creating as much waste.
Article continues below advertisement
What is a boo basket?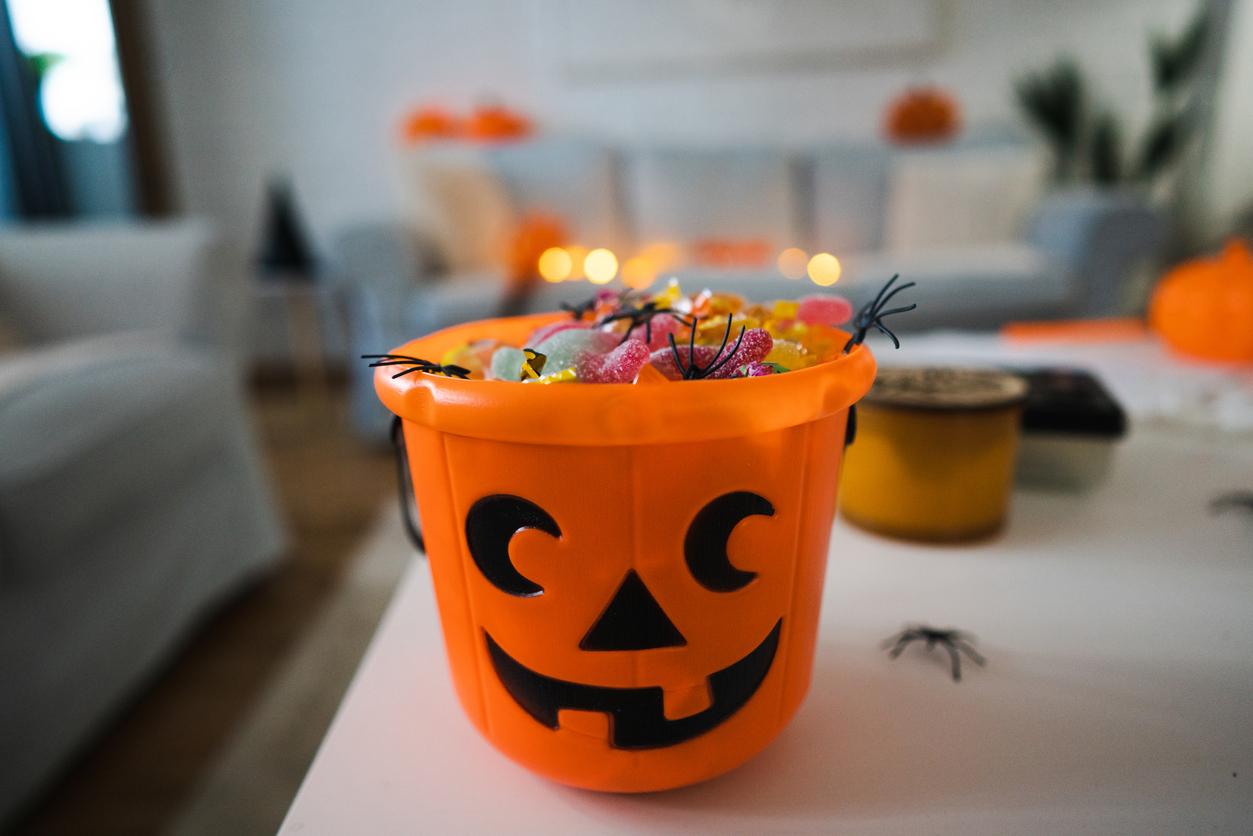 Boo baskets are essentially seasonal gift baskets — if you're familiar with Easter, it's kind of the same idea. People are putting together baskets full of fall or Halloween-themed items to give to their friends and family.
Every boo basket starts with, well, a basket. On TikTok, people are shown adding a variety of things, like blankets, mugs, candles, books, decor, clothes, stuffed animals, candy, baked goods, and more.
Article continues below advertisement
Some stick to the Halloween theme, while others take a more general, fall-based approach. For example, a Halloween-themed basket might include a blanket with ghosts on it, a skull mug, and a stuffed bat. A fall-based boo basket would be filled with items that are less holiday-specific yet still seasonal.
After watching a few videos, it's clear that not everyone's basket is constructed with the environment in mind. But don't worry, it's easy to make an impressive boo basket without giving up sustainability.
Article continues below advertisement
Check out these eco-friendly boo basket ideas: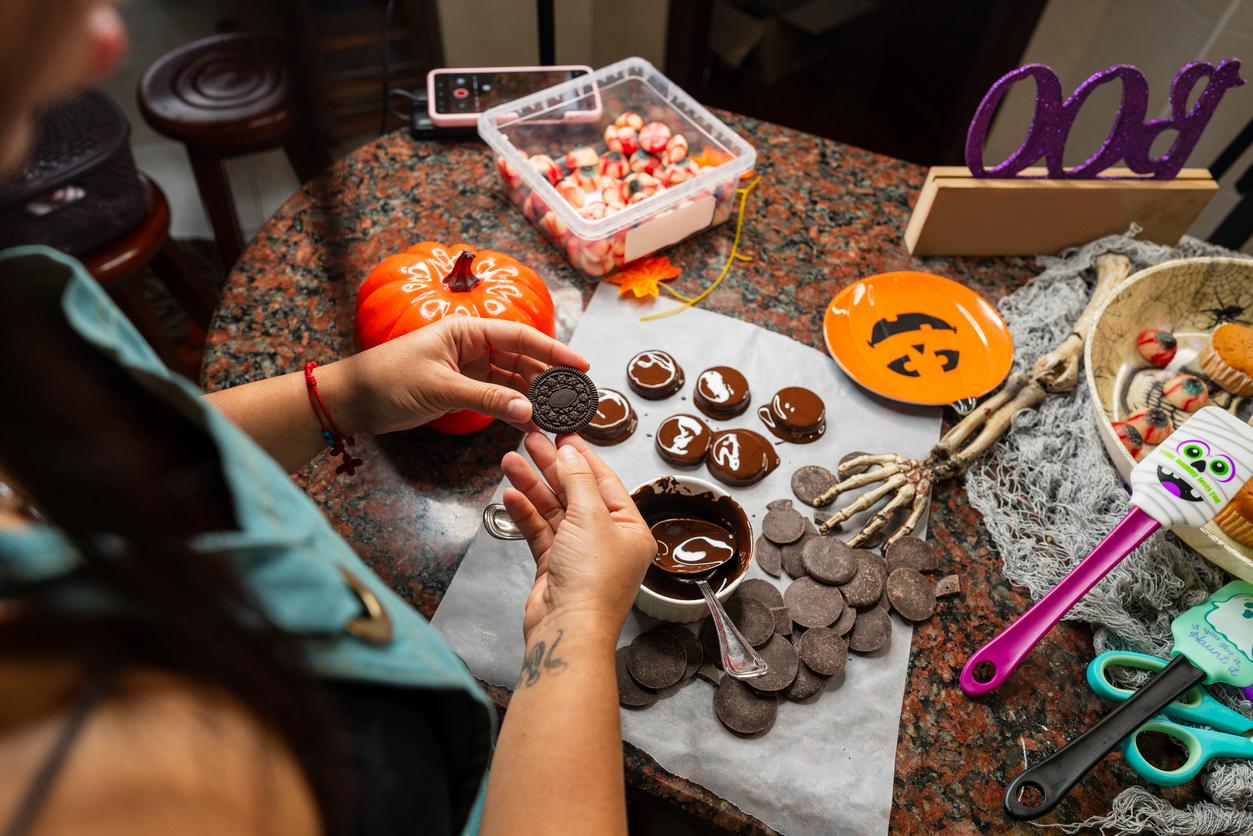 First, let's start with the basket itself. While most people online are heading to Target to buy a plastic Halloween bucket or a new woven basket, that's not necessary.
Instead of getting something new that might only be used once, look around your house for an unused basket or old gift bag. Maybe you could even repurpose an item you already own. If you can't find anything, go to your local thrift store. Secondhand shops always have a ton of great baskets just waiting to be used.
Article continues below advertisement
The same can be said for most of the items in boo baskets. There's a plethora of cute mugs, blankets, books, and decor at thrift stores. Not only is this sustainable, but it's also going to save you a lot of money.
When it comes to all of the edible goodies that are typically in a boo basket, there's an obvious eco-friendly solution: Make them at home! There's an endless number of delicious, fall-themed recipes online, ranging from easy to advanced. Don't be afraid to get in the kitchen and try something new. Plus, making things from scratch takes effort — it makes the gift more meaningful.
Article continues below advertisement
If you don't have time to search the thrift stores or make homemade treats, you can still be a conscious consumer.
Instead of going to the store and buying a ton of generic candy wrapped in plastic, look for some with less packaging or try out a few vegan options. There might even be a zero-waste store nearby that you could check out!
For baked goods and other unique items, head to your local farmer's market. This is a great way to support local businesses and find hidden gems all at once. What matters most when making a sustainable boo basket is that you try your best to reduce waste and focus on gifting items that will actually be used.