Sustainable Shopping Ideas: 9 Unique and Useful Eco-Friendly Gifts for Men
Finding unique eco-friendly gifts for men can be challenging, but we've rounded up nine sustainable gifts for the home, outdoors, and more.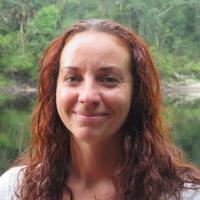 Shifting the way we give gifts to focus on more sustainable products that serve a purpose is another step in transitioning to a more eco-conscious lifestyle. Eco-friendly gifts, ideally, have a lower environmental impact during the production process, and are made by manufacturers that have taken into consideration all parts of a product's life cycle.
Finding a unique item to give the environmentalist in your life can be challenging — especially when said environmentalist is a man. But luckily, we've got you covered with nine eco-friendly gift ideas for men.
Article continues below advertisement
When browsing sustainable brands and products, you want to look for items made with recycled or repurposed materials, vegan gifts, products that have been certified by reputable organizations, and ethical companies that are giving back to environmental causes.
If you're shopping for the perfect gift for a guy who prioritizes the planet, we've created this helpful list of eco-friendly gifts for men. Here you'll find Earth-friendly gift ideas for guys who like the outdoors, gardening, fashion, and more. Once you've decided on what to get, check out our guide to sustainable gift wrap alternatives!
1. Tiradia Fellowship Cork Wallet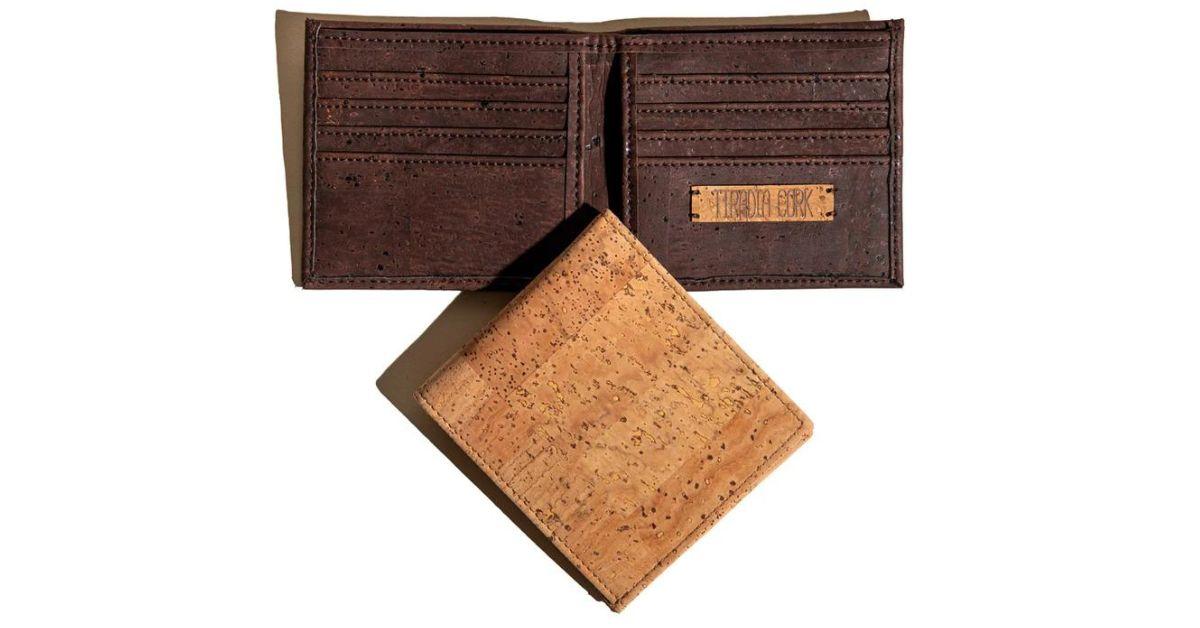 This handmade, bi-fold wallet by Tiradia ($50) is cruelty-free and made from cork through a chemical-free process. The wallet contains eight card slots and a place for cash, plus it's available in several different colors and arrives in recycled packaging. With each purchase, the company plants a tree to help combat deforestation.
Article continues below advertisement
2. Cotopaxi Batac Del Dia Backpack
Made from repurposed nylon from other factory waste, this unique Batac Del Dia backpack ($59.99) is perfect for day trips, school, or carry-on luggage. It has a 16 liter capacity, zippered compartments, and side pouches. Cotopaxi is a Certified B Corp, and 1 percent of the company's sales go toward planet-friendly initiatives.
Article continues below advertisement
3. Cork Washbag
This stylish and sophisticated toiletry bag is made from vegan cork leather ($96) through an entirely chemical-free process and arrives in an OEKO-Tex-100 certified organic cotton dust bag. Wolf and Badger is a certified B Corp boutique that's a proponent of slow fashion, and sources all its items from independent designers. The company is based in the U.K., but has stores in Los Angeles and New York.
Article continues below advertisement
4. Dagger Osmo Lightweight Backpacking Tent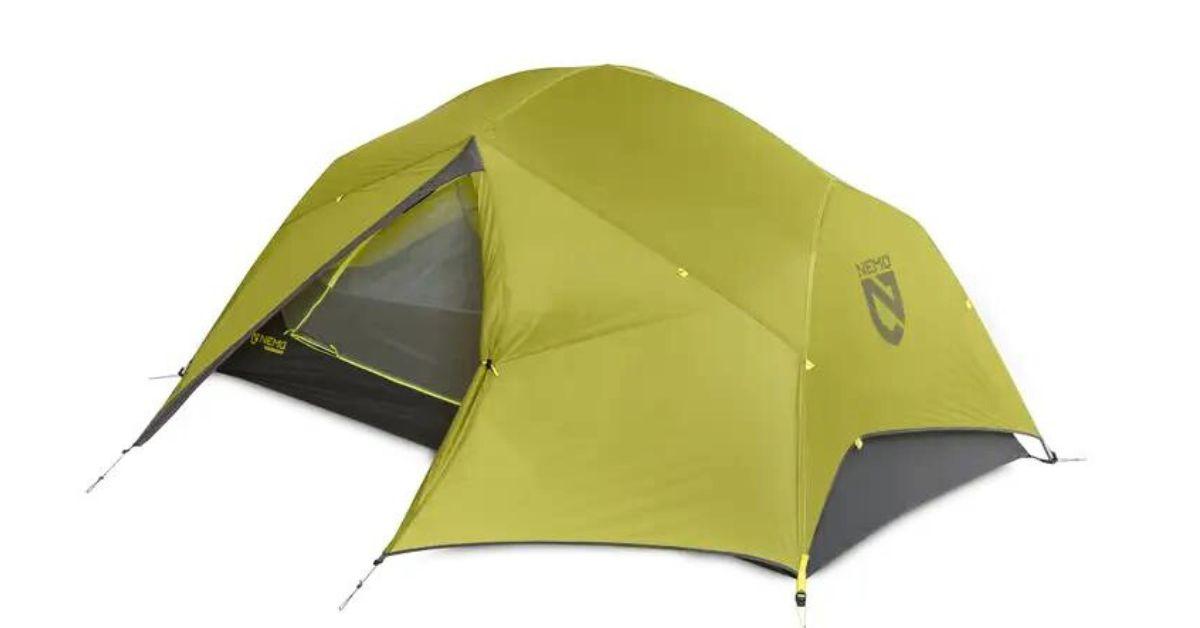 If your gift recipient loves the great outdoors, this two-person, NEMO Dagger tent ($529.95) uses a proprietary, water-resistant material that's woven from 100 percent recycled yarns that are free of PFAS (forever chemicals). The fly and floor materials are Bluesign approved, meaning they meet strict requirements for sustainable textiles.
Article continues below advertisement
5. Rise Indoor Garden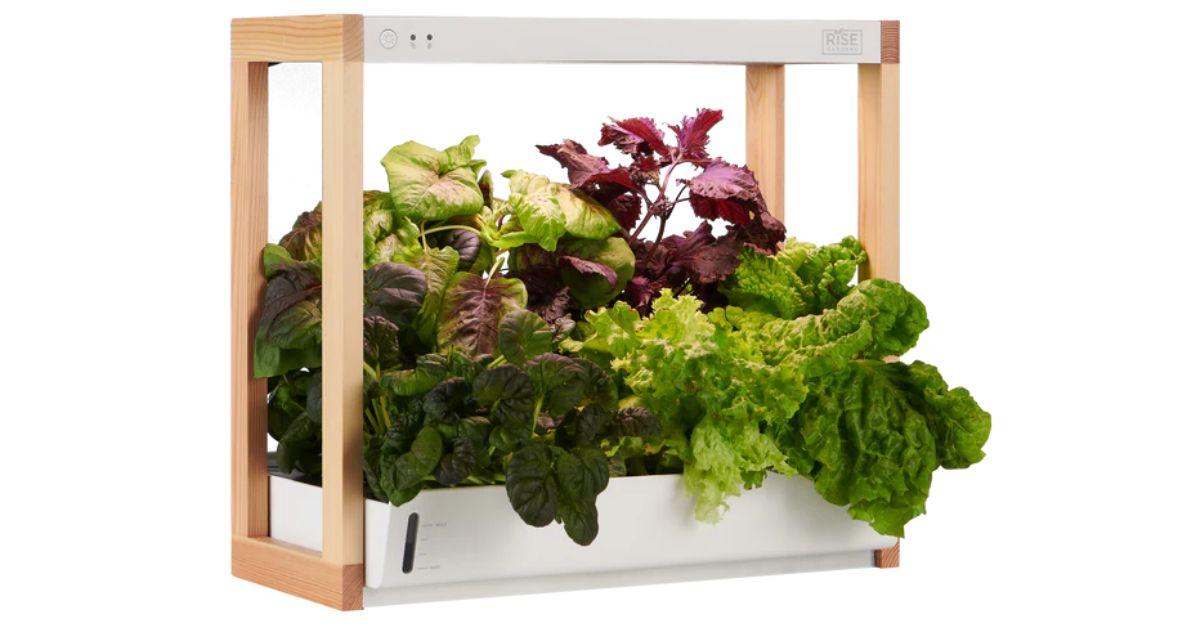 Indoor gardens make excellent gifts for apartment dwellers who have a passion for gardening, and growing your own food is a great step toward living a more sustainable lifestyle. The Rise Indoor Garden ($349) can grow up to 12 plants inside — like lettuce or fresh herbs — and has smart technology to integrate with Alexa.
Article continues below advertisement
6. Hemp Shoes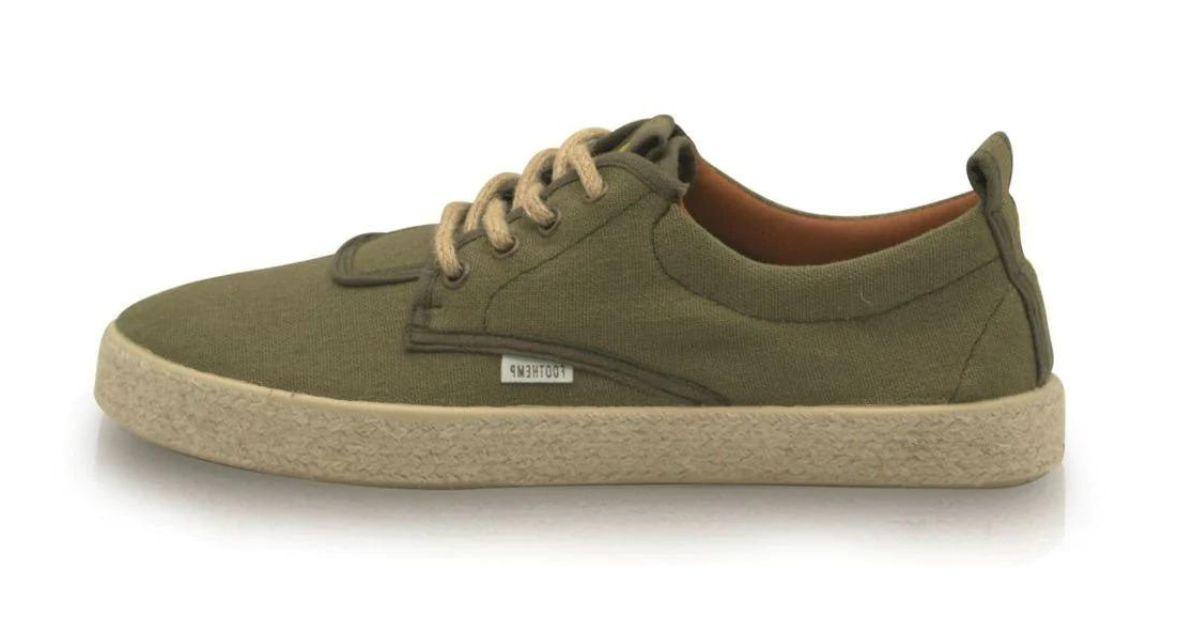 Hemp is one of most durable fabrics available, and the production of hemp fabrics has one of the lowest carbon footprints (compared with other materials). According to The Guardian, hemp can sequester nearly twice as much carbon as trees. These stylish, casual FootHemp sneakers ($140) are vegan and made from biodegradable materials.
Article continues below advertisement
7. Shoreline Watch
These water-resistant watches from Solgaard ($175) are made from recycled plastic that's collected from beaches and shorelines. They're available in several color options, including this limited edition white watch with red NASA lettering, and contains a silicone strap. Solgaard is a Certified B Corp.
Article continues below advertisement
8. Luminaid Solar Lantern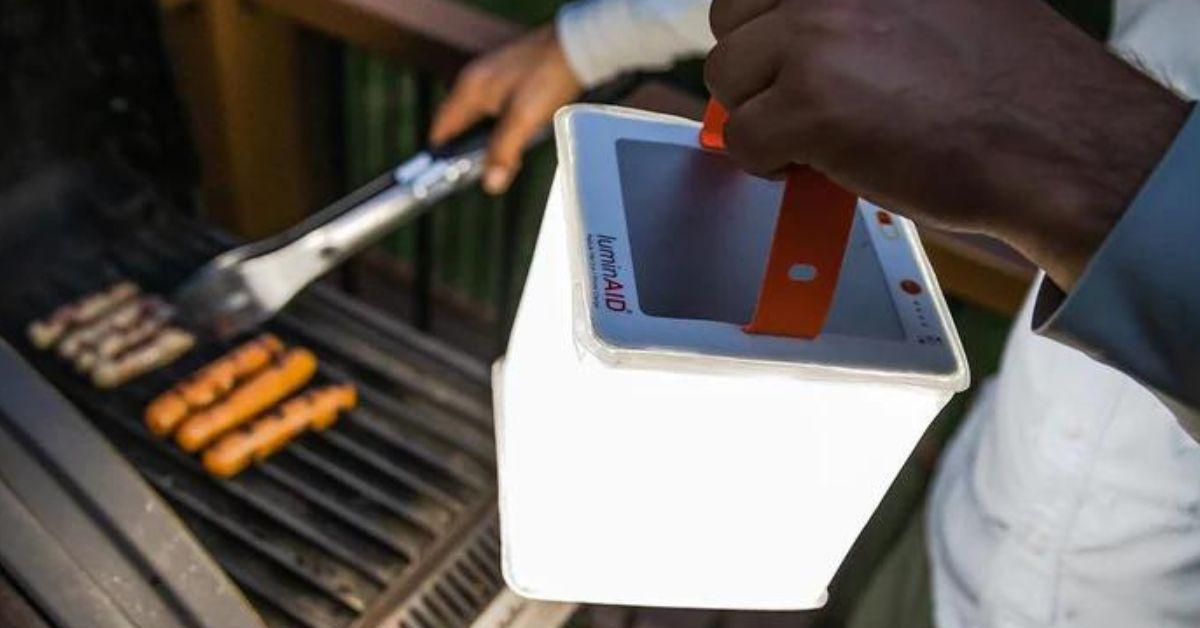 Whether going camping or using it around the home, the Titan solar lantern from Luminaid ($75) is a handy device to have. Generating up to 300 lumens, this solar-powered lantern also serves as a phone charger and has a convenient collapsible design. Luminaid works with several nonprofits to help provide solar lights to disaster relief efforts.
Article continues below advertisement
9. Norton Point Tide II Sunglasses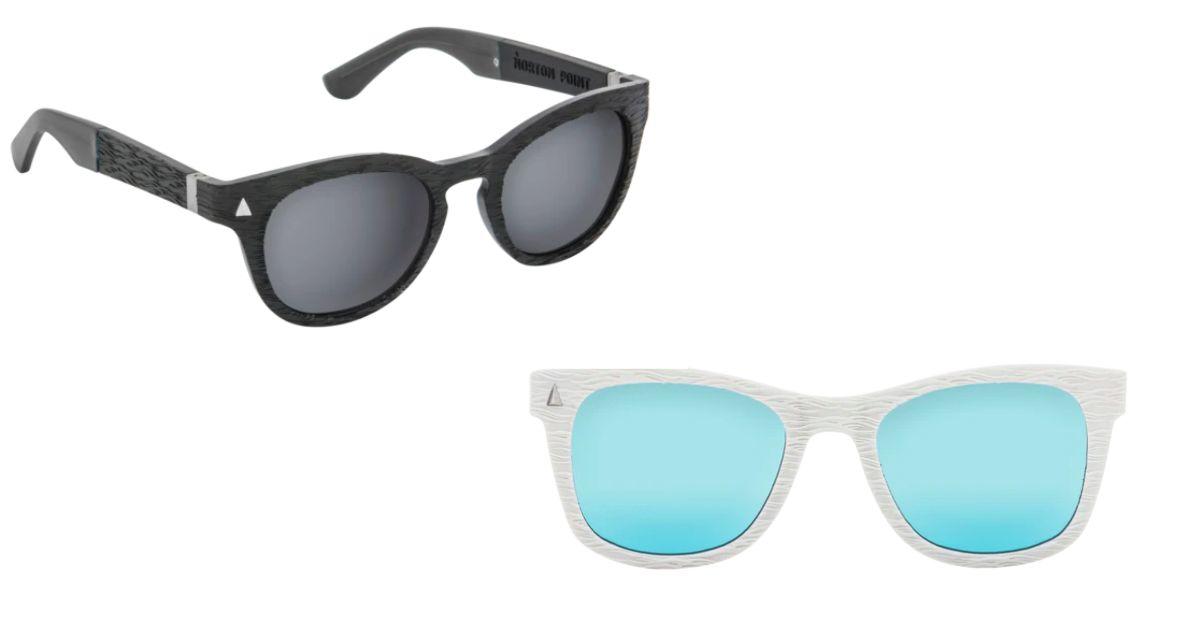 These sleek, polarized sunglasses from Norton Point ($89) are made from recycled ocean plastic. Available in several different styles and colors, the glasses also have sturdy, stainless steel hinges. Norton Point reinvests 5 percent of net profits into research and education efforts to minimize the impact of plastic pollution.