Why You Shouldn't Decorate Your Yard With Fake Spider Webs This Halloween
Fake spider webs may look festive for the fall, but they're not good for the environment. Here's why you'll want other ways to decorate.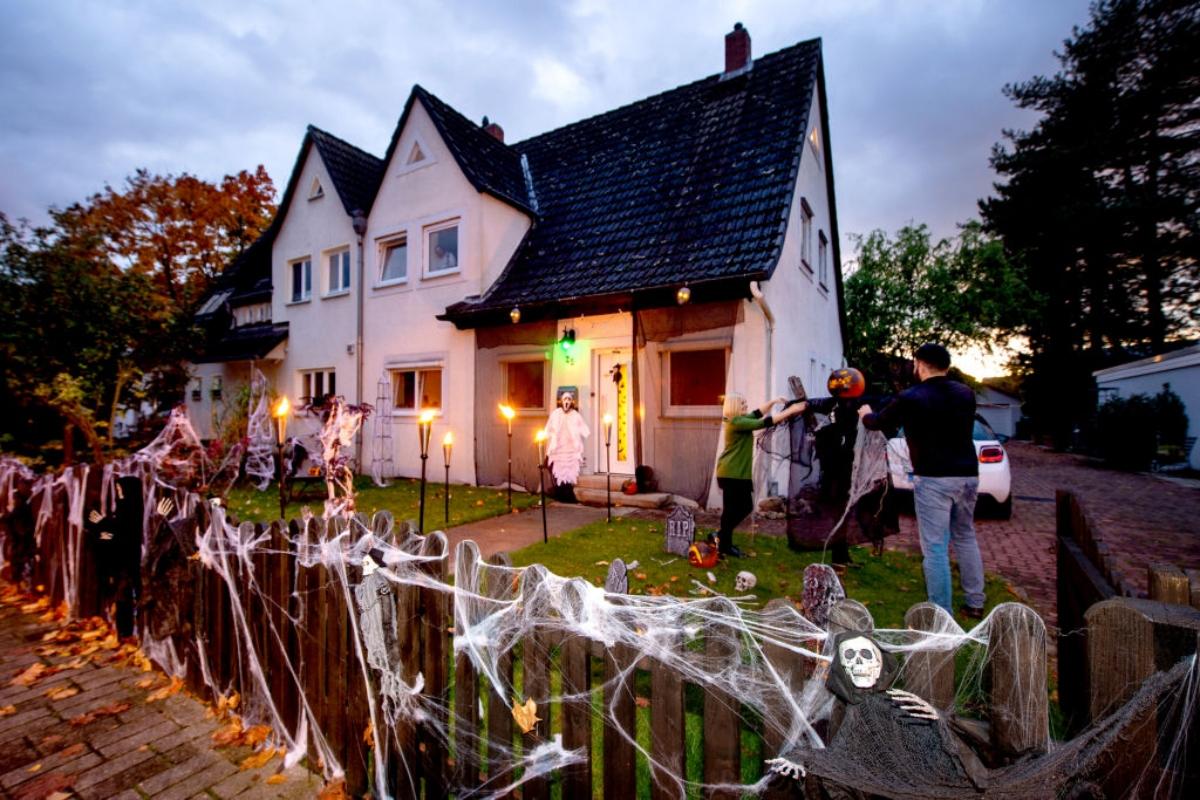 The Gist:
Fall and Halloween often inspire people to use fake spider webs as decorations on yards, bushes, and trees.
Unfortunately, fake spider webs are bad for the environment.
Birds are especially in danger from false spider webs.
Article continues below advertisement
As you prepare to mark the changing of seasons and create a spooky atmosphere around your home, consider why fake spider webs are bad for the environment.
Article continues below advertisement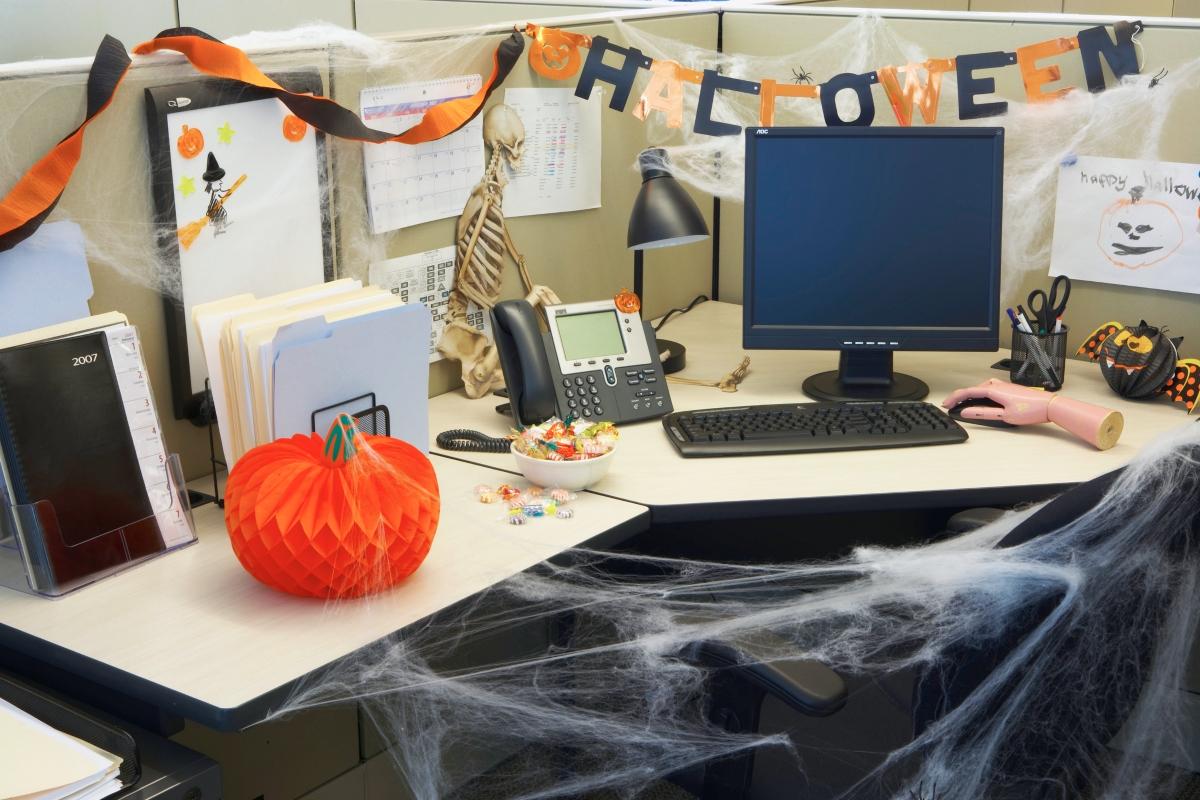 Are fake spider webs bad for the environment?
Halloween decorations like fake spider webs strewn over trees and shrubs may look cool, but the fact is they aren't good for the environment for several reasons. One major environmental issue with fake spider webs: they can be dangerous for birds. As Treehugger notes, the webbing is a "hazardous obstacle" for birds, especially during migration season.
Article continues below advertisement
Chantal Theijn is a wildlife rehabilitator with Ontario, Canada's Hobbitstee Wildlife Refuge, who says the organization notes birds becoming entangled in various substances like fake spider webs each year during migration.
She explained to Treehugger that "it's hard for them to see something as fine as that spider web." Even though birds getting caught in fake spider webs is relatively rare, it certainly happens, and it's certainly preventable.
Part of the problem, according to Mental Floss, is that fake spider webs are hard to see at night, and they're usually made of PVC, dense cotton, or some other artificial fibers that do not break easily. There are instances of birds getting trapped in the webbing, which can lead to injury or death. Other small animals like chipmunks have also been caught in these webs.
Article continues below advertisement
Alison Hermance, Director of Communications for a Marin County animal rehabilitation center, explained how birds are harmed by fake spider webs to CBS News San Francisco: "That's made out of acrylic and it's strong and it is very easy for animals to get tangled in that."
Article continues below advertisement
How to make eco-friendly, fake spider webs:
What's a Halloween-loving person to do to add a bit of spider-related flair to their decor without harming wildlife? Fortunately, if you do want to put a few fake spider webs around your home, you can do so indoors without impacting local birds and animals.
According to ehow, you can use cotton batting to create your own unique fake spider webs. Making fake spider webs with this quilting material is incredibly easy: simply cut pieces of cotton batting and stretch out strands of it to hang however you like. But one caveat is that you should still avoid placing these outdoors, as they are still a hazard to wildlife.
Article continues below advertisement
You can just cut strips out of the sheet, and stretch and configure them however you like to make it look like a spider web. Old pillow cases would likely work well for smaller areas, too. Then, hang the decorations indoors, around your home. There's no need to buy and create more waste and put wild animals in danger, just for decoration.