How to Make Halloween Low-Waste
Learn how you can reduce your impact and make this Halloween low-waste.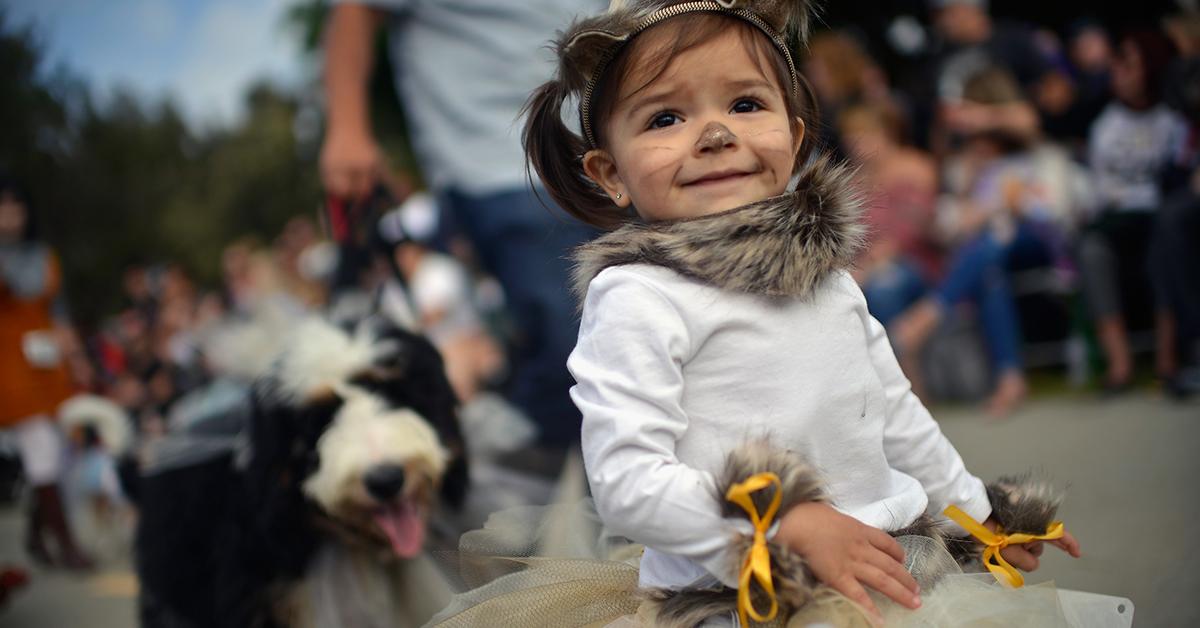 Any holiday — whether it's Christmas, Valentine's Day, Easter, Halloween, or another — tends to be more wasteful than any old regular day in the U.S. Frankly, it is no surprise that we hold the title for the No. 1 most wasteful country worldwide — according to Forbes, we produce 236 million tons of waste per year. Especially when you take into consideration just how reliant many American holidays are on consumerism. While 25 million tons of waste accumulates per year between Thanksgiving and New Year's alone, Halloween is hardly exempt from creating significant waste. Just think of all the single-use candy wrappers that end up in the landfill…
Article continues below advertisement
In fact, from a financial perspective, Halloween is one of the worst offenders. In 2014, the National Retail Foundation released a report expecting Americans to spend $7.4 billion on Halloween that year — $2.2 billion accounted for candy, $2.8 billion for costumes, and $1.4 billion for pet costumes. Yes, pet costumes.
Why do finances matter in the context of sustainability? Well, finances represent stuff, right? Stuff that was bought, and now accumulated. This stuff — cheaply and non-sustainably made costumes (primarily made in China), décor, party supplies, and as mentioned above, the Halloween candy that is most often wrapped in single-use plastic packaging – is rarely safe, healthy, or eco-friendly. And at the end of its "life", this stuff most likely ends up in landfills.
How can you have a low-waste Halloween? Keep reading for sustainable Halloween tips!
Forego Buying a New Costume
Halloween costumes are expensive, cheaply made (most likely in unsafe, underpaid conditions), manufactured with unsustainable and toxic materials, are usually used for single-time wear, come in single-use plastic packaging, and are not biodegradable.
Article continues below advertisement
In 2017, Consumer Affairs reported that Americans spent $3.4 billion on Halloween costumes. When you consider that these costumes will likely only be worn once (maybe twice) it is undoubtedly financially wasteful to buy costumes. But beyond finances, Halloween costumes are wasteful in other ways. They're not healthy for us or for our planet. Most of these costumes are manufactured in China, and an Ecology Center in Michigan discovered when testing these consumer products for toxicity that most contained phthalates, lead, and brominated flame retardants. Some also contained components of polyvinyl chloride (PVC), which can leak dioxins into the environment if it ends up at a landfill or in the trash. In fact, 85 percent of Halloween costumes end up at landfills. Most of the items tested were products of well-known retailers in the U.S. — CVS, Party City, Target, and Walmart. Combine that with the single-use plastic packaging these costumes tend to be packaged in and that's a lot of exposure to toxic materials for one night's outfit.
Article continues below advertisement
When it comes to new costumes, you can make your own using items you already have or you can peruse your local thrift stores for something to build a costume from. Your parents, grandparents, friends, and other family members might have some things for you to sort through, too — vintage items or pieces you can borrow to make a specific costume idea work.
Article continues below advertisement
Donate Old Costumes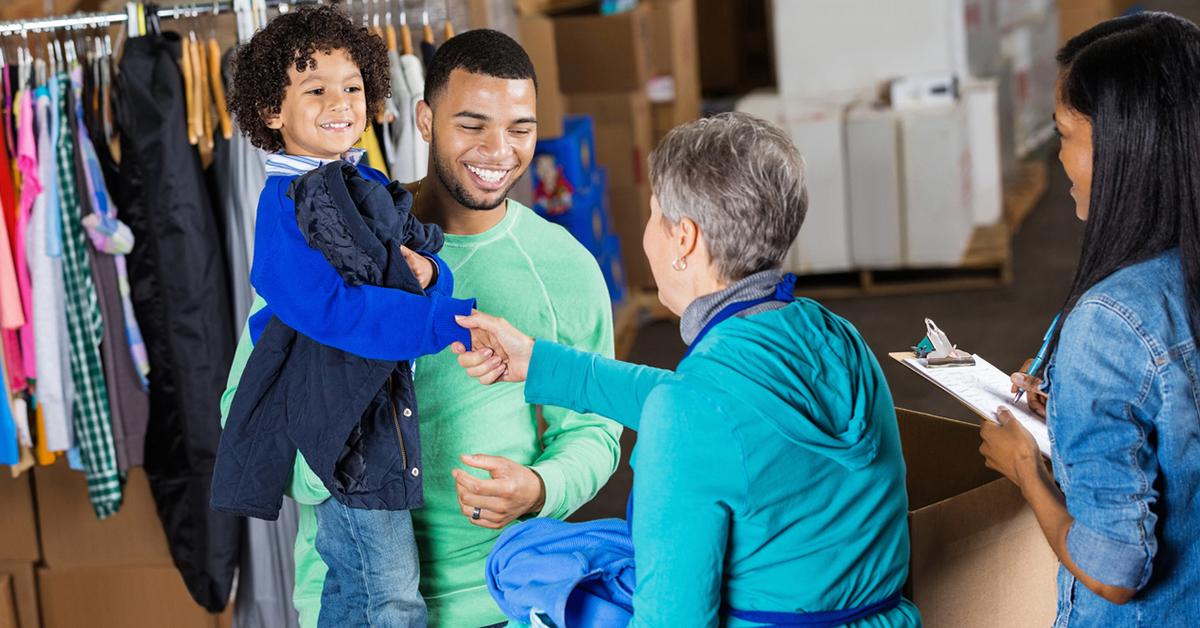 If you have some old Halloween costumes laying around, consider donating them or repurposing them in some other way. If thrown away, many costumes will never biodegrade and instead, end up in a landfill. If you're skeeved out by those toxicity statistics – and yes, you have every right to be — you may not want to donate your costume. You may just want to chuck the thing and not subject anyone else to its toxic leaching. But donating or repurposing is really the best way to give the costume a longer lifespan, which inherently makes it "more sustainable" in some ways.
Organizations like 'Ween Dream, The Halloween Helpers, Theatre Development Fund, and American Textile Recycling Service accepted used Halloween costumes as donations.
Article continues below advertisement
Avoid Plastic Trick-or-Treat Baskets or Bags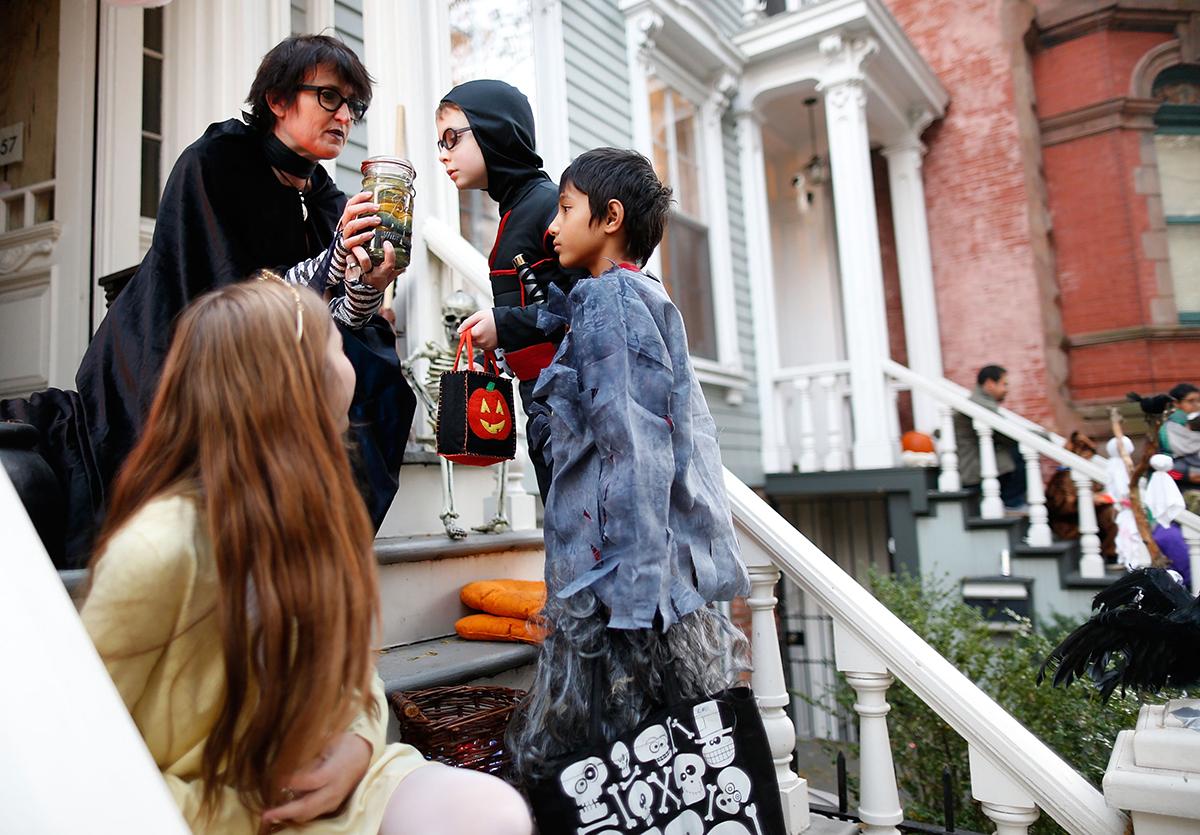 It's tempting to buy a plastic orange pumpkin with a handle or a plastic bag (especially if you have a child) but, if you can, refrain from going the plastic route for trick-or-treating. A more sustainable alternative is to repurpose something else as your trick-or-treat bag for the night. Try using reusable grocery store bags, a pillowcase, backpack, tote bag, drawstring bag, or old purse that you already have. Other more sustainable options include brown paper bags or lunchboxes.
Article continues below advertisement
If you feel compelled to buy a trick-or-treat bag that is new, do your best to avoid plastic options. Also, buy with the goal of longevity. If you're buying a trick-or-treat bag for your two-year-old, maybe don't go with Disney princesses or characters; they will likely grow out of that phase, unfortunately, and once the bag's shelf life is done, so are its reusability points.
Article continues below advertisement
Recycle Candy Wrappers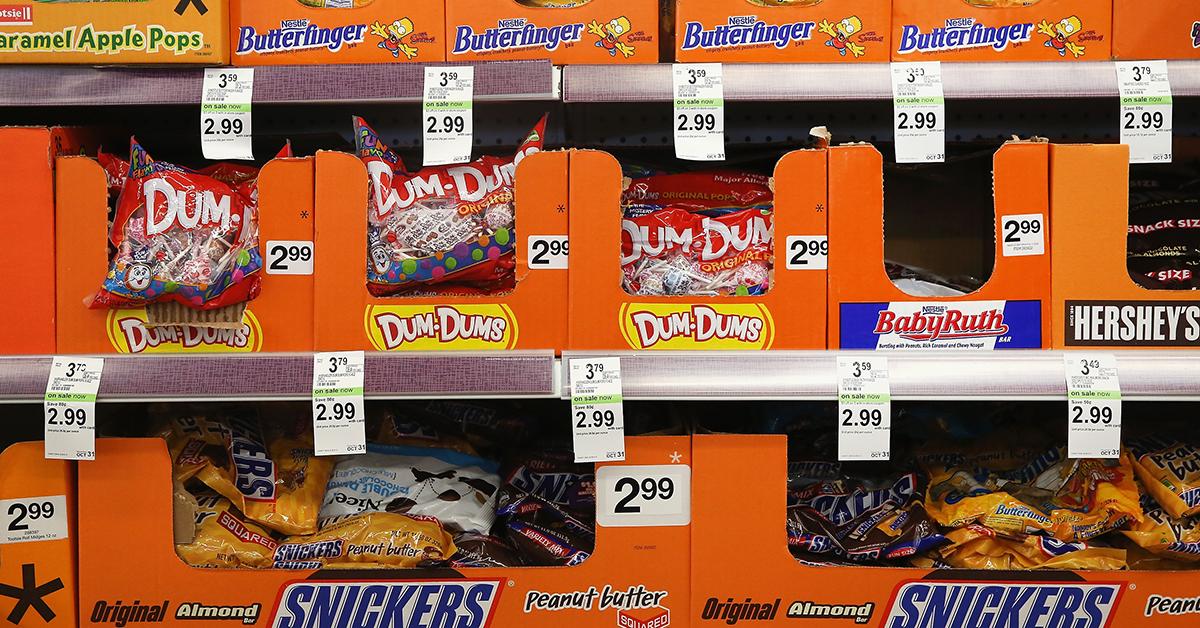 When it comes to Halloween, single-use wrappers are essential. We've all been taught as children not to eat any candy that is found open or unwrapped. However, while it's a great practice for us, it's horrible for the planet. While most candy wrappers are not accepted by standard recycling facilities, TerraCycle actually offers a Candy and Snack Wrapper Zero Waste Box. You fill the box with your Halloween candy waste, then ship back to TC. They will handle recycling these items safely and responsibly and you can feel good about your kid's 200 candy wrappers not sitting in a landfill — or worse, ending up in our oceans.
Article continues below advertisement
Pick Natural Rather Than Plastic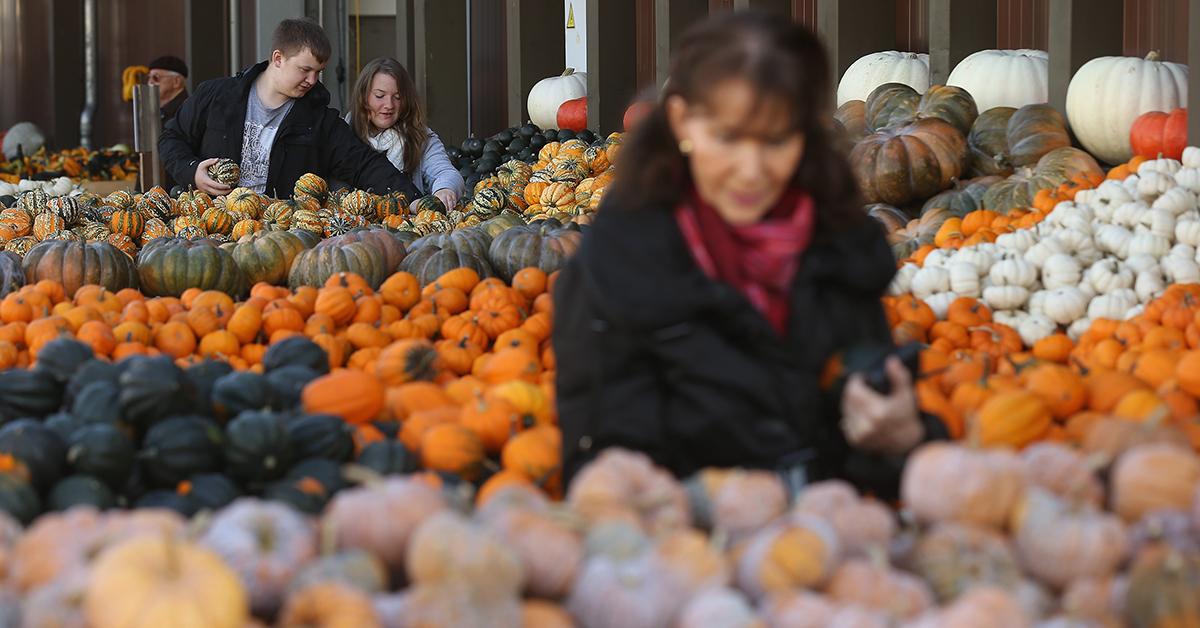 Similar to the real-or-faux Christmas tree debate, you may be wondering what the more sustainable option truly is: the real pumpkin that will get moldy and soggy (likely before Oct. 31) or those fake, foam ones at Michaels that you can actually carve? When it comes to longevity, the fake obviously lasts longer, so you could make the argument that it is indeed "better." However, a real pumpkin breaks down organically and biodegrades. You can add it to the compost, bake it into a pie, add it into a soup, or feed it to your dog or cat.
Article continues below advertisement
Whenever you can, choose natural over plastic (or foam). And not just with jack-o'-lanterns and pumpkin displays; with every kind of decoration. A lot of Halloween decorations are plastic or foam, which means they're not sustainable and they are probably toxic. Limit yourself from buying these decorations. Decorate with all-natural pumpkins, acorns, pinecones, real leaves, dried flowers, etc. You can even make your own DIY garland with some natural things you can find right in your yard.
Article continues below advertisement
Buy Secondhand or Handmade
If you find a Halloween costume secondhand, great; but if you find Halloween decorations secondhand, too, that's even better! Check out your local thrift store, Facebook Marketplace, and even Etsy for secondhand or handmade items that likely have a smaller carbon footprint.