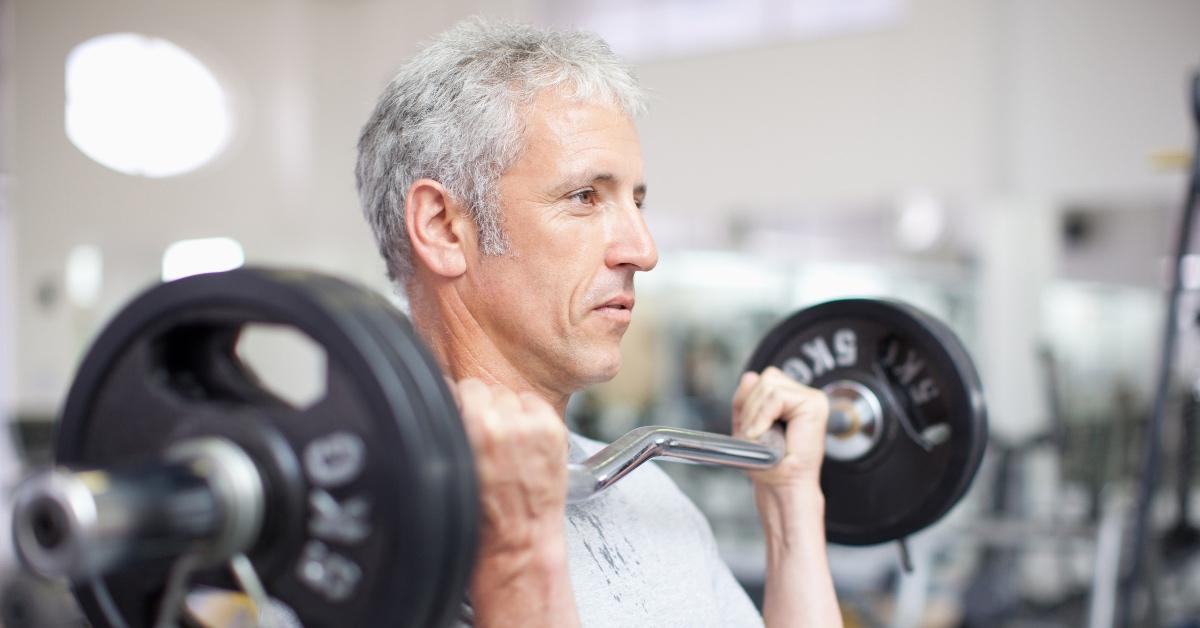 What Time You Head to the Gym Affects the Results You'll Achieve, a 2022 Study Has Found
Reducing cholesterol levels, blood pressure, and the risk of cancer are only a few benefits of going to the gym, as exercise can help achieve various health targets. But a person's health profile — including conditions such as type 2 diabetes, body fat levels, and bodily temperature changes — are important factors to consider. According to a 2022 study by Frontiers in Psychology, there is such thing as the best time to work out.
Article continues below advertisement
When is the best time to work out? Here's what you should know.
Before you head over to the gym you will need to re-assess your health history and work out what your goals are. According to the study, published Frontiers in Psychology, women and men can achieve different targets depending on when they exercise. With 30 women and 26 men partaking in a set of exercises designed by Professor Paul J. Arciero, the study looked at what results different participants achieve depending on the time of the workout.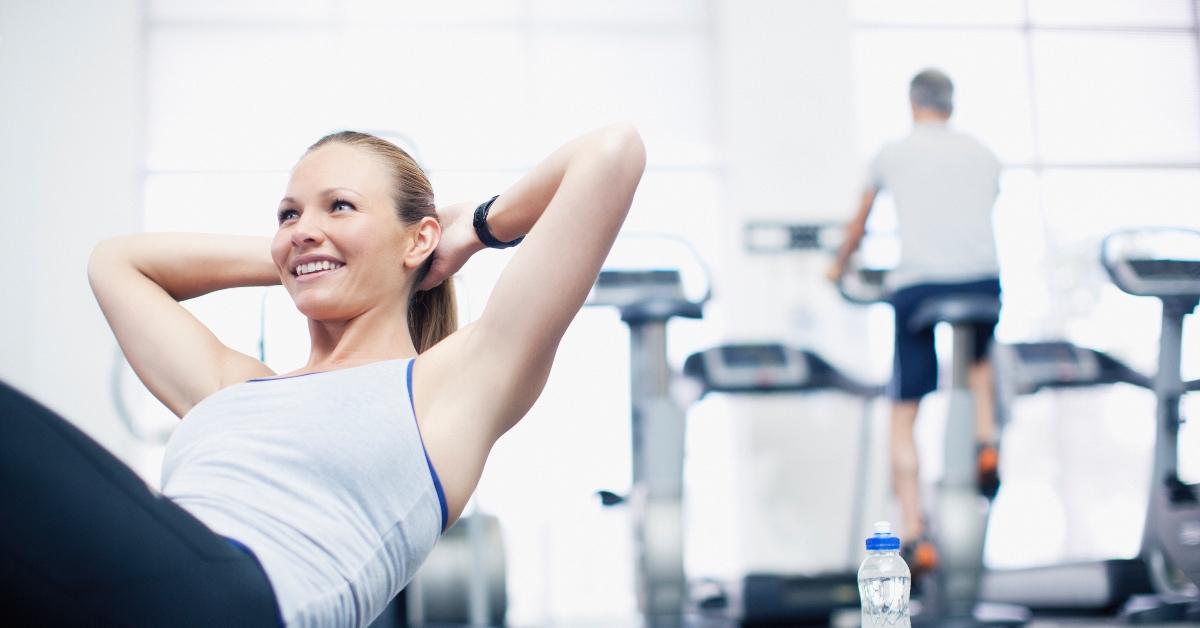 Article continues below advertisement
According to a summary of provided by WebMD, the women who exercised in the morning proved to be more able to reduce their body fat percentage. Those who were instructed to work out in the evening gained more upper-body strength and muscular endurance. Male participants who worked out in the evening were able to significantly reduce their blood pressure and cholesterol levels and body fat percentage. Their fatigue levels dropped as well.
As the study shows, what time people head to the gym can significantly impact their results. By establishing what you want — reduce body fat percentage, gain upper-body strength and muscular endurance, or else — and timing your workout accordingly, you will be able to achieve results faster.
Article continues below advertisement
Article continues below advertisement
Here are some other reasons why choosing the right time to work out matters more than you might think.
Your body temperature levels fluctuate throughout the day, with lower temperatures recorded in the morning and higher temperatures recorded in the afternoon and the evening. Your body temperature should ideally be around 37,5 degrees Celsius (68° F and 72° F) during exercise.
The speed of your metabolism changes throughout the day as well. Your metabolism is the fastest in the first few hours after you wake up. It slows down at the end of the day. Unlike a common belief has it, your base level metabolism remains active no matter the time of day, allowing you to burn those calories, albeit at different speeds. By taking a more holistic approach and calculating your workout times carefully, you are more likely to get fit faster.