Nature Exposure Improves Mental Health, Cognition, and Behavior in Children, Study Shows
A new study that was published in Nature Sustainability has revealed daily nature exposure improves kids' mental health, cognition, and behavior.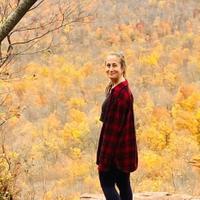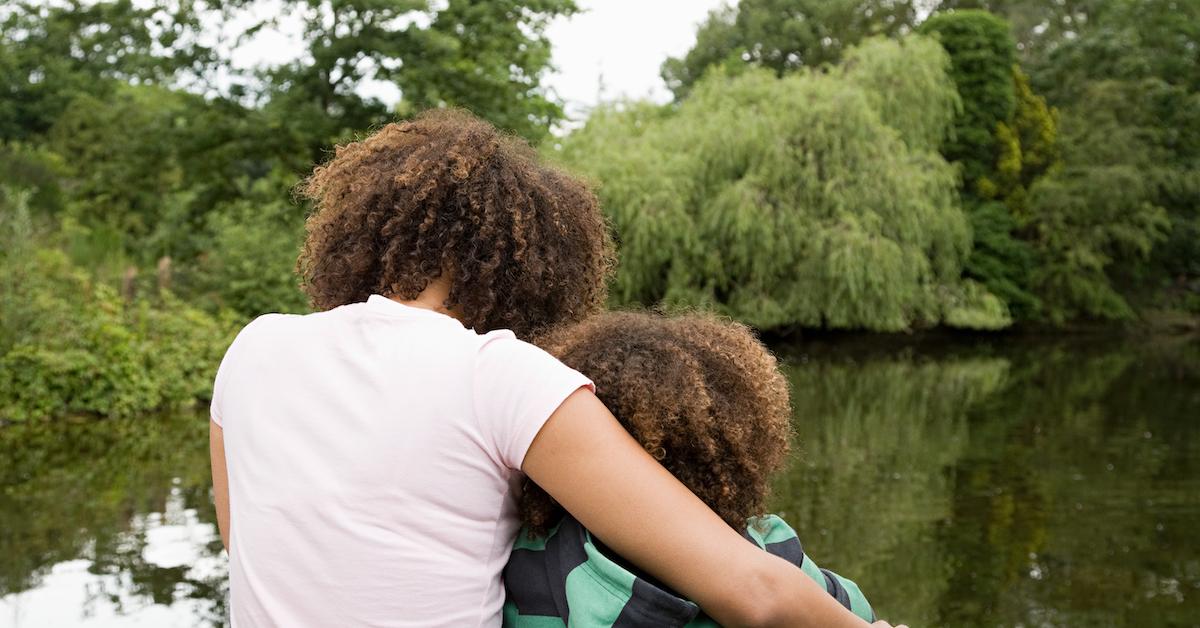 Growing up, your parents probably encouraged you to get outside daily. And although that was probably just so they could get some peace and quiet, fresh air actually has countless health benefits — it can supposedly help clear your mind, clear out your lungs, and lower blood pressure. A new study also shows that city kids who are exposed to nature actually have improved cognition, mental health, and behavior, too.
Article continues below advertisement
"Currently, the mechanisms why humans receive mental health or cognition benefits from nature exposure is unknown. Scientific research on the role of the human senses is key to establish a causal link," Mikaël Maes, lead author of the study, told CNN.
Keep reading for more on this intriguing discovery.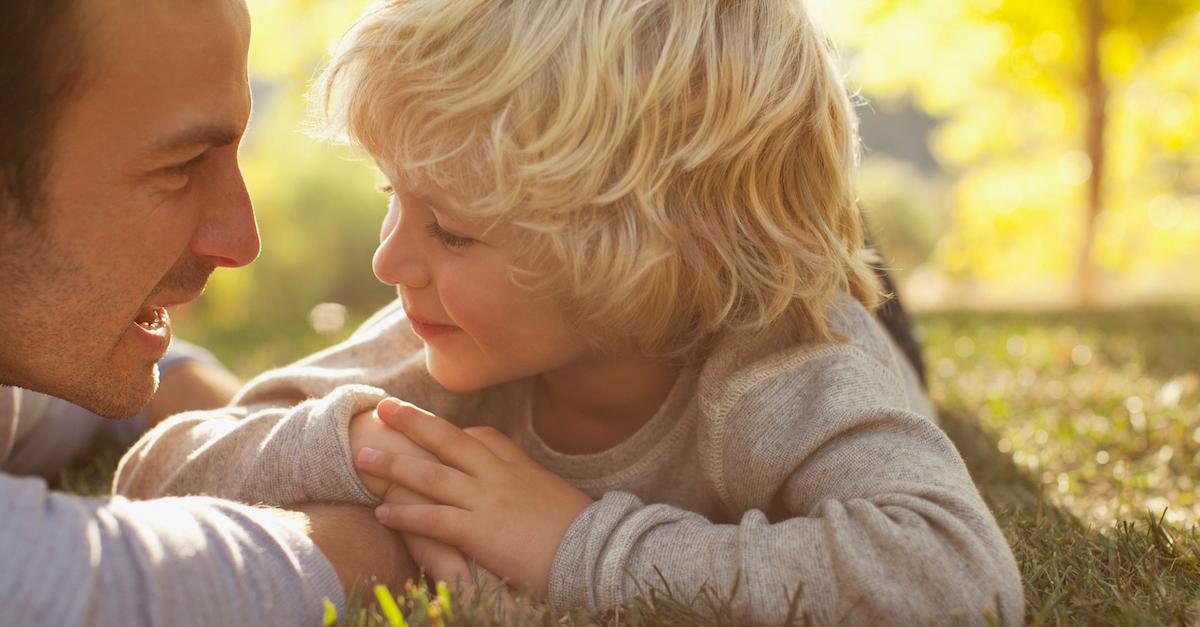 Article continues below advertisement
Kids who live in cities are more successful in school, with daily nature exposure.
The study, which was published in the journal Nature Sustainability, looked at adolescents ages 9 to 15, from 31 schools across London, to examine how daily nature exposure affects educational success. "Exposure to nature" was based on vegetation satellite data, which showed the proximity of each kids' home and school to natural lands. The results showed that children with regular access to woodlands scored higher on memory and cognitive tests, and were 17 percent less likely to exhibit behavioral problems.
The study also took many variables into account, such as age, background, gender, parents, and air pollution. Limitations on the study included the assumption that living or attending school near natural areas resulted in actual higher green space exposure, though that isn't necessarily true. Crime rates also weren't taken into account, and over 50 percent of kids surveyed had working parents, meaning kids in other socioeconomic categories may have not been fully represented in the study.
Article continues below advertisement
"It's critical for us to tease out why natural environments are so important to our mental health throughout the life course — does the benefit derive from the physical exercise we do in these environments, from the social interactions we often have in them, or from the fauna and flora we get to enjoy in these environments or a combination of all of these?" asked senior author of the study, Professor Mireille Toledano, per Technology Networks.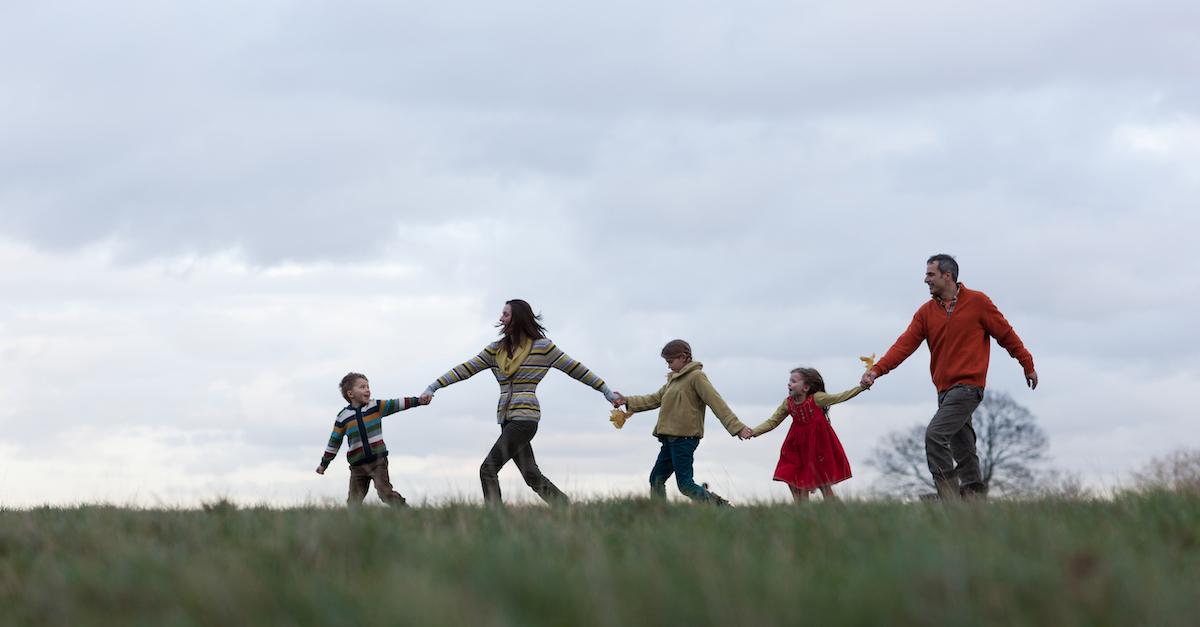 Article continues below advertisement
This is yet another reason why marginalized communities are put at a disadvantage.
Intersectional environmentalism is so important because marginalized communities are often overlooked in environmental movements, and almost always experience the effects of climate change before anyone else. Toxic factories, plants, and pipelines are often erected in BIPOC neighborhoods. Many cities, such as Flint, Mich., are exposed to unclean water supplies, an oftentimes, these communities are shafted from receiving funds to create much-needed green spaces.
There are many problems with the fact that not enough inner city areas receive enough funds to create green spaces. Urban heat islands result in deadly summer temperatures, and if the hypothesis from the study remains true, children living in these communities are put at a huge disadvantage, and ultimately, in life. Therefore, it's up to us to continue advocating for marginalized neighborhoods to receive these funds for woodlands, parks, and more.