Bomb Cyclone in Sacramento to Bring Heavy Rains, High Winds, and More
After an atmospheric river brought heavy rains to the Bay Area, a bomb cyclone is now expected to slam Sacramento with rain and high winds.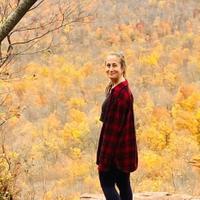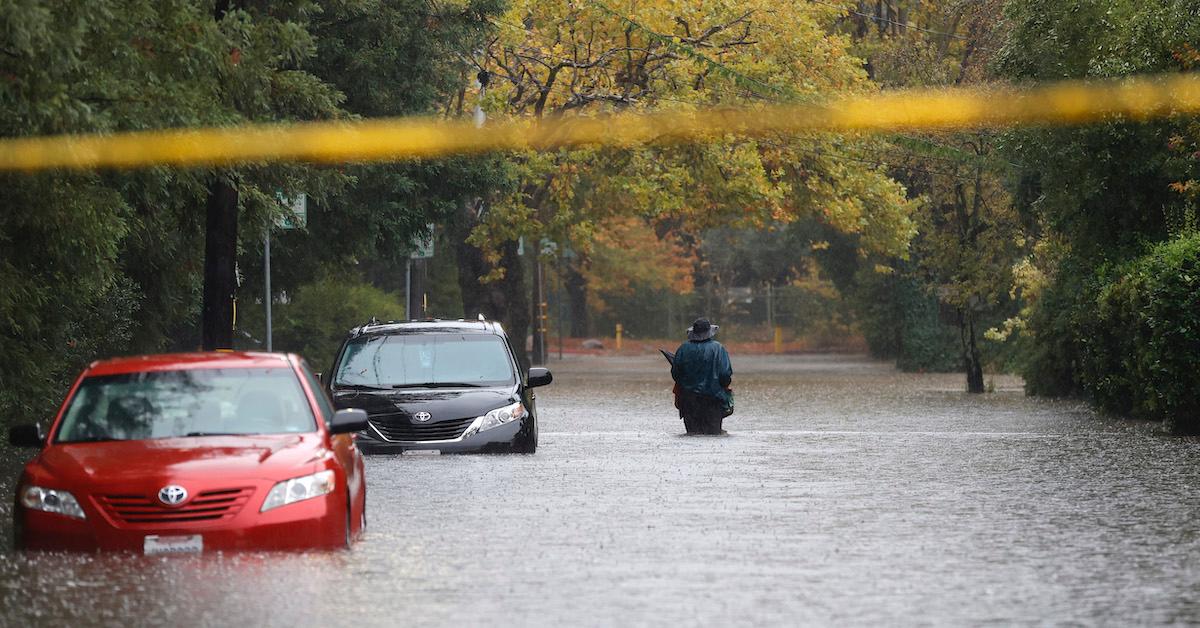 Northern California is having a wet start to the year, to say the least.
Several major cities are being hit with high winds and torrential rain storms. After an atmospheric river dumped historical amounts of rain on San Francisco Bay on New Year's Eve and snow in more mountainous areas, Sacramento is now being slammed with a bomb cyclone. Many are fearing floods and landslides starting Wednesday, so paying attention to weather alerts is crucial.
Article continues below advertisement
Even though Tuesday is expected to bring lights rains to west coast communities, the storm system is really expected to move to Northern California on Wednesday, Jan. 4.
"The storm is likely to gain strength and slow down as it approaches California at midweek," AccuWeather Meteorologist Joe Bauer stated. But jet stream changes and surface weather patterns are going to calm things down in the middle of the month.
"There will be storms with some episodes of rain and mountain snow in California during the second and third weeks of January, but the strongest storms and heaviest precipitation are likely to be focused more on the northwest U.S., rather than farther to the south," he continued.
This is definitely bringing some much-needed drought relief, but communities are gearing up for possibly dangerous conditions.
Article continues below advertisement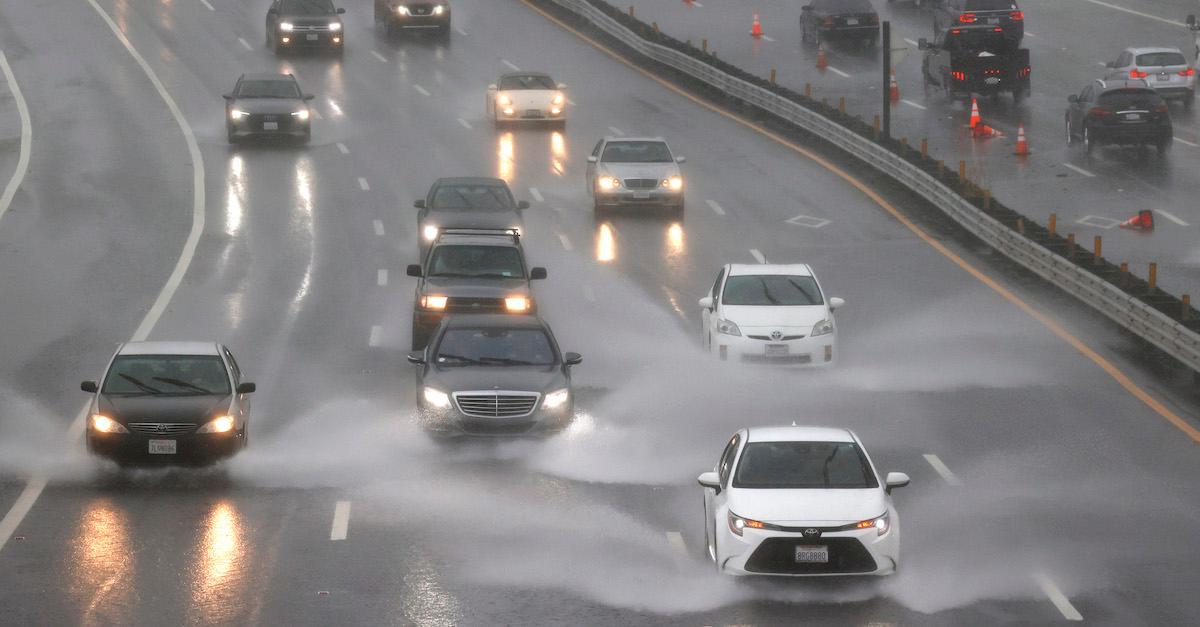 What to know about Sacramento's bomb cyclone:
After the Golden State got completely drenched during the holiday season, Sacramento is preparing for even worse weather.
According to Express, the region saw record amounts of rainfall over the last week, leaving two dead, homes submerged, and highways in disarray. But with the pressure system moving east, meteorologists are forecasting even more rain, thanks to a bomb cyclone that's currently forming. By Wednesday, it will be bringing up to 8 inches of rain.
Article continues below advertisement
"The slow-moving nature of the storm and its moisture will lead to multiple hours of moderate to heavy rain," AccuWeather Senior Meteorologist Joe Lundberg stated via Express.
But the bomb cyclone isn't only bringing torrential rain. According to FOX Weather, Tuesday through Thursday are expected to bring high winds, as well. Sacramento Valley could face gusts measuring up to 55 miles per hour. Meanwhile, coastal and mountainous regions could see winds up to 70 miles per hour.
So, how should residents prepare? Expect possible outages and evacuations, and stay off the roads.
"Damaging winds could blow down trees and power lines. Widespread power outages are possible. Travel could be difficult, especially for high profile vehicles," The Weather Channel warns. "Saturated ground and weakened trees from recent storms will increase the potential for trees to be blown down... Fasten loose objects or shelter objects in a safe location prior to the onset of winds."
Article continues below advertisement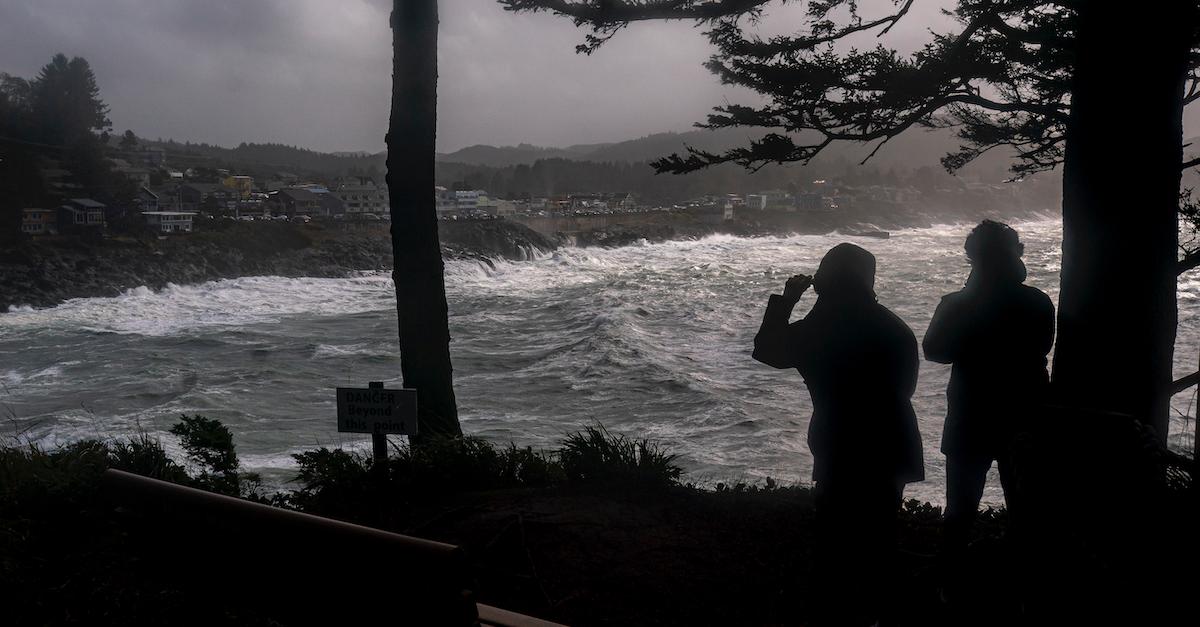 What is a bomb cyclone?
Bomb cyclones are a type of intense storm that tends to bring high winds and large amounts of precipitation — and yes, they will become more common with climate change.
According to The New York Times, they form when pressure drops in the low-pressure mass at a rapid rate, by a minimum of 24 millibars in 24 hours. It creates a major gradient in air pressure mass, increasing wind speeds. As a result, a bombogenesis forms.
Winds continue to blow, and the earth rotates faster, effectively creating a cyclone that's counterclockwise in the Northern Hemisphere. Those who are affected should prepare for evacuations and outages.
That said, we're sending well-wishes to everyone affected by the current storm.