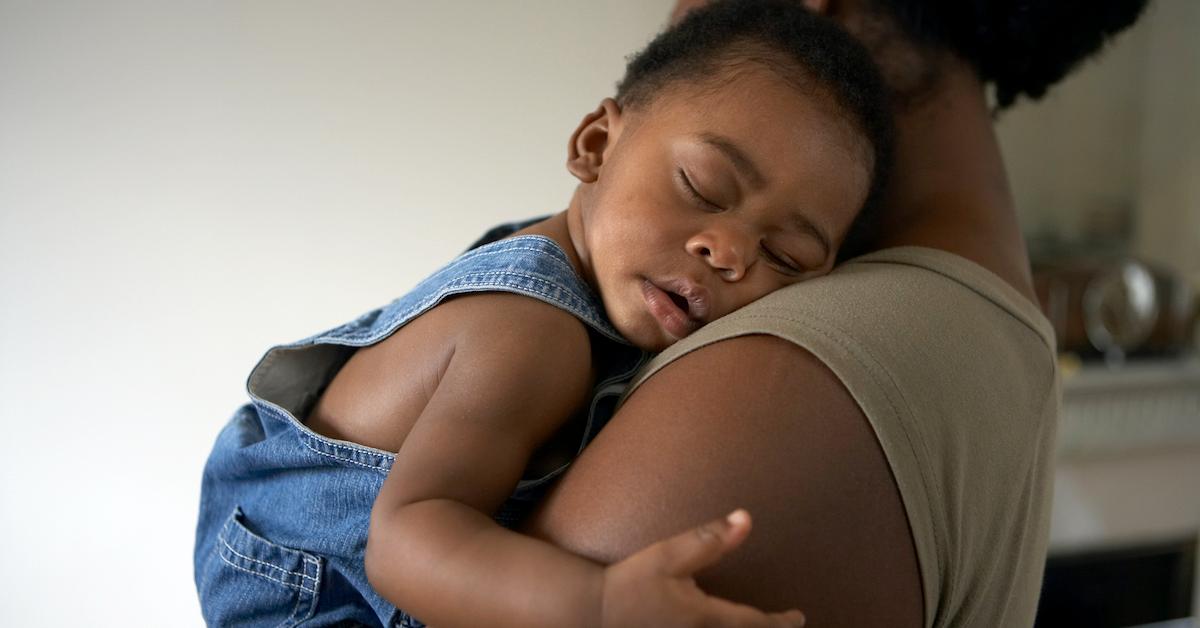 Keep Your Baby Looking ~Fresh~ in These Sustainable Baby Clothes
There's something seriously entertaining about buying baby clothes — between all of the the bright colors, adorably small sizes, and selection of unique designs, baby fashion is far cuter than adult fashion. And although babies tend to grow out of clothing relatively quickly, it's important to opt for sustainable, quality pieces, to ensure those onesies and tiny tees don't go straight into a landfill after they've been outgrown.
Article continues below advertisement
Whether you're shopping for your own beloved baby, a niece or nephew, or if you're simply seeking out the perfect baby shower gift for your BFF mom-to-be, make sure to shop some of our favorite sustainable baby clothing brands — they're eco-friendly, ethically-made, and will have your little one (or your friend's!) looking fresh AF.