Keep Your Baby Looking ~Fresh~ in These Sustainable Baby Clothes
Whether you're having your first baby or if you're seeking out an eco-conscious baby shower gift, these sustainable baby clothes are perfect.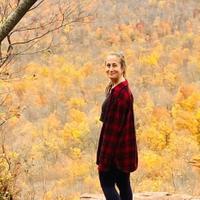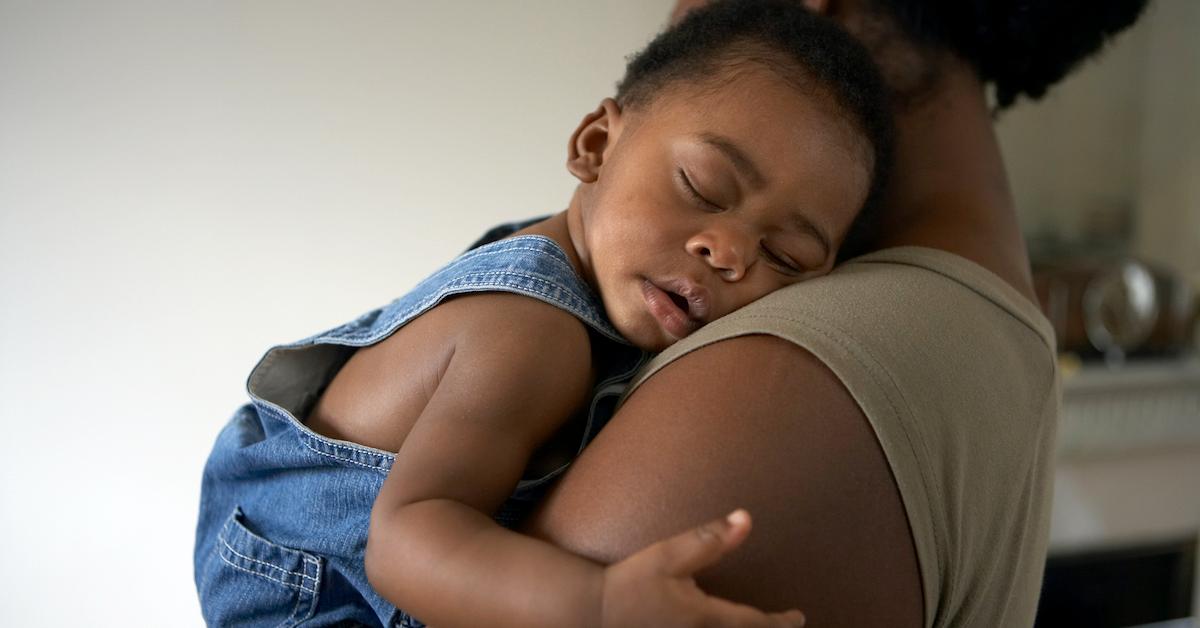 There's something seriously entertaining about buying baby clothes — between all of the the bright colors, adorably small sizes, and selection of unique designs, baby fashion is far cuter than adult fashion. And although babies tend to grow out of clothing relatively quickly, it's important to opt for sustainable, quality pieces, to ensure those onesies and tiny tees don't go straight into a landfill after they've been outgrown.
Article continues below advertisement
Whether you're shopping for your own beloved baby, a niece or nephew, or if you're simply seeking out the perfect baby shower gift for your BFF mom-to-be, make sure to shop some of our favorite sustainable baby clothing brands — they're eco-friendly, ethically-made, and will have your little one (or your friend's!) looking fresh AF.
The Spunky Stork
The Spunky Stork is a small online store that sells adorable pieces of baby clothing that come in a variety of contemporary printed designs. Each piece is made from 100 percent GOTS certified organic cotton materials with no toxins or harsh chemicals, and the Spunky Stork carefully sources all materials, making sure the laborers who source the cotton are treated ethically, too.
Article continues below advertisement
Quincy Mae
Find all of your velvety-soft baby basics at Quincy Mae — the brand only uses certified organic cotton to make super soft clothing and accessories, and everything comes in a wide variety of earthy tones to help you and your baby be the crunchy granola parent-child duo you've always dreamed of becoming.
Article continues below advertisement
Silk Oak
Silk Oak is a small shop that offers organic and all-natural cotton-knit clothing for babies, including onesies, long-sleeved shirts, pants, hats, and bibs. Each piece includes silk-screened designs that are done by hand, inspired by forest and farm animals, fruits, vegetables, and more. And the best part? You can match your little one, because the company makes adult clothing, too, which you can find at the famous Ithaca Farmer's Market in Ithaca, N.Y. and online.
Article continues below advertisement
Mini Rodini
Mini Rodini is a Sweden-based brand started in 2006 by Cassandra Rhodin, a talented illustrator, decided to make her designs come to life through children's clothing. Her pieces are super playful and thoughtfully made, composed of GOTS certified organic cotton, recycled polyester, and soft Tencel (Lycoell), a cellulose fiber made from wood pulp. You can find Rhodin's pieces at major department stores and small businesses worldwide, or you can order them directly online.
Article continues below advertisement
West Coast Dipes
Although many wouldn't consider a diaper to be an article of clothing, cloth diapers — which are more sustainable than disposable diapers — are reusable, and are therefore, tend to be a sustainable family's closet staple. West Coast Dipes is one of many reusable diaper brands we love, and they're made with all-natural, organic cotton that is good for the environment and your young one.
Article continues below advertisement
Mini Mioche
Mini Mioche is a gender-neutral kids' clothing brand based in Canada. The entire process — from knitting the GOTS organic cotton to dying the fabrics with all-natural dyes to and manufacturing the clothes is done locally, using ethical labor. The brand ships without any plastic, and only distributes recyclable marketing materials and shopping bags. They also have an in-store donation program enabling customers to donate gently-used clothing for a discount.
Article continues below advertisement
Regardless of whose baby you're shopping for, you can now do so, guilt-free — we love that for you.