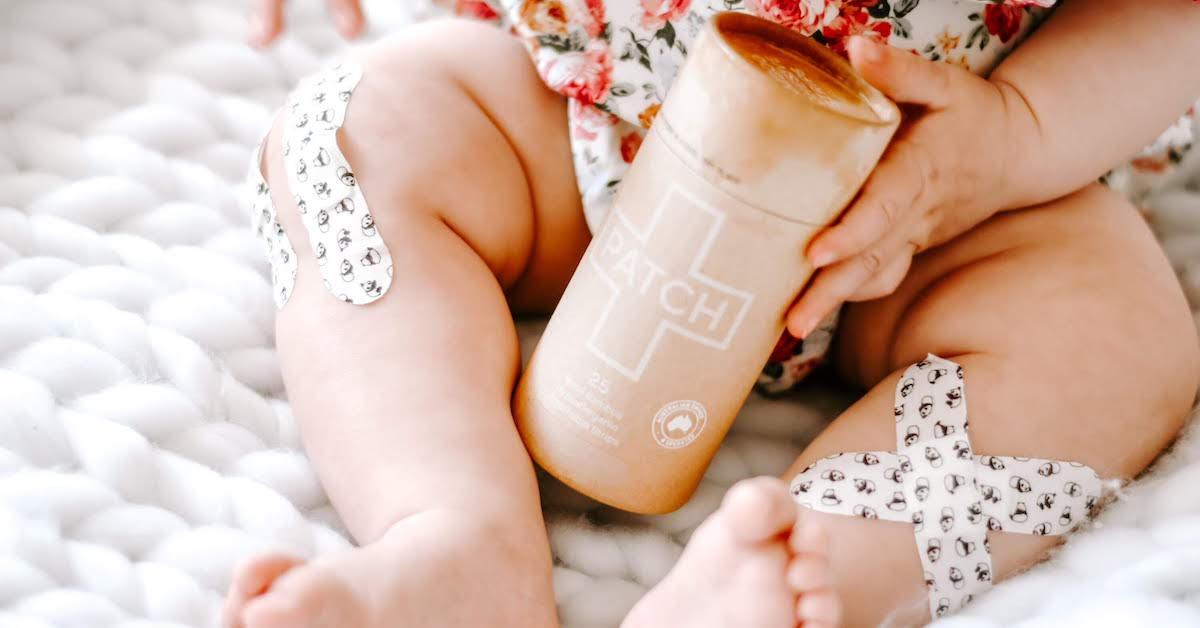 Is Zero-Waste First Aid Possible? These Compostable Bandages Can Help
By Sophie Hirsh
Get green news right to your inbox!
Thanks for signing up!
Properly treating injuries and illnesses is extremely important, and should never be sacrificed simply to avoid creating waste. But luckily, we have a few tips that will help you care for cuts, bruises, headaches, and more as sustainably as possible.