Climate Activists Share How They Combat Compassion Fatigue (Exclusive)
Compassion fatigue and burnout are common in the world of climate activism — and other fields, such as nursing and psychotherapy. Here are a few ways to combat these feelings.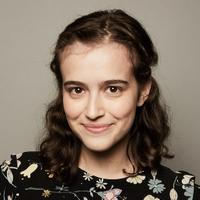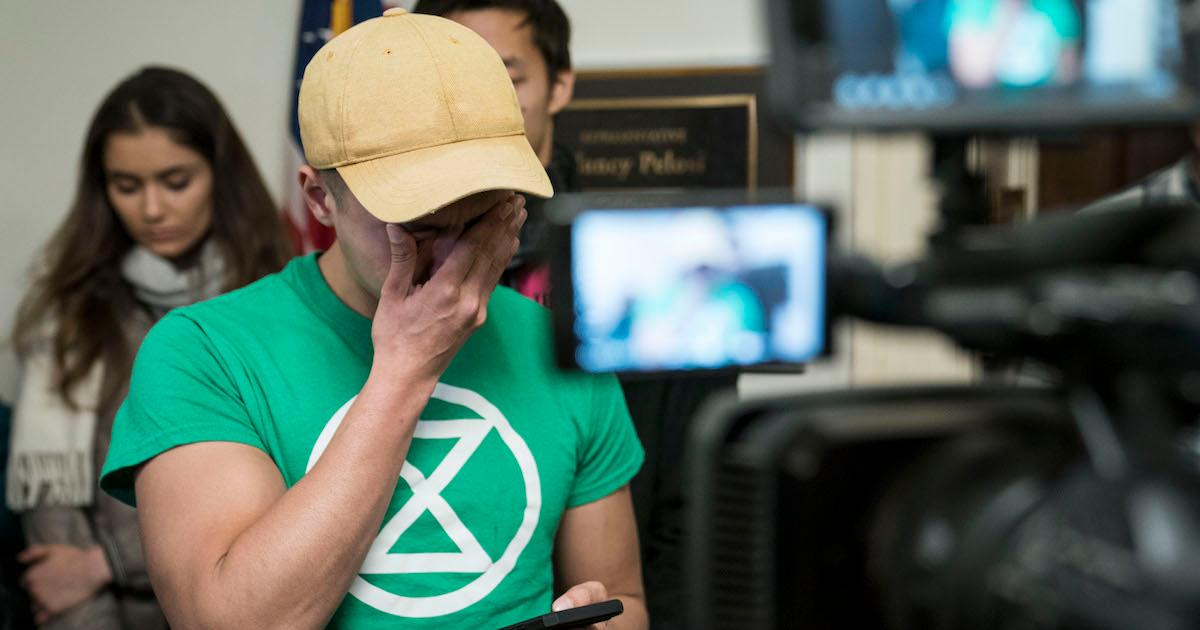 Dedicating yourself to helping others has endless benefits, whether you do so via your job, volunteering, activism, or anything in between. Less talked about, however, are the risks of experiencing compassion fatigue or burnout, which can make that work much harder.
Compassion fatigue, especially, is common in the world of climate activism, highlighting how important it is to listen to your body and mind — and subsequently take care of yourself — while doing such important, emotional work.
Article continues below advertisement
To learn more about dealing with compassion fatigue when working and fighting for the environment, animals, human rights, or other related social justice causes, we spoke with a few activists in the climate space who have dealt with this. Keep reading for their thoughts, their advice for combating compassion fatigue, and the difference between compassion fatigue and burnout.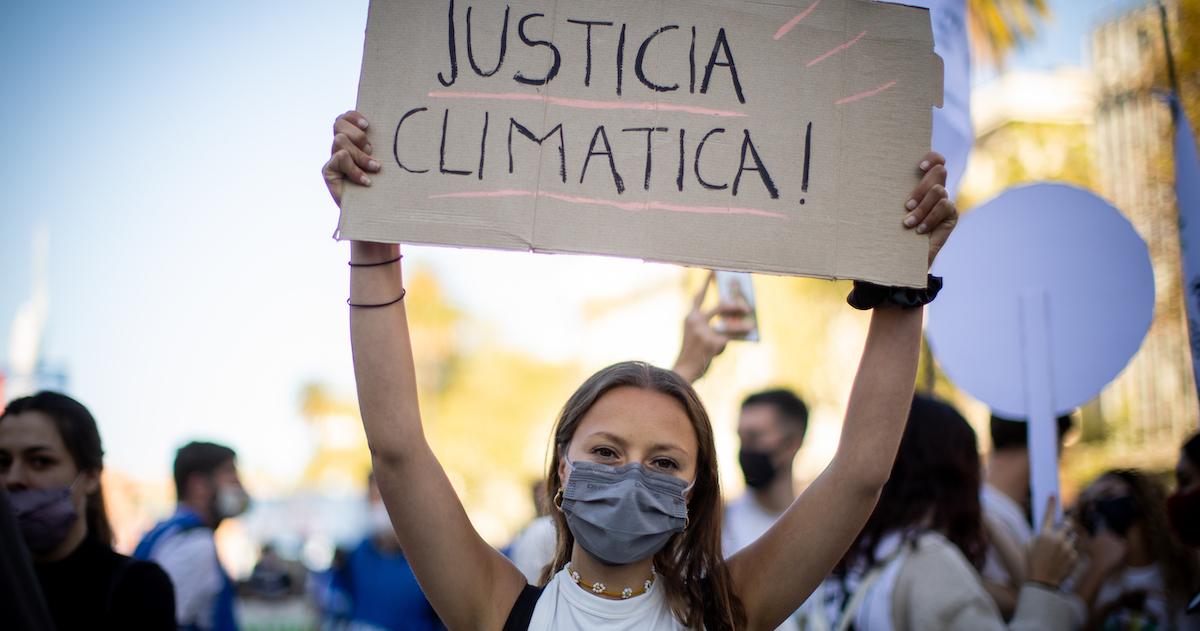 Article continues below advertisement
What is compassion fatigue? The signs and symptoms typically affect those in emotional work or activism.
Charles R. Figley, who has written multiple books on the topic of compassion fatigue, describes it as the "cost of caring," as noted by Tend Academy. Essentially, compassion fatigue is the emotional toll that caring for others or a cause can take on someone, which is often worsened when the person does not (or cannot) take time to rest and refill their metaphorical cup.
Compassion fatigue often impacts people in professions that involve caring for others or experiencing trauma on the job — such as therapists, doctors, nurses, hospital workers, and guidance counselors. It can also impact caregivers for the elderly, those who volunteer in homeless shelters, and activists.
Article continues below advertisement
Symptoms of compassion fatigue include: exhaustion and extreme tiredness; feelings of desperation, numbness, emotional detachment, hopelessness, and discouragement about the world; increased anxiety, anger, sadness, or irritability; and self-isolation, according to Tend Academy, WebMD, and the Canadian Medical Association.
What is burnout? How it compares to compassion fatigue:
WebMD notes that in many cases, compassion fatigue and burnout get conflated, though they are distinctly different. HelpGuide.org defines burnout as the "state of emotional, physical, and mental exhaustion caused by excessive and prolonged stress," and the Mayo Clinic adds that this often comes along with feelings of a loss of personal identity.
Article continues below advertisement
Burnout usually stems from workplace stress, leading an employee to feel "burned out" from giving so much energy to a job.
Symptoms of burnout include: reduced energy; feeling cynical, helpless, and resentful; exhaustion; lowered immunity; headaches; changes in appetite; changes in sleep habits; a loss of motivation; isolating from others; and adopting unhealthy coping skills, as per HelpGuide.org.
As you can see, the signs of burnout aren't that different from those of compassion fatigue. That said, burnout differs from compassion fatigue in that burnout is chiefly fueled by stress, while compassion fatigue is fueled by emotional labor.
Article continues below advertisement
Compassion fatigue in environmental and animal activism can take a serious toll.
As more and more people get involved in climate activism, the importance of taking care of ourselves to avoid compassion fatigue is vital. Educating oneself on the climate crisis is essentially witnessing the destruction of our species, and learning about the vegan movement and animal agriculture often involves watching brutal footage of animals suffering. And all that can be very emotionally and physically draining.
Eileen Tran, Creative Director of Intersectional Environmentalist, has found that "for environmental advocates, it's so easy to fall into compassion fatigue and burnout" — and this can be especially taxing for younger activists.
Article continues below advertisement
lauren Ornelas is the Founder & Senior Programs Director for Food Empowerment Project, an organization that fights for a just and sustainable world, with a focus on the power of our food choices.
"For many of us, our passion is like a fire in our belly, and it can consume us. We see injustice, and we want to work in any and all ways to stop it," Ornelas tells Green Matters in an email.
"When you are working on issues that are bigger than yourself, that will require not only personal changes and community changes but also global changes, they can feel insurmountable," she continues. "You are also really relying on corporations to look past their own profits and think about people, so it can feel impossible. But we know it is not!"
Article continues below advertisement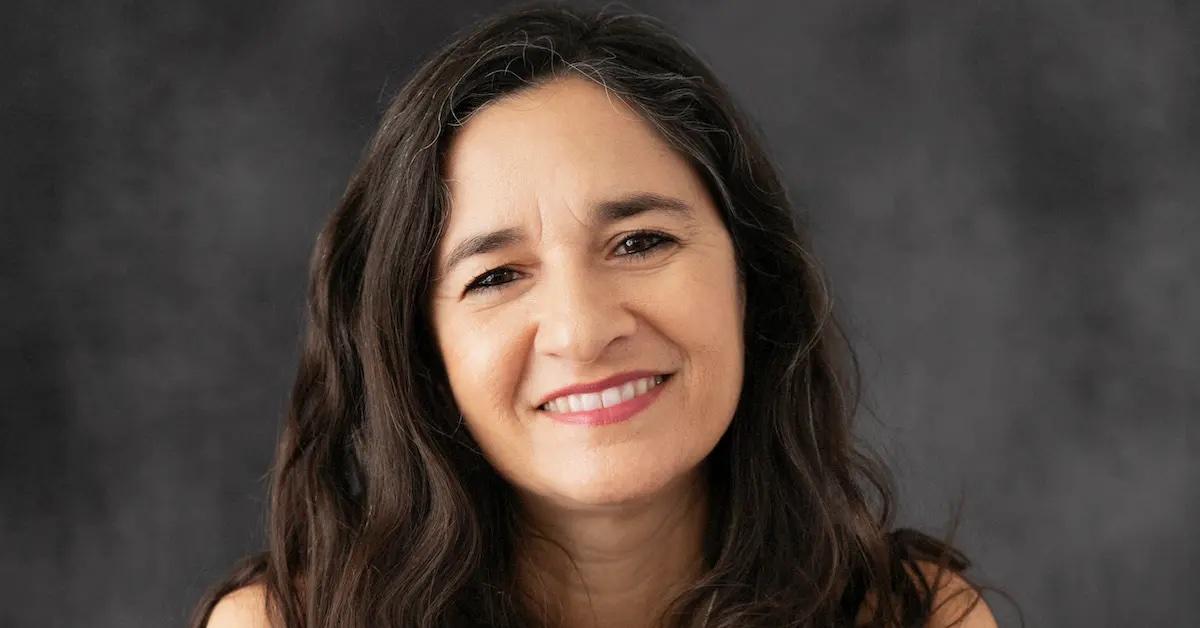 And Ellie Laks, the founder of The Gentle Barn, has experienced feelings of compassion fatigue ever since she founded the animal sanctuary group more than two decades ago. For a recent Green Matters story, she told us that she wishes she had known more about compassion fatigue when she opened her first sanctuary.
"It is debilitating when it strikes and I wish I was more prepared," she said. "I am good at dealing with it now, but the first few times it struck, it was painful."
Article continues below advertisement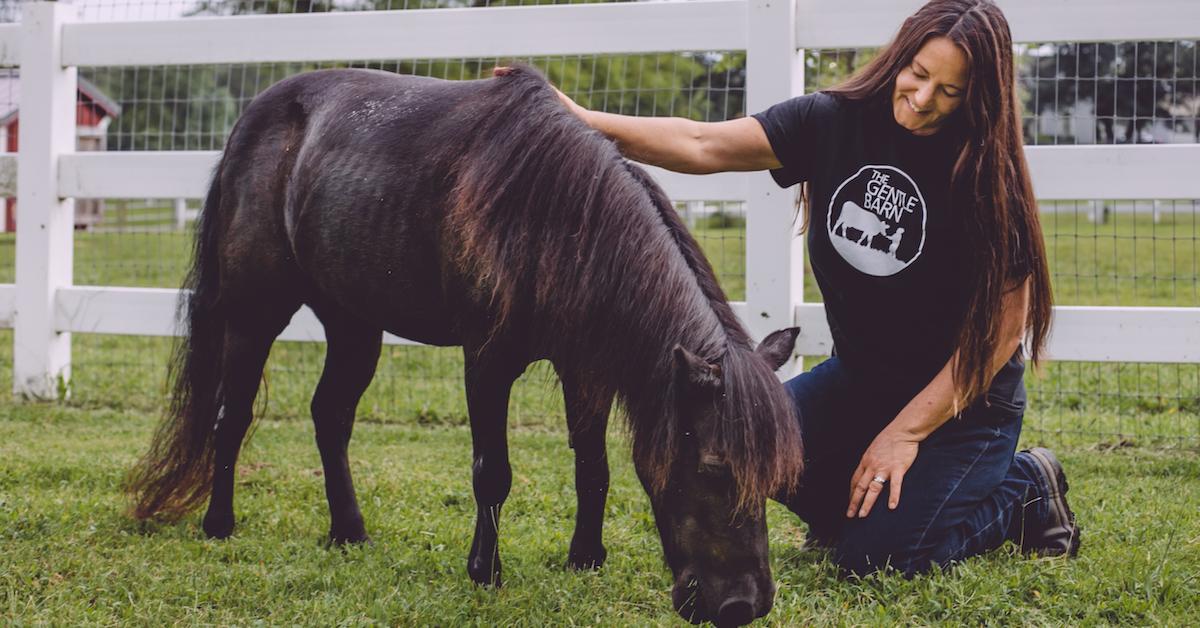 Compassion fatigue treatment: There are many ways to take care of yourself.
If you are experiencing compassion fatigue or burnout, the most important thing is to consult with a physician or therapist about how you are feeling, as you might benefit from professional help.
Article continues below advertisement
"Climate work is a wave of emotional, mental, and physical responsibilities, which is why establishing boundaries is not only healthy — it's necessary," Tran tells us. "Rest and joy … serve as an integral part of our activism."
Some activists also find it helpful to take things one step at a time.
"When it comes to improving the world around us, I think it is helpful to look at each step we take versus the mountain ahead of us," says Ornelas. "Meaning we need to create our work in small tasks that lead up to accomplishing the big one."
Ornelas also has found comfort in taking time to do fun activities, such as walking in nature or watching a funny movie, and allowing these replenishing activities to feed her sense of hope. She adds: "Hope is imperative in our work. If we lose that — we have lost."